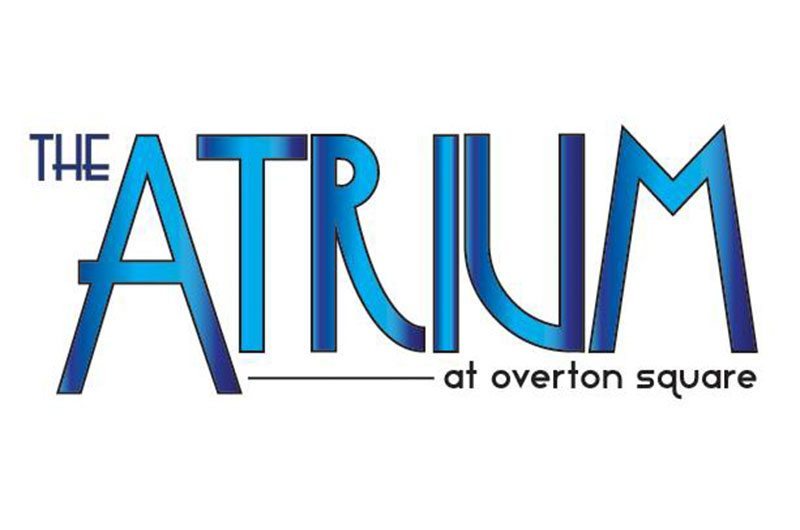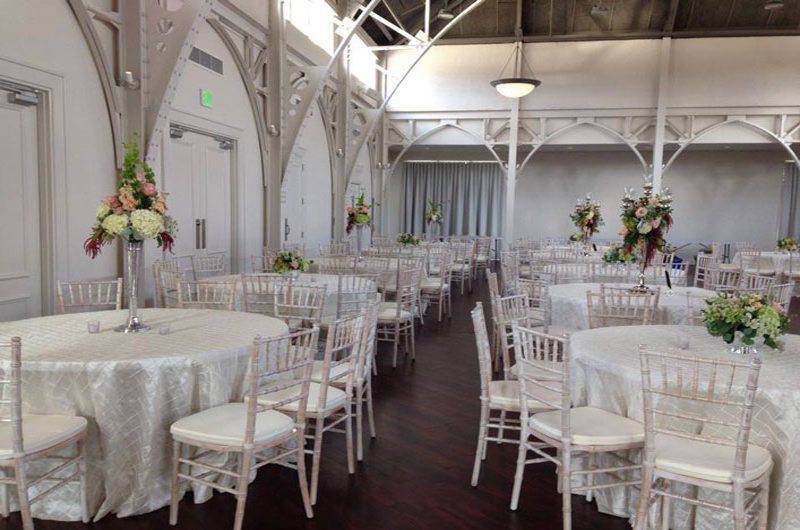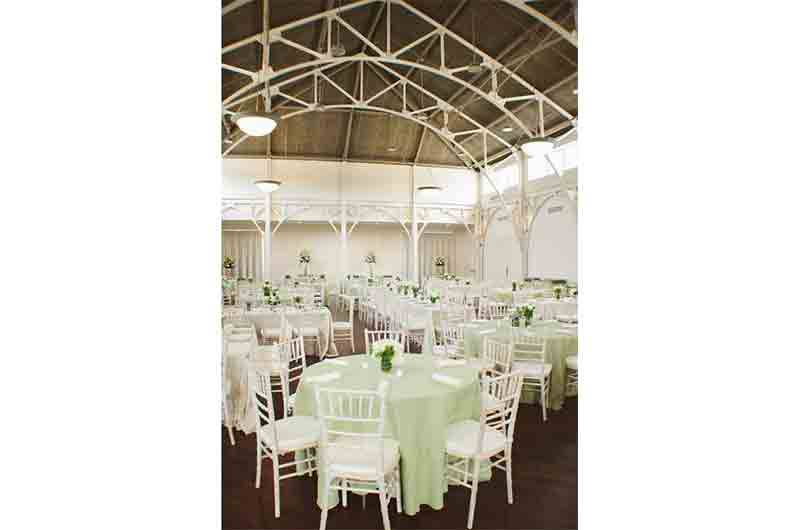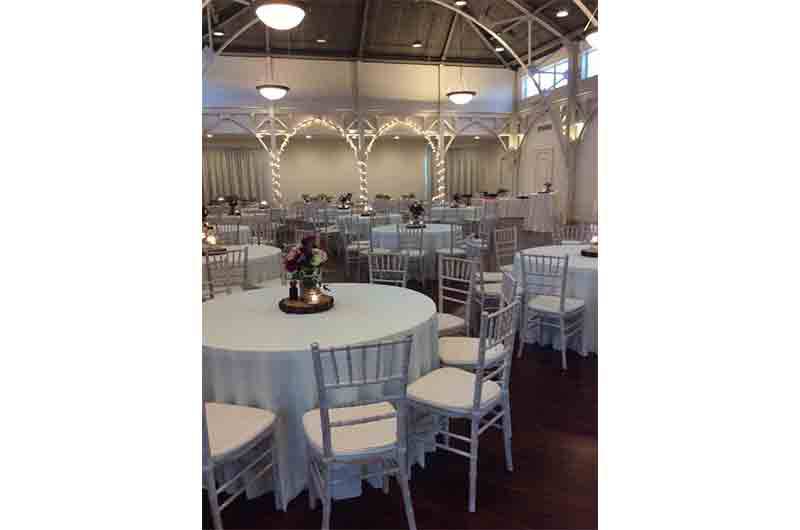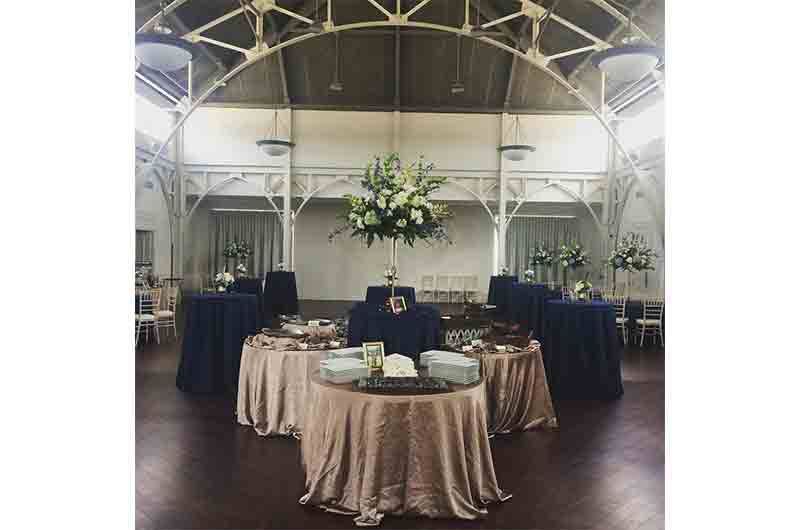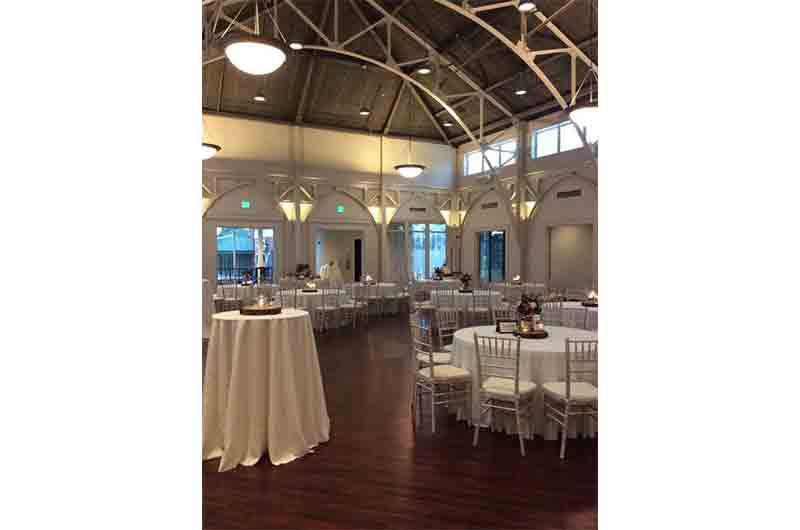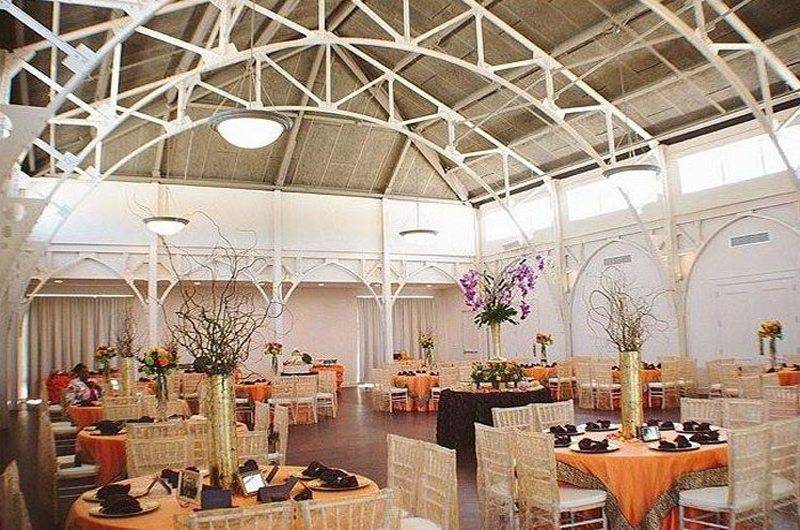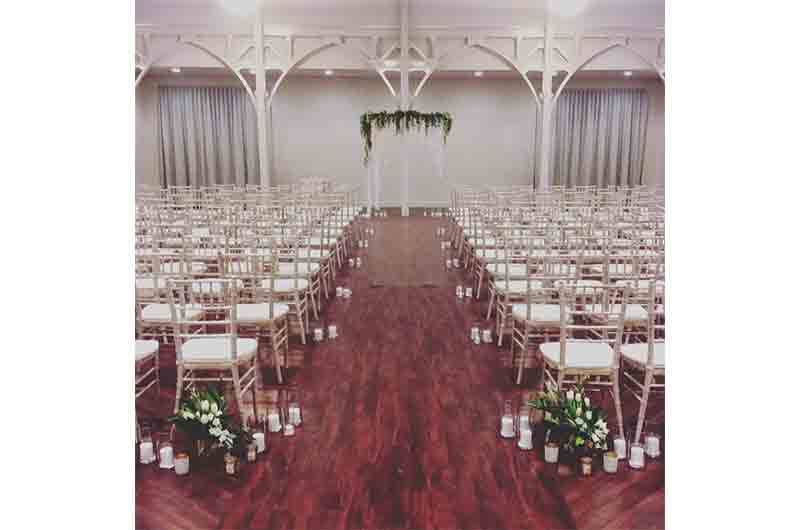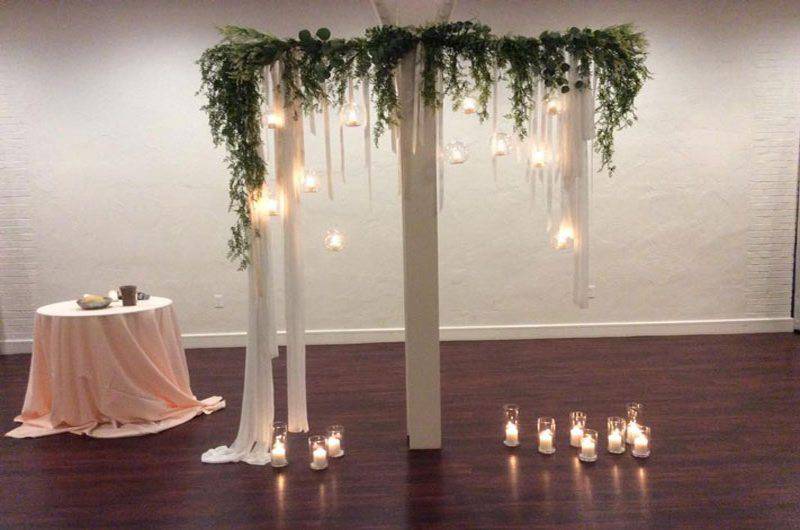 The Atrium silver reception seating round tables
The Atrium green wedding reception seating
The Atrium reception area round table seating
The Atrium navy and gold with draped round tables tall centerpiece
The Atrium wedding reception area
the_atrium-orange_reception
The Atrium wedding ceremony aisle with seating chairs
The Atrium hanging candles








Located in the adorable Overton Square of Midtown Memphis, Tennessee, The Atrium is a stunning venue that can host intimate gatherings of 50 to bustling affairs of 250. With its high vaulted ceilings and beautiful hardwood floors, it provides a nice blank canvas to build your special event on. Formerly known as the Palm Court Building, this unique venue has been host to an ice skating rink, restaurant and event space in the past and has been revamped and transformed into the stunning space it is today.
When choosing the Atrium for your event, besides the main event space you also receive access to the outdoor Tower Courtyard area, a private room for wedding party and musicians, and access to a lower level hospitality room. The wonderful staff at the Atrium also includes rental items such as chairs, tables, and a security guard.
The Atrium in Overton Square has beautiful steel arches and a big open space that allows complete creativity when it comes to decorating your special event. Work with the wonderful staff at The Atrium to prepare and perfect all the details and leave the rest up to them. While they do not have a caterer, they do have a preferred list for you to choose from the best caterers in the area who are also familiar with the space you will be using. There is not one thing left to chance if you choose The Atrium as your venue!
More In These Selected Blog Posts: