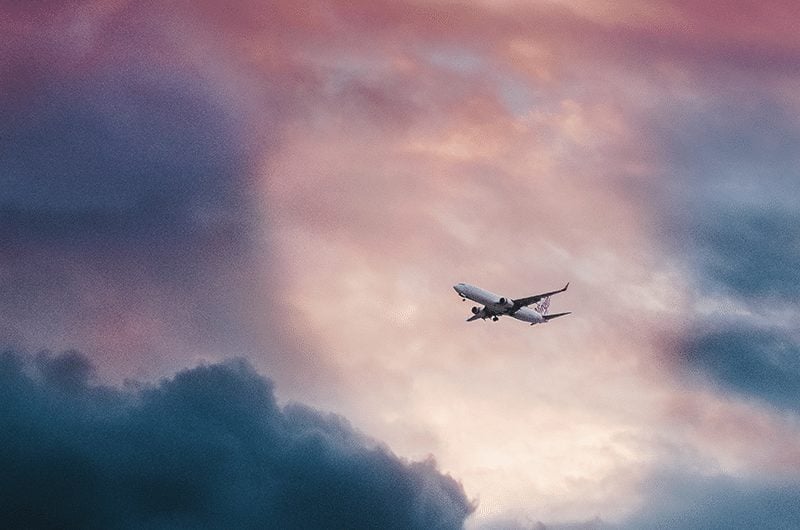 One | First and foremost: Anything can go wrong. You always want to expect the best but be prepared for the worst. Services such as MedJet Assist are great to look into because they provide emergency medical evacuation, terror-related evacuation, and more.
Two | Know where your country's embassy or consulate is in whatever location you're visiting. This is extremely important information because if anything were to go drastically wrong, your embassy can help you out. They can deal with lost passports, World Events effecting travel, and more.
Three | Educate yourself about local culture. It is always best to respect local culture and traditions, and some previous knowledge can make it easier to immerse yourself in the culture during your stay.
Four | Know what vaccinations you may need when traveling. Some destinations require vaccinations that you might not normally receive in your home country.
Five | You can register your trip with the US Department of State, which is especially useful if you're traveling to remote areas. This way, the US government is aware of your presence in the location and knows how to contact you there.
Six | Know the monetary conversion rate in your destination. You should go ahead and convert some cash with your bank at home (which can take a couple of weeks), but knowing the conversion rate is important once you're in the country and in need of cash. Additionally, use a bank of ATM in the country you're visiting rather than an airport or city conversion station, as those stations are likely to charge much higher rates.
Seven | Bring an adapter for your electronics. Most countries don't have the same size plugs and have different voltage plugs. You wouldn't want to go on a trip and fry your electronics because of the voltage conversion!
Eight | You should activate your phone's global capabilities with your service provider. There may be a fee for this, but it is typically significantly lower than the roaming fees you could be charged.