The festive season has come and gone, and for many, it was time for relaxation and being with your loved ones, but some may be focusing on planning their big day amidst this season as well. There was also a lot going on—office Christmas parties, family gatherings, vacation time, traveling, and generally being merry. If you're in the midst of planning a wedding for the following year, this season of craziness may have put extra pressure on you to keep things moving forward. Take a peek at some of these tips for surviving wedding planning during the holiday season, and take note of some tips that can help prevent you from falling behind in the New Year and the next holiday season that will quickly approach! ​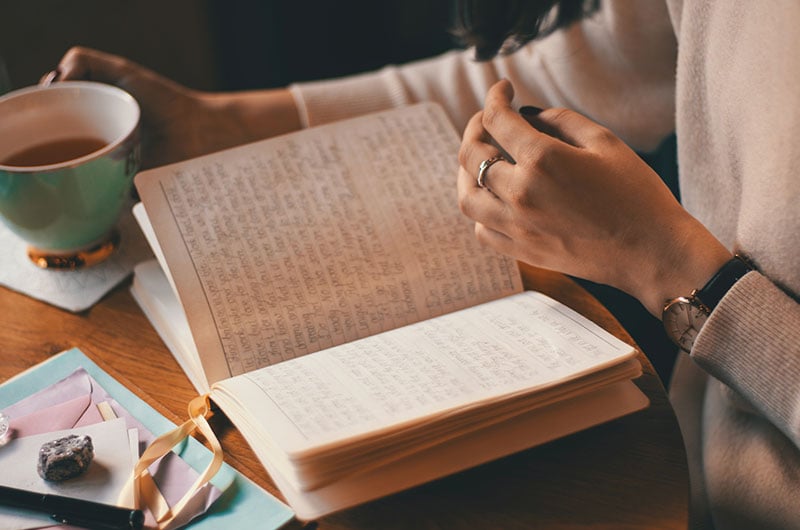 Don't Send Important Information In the Holiday Card Rush
Rule number one: Don't Try to Compete With the Holiday Season. It's important to get your save the dates or invitations out in a timely manner, however, trying to do so in the middle of the Christmas card rush could easily become a disaster!
Your special delivery could get caught up in cards and thrown away after the holidays. Those receiving your invitation may be away for the period, which means delayed mail. Upon their hectic return from vacation, and back to reality, mail may not be a priority when they get back—again, leading to the invite being thrown in the trash. The sheer volume of mail being sent at this time of year is also going to stand against you. It's far too easy for things to get lost, so save yourself the trouble!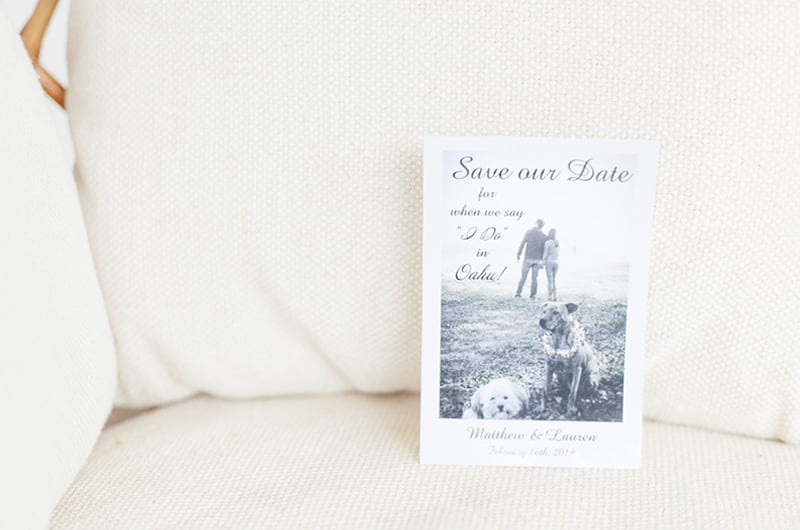 Check The Schedules of Your Bridal Party
It can be tricky to coordinate rendezvous like dress fittings and team meetings when you have to work around job schedules and everyone's personal lives. Find out when everyone is taking leave from their jobs and what their plans are for family get-togethers over the season. Then, you can take a day off together to go try on dresses or get the groomsmen into their suits! Get with your girls and consider planning a whole day together to accomplish wedding prep-checklists like checking out food options, and even wine tasting for the reception.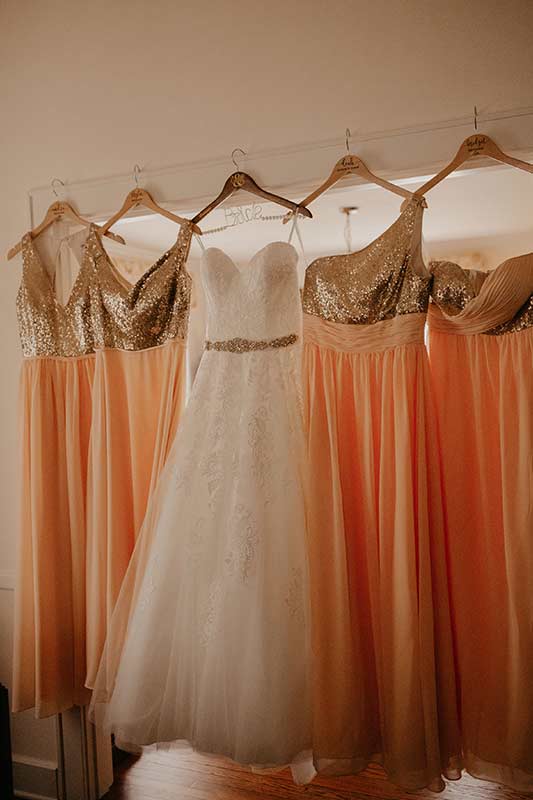 Try Not To Overindulge Too Much
Did we mention that stressed is dessert spelled backward? At this time of year, it seems extra easy to overindulge. 
The big turkey dinners, the parties and family gatherings, and all of the delicious treats that so many of us only eat or drink around this time of year. Overindulging for an extended period can make you lose focus and feel bad in the comedown from the high of the season. The emotional and mental toll of this can make it hard to get back on track with your wedding planning.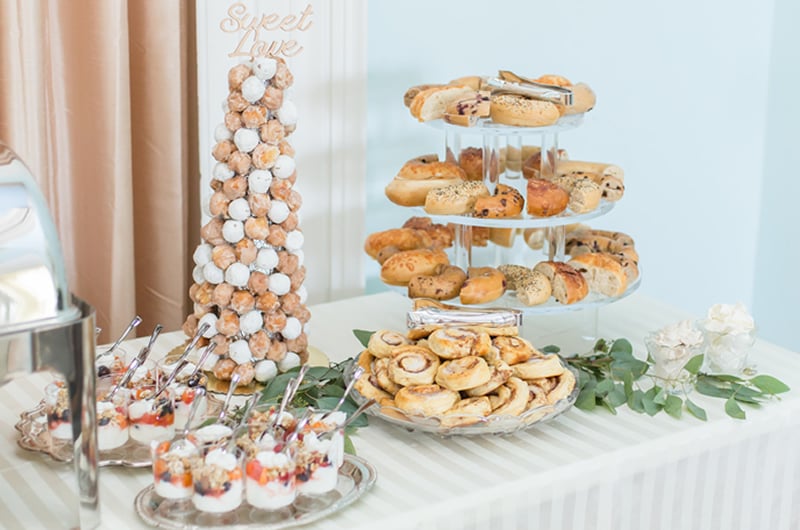 Take Advantage Of The Holiday Sales
There are always great sales at this time of the year. Shops are trying to entice last-minute Christmas shoppers and then they're trying to get rid of stock for the New Year. 
As well as buying household items and appliances, it's a smart time to look for suits for the groom and groomsmen, settings for reception tables, stationery for invites, menus and place settings, décor, and even your wedding rings. You may even find that vendors run end-of-year specials that you can take advantage of.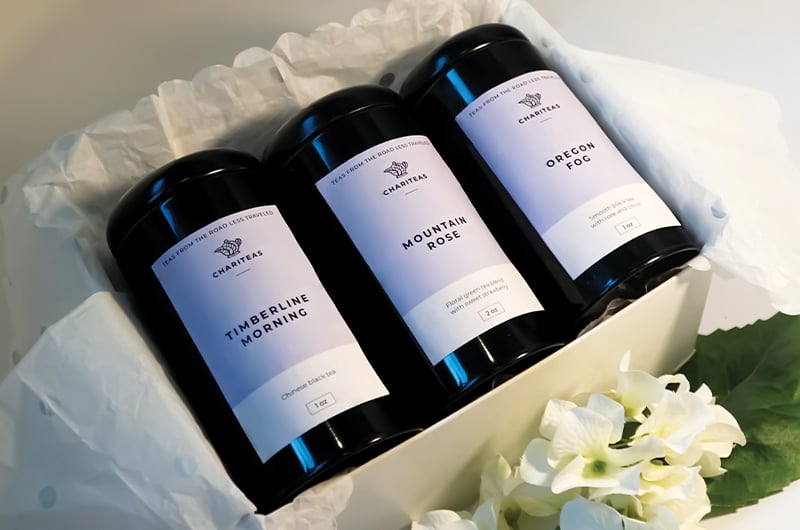 Don't Be Scared To Take A Break And Enjoy The Season
That being said, you should also give yourself room to enjoy the holidays. It's okay to take a break for a couple of weeks, just have fun, and do what you usually do during the festive season. Not everything has to be about planning your wedding all the time. 
If the idea of taking a break from planning stresses you out, even more, work out how you can schedule downtime into your planning. Tick off as much as you can from your to-do list before your break, then put things in place, so you know exactly where to pick up from once the New Year has rung in. The extra work done before your break will give you the breathing room to take it and relax!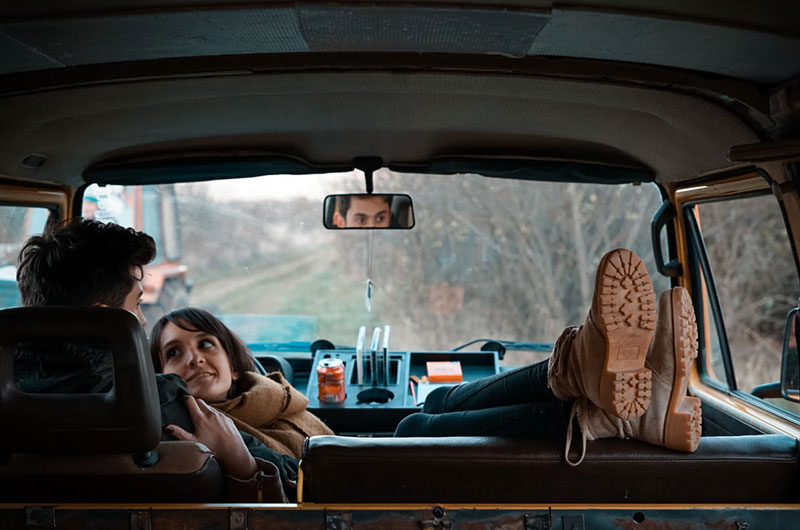 Planning a wedding shouldn't be all stress and no dessert! Give yourself some time over the holidays to enjoy the festive season and your big day will still be a real treat. Keep in mind these tips for surviving wedding planning during the holidays if you're feeling overwhelmed with the busy time of year.
Submitter Sophia Holt