From head to toe in gold, silver, and rose gold, we've got your accessory needs covered in this list of 10 of our favorite bridal accessories from our Summer 2017 New Orleans fashion editorial. We hope you enjoy perusing it as much as we enjoyed making it!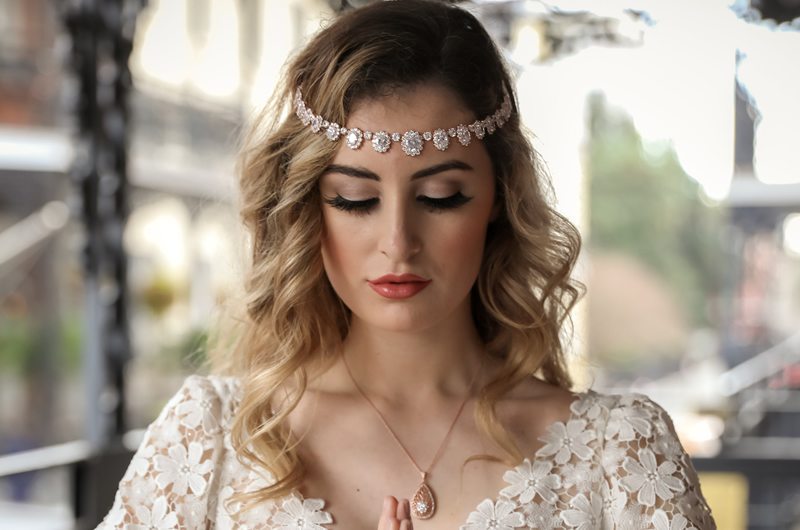 1. This beautiful headpiece (doubles as a belt) from The Exquisite Bride.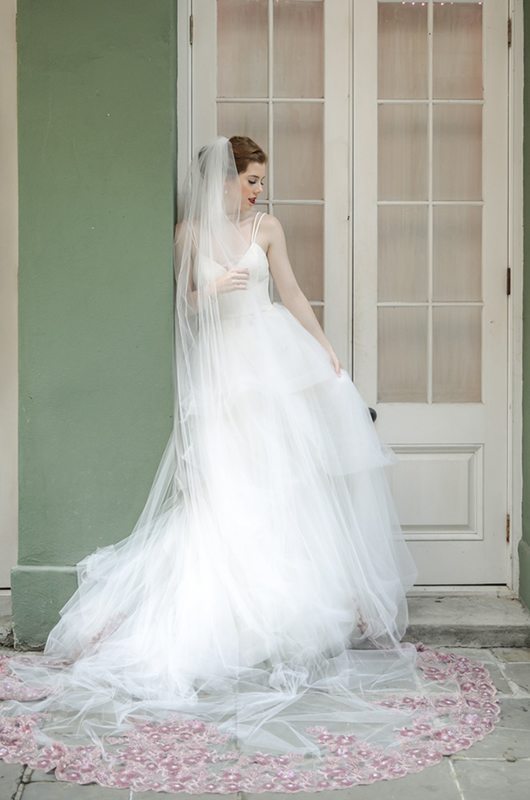 2. Our jaws were on the floor when we found this ornate handmade veil with pink trim from Eden Luxe Bride.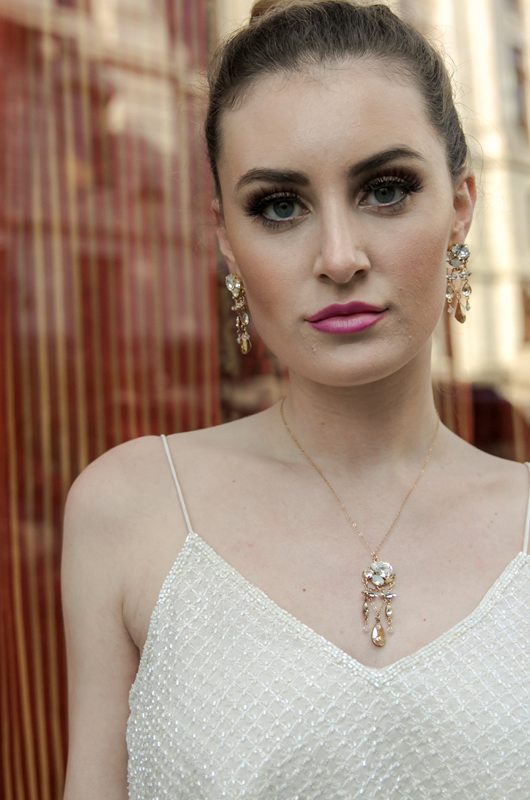 3. A necklace-earring duo from Elle & Jae, one of our favorite jewelry designers.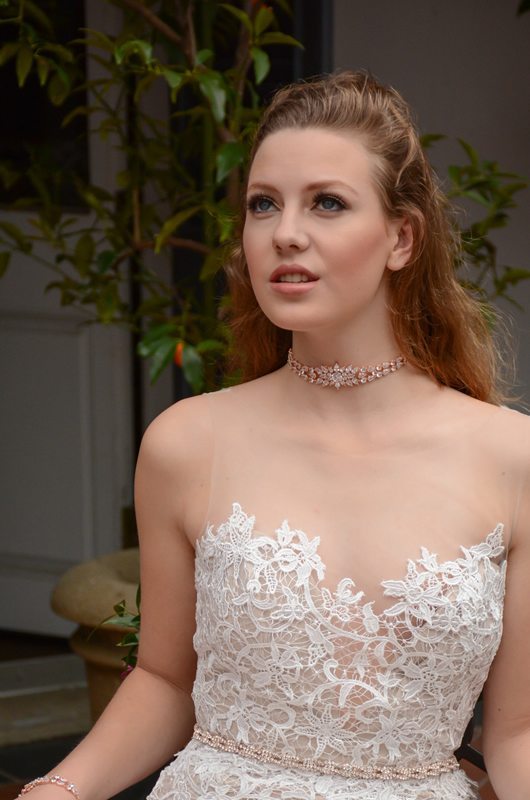 4. We couldn't have an accessory list without a choker. This rose gold piece from The Exquisite Bride is to die for.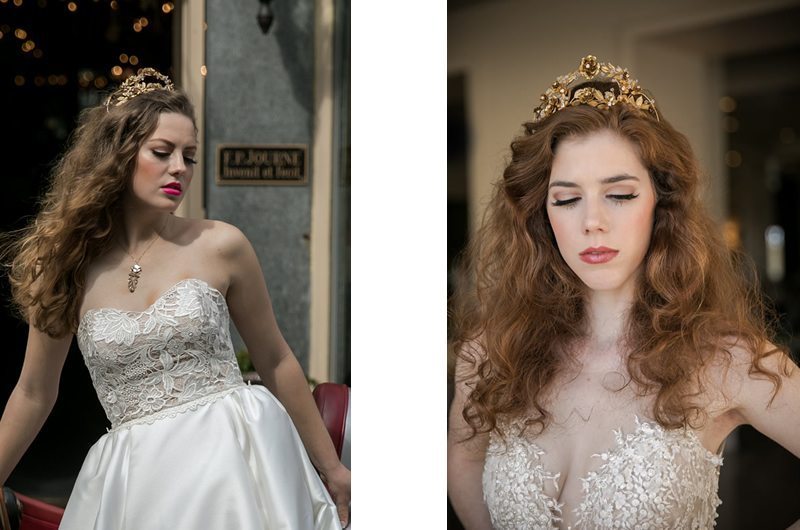 5. A gold floral tiara from Twigs & Honey, one of the bridal industry's leading jewelry designers.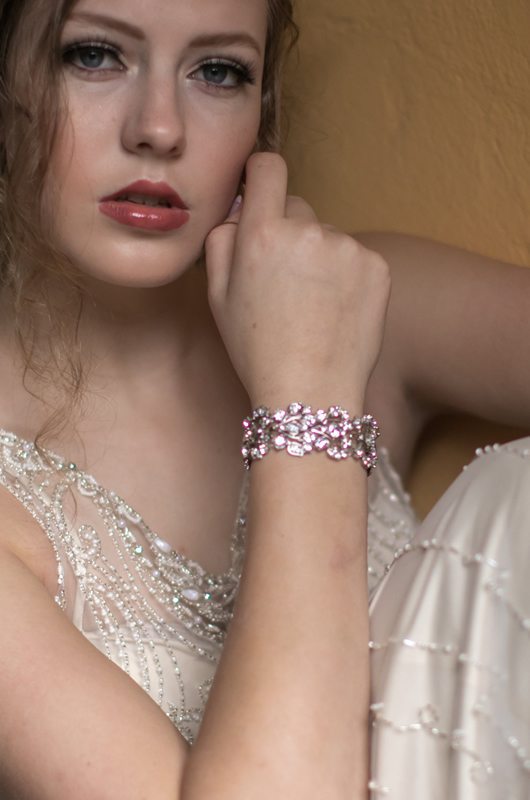 6. This pretty bracelet from USA Bride is actually iridescent but is picking up the pink tones from the light in the room.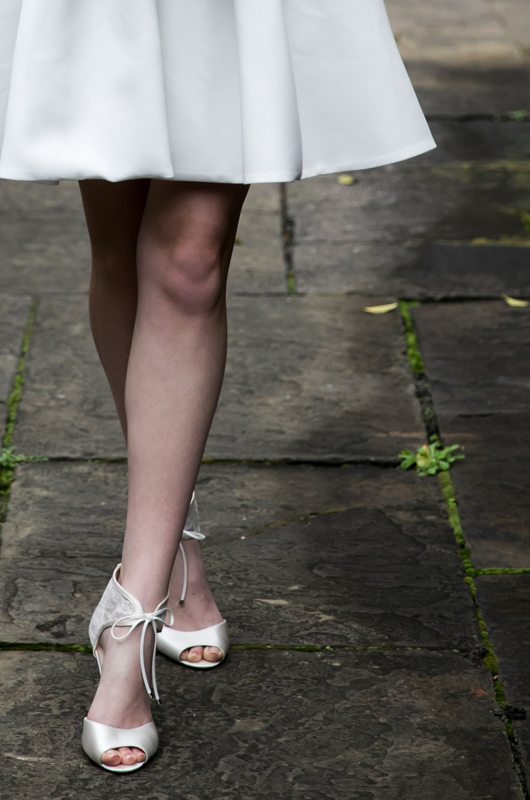 7. How precious are these lacy little pumps from Nina Shoes!?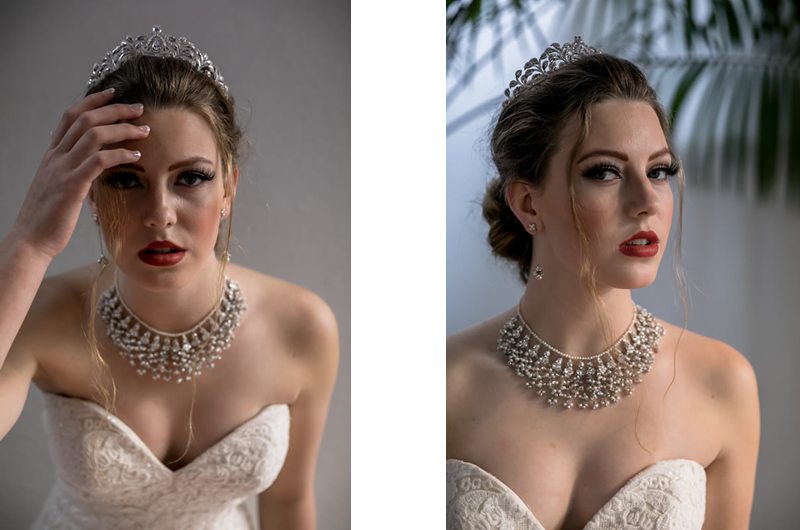 8. Only a fierce fashionista could pull of this bold statement necklace from MEG. Isn't it fabulous?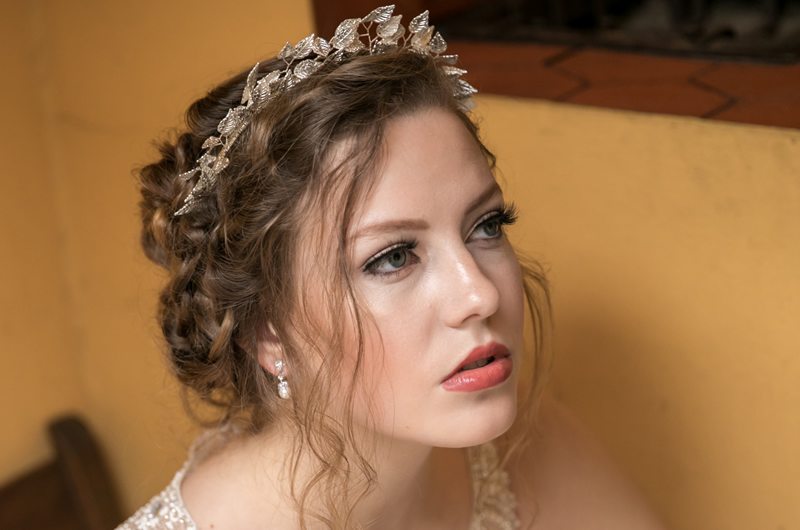 9. A delicate little headpiece from Eden Luxe Bride might be the perfect adornment to polish off your look.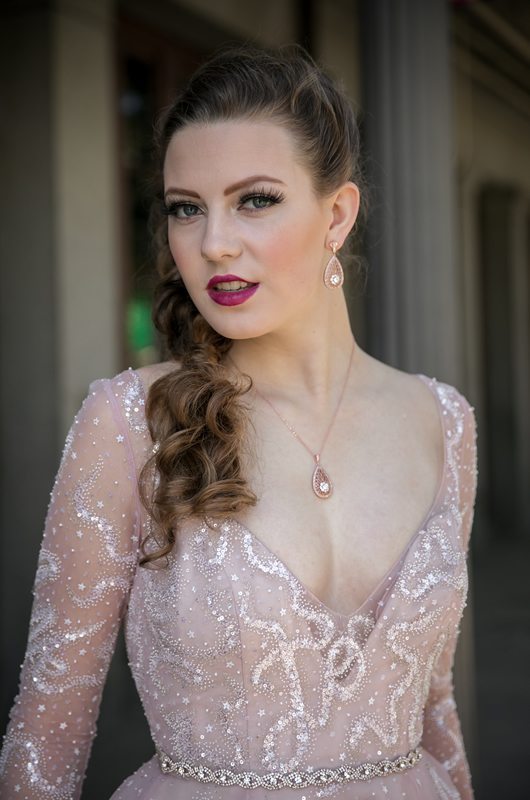 10. Rose gold is so feminine and cool. This matching set from The Exquisite Bride is perfect for a pink wedding gown.
Want to see the gowns paired with our favorite pieces? Click HERE to check out some of our past fashion posts.
Click HERE to purchase our Summer 2017 issue and see the full fashion editorial with all these pretty accessories.
photography: Michael Allen Photography | second shooter: Addie James | fashion stylist: Scottie Key Watson | setting stylist: Lindsey Conrad Nabors | hair stylist: Janice Allen | makeup artist: Alicia Lee | venue: Royal Sonesta New Orleans