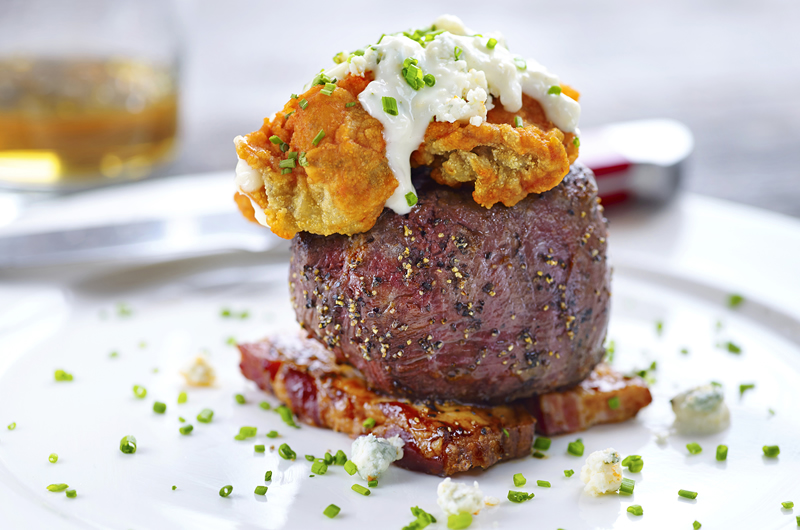 The saying "Everything is bigger in Texas" is true and one thing is for certain. . .you better bring a big appetite when you visit B&B Butchers. Whether in Houston or the fabulous new location in Fort Worth, a true delicatessen experience awaits. Old fashioned methods from in the kitchen itself to the in-house dry-aged meats collide to not only offer guests the very best beef and dining experience possible, but the most detailed recipes and processes for all dishes on the menu.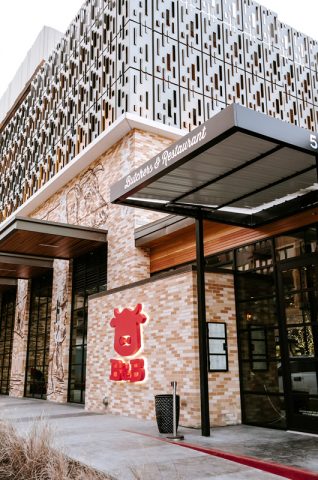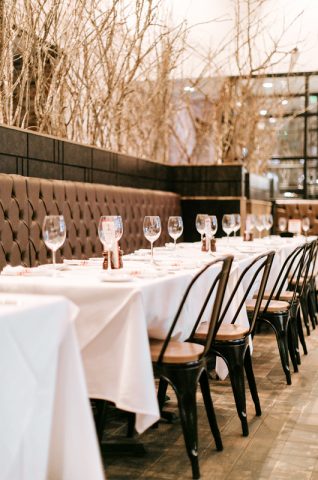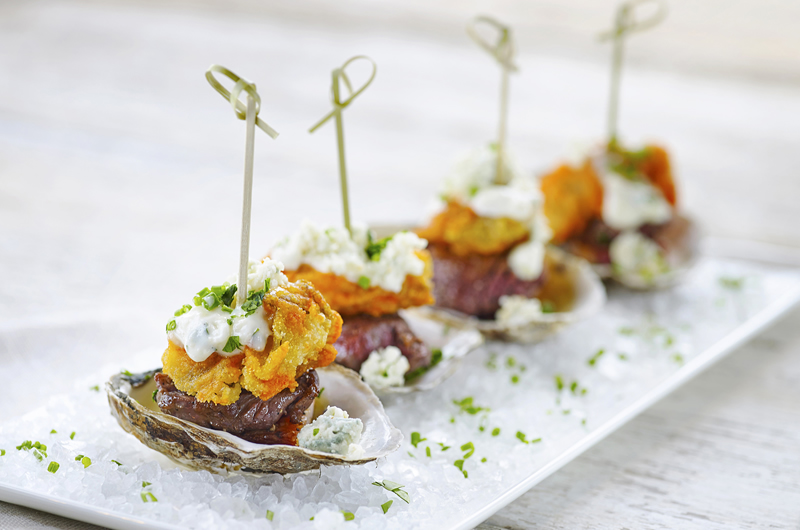 Back to the beef, B&B Butchers is proudly one of nine U.S. members of the Kobe Beef Association in Japan,  which allows them to offer authentic, certified A5 Kobe Beef. To understand just how unique this is, only 400 pounds of this sought-after meat (considered the best beef in the world) is shipped to the U.S. each month to licensed members of this exclusive group. So how does this tie into weddings and events? B&B Butchers offers elegant yet modern spaces for everything from bridal showers, rehearsal dinners, cocktail hour and receptions. At the handsome Fort Worth location, two semi-private downstairs dining rooms (The Fort Room and The Worth Room) are available and are separated by the Timeless Wine Room.  These two inviting spaces can accommodate intimate to mid-sized groups. For a larger more private space, The Gearhart Room upstairs is a blend of modern and classic with sky-high views of the main dining area below and charming views of Marathon Avenue from the large windows.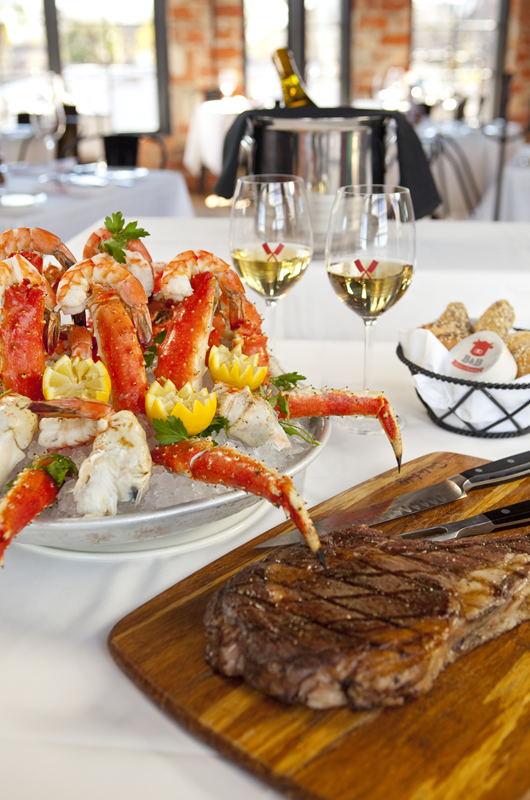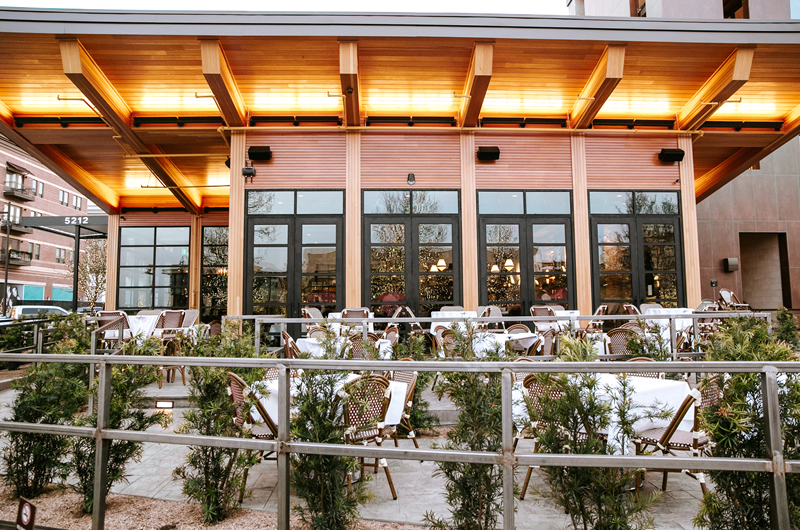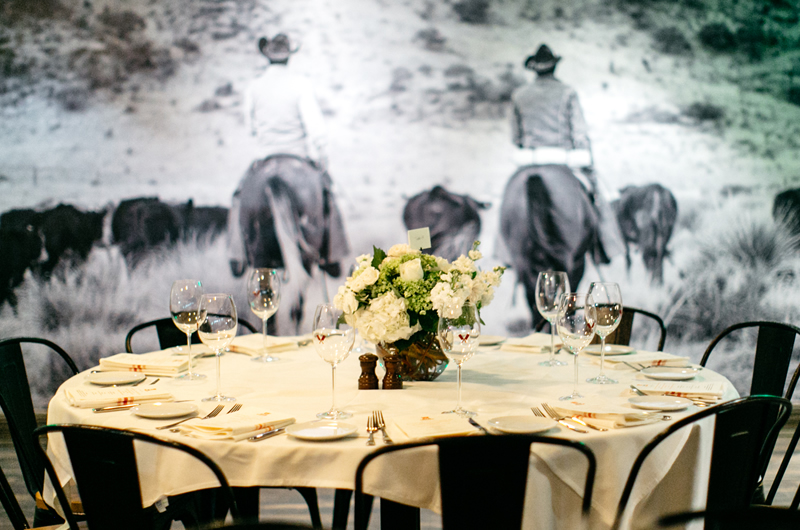 Combine the atmosphere with the unparalleled culinary experience, B&B Butchers is an ideal location for any and all of life's celebrations. Whether at the Fort Worth location or Houston, everyone will not only be talking about the food, atmosphere and top notch service for years to come – but they will remember their unique experience that can only be had at B&B Butchers.
by Lindsey Conrad Nabors