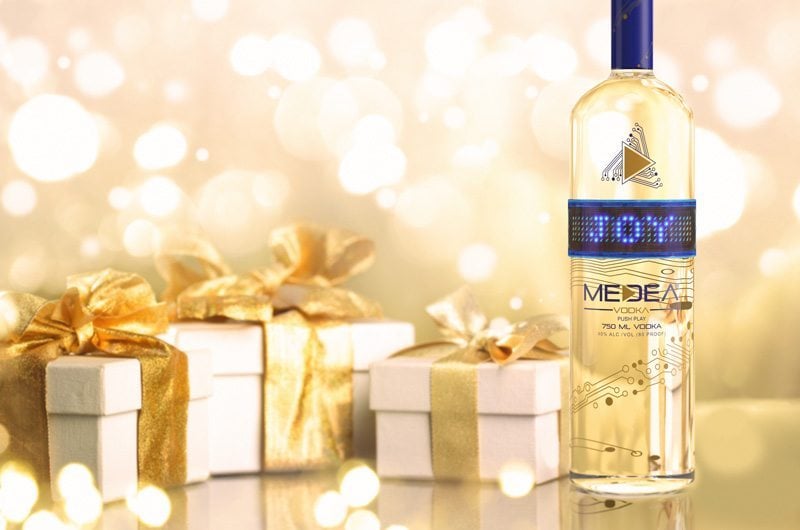 Medea Vodka, a personal touch that no one has done before. When every detail has to be perfect, why should your wedding cocktails be any different? Spirit brand Medea Vodka can provide a unique vibe to your bar and overall Southern wedding décor. Each bottle is equipped with a customizable LED message display, that can be personally programmed with up to ten messages, via the Bluetooth-enabled Medea Vodka App, available for both IOS and Android smartphones.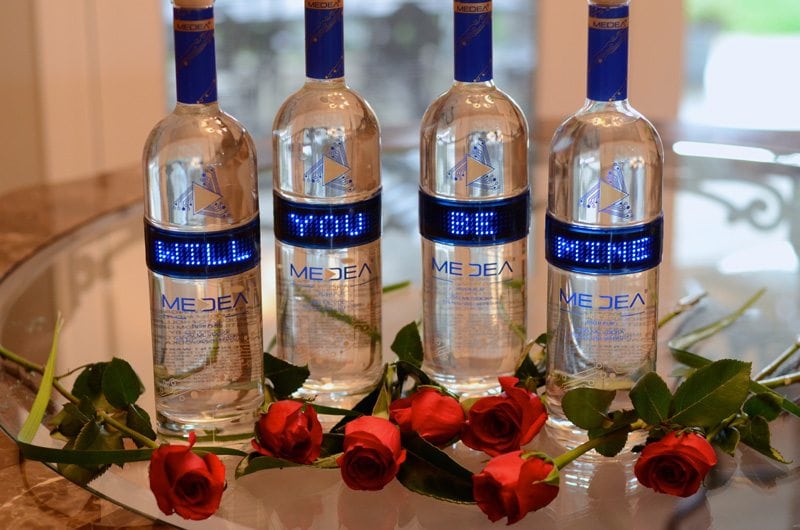 Medea Vodka gives new meaning to the phrase, "Message on a Bottle." The bottle can be programmed to say anything. Let your Medea bottle give the wedding toast such as, "Let's Party!" or "I Love You." Heart symbols and other non-lettered characters are also available.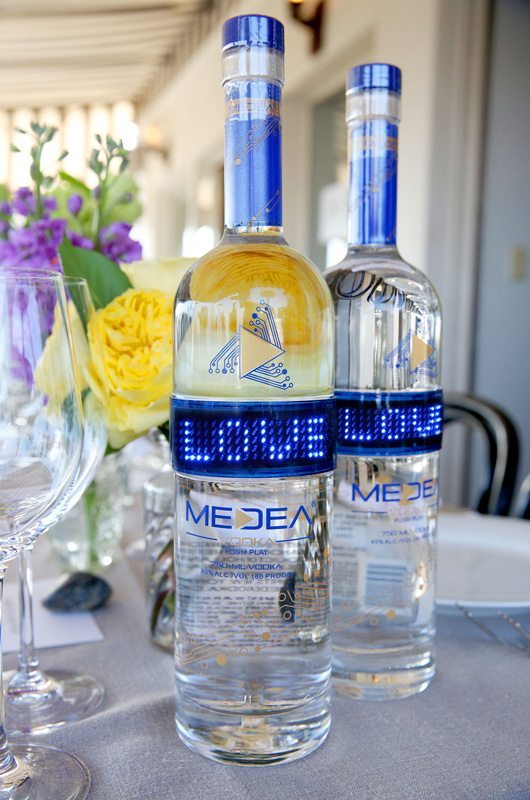 Medea can add a personal touch to the bar or even to table centerpieces, providing that desired 'wow' factor. Bottles can be programmed to include guests' names and table designations, a family slogan or even a favorite inside joke. Medea can also add an extra special flair to any bachelorette party as a great vehicle for bridal games or to stream personalized messages for the bride-to-be.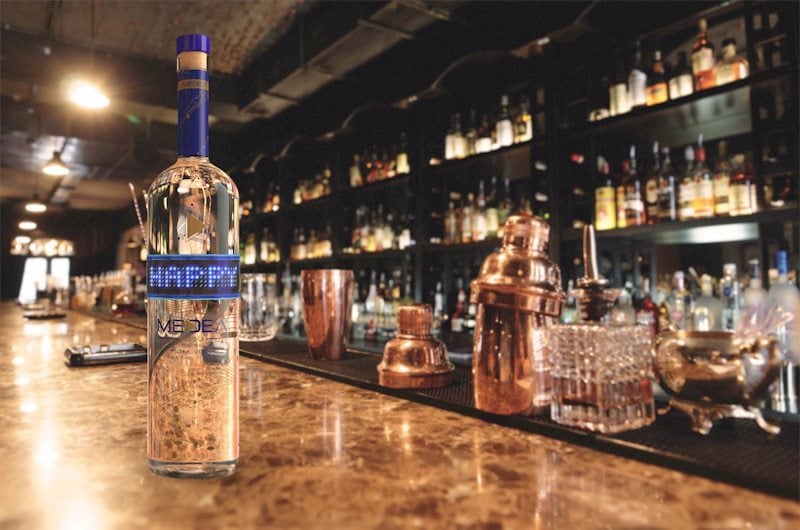 For your guests who prefer high-end spirits, Medea Vodka has won numerous awards for taste and is an ultra-premium vodka, boasting enticing aromas of lemongrass, apple and cream, with a full body and a rich texture. The finish is incredibly smooth, displaying a subtle vanilla sweetness. Also with a price point of $29.99, Medea's combination of quality and technology makes its pricing unmatched in the market of high-end vodka brands and a great fit for any wedding budget.
Medea Vodka has shared with Southern Bride their own recipes that we think would be perfect for His + Her's signature drinks!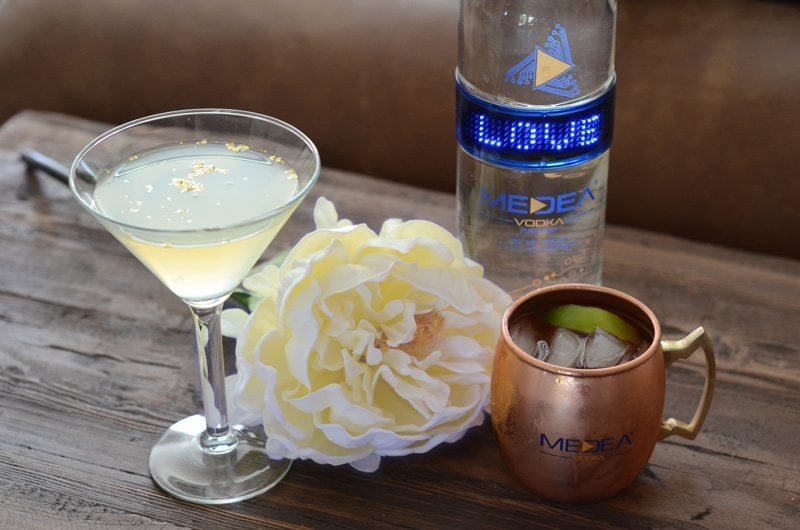 Her Martini
2 oz Medea Vodka
1 oz Champagne
Fresh Squeezed Lemon & 23KT Gold Flake (Yes, girl! Real Gold!)
Served in a Sugar Rimmed Martini Glass.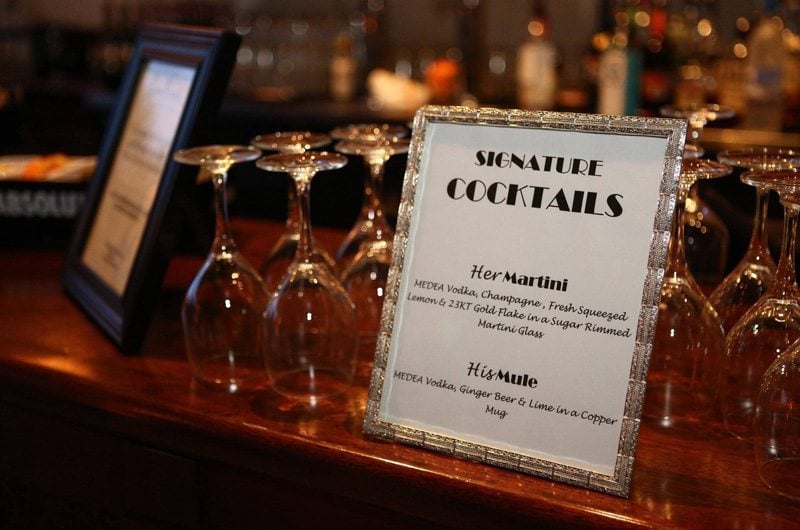 His Mule
2 oz Medea Vodka
1 oz Ginger Beer
With a Lime & in a Copper Mug
Served in a Copper Mug
For more information please visit: