Nestled in the heart of charming Bentonville, Arkansas is a surprising restaurant and event space known as The Preacher's Son.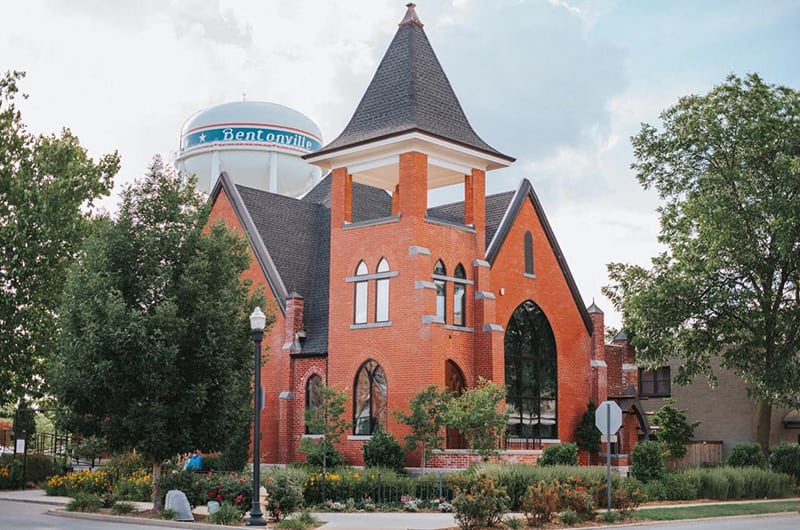 Built in 1904, the First Christian Church in downtown Bentonville made its home with a Gothic Revivalism architectural structure. Fast forward to 2015, the building was restored and the concept for the restaurant was born.  Now The Preacher's Son is known as the one-of-a-kind restaurant and event space in Arkansas where delicious, local dishes are served and unparalleled ambiance is savored by all.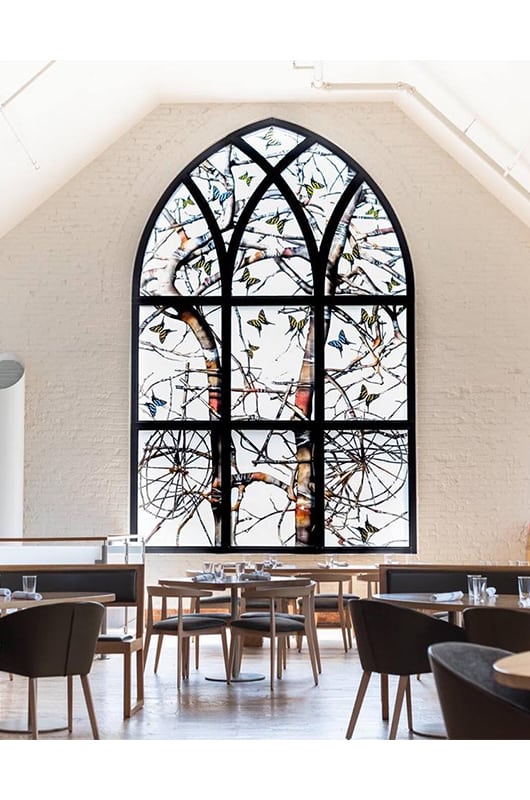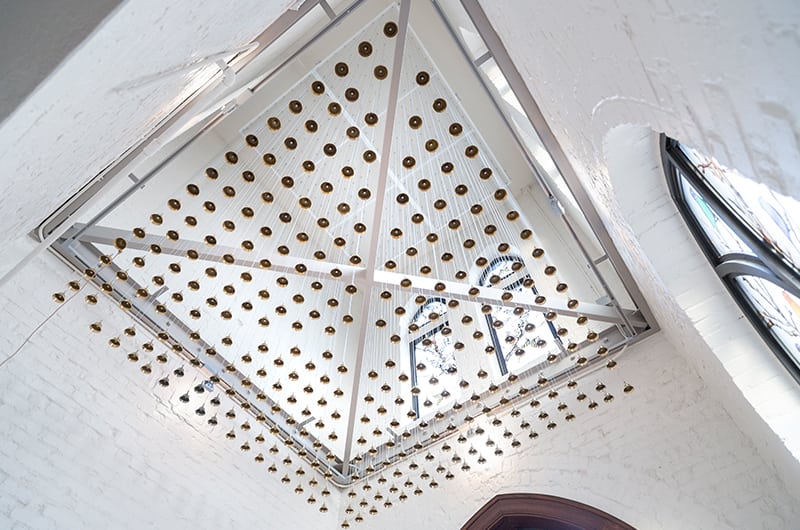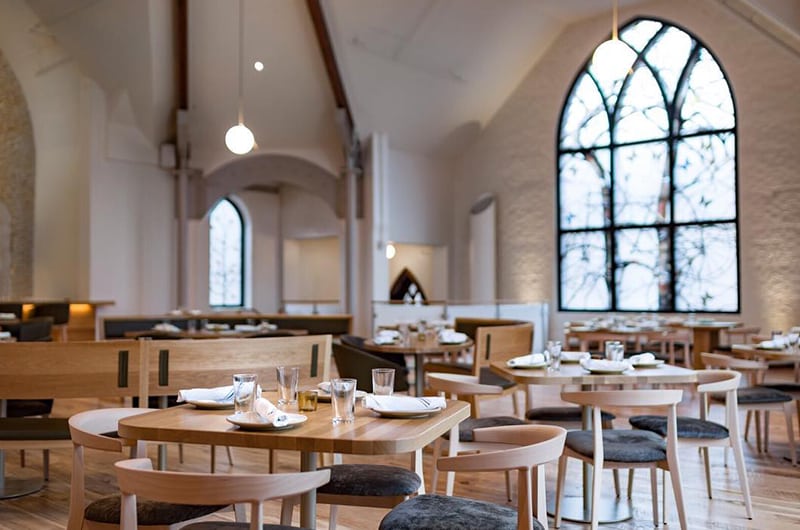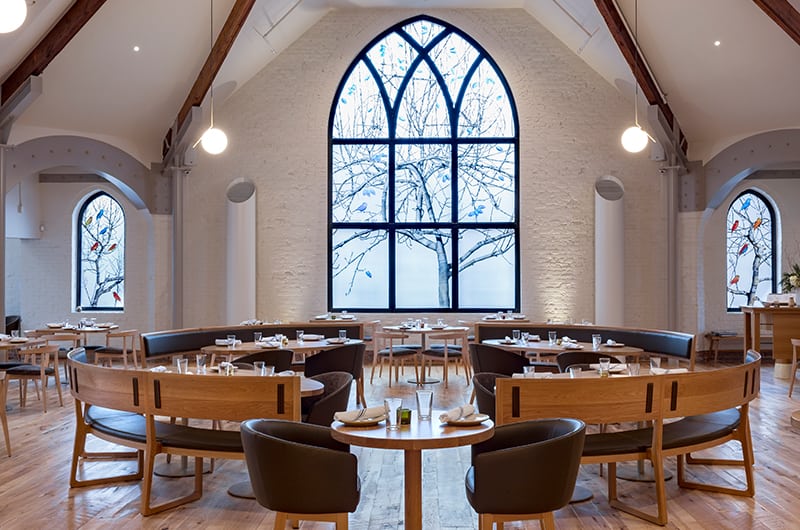 With its contemporary, custom banquettes, the sanctuary is the main dining area as well as the ideal space for a wedding, reception or rehearsal dinner. Soaring new art glass gifted the structure with beautiful character and can also be seen from the exterior of the building. A real show stopper in the space is the bar area with champagne gold brick making it the perfect spot for your event bar or a killer backdrop for photos.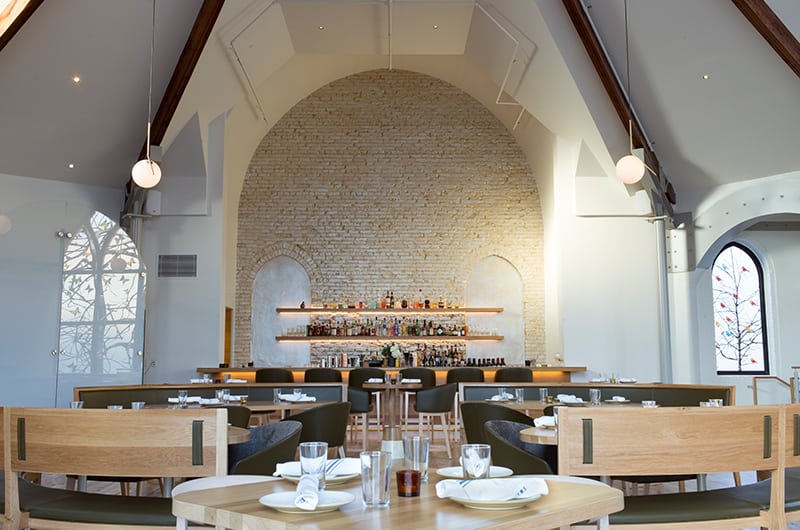 But enough about the fabulous space, let's talk about the fabulous food! From the presentation to the flavors themselves, the style of food served at The Preacher's Son is rustic and traditional. Head Chef, Matthew Cooper combines his passion for using local and sustainable ingredients to create dishes that you will never forget. He's also immensely creative when it comes to cooking gluten-free dishes that are out of this world! Peruse the superb wine list to pair with your dish or have the bar experts create you a specialty cocktail.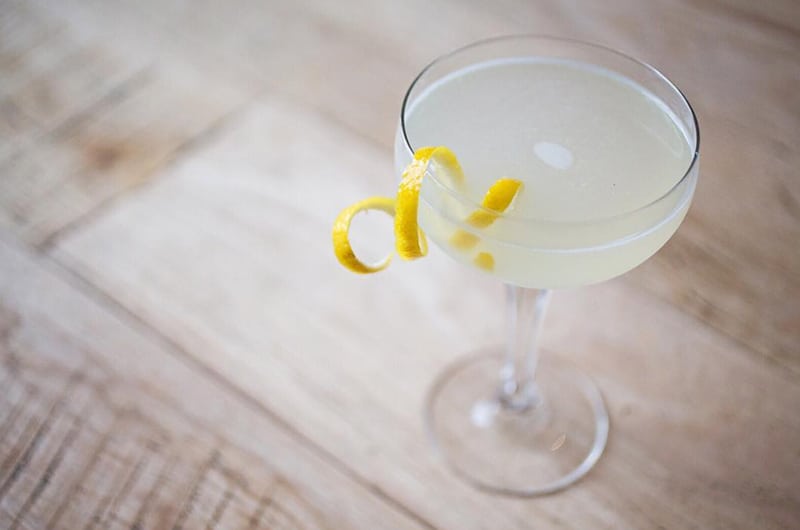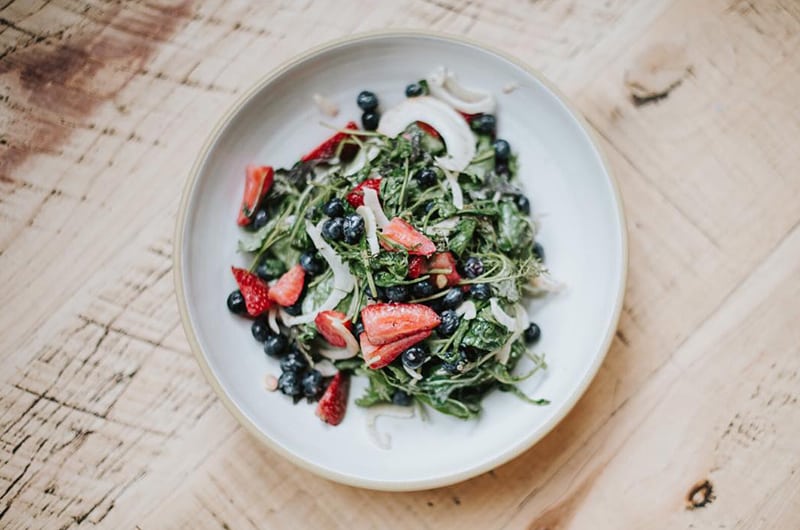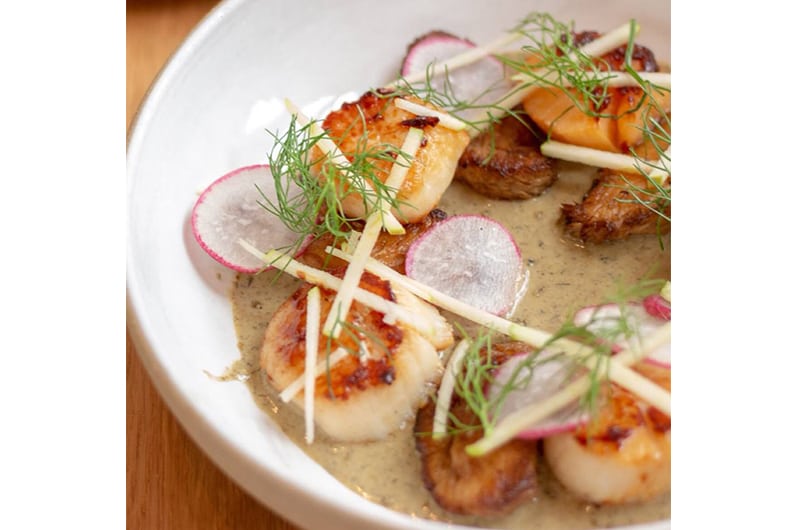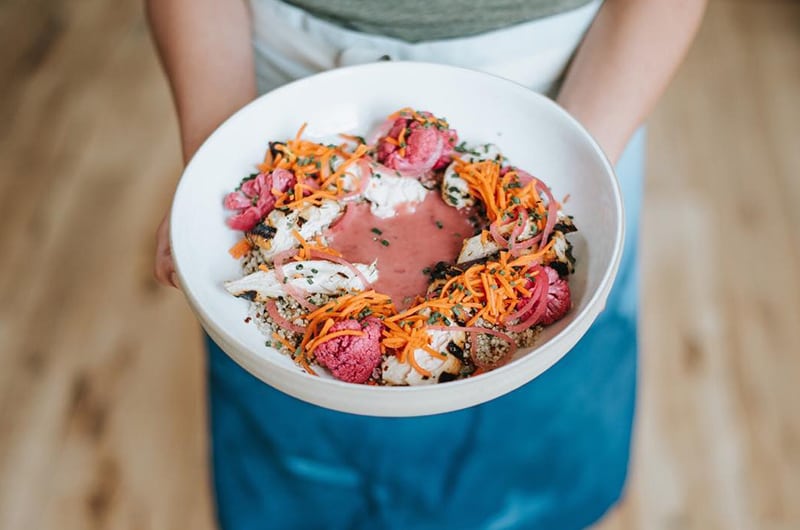 From the moment you walk through the doors to wine, dine or celebrate your event, The Preacher's Son will undoubtedly leave a lasting impression that will make you ready to return. Interested in having a one of a kind event at The Preacher's Son? Full restaurant buyouts are available, just visit thepreachersson.com to find out more.