For almost twenty years, Pigéon Caterers has served delicious, Cajun style food to the state of Louisiana. In 1997, brothers Jean Pierre Pigéon and Dean Pigéon opened a small restaurant in Kenner, Louisiana called Dean's Deli. In hopes of owning their own catering business, the brothers sourced their drive and determination to start one of the most well known catering services in southern Louisiana.
Located in Mid-City, the heart of New Orleans, Pigéon Caterers is eager to cater weddings and help design the most exquisite reception menu. Whether the bride envisions a Southern style menu or has always dreamed of a formal, elegant dinner, Pigéon will help her create the perfect menu that flatters her unique style. Starting with questions such as the theme of the wedding or even what the couple's Pinterest wedding entails, Pigéon Catering starts by creating an idea of the wedding then crafts a tasting menu for the bride and groom. While tasting, Pigéon gains a vision of who the bride and groom are and an ideal of their perfect reception. Pigéon allows the couple to create and recreate their menu as many times that is needed, whether they are changing a sauce option or a fried chicken salad to grilled.
Once a final menu is selected, the coming months are devoted to altering any details that need to be made. Then… THE BIG DAY! Event Managers, Chefs, and a Bridal Attendant execute all that has been discussed under the supervision their Salespersons for a Magical and Unforgettable evening!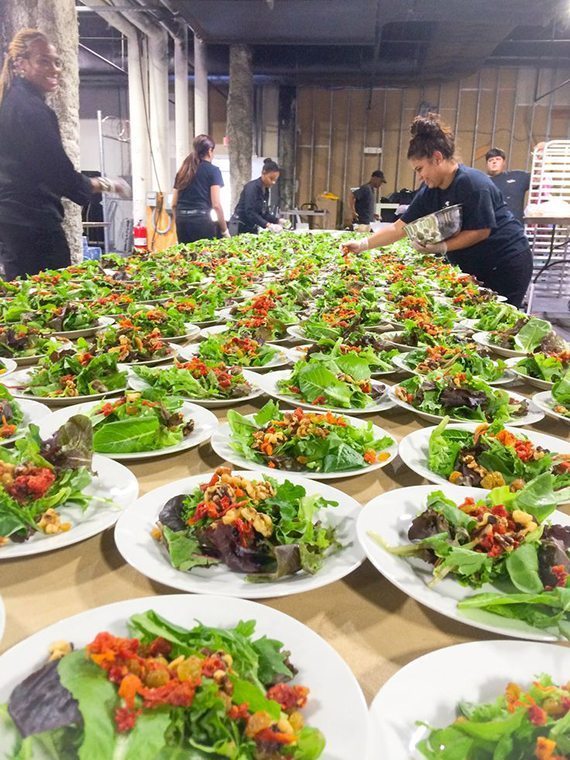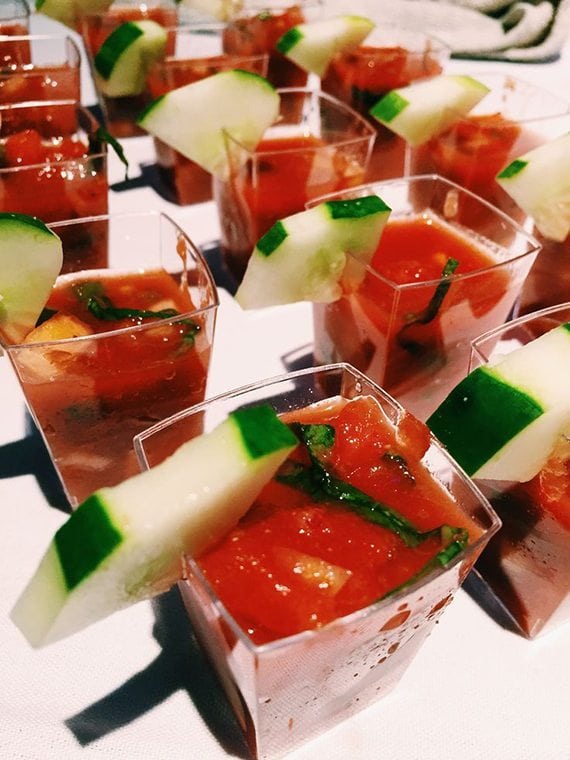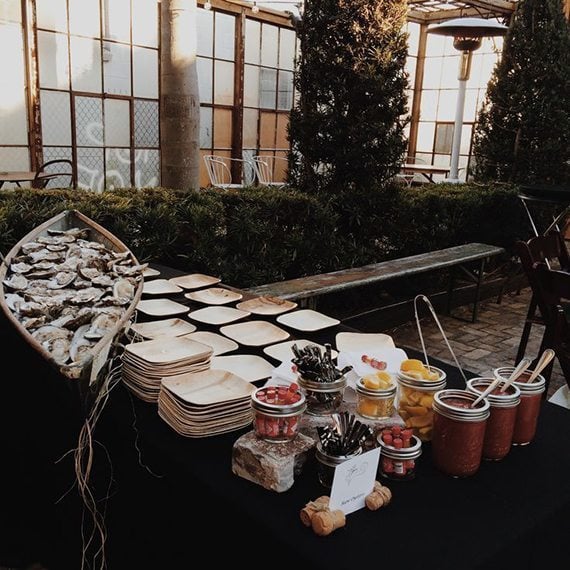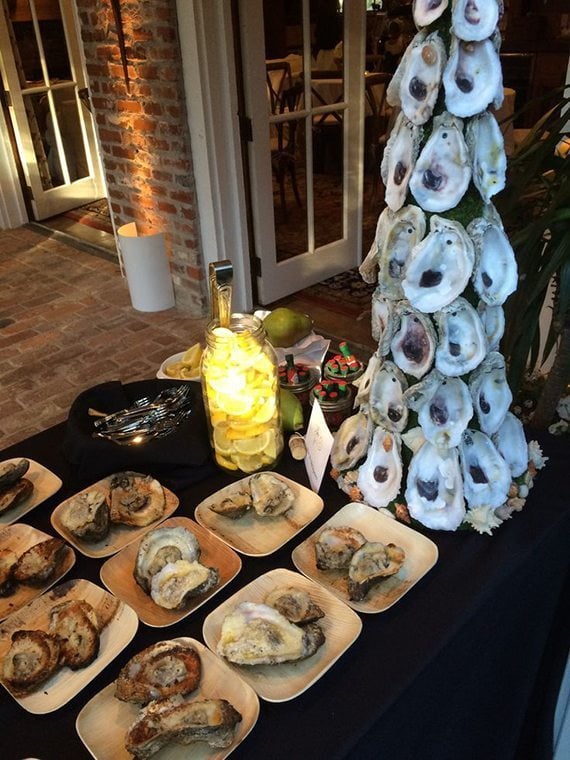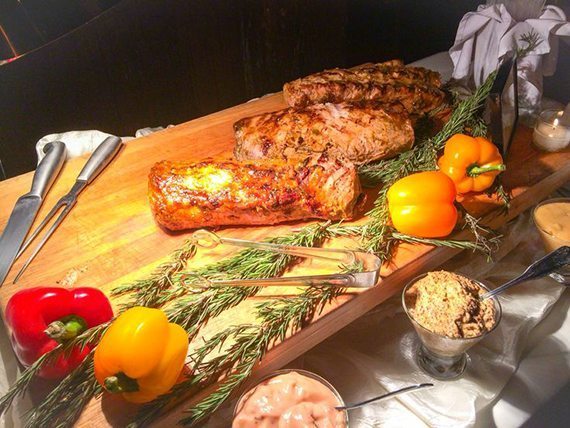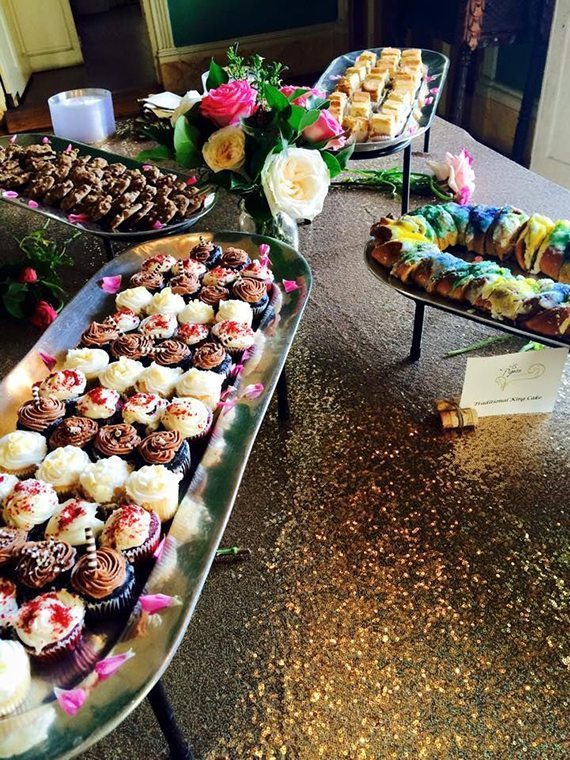 Pigéon Caterers also provides venue selection, rentals, décor, staff, beverage services and vendor recommendations if needed for your big day. They also have two of their own venues that can be rent for events, the New Orleans Board of Trade and Petite Bourbon. Whether you're traveling to Louisiana for your wedding in the French Quarter or you live in New Orleans, Pigéon Caterers is every brides dream when it comes to food and the reception. Southern Bride loves Pigéon Catering.