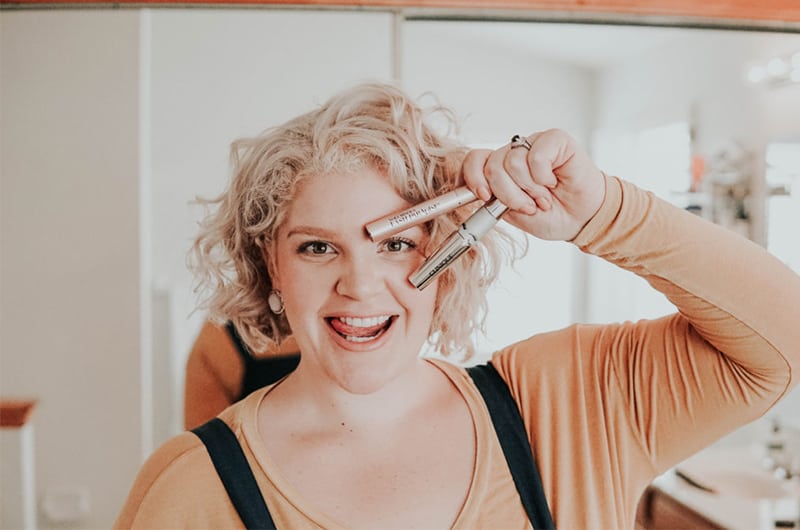 One of my favorite parts about blogging is the opportunity to test out new products. Makeup, hair, skin, body, health… you name it, I'm game. If it's safe for myself or family, and it makes the day easier – sign me up!
One of the things I get asked about as a makeup artist is lashes and how to make them look longer and/or fuller so, I thought comparing a few of my favorite go-to mascaras would help guide you to your next purchase! These products range in price from $4.99 to $30.00 and depending on your budget, you can accomplish your needs with these popular brands!
I will start with the most affordable and lead into a comparison of my new favorite vs. my previous everyday mascara. It's always interesting to do comparisons because after today's, I will be using a different mascara!
First up: Essence Princess False Lash Effect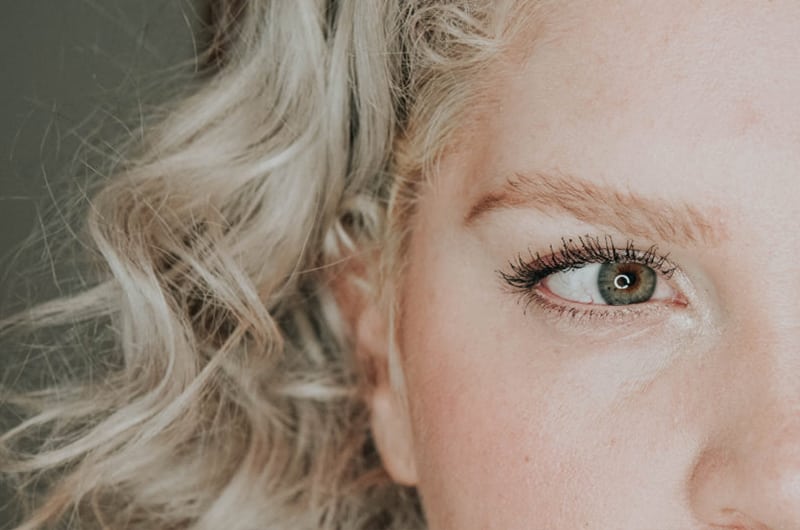 This mascara is only $4.99 at ULTA so its the best bang for your buck in this lineup. The brush is traditional bristles (which I like) and it delivers in volume.
Next is L'oreal Telescopic Mascara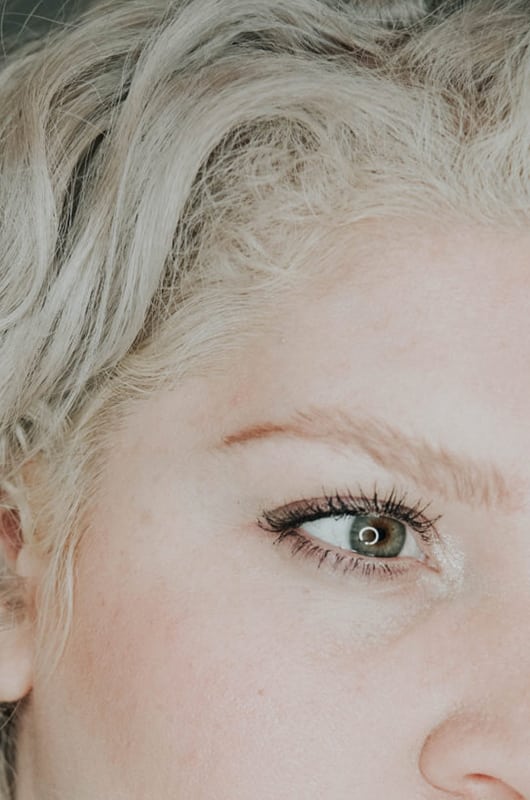 This mascara is only $8.44 at your local Walmart or Target. The brush features super fine rubbery bristles (which I normally hate) but after today's results… well just wait for the side-by-side of my old fav vs. this one. It delivers in defined and lengthened lashes.
Third is the L'oreal Lash Paradise (a crowd pleaser and favorite)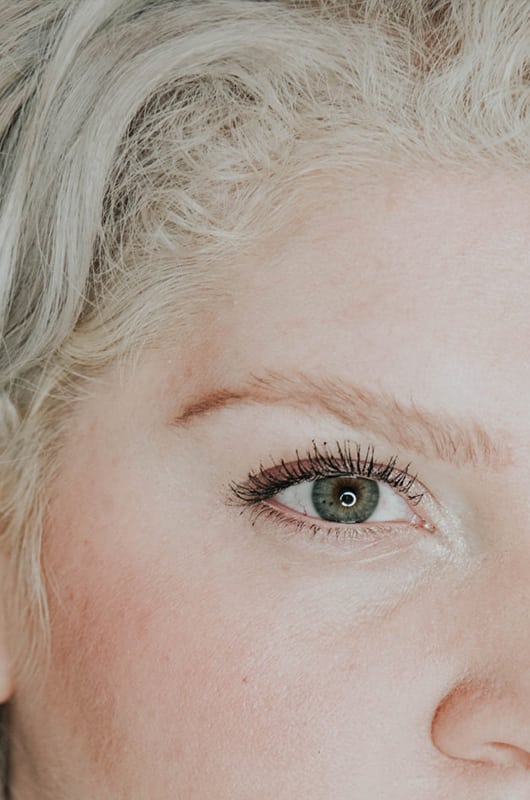 This mascara is my everyday wear. I LOVE the way it looks. The brush is traditional, but has LOTS of bristles, so you're going to get volume, length, and lots of body. Target has it for $8.99 right now.
Fourth in line is the Clinique Lash Power: Flutter to Full Mascara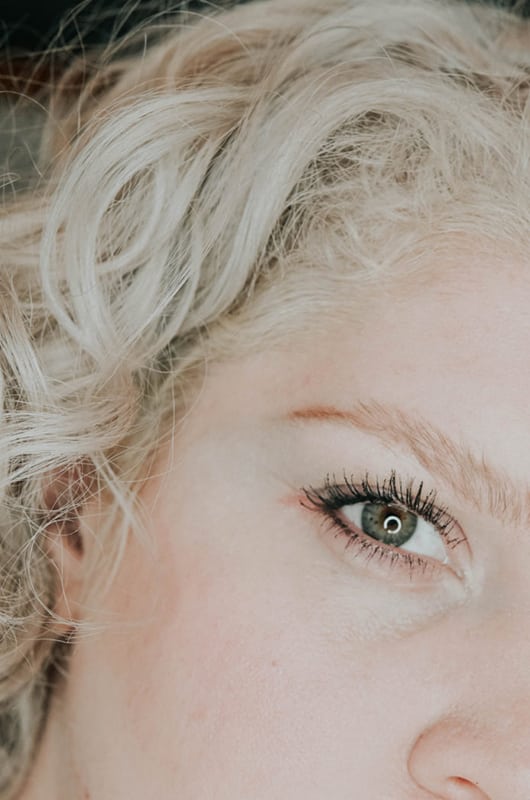 This mascara is really great because you are able to choose one of three settings on the tube: flutter (light), a medium coverage, or full (for dramatic glam). I use this on brides a lot because it builds well with false lashes. Currently $21.00 at Clinique 
Lastly, and most expensively, is the Lancôme Hypnose Buildable Volume Mascara.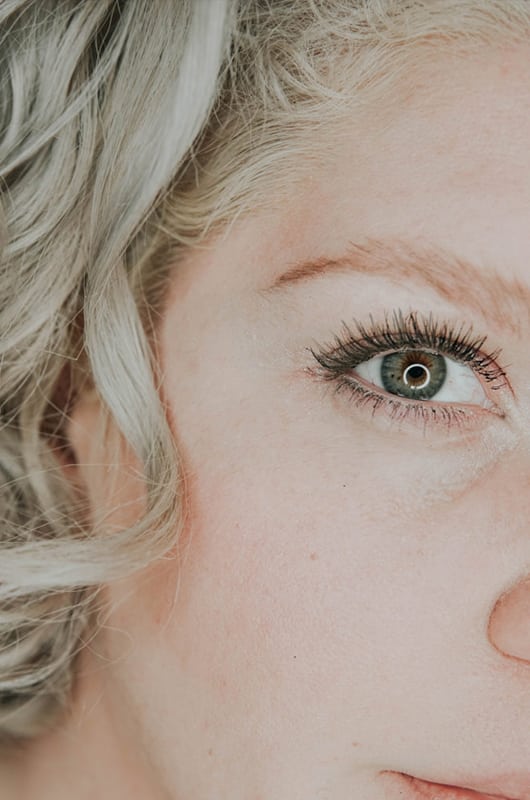 This is a great mascara for special occasions since its suuuuper dramatic. The only negative is if you have longer lashes, sometimes you can get the annoying browbone specks from your lashes touching (thank you southern humidity). It is currently $27.50 at ULTA and is a great buy. Technically you aren't supposed to keep mascara after like 8-10 weeks I believe, but I have had mine since August of last year due to only using it for date night or events.
Compare & Contrast!!!
Okay! So here is the fun part of this post where you see my previous fav (L'oreal Lash Paradise) and my new favorite…. drumroll….. L'oreal Telescopic Mascara!
Oh em gee, I did not give this power-packed tube enough credit until now. Look at the length difference! Dare I say its Kardashian worthy? Only I didn't have to get lash extensions to get the look!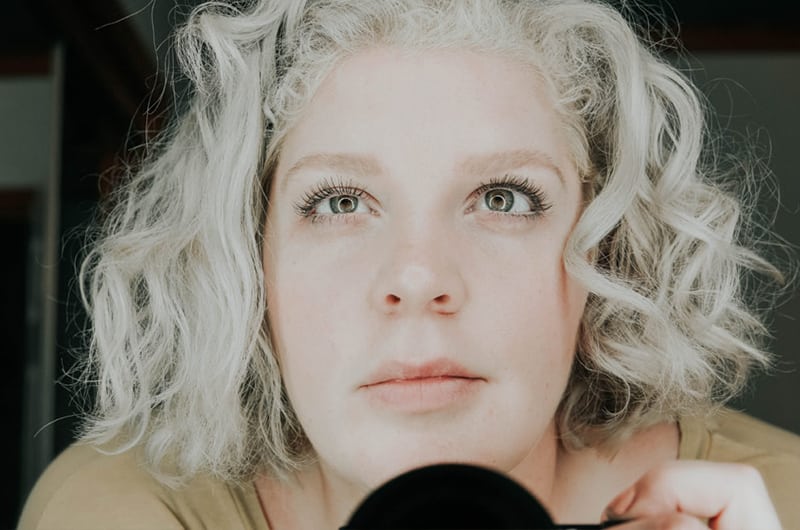 Closer look…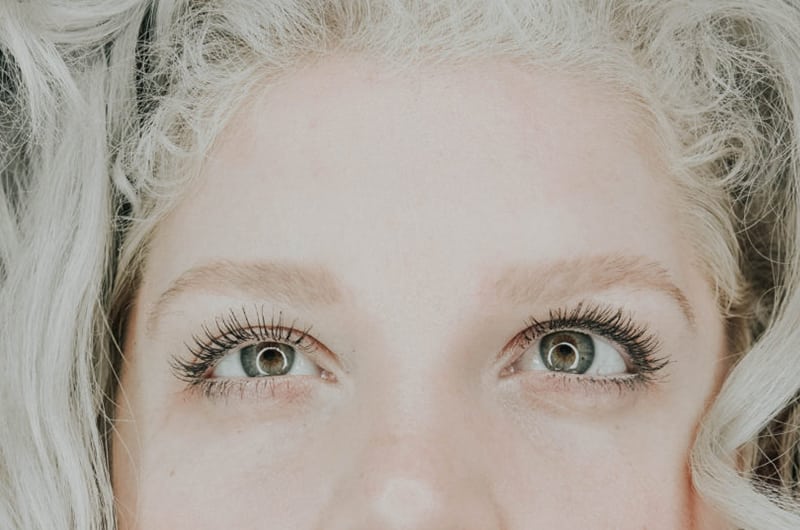 yowza… yes please!
So there you have it, folks. Some of the popular mascara brands laid out for you on display. No added editing or false (or paid) advertising. Just good 'ol honest reviews.
Stay tuned for more tips, tricks, and reviews from Southern Bride's Beauty Contributor, Stephanie Clark.