Marquee lighting is such a popular wedding trend these days and a detail we always love to see. Today on the SB Blog we have some fabulous marquee lighting, plus more wedding decor and details from The Lovely Glass Jar. Modern simplicity mixed with rustic charm is the style you will see from The Lovely Glass Jar.
They have something for every celebration. Items for engagements, showers, weddings and receptions. They try to use ordinary, upcycled items and make them beautiful for all of those special life celebrations. Most items will be completely unique from the next because The Lovely Glass Jar is constantly finding new pieces to use! Each item is handmade with love and their work will reflect that, which is what makes each piece one-of-a-kind.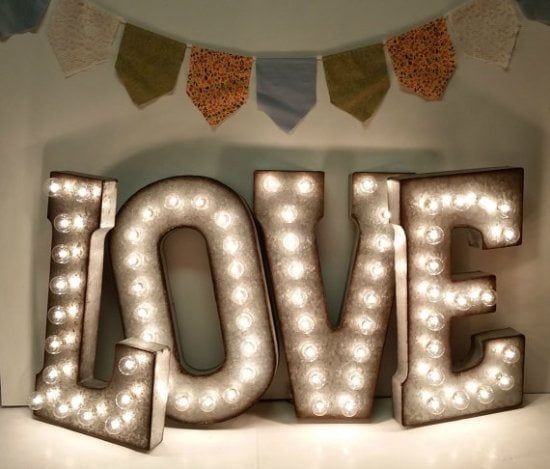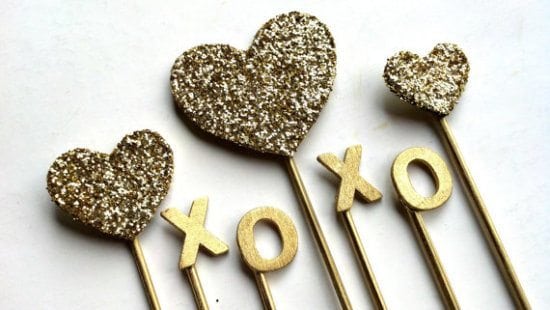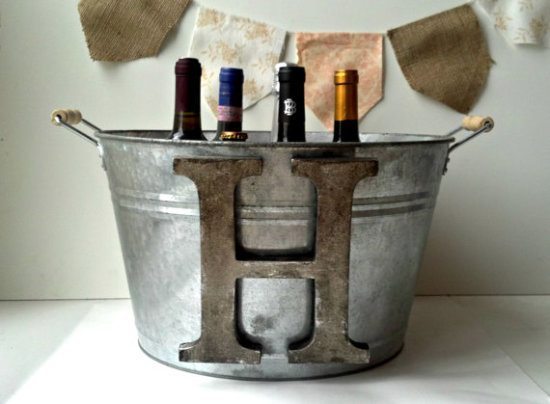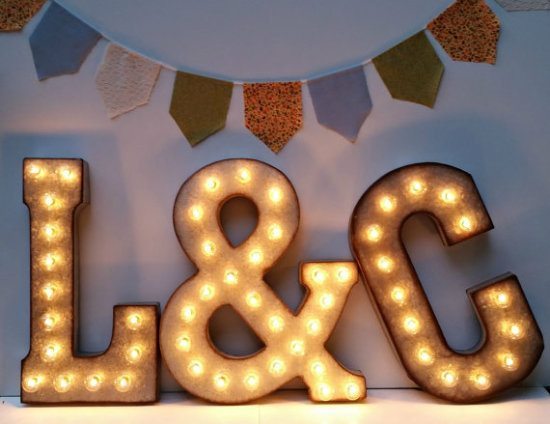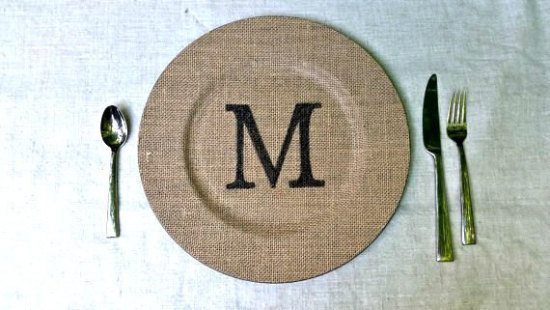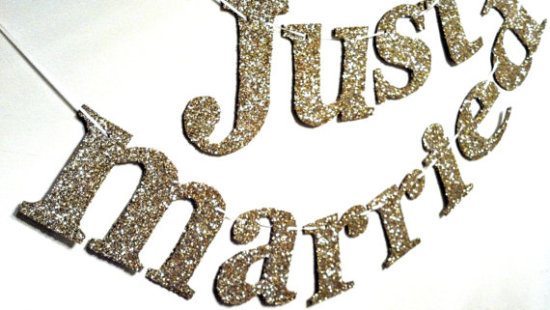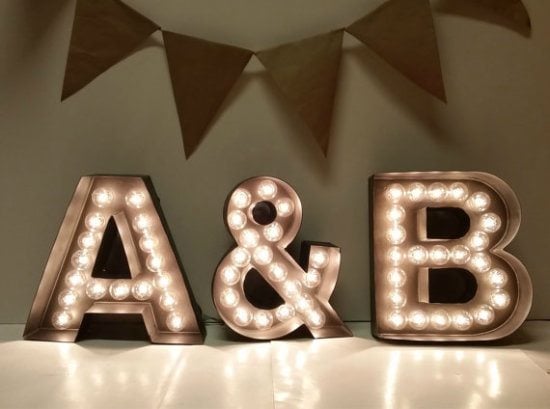 To purchase any of these items or to see many more of the handmade details and decor by The Lovely Glass Jar, visit their Etsy shop: etsy.com/shop/TheLovelyGlassJar.
For updates, images and info on new items,  you can also follow The Lovely Glass Jar on Facebook by clicking HERE.
{photos provided by The Lovely Glass Jar}