There are so many shops on Etsy that sell similar things and it's hard to know who to buy from. Southern Bride loves to be able to give our followers shopping advice. Modparty, a cute little shop on Etsy, is an excellent place to shop. Heather, the owner, is reliable and trustworthy and very attentive to her customers and we should know! Heather outfitted a last minute dinner party for a Southern Bride client with the most perfect decorations! She responded to our request on Etsy immediately and our tale was happily ever after. We were so pleased with our experience we just had to share with you all the cute things you can get on ModParty, wether you're planning a wedding, a bridal shower, a baby shower, a birthday – ModParty has all the decorations you need.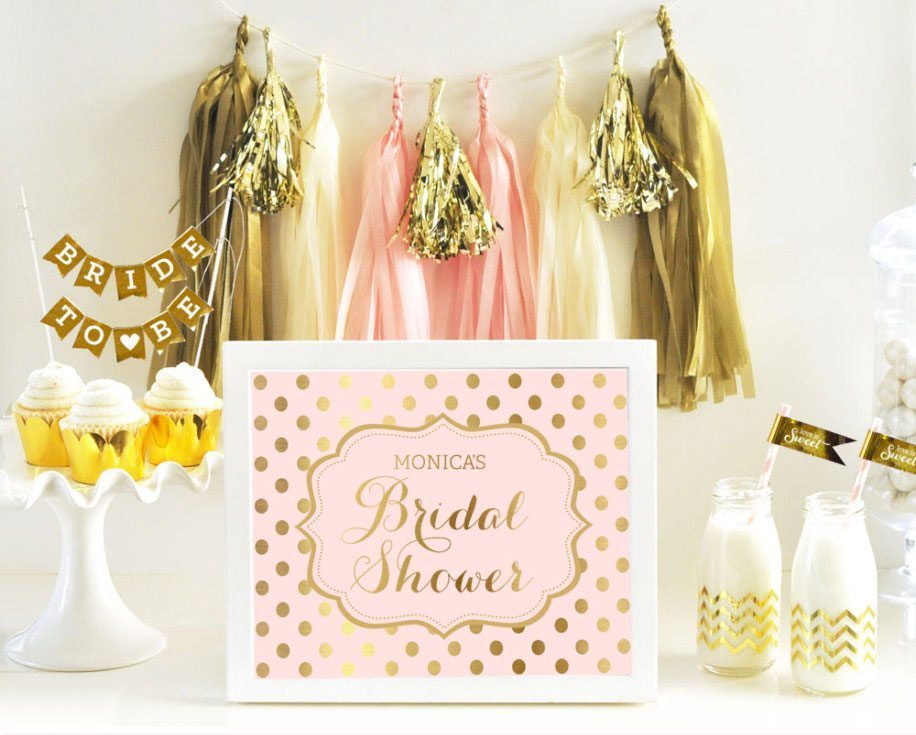 A brief history on Heather Swanson and the creation of ModParty
 ModParty is a line of custom (and adorable) decorations, invitations and favors for birthdays, weddings, bridal and baby showers. The line was created by Heather Swanson, who has taken ModParty on as her career and she "loves it!" She started to design a line of wedding favors after her own wedding "many years ago", and "then came a baby and birthdays to follow!"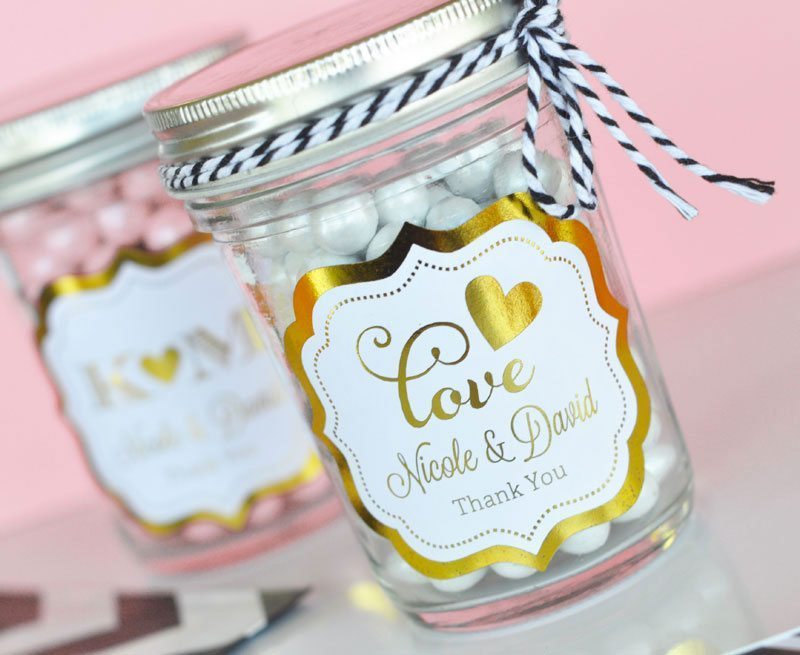 Heather has created many different websites for crafts where the party décor/favors are the most popular. She has been making these crafts for more than 10 years. Heather's line is very chic and modern, she follows the current trends to create her line. She states, "it could be the fashion industry or a beautiful home design. I like to incorporate colors/textures/finishes into my work that I see in different industries."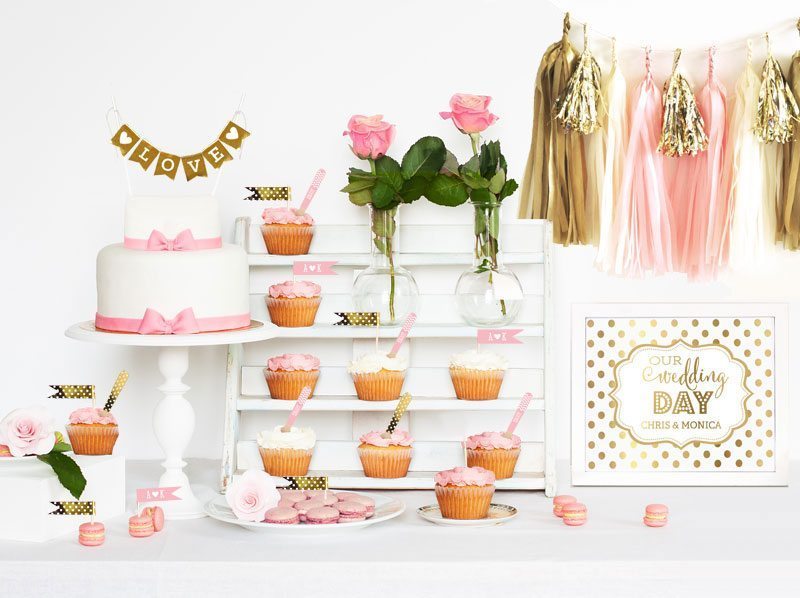 The ModParty Etsy shop first kicked off almost 2 years ago with the "Party Décor Kits" which were packages in different themes that a customer could purchase (pre-printed and cut) to decorate their party candy buffet tables with.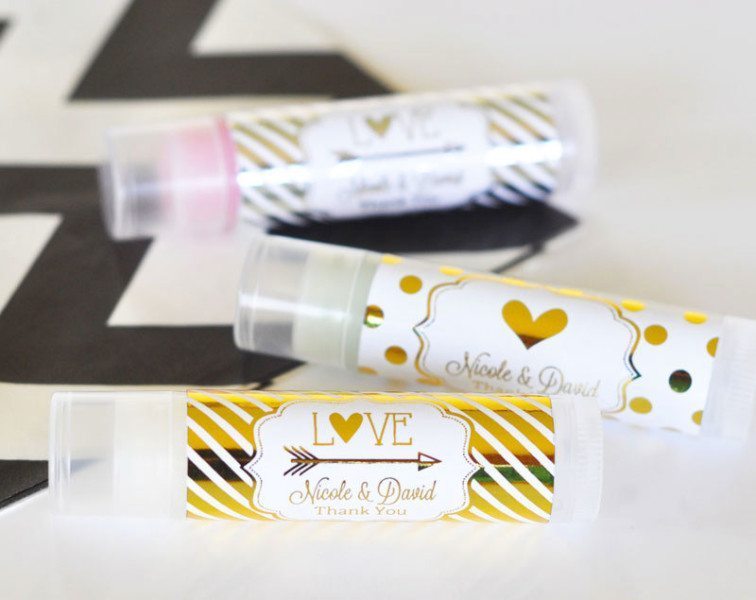 Heather's personal favorite product that she sells is the Personalized Lip Balm, she states that it is "useful, pretty and anyone receiving it always wants more."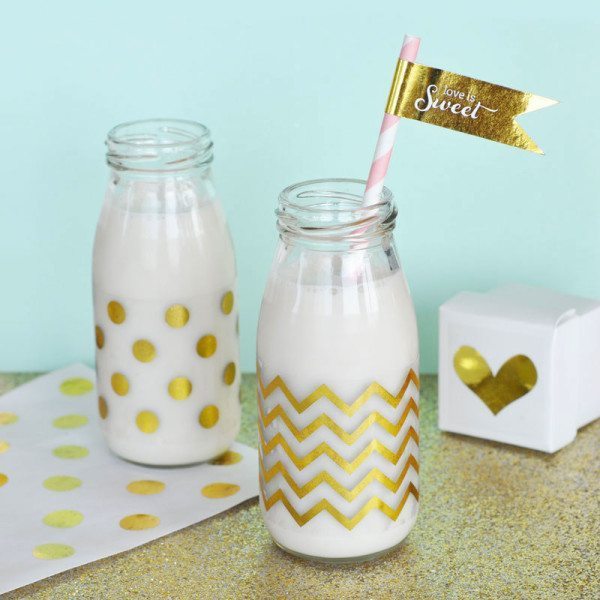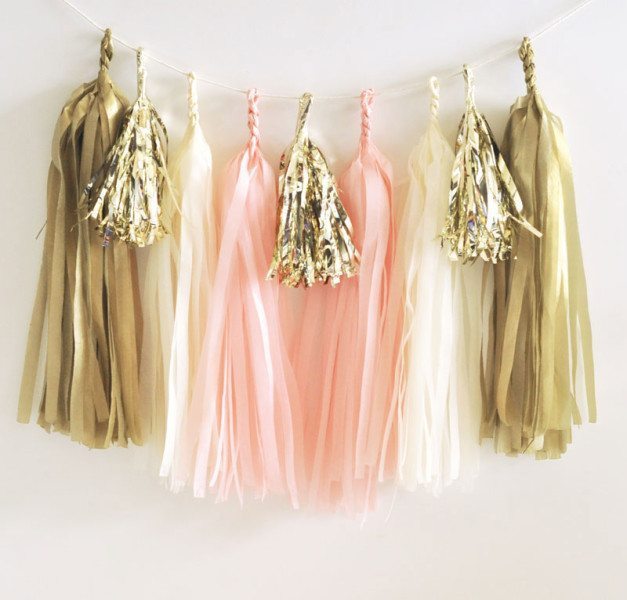 The Personalized Lip Balm is also one of ModParty's best sellers at the moment, in addition to the Mason Jars, Milk Bottles and the Tassel Garlands.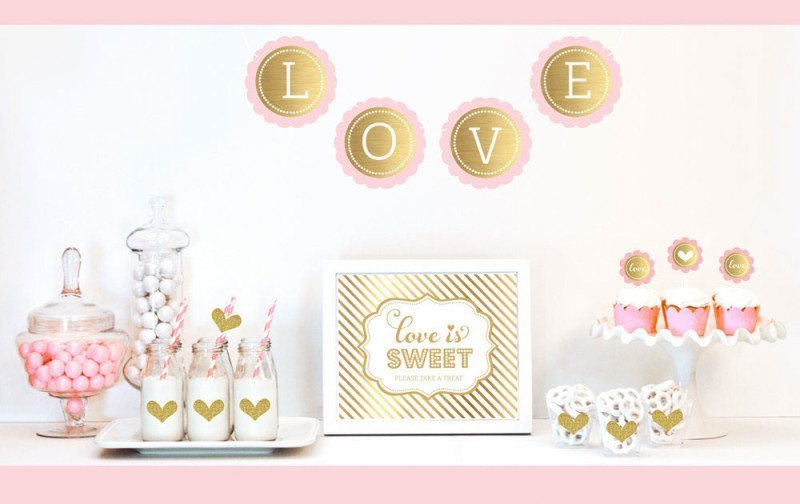 Heather's cute line of custom decorations can be ordered on her website Event Blossom, as well as from the ModParty shop on Etsy.