Hi! I'm Lauren Clements, a full-service stationer and artist in Louisiana. I specialize in watercolor and calligraphy and turning those things into full invitation suites and keepsakes for the biggest moments and events. My entire life I've had an obsession with paper goods: Stickers, stamps, mail, pens, markers, you get the idea.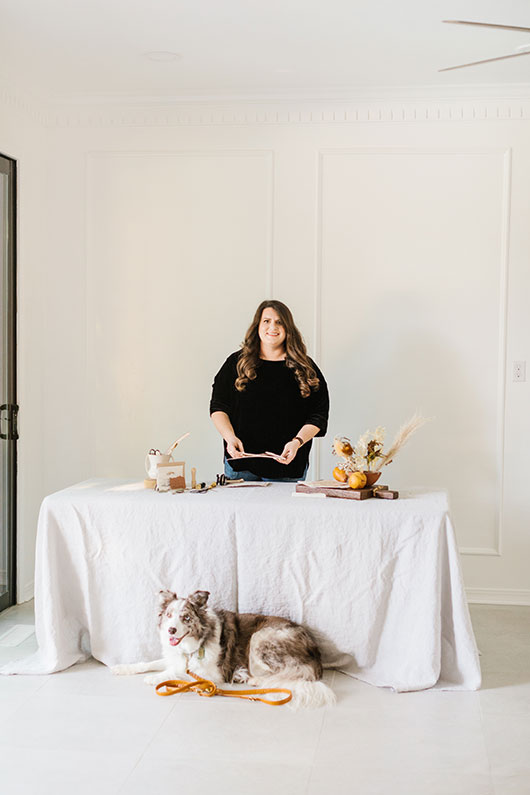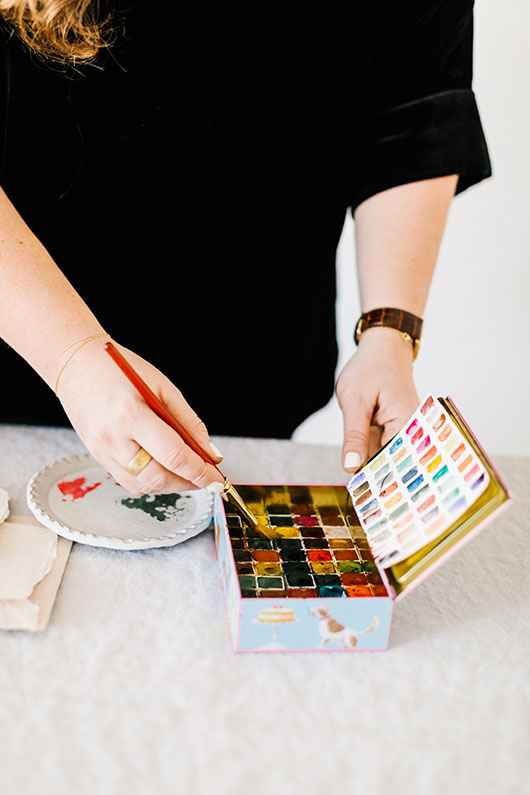 It wasn't until 2016 when I actually put pointed pen to paper to learn calligraphy. One thing led to another, calligraphy to brush lettering to watercolor, which led to printing prints then making simple stationery and now to full blown fine art event stationery. A small passion and hobby has exploded into a day to day dream of bringing client's visions to life for some of their most important moments.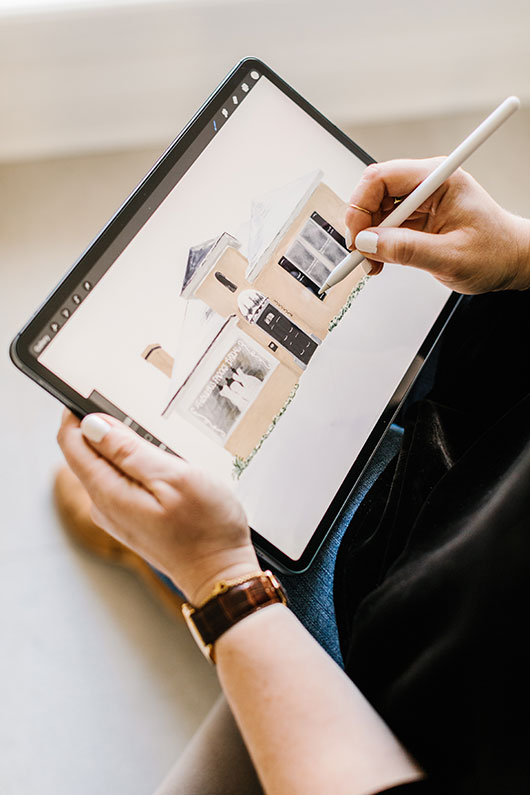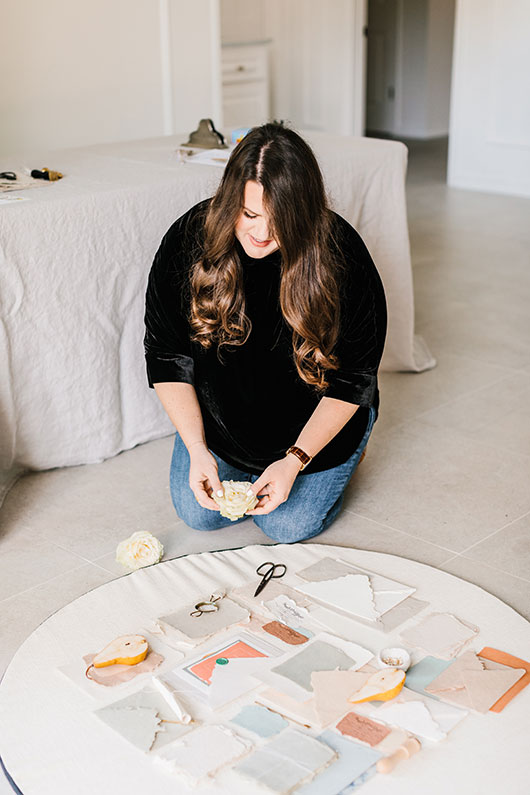 I choose paper, embellishments, and create hand-painted artwork and handwritten calligraphy to finish off the most intricate of suites. Your stationery tells a story, and I want to help illustrate it!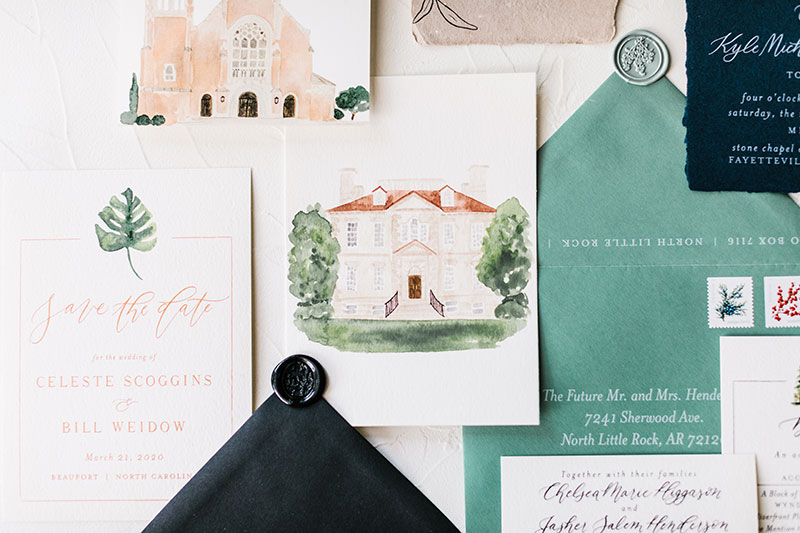 Interested in connecting with Lauren? Get in touch by visiting: lineavenuecalligraphy.com/contact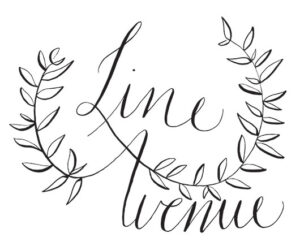 Images provided by Laura Caraway Photography