Set the stage for your fairytale wedding with magical wedding invitations from Lovepop.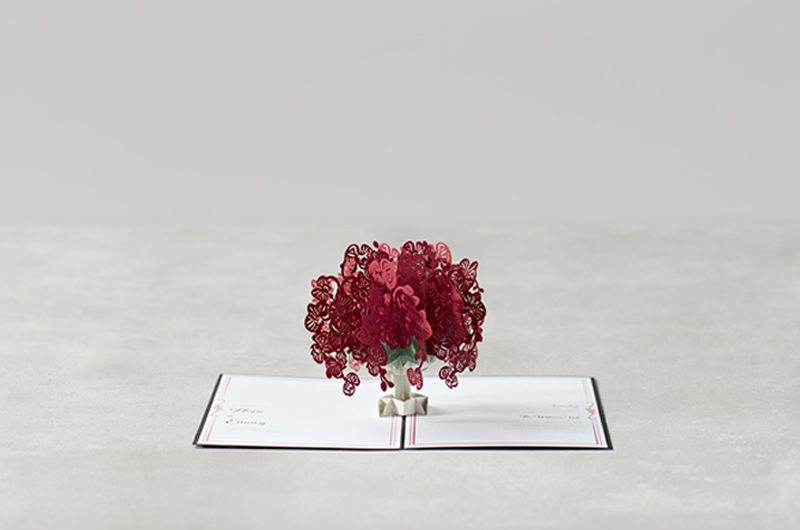 Today's brides are infusing more personality into their wedding stationery than ever before.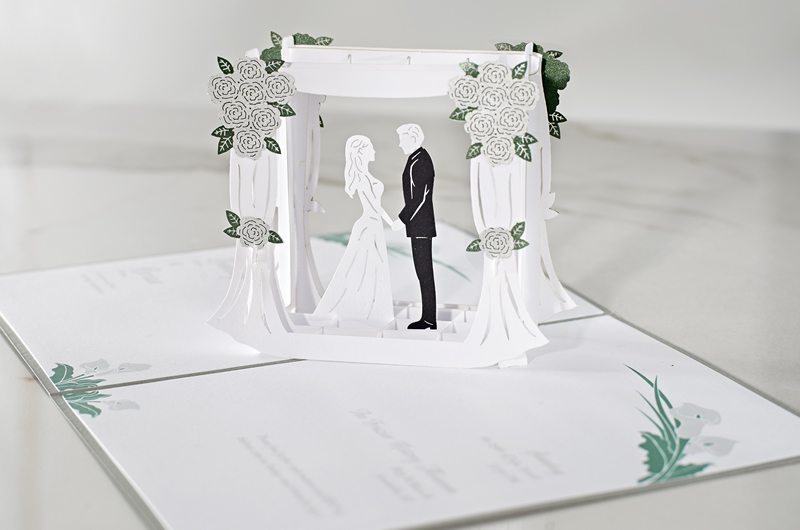 Your love story is one of a kind, and your wedding should be, too. Details matter and there is no better way to set the stage for the most magical day of your life than to use gorgeous paper art to delight your invited guests. Many couples are choosing to showcase the fun and romantic elements of their relationships in their wedding invitations. Whether you want a design that is reminiscent of your first date or adds a hint of whimsy by incorporating a playful font, guests will appreciate the elegant details that accentuate you and your fiancé's personalities.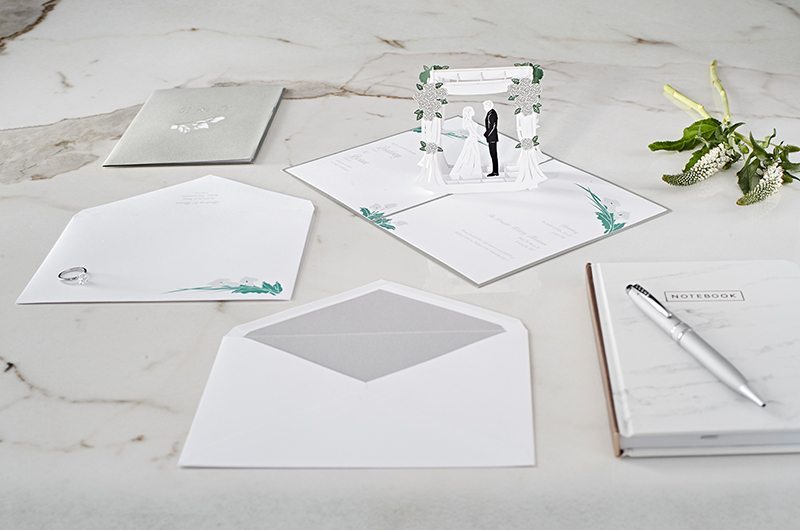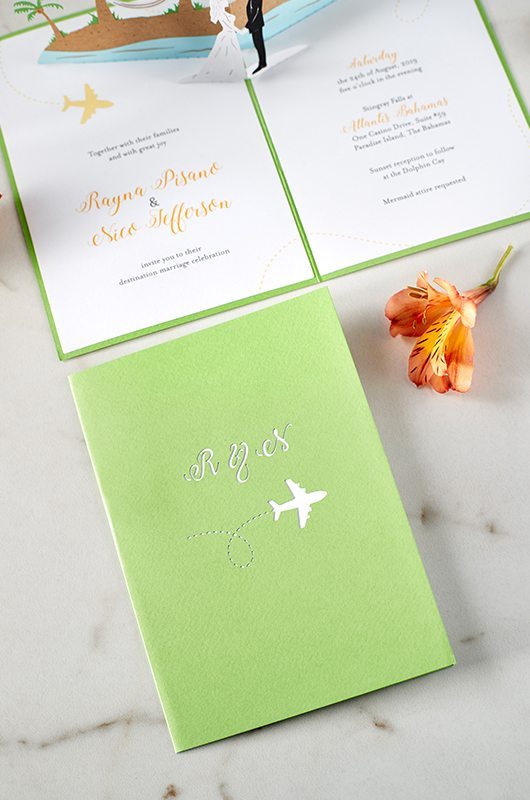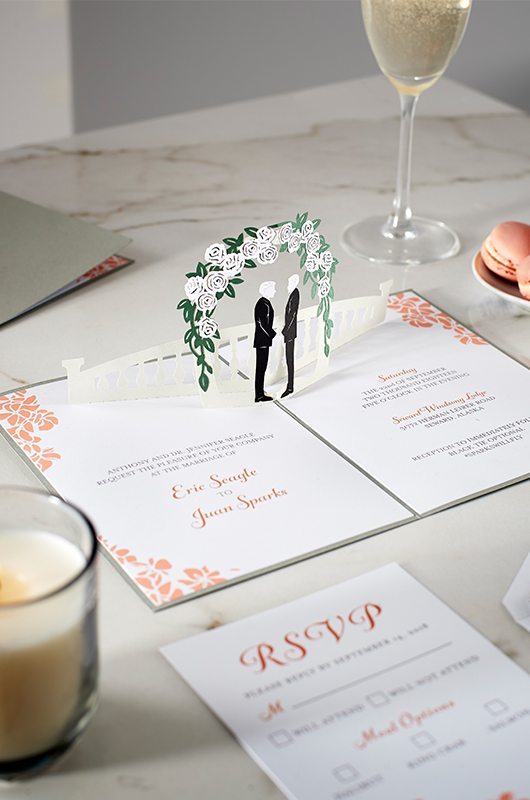 For more information on how you can create art that reflects who you are as a couple for your guests to enjoy, visit Lovepopcards.com.