There are so many incredible wedding venue options down in the "Big Easy," we know it's a little hard to narrow it down. Here are 4 reasons we think The Riverview Room is a spectacular place to get married.
One | "Where the French Quarter meets the Mississippi"
The Riverview Room is a uniquely "New Orleans" venue for your uniquely "New Orleans" event. The elegant main room and four covered and open terraces overlook the dynamic Mississippi and the bustling French Quarter riverfront from the water's edge. The adjacent Decatur Street Terrace provides a panoramic view of the CBD and the Paris-like visage of the French Quarter and St. Louis Cathedral. Everything that comes to mind when you think of this special city is presented, indoors and out, in this special place.
Two | "Come Rain or Come Shine"
If your heart is set on an outdoor ceremony in an exquisite setting, but you're concerned about inclement weather, fear not. We can move your Decatur Street Terrace arrangements into the main Riverview Room, overlooking the riverfront, in a matter of minutes. The day before, the day of, or shortly before your ceremony is scheduled we'll make certain that you and your guests are focused on your vows and not the clouds.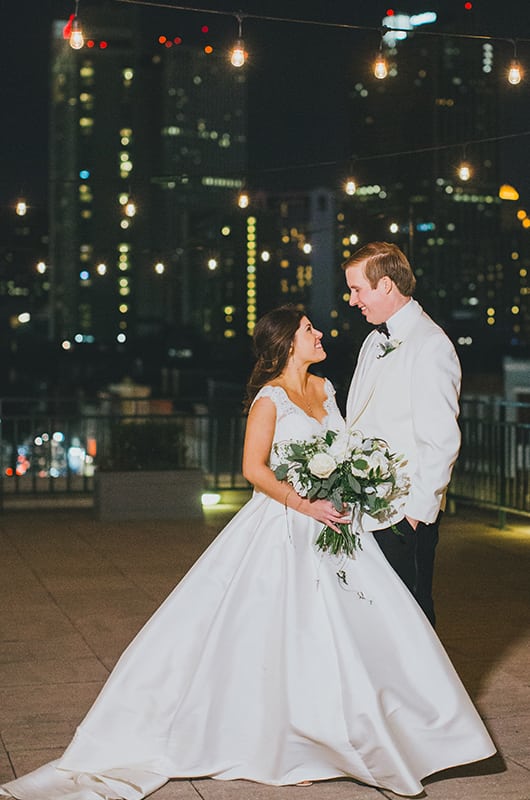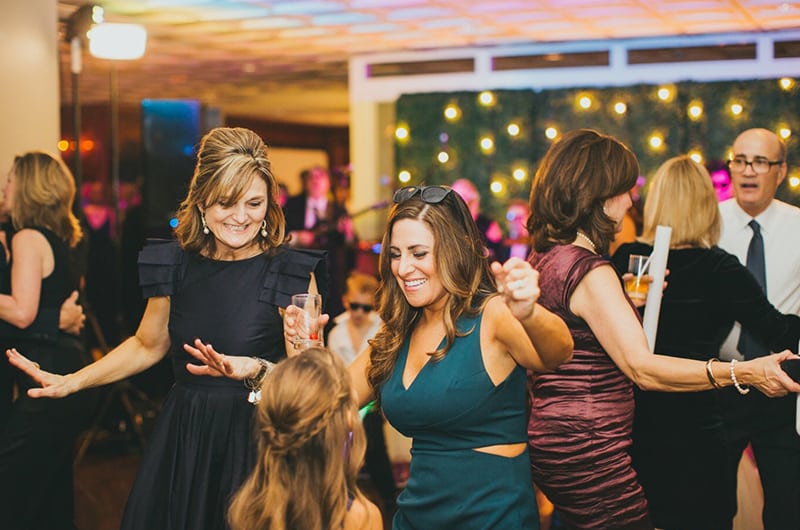 Three | "Soup to Nuts"
In New Orleans, you don't succeed in our business for over twenty-five years if you don't know your way around a kitchen. From casual consumables to culinary creations, our professional staff has the solutions to your food and beverage requirements. Select one of our complete menu recommendations or design your own, knowing that our experience and expertise will meet, and more than likely exceed, your expectations.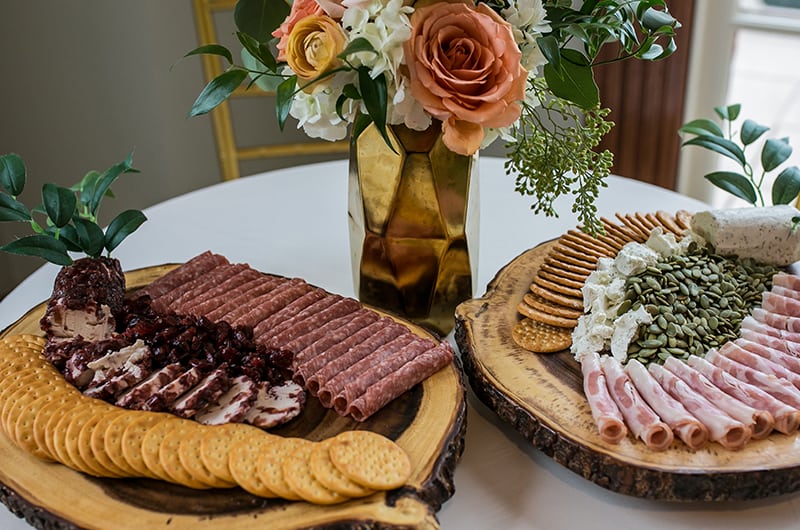 Four | "A to Z"
All of our events include the chairs, tables, linens, china, glassware and silverware appropriate to your special occasion. We are also happy to recommend any additional services or essentials you may be interested in to complement your event.
So now that we've given you 4 reasons to get married at New Orleans' Riverview Room, here's a list of 5 things to do while you're there!