Through the years, popular wedding venue trends have shifted and changed. From simple courthouse weddings to rustic barns, couples seek to find the idyllic space for their special day. Hotels, one venue type that has sustained popularity through the ages, have made excellent backdrops for weddings for more than a century. Even celebrity couples like Michael Douglas and Catherine Zeta-Jones or Derek Jeter and Hannah Davis have found hotels to be the perfect spot to say, "I do." This is all great news for the many hotels coming into the Nashville market. While finding the ideal venue is a personal choice, here are a few reasons why hotels are a great spot for tying the knot.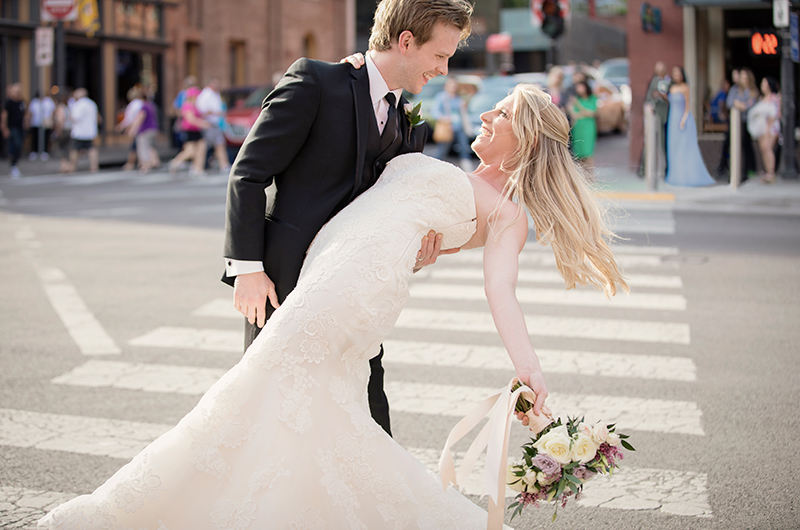 Experienced Catering and Planning Team
Hotels can often offer one stop shopping series that include all the help you need in planning your special day. Hotel catering teams have often seen a variety of weddings in their space and know what works and what does not. Their expertise and experience can help couples navigate the planning waters. Additionally, both experiences wedding planners and hotel catering professionals will be very connected within the community. So, if a couple really needs that last-minute ice sculpture, the catering team will know where to go to ask.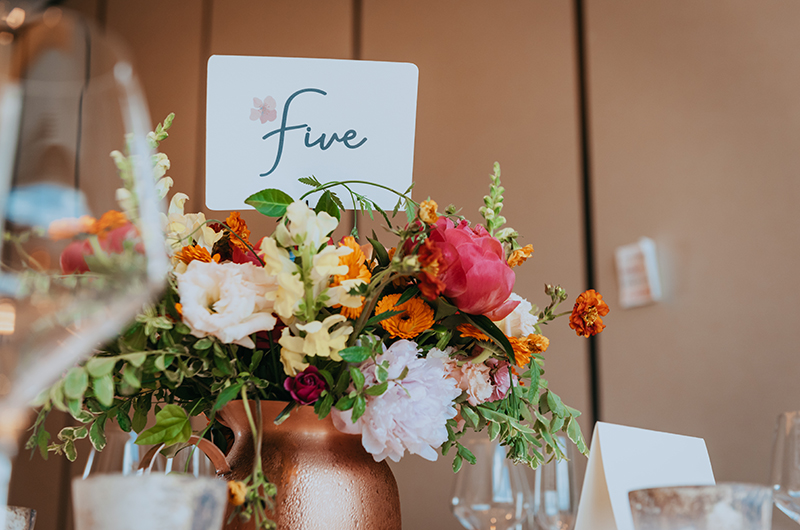 Packages
Many hotels offer straight-forward, easy-to-use packages that help nail down a budget. Many of the packages provide both food and beverages options and often they can be customized to create the day that is as unique as the couple themselves. If couples are looking for that special bride and groom cocktail or planning a send away brunch the morning after the wedding, there is usually a package for that. Of course, with anything, upgrades are always available. While many packages may be customized, they can can also be upgraded. The sky is the limit when it comes to upgrading packages. A hotel catering professional can walk couples through the options available to make their special day truly remarkable.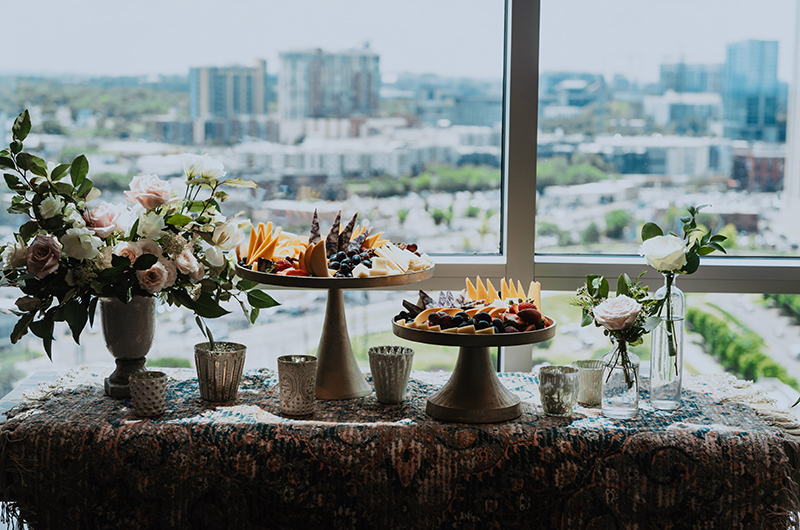 Flexible Event Space
With families living further apart, weddings have become less and less of a one-night party and more of a weekend-long event. Luckily, most hotel venues have multiple event spaces that can fit the need for different occasions. Many couples find themselves planning an itinerary that is shaped more like a long weekend vacation for their visiting friends and family. Wedding weekends typically include Thursday night events for early arrivals, daytime outings, a rehearsal dinner, post-rehearsal dinner cocktails, getting ready room snacks, the ceremony and reception, and a goodbye brunch. With the versatility that hotels offer, no tow events will look alike.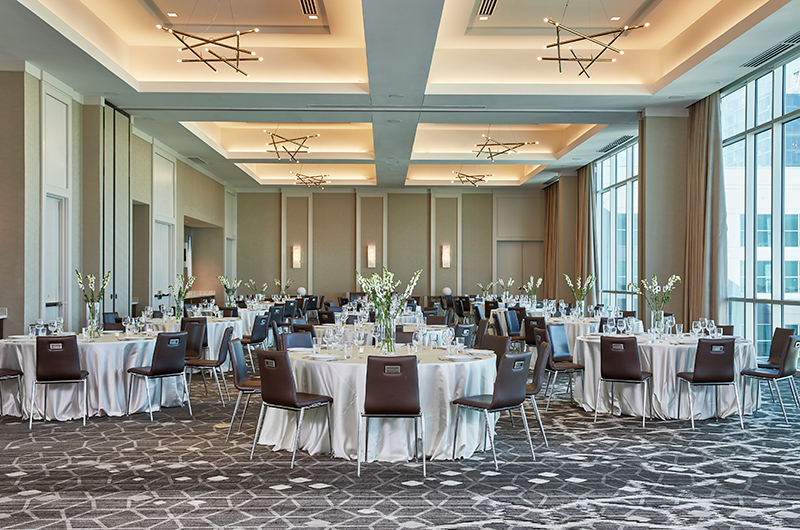 The SpringHill Suites/Residence Inn/AC Hotel
A property like this one, located in downtown Nashville, is able to offer couples all of these amenities and many more. Featuring three Marriott brands under one roof is perfect for hosting guests together while offering different accommodations to suit individual needs. Surrounded by sweeping views of the city skyline, the hotel's spaces create the perfect backdrop to fit a full wedding weekend. The SpringHill Suites/Residence Inn/AC Hotel offers an airy ballroom with 18-foot ceilings, an outdoor terrace bar, and private suites for more intimate events. The catering team has created spectacular menu packages that will delight guests while staying in line with the budget. The professional team helps guide couples through every step of the process for a stress-free wedding.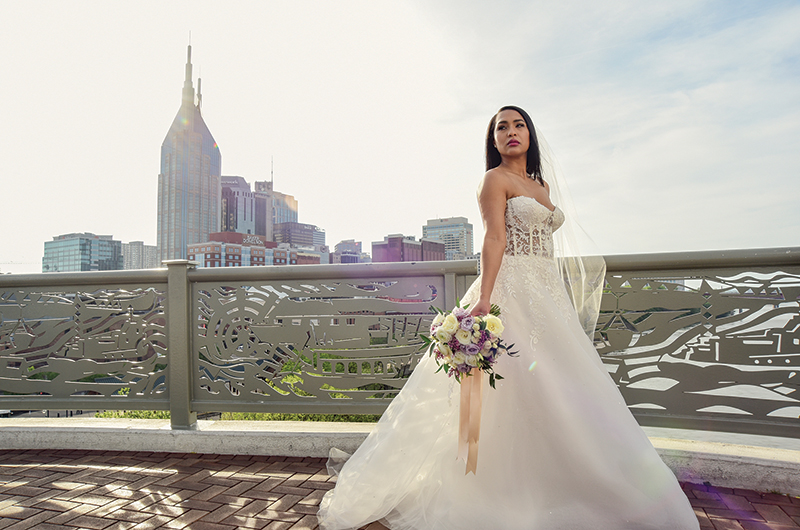 For most couples, planning a wedding can be daunting task. So many questions come in to play that even getting the planning started can be difficult. Outside of deciding to get married, finding the ideal location is one of the biggest decisions. Hotels continue to be a top choice for couples looking for that one-of-a-kind wedding with their vast array of on-site amenities and experienced event professionals.
Images provided by AC Hotel Downtown Nashville