With news of the CDC recommending event holders postpone or cancel events of 50+ attendees due to the Coronavirus pandemic, couples across the country started to rethink their upcoming wedding plans. Some couples decided to elope or hold smaller-scale weddings and reschedule their reception to celebrate with friends later. But, as the situation escalated, that recommendation was updated to no more than 10 people in some states, while other states are enforcing shelter-in-place orders and closing all non-essential businesses, making it nearly impossible for any wedding plans to be carried out.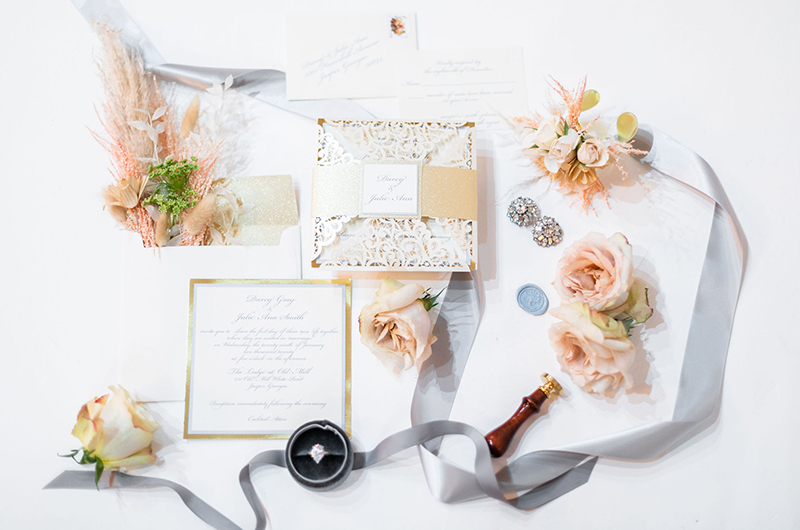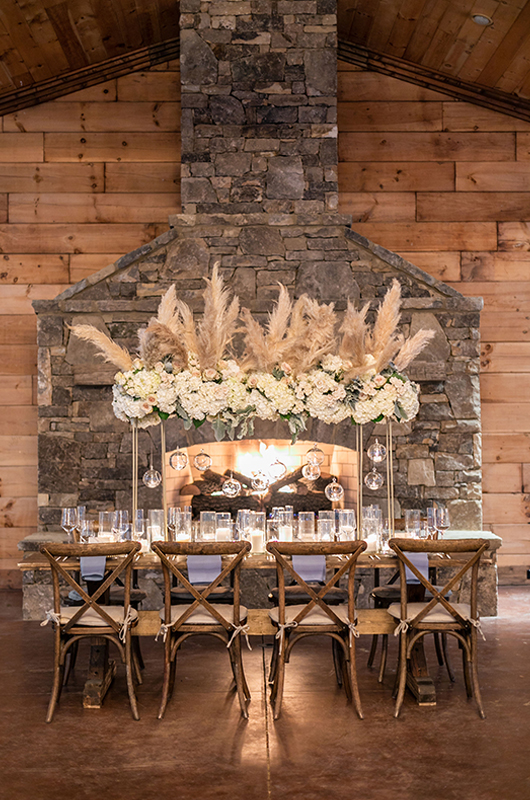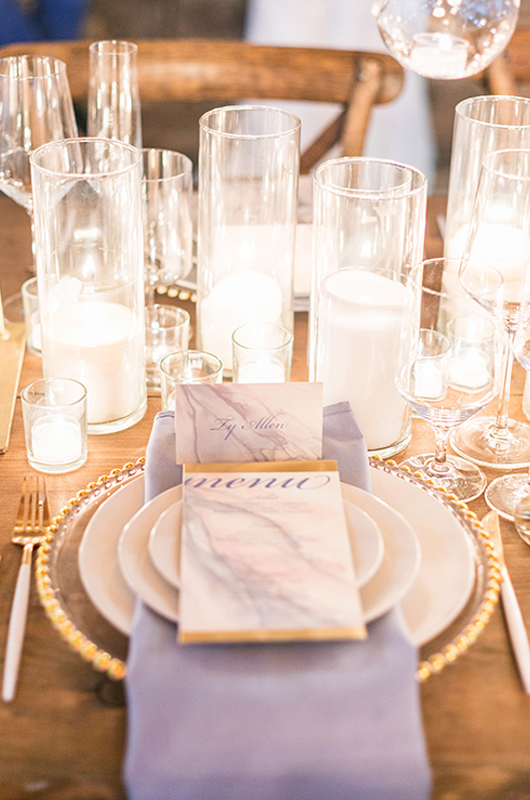 Wedding venues (and vendors) have been working diligently with their couples to reschedule weddings as soon as possible. But due to their booked calendars, one of the only options some venues are able to offer clients is a week-day wedding date. The Lodge at Old Mill, a new North Georgia event venue located less than an hour north of Atlanta, is opening its doors to host weddings and events that have had to be rescheduled due to the Coronavirus. The Lodge at Old Mill's recent opening gives it an open calendar and the unique availability to host events on those prime weekend dates that more established venues simply can't offer due to the need to accommodate previously booked clients.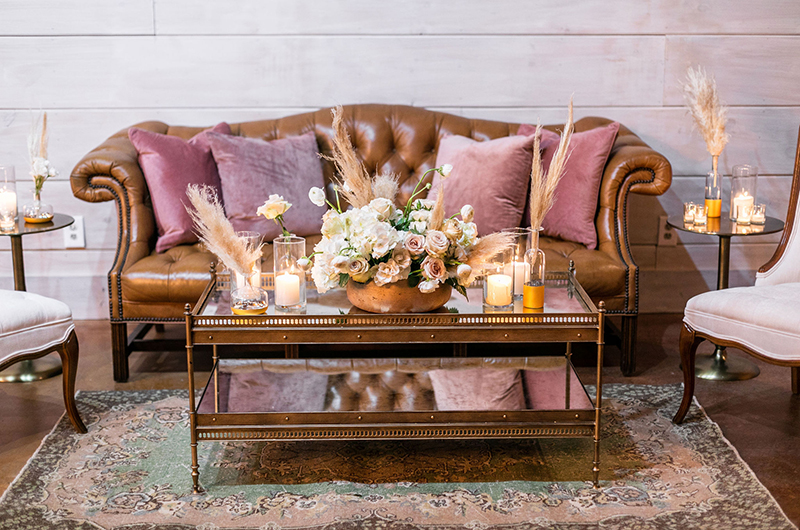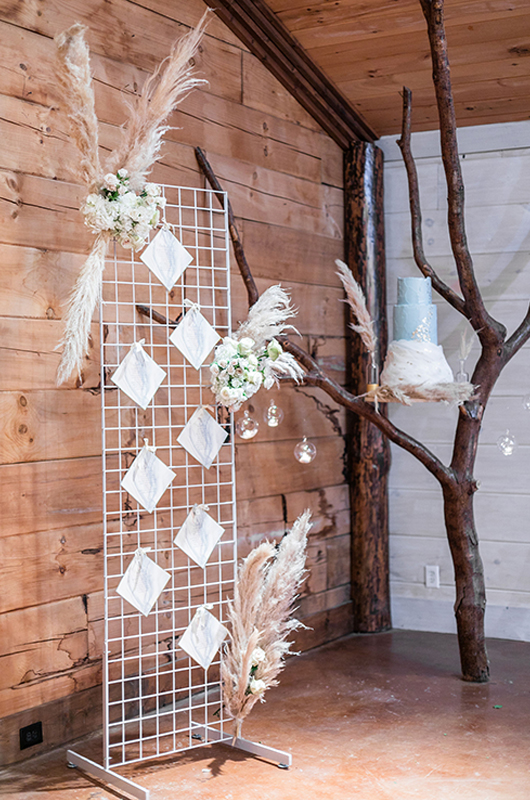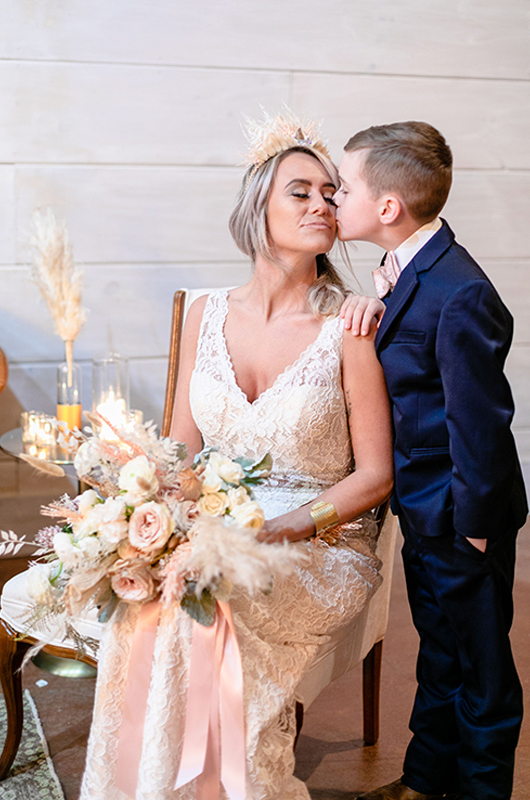 Changing the venue might mean couples lose a portion or all of their deposit, so please check with your vendor team and read your venue contract. Knowing this, The Lodge at Old Mill is also offering a discount to couples needing a new venue to help alleviate the cost of switching venues. They're also conducting virtual or self-guided tours so that interested couples can come see the venue without needing to meet with anyone as an added precaution during social distancing.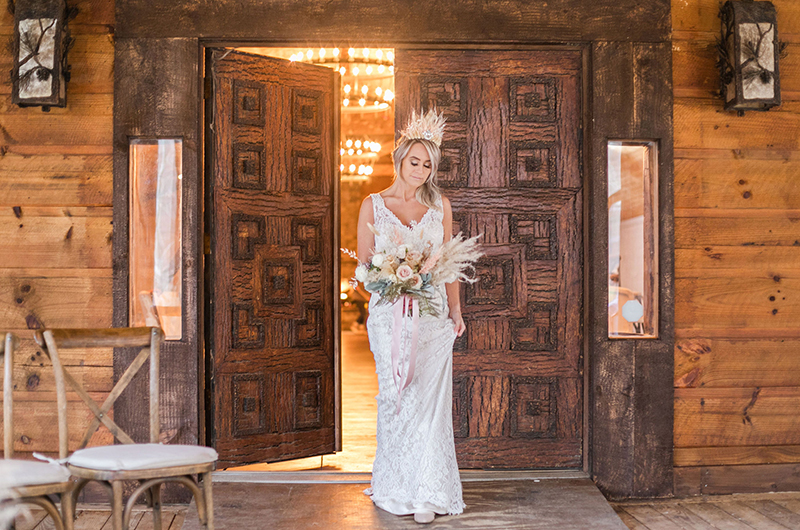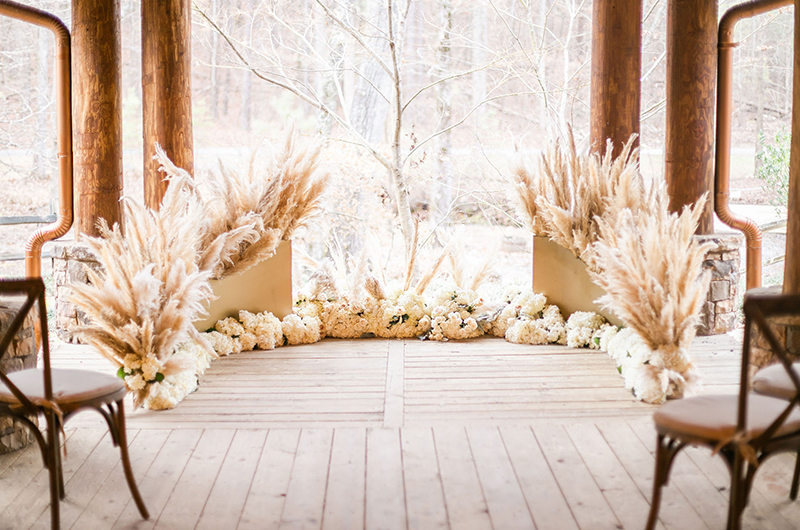 More information and photos can be found at lodgeatoldmill.com. The venue is currently undergoing renovations with a Spring 2020 completion date. The venue team is happy to talk you through the outdoor ceremony area, grounds and exterior during your virtual tour. To speak with the venue team about openings and to schedule your tour, please call 770-862-3537 or email lodgeataoldmill@gmail.com.
photography: Bonnie Blu Photography | event planner: Debbie Ley | florist: Ten Point Floral Design | venue: The Lodge at Old Mill | tabletop: The Prissy Plate Company | stationary: Robbin's Nest Design Studio | table & chairs: Miss Milly's | model: Breeanna Folsom | cake: Cakes By Carissa | lounge & rentals: Milieu decor | HMUA: Autumn Barnes Beauty | coordination & design: In An Instant Events | wedding submission services: Published + Pretty