The Big Easy has a New Place to Say "I Do"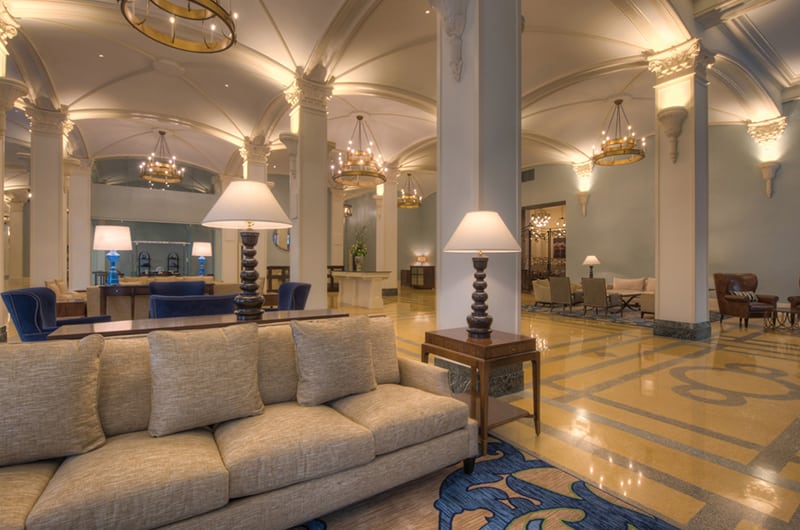 GET ACQUAINTED
Located steps away from the famous Canal Street in the Central Business District of New Orleans, is the new NOPSI Hotel, a Salamander luxury property. The historical building, once home to the New Orleans Public Service Inc., hence the acronym, was the former utility and transit operator, dating back to 1927. The NOPSI Hotel is a 217-room luxury hotel that is architecturally unique with an industrial elegance holding a soft spot in spirit for the past and present community.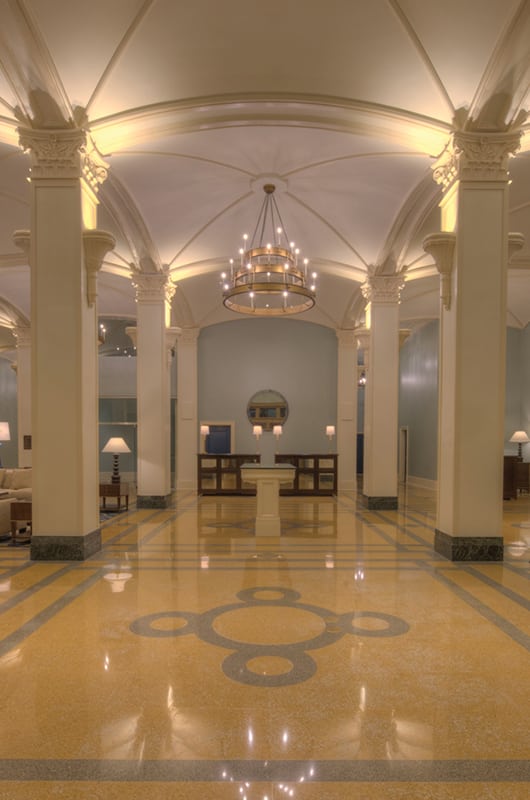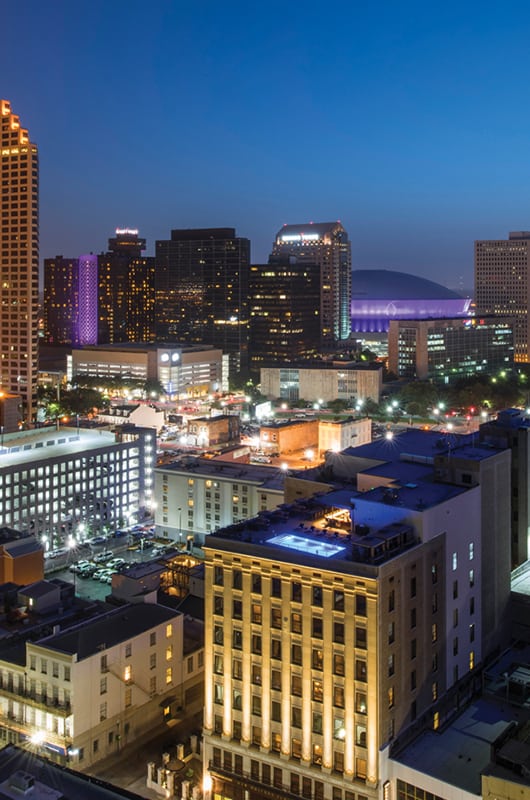 WE SIMPLY ADORE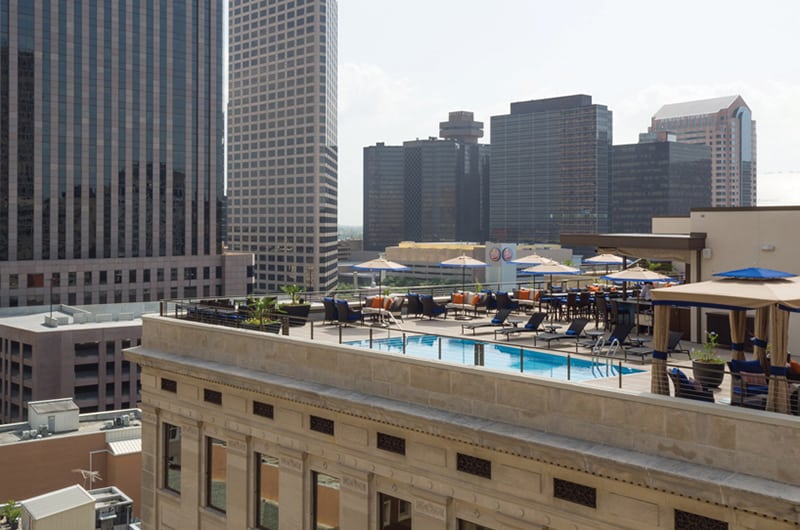 OUT AND ABOUT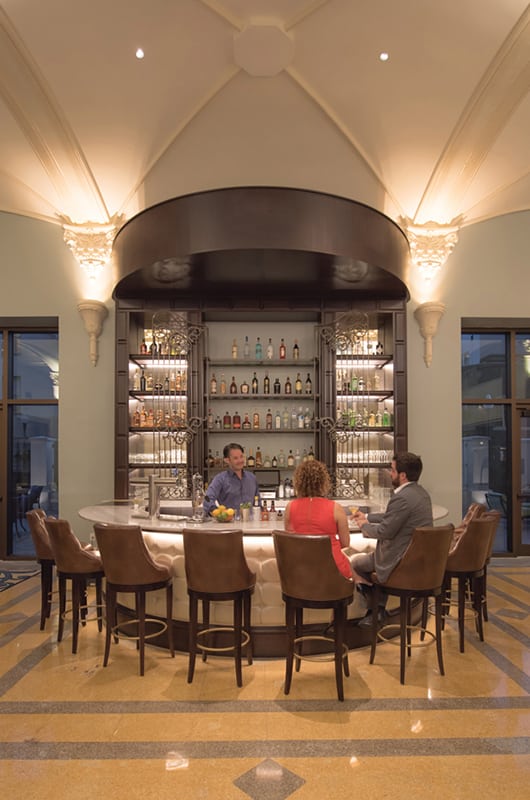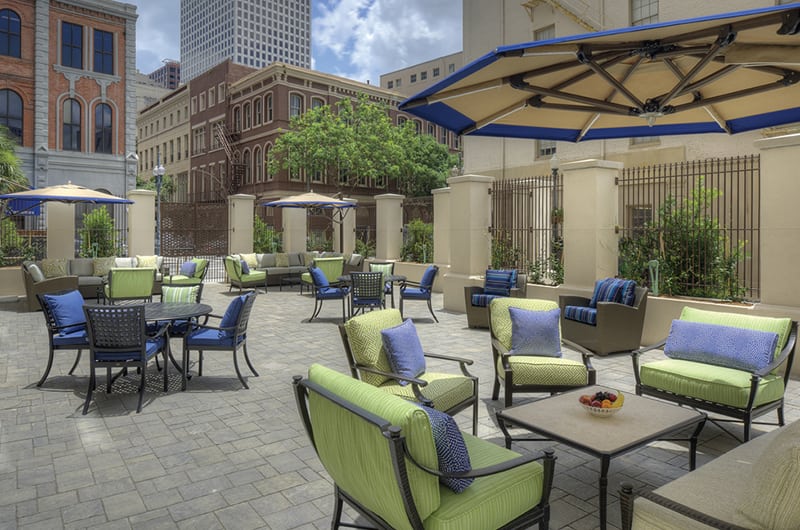 GET THE DISH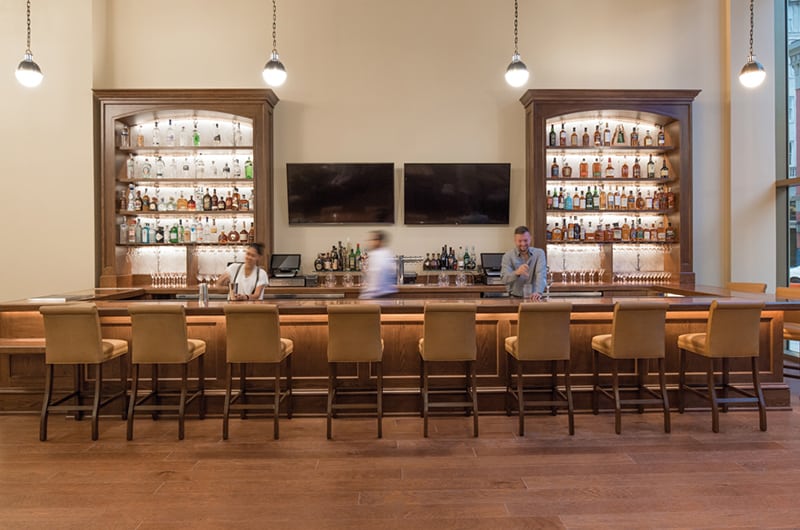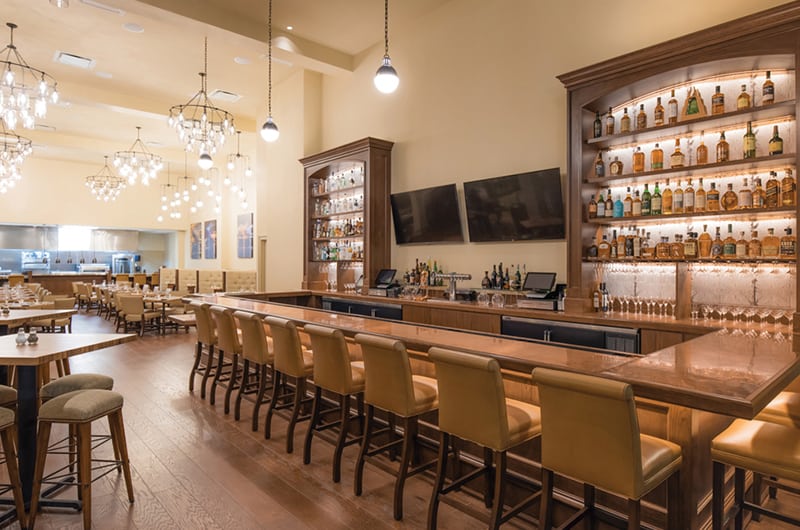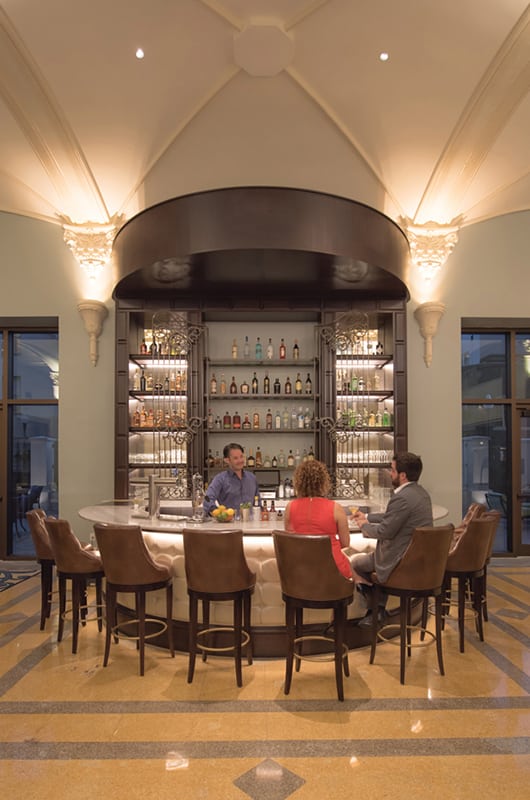 BIG DAY DETAILS
The NOPSI Dryades Ballroom features exposed brick, huge arched windows and soaring 30-foot ceilings while embracing the historic past of the public works building is a 24-foot high crane and tracks which transported transformers, provides uniqueness unlike any other. Don't be fooled with the industrial-type demeanor – the lighting of this ballroom enhances even the most romantic events.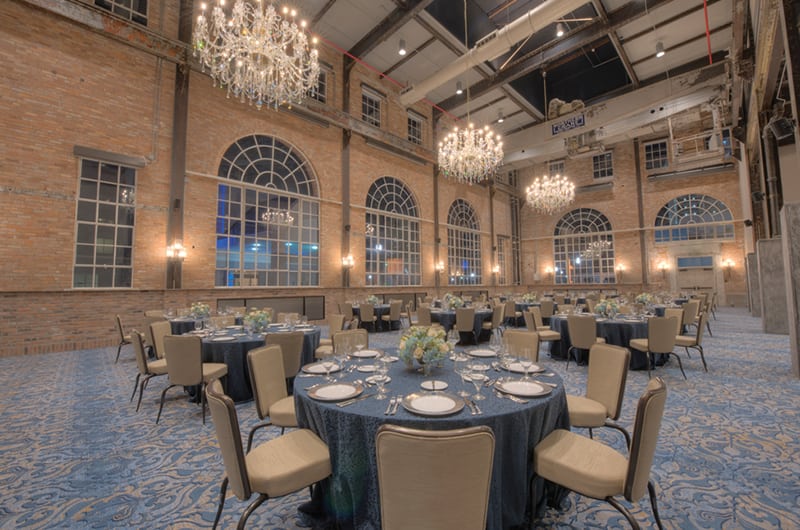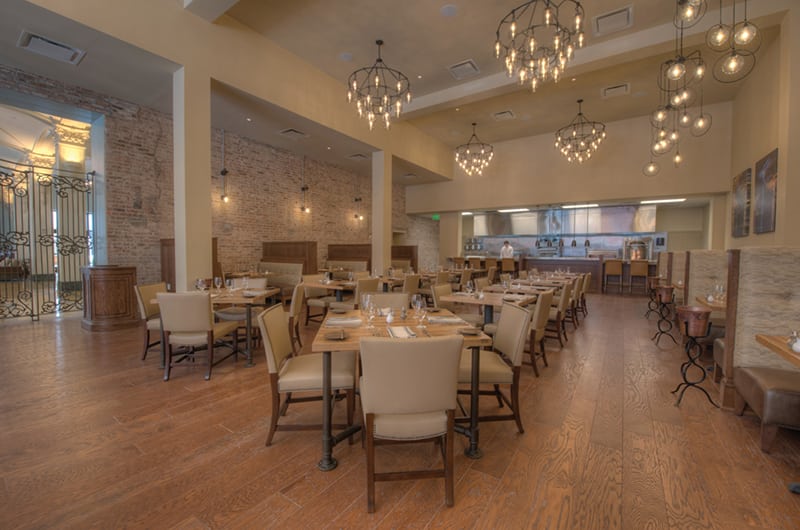 The hotel rooms and suites are spacious and fashioned in comforting natural tones and refined furnishings where your guests will enjoy time together.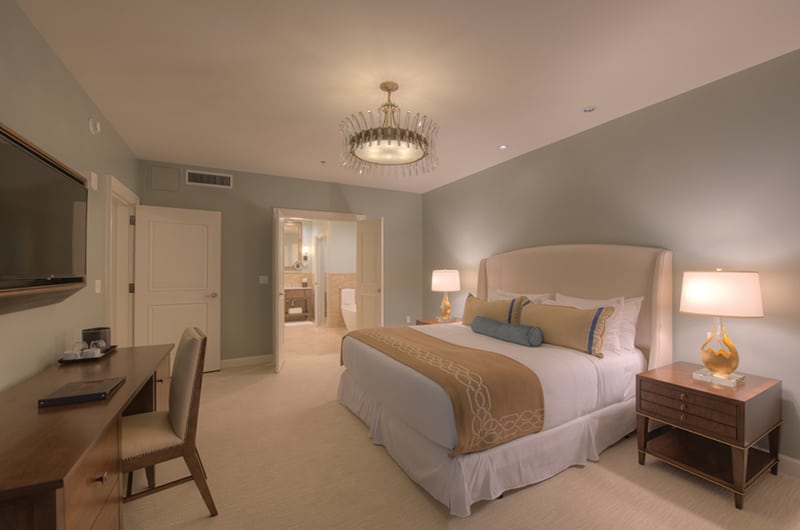 The food culture of New Orleans is known throughout the country – your wedding in New Orleans should represent the same. The chefs at the NOPSI not only uphold traditional New Orleans cuisine but also add a slant on extravagance and unique flare.
 
NOTE TO SELF