Welcome to Sulfur Ridge™, home to Tennessee's First Luxury Treehouse™ and Shasta Camp. If you're searching for a romantic getaway nestled in the forest then this is where you want to be.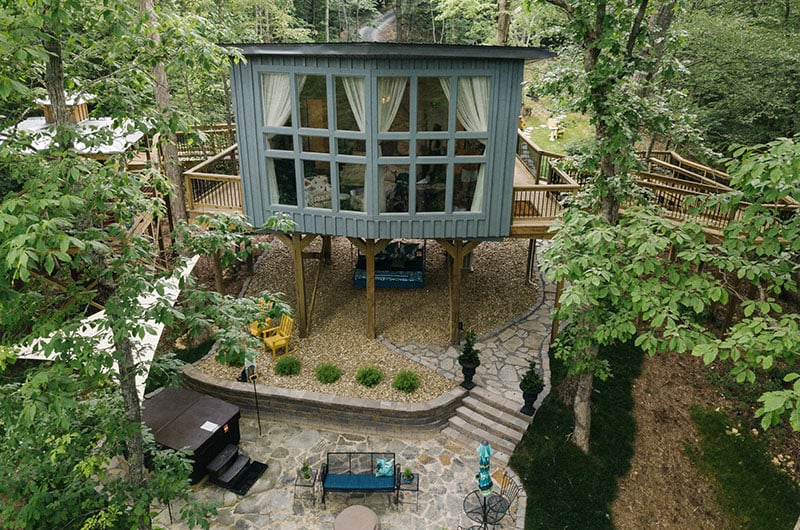 From the hand-painted pink king size bed to a cast iron clawfoot tub large enough to accommodate two people you will surely feel that you are living in luxury! Wake up to your woodland views from a window wall that is twenty-two feet wide and twelve feet tall. There's even a jukebox if you want to practice your dancing skills. Spend your afternoon relaxing in the hot tub. You may find yourself underneath a starry night at the fire pit and never want to leave. It truly is the perfect escape for your honeymoon!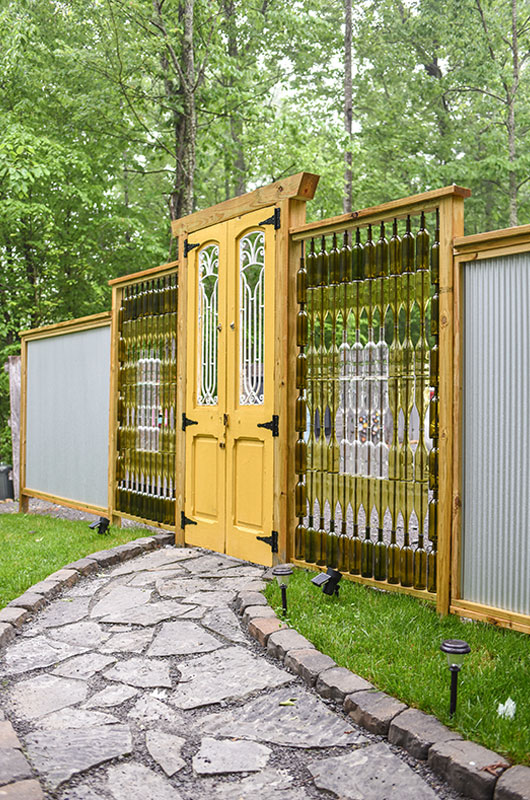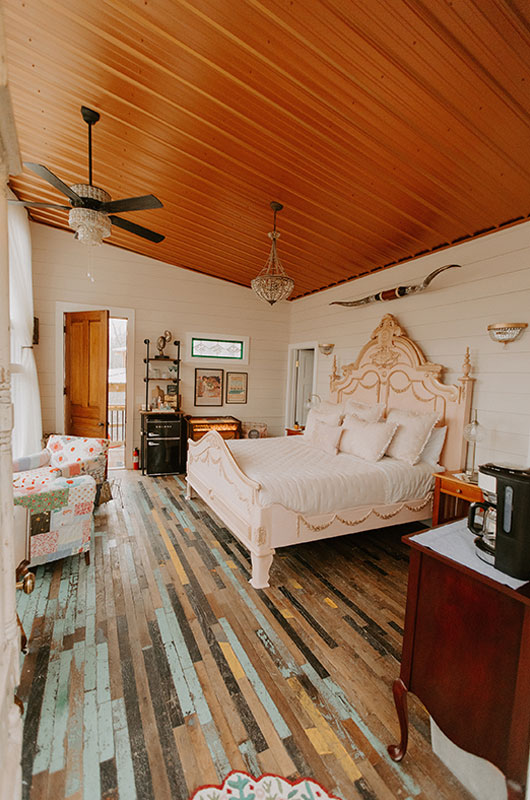 If you're looking for a more fun and retro stay, check out "Shasta Camp." It consists of three 2015 limited edition reissued of the 1961 Shasta Airflyte campers. Shasta Camp can accommodate a group of six. The guests favor our life-size Scrabble at the outdoor game area. Sulfur Ridge™ is located only minutes away from Cummins Falls State Park, named as one of the top ten swimming holes in America. If you have a sense for adventure, this area is known for its breathtaking waterfalls. Come stay at Sulfur Ridge™ and experience true Southern hospitality.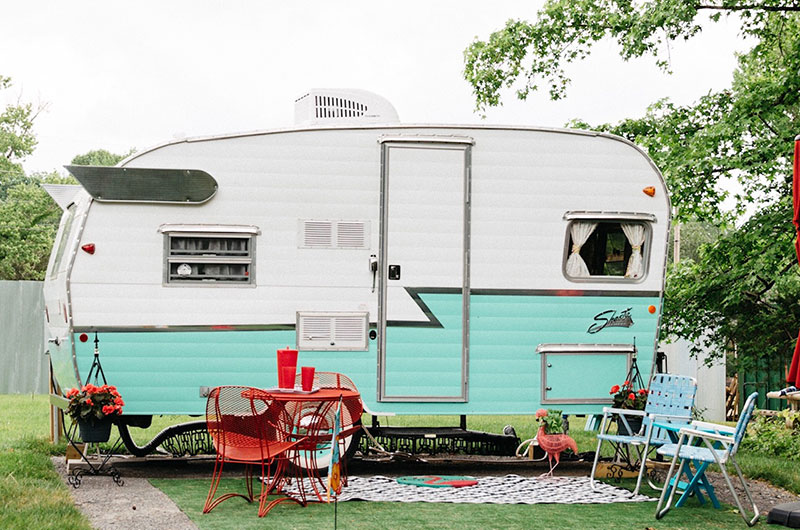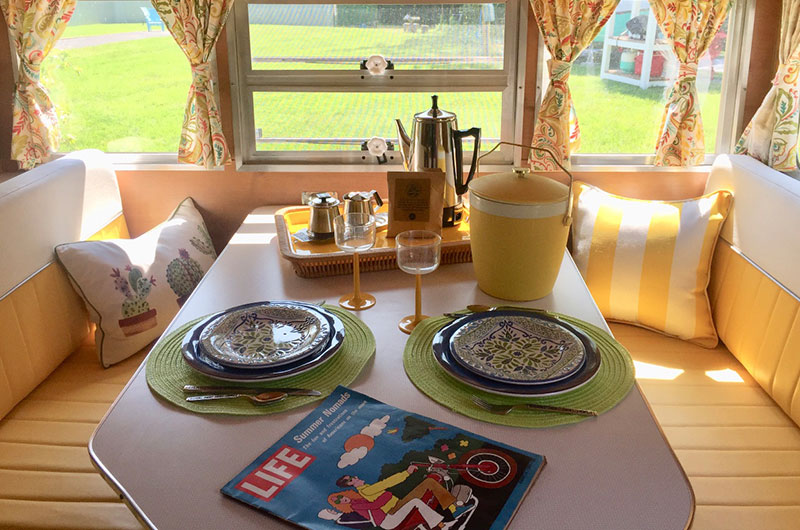 Images provided by Nancy Center Photography