Fredericksburg TX
September 11

-

September 12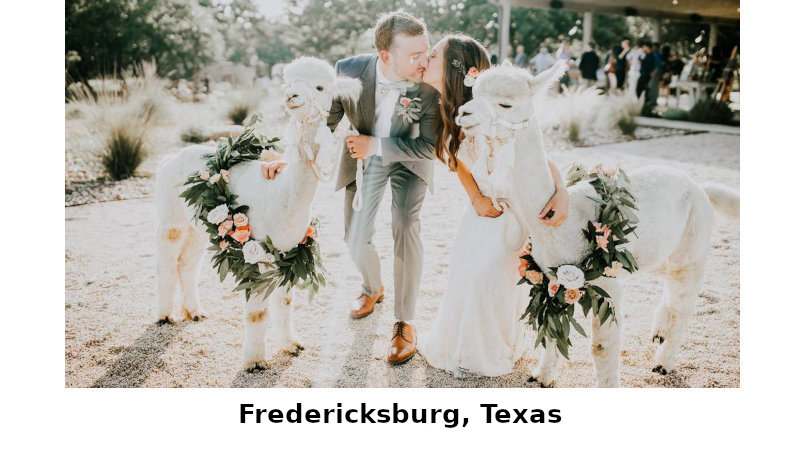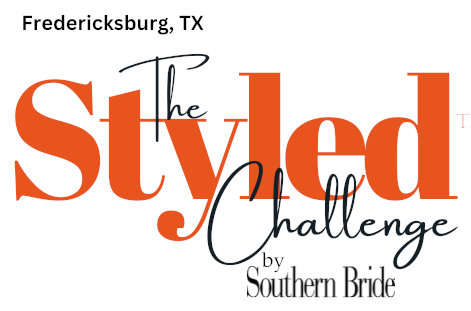 We invite you to apply for The Styled Challenge scheduled for Monday, Sept 11 & Sept 12, 2023, in Fredericksburg, TX  (set up will be on Sunday & Monday, September 10 & 11, 2023).
This event is designed to showcase your creative talents as a team by styling a design space based on an assigned venue and parameters provided to you and your team. Every competing design team will be assigned a mood board and venue location. Your challenge is to bring a high-end couple's wedding story to life through elevated and elegant out-of-the-box creative designs.
On the evening of Tuesday, Sept 12, there will be an awards ceremony and networking gathering at Sage Restaurant, where Southern Bride will name the winning team. Everyone will be guaranteed digital publication and receive all images from the photographers to use for marketing purposes as long as proper photo credit is included on all postings and ads. Each team member will also receive The Styled Challenge Ambassador badge. The winning team will receive The Styled Challenge Winner badge.
The Styled Challenge Agreement
Please read the following rules and guidelines for The Styled Challenge.
There is NO CHARGE for participating in The Styled Challenge, however you and your team are responsible for all your design expenses.
Before submitting your agreement, ensure that your team is chosen and committed.
You and your team MUST be within a drivable market of the event location.
DESIGNER (Team Leader) ONLY applications must accompany a 2-4 minute video providing information about themselves, why you became a wedding planner/designer, what was your favorite event and why, and why you are excited about The Styled Challenge.
You will be required to design three different spaces within the designated venue:
1 primary space, 2 support spaces (not overlapping areas), and 1 flat lay that ties your theme together. Your final design storyboard idea MUST be email to styledchallenge@southernbride.com for approval 5pm, June 26th, 2023.
Your team will be responsible for setting up and cleaning your design spaces.
Please ensure that each of your team members fills out the form (share this link) so that EVERYONE gets credit for their work when it comes time to post on social media, print, and digital publications of Southern Bride. We will compile and share a list of tags for the entire team. We want this to be a WIN WIN WIN for everyone!
All of the Designer Teams have been selected.
PLEASE KEEP AN EYE ON THE CALENDAR FOR FUTURE EVENTS IN THE CHARLESTON AREA.