One Love, 4 Seasons, 5-Stars
By Suzanne Scharff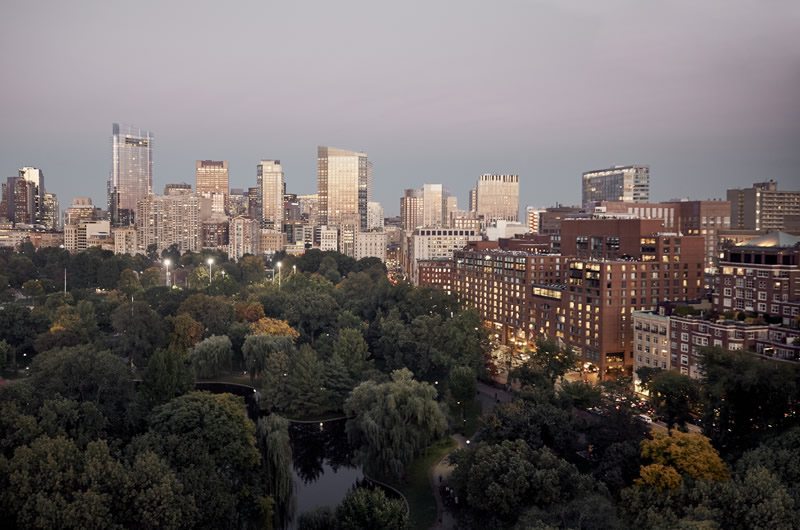 Admittedly, I love Boston. Like the rest of the estimated 21-billion visitors a year that flock to this historical city for its rich history, culture, sports, music and local culinary specialties – this "city of neighborhoods" is a city you'll surely fall in love with, or fall in-love in, or better yet, plan and celebrate your forever-after love in.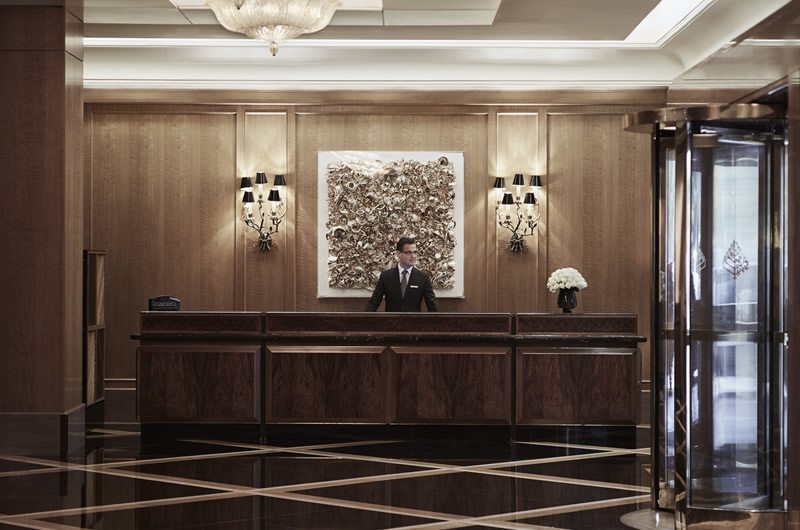 If love is in the air then stars are certain to be in your eyes and the Four Season Boston Hotel knows plenty about stars…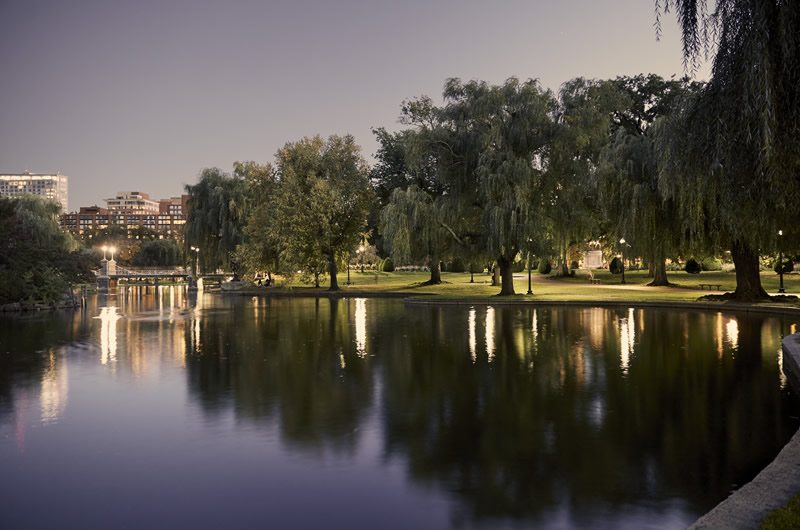 Since its groundbreaking roots in the early 60's in the innovative city of Toronto, the Four Seasons has branched out to over 100 properties while adhering to a steadfast commitment to refined elegance and exceptional service – resulting in an unprecedented record for the highest number of Forbes Five-Star awards given to a single brand in the history of the Forbes Travel Guide Ratings.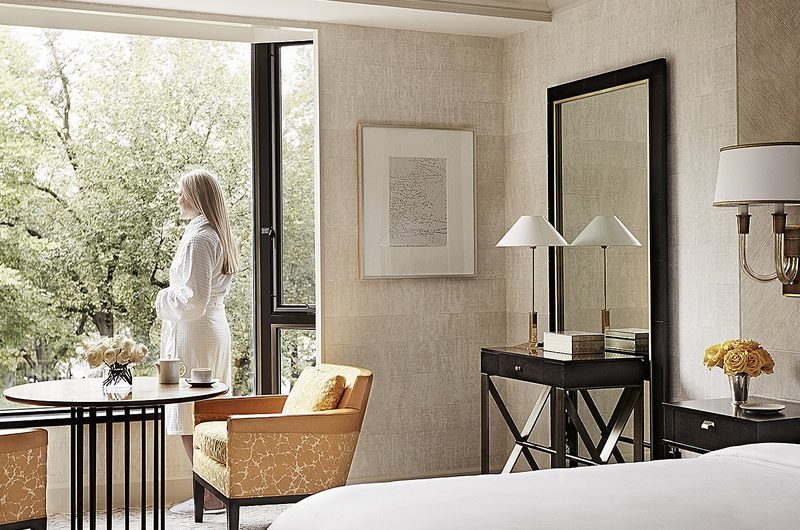 And a most fitting place to align your love stars and plan your forever after…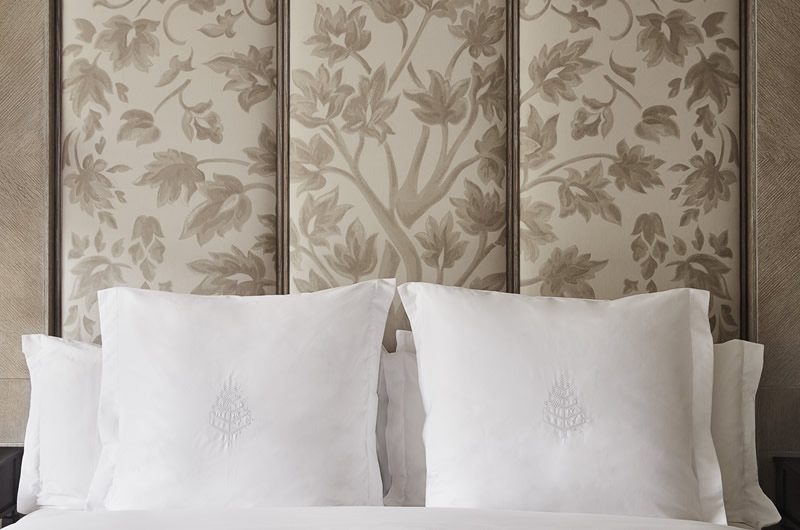 Ideally located in the upscale Back Bay area and adjacent to the Public Garden (the first to be developed in the U.S. and designed by the famous Frederick Olmsted of NYC Central Park) sets the luminous Four Seasons Boston Hotel, which along with its many accolades and awards, including the prestigious Five-Star rating for 18 consecutive years, the longest of any hotel in all of the New England, has also recently completed an impressive 15 million-dollar renovation.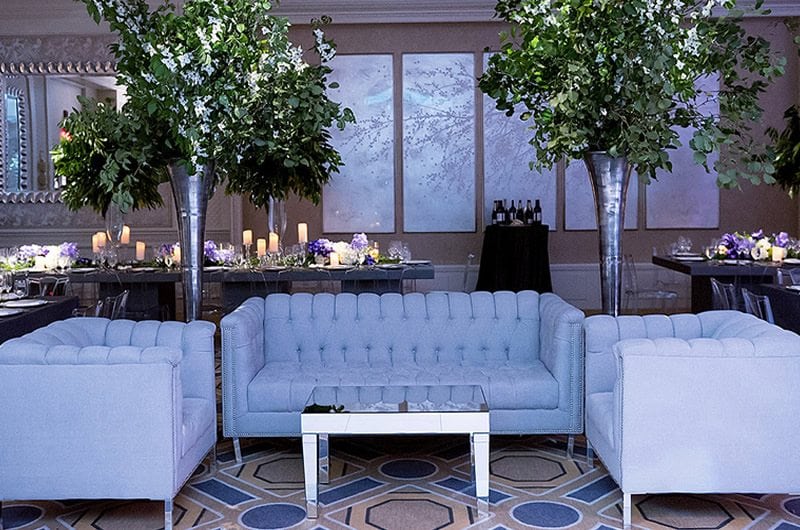 The lobby showcases classic lines, warm wood color tones and noteworthy art and sculptures that boldly define the space with an expansive wall of windows offering a bird's eye view of the Public Garden. The renovation continues thru to the guestrooms where soothing creamy tones in layered textures provide tranquility and comfort. The storied bar and restaurant, the Bristol Bar and The Bristol are a favorite with local power players and offer gourmet meat and fish selections in a sophisticated yet cozy New England decor. All spaces illustrate beautifully their philosophy of the "art of space."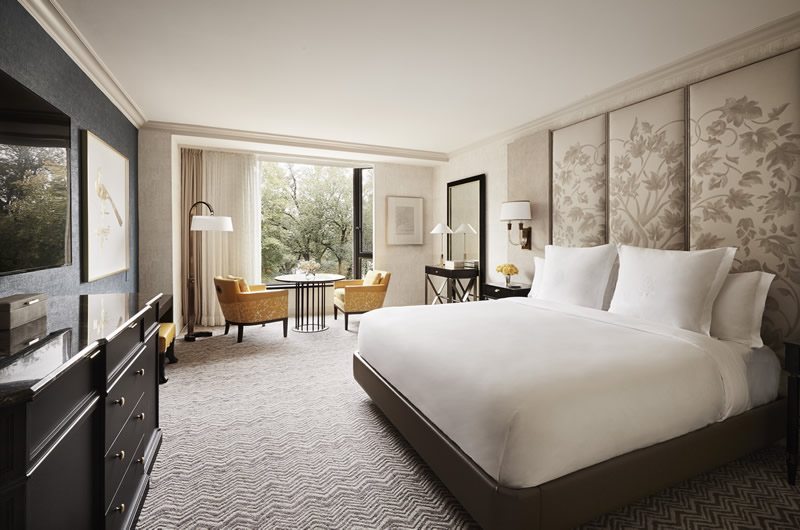 The seasons may come and go but what remains impressively constant at the Four Seasons is a highly-seasoned staff that share a passion for ensuring their guests receive the highest and most enhanced guest experience. Four Seasons Boston General Manager of 25 years, Bill Taylor, states "We have an incredible team that I'm immensely proud to work beside every day. Our new renovations offer the absolute best in hospitality, but it's our team that ensures the ultimate in luxury."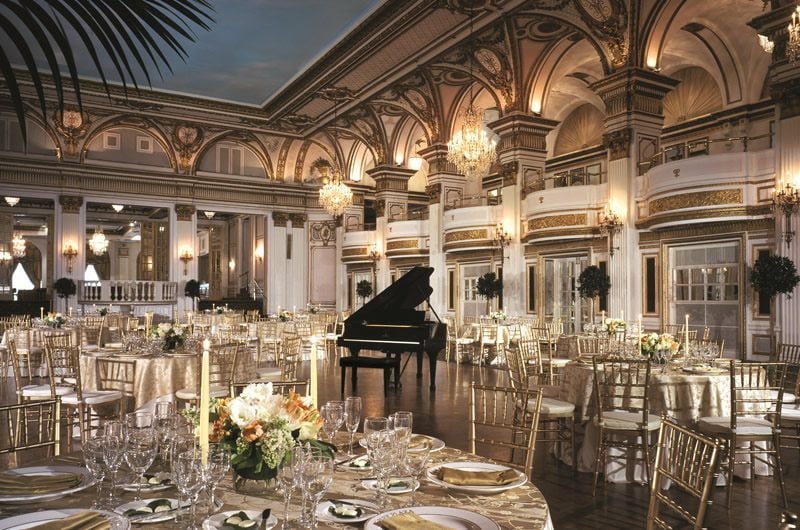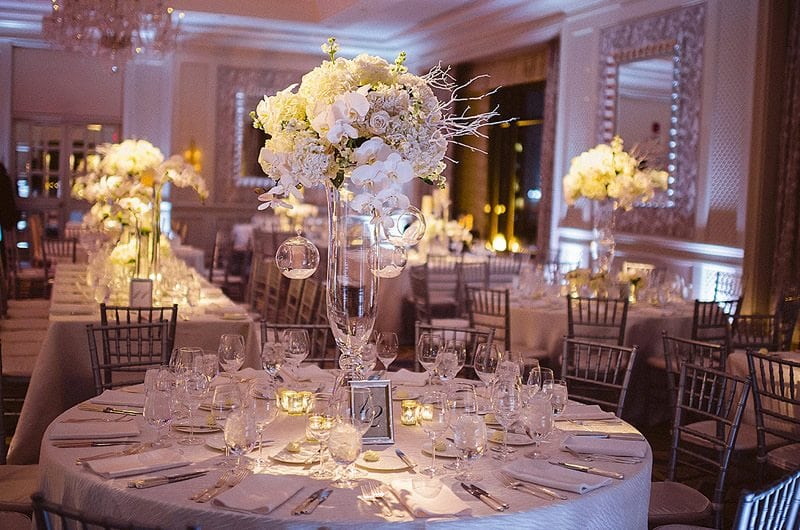 Another seasoned staff member, wedding and event expert, Philip Deschamps has enjoyed almost 19 years at the Four Seasons Boston Hotel. One of three on-site event planners, Deschamp's passion is palpable, his energy enthusiastic and his smile and wit infectious – as he likens his role as the "creative director and screen writer" and becomes "thoroughly invested in each event" and typically meets with each nuptial couple a minimum of 5 times over the course of the planning.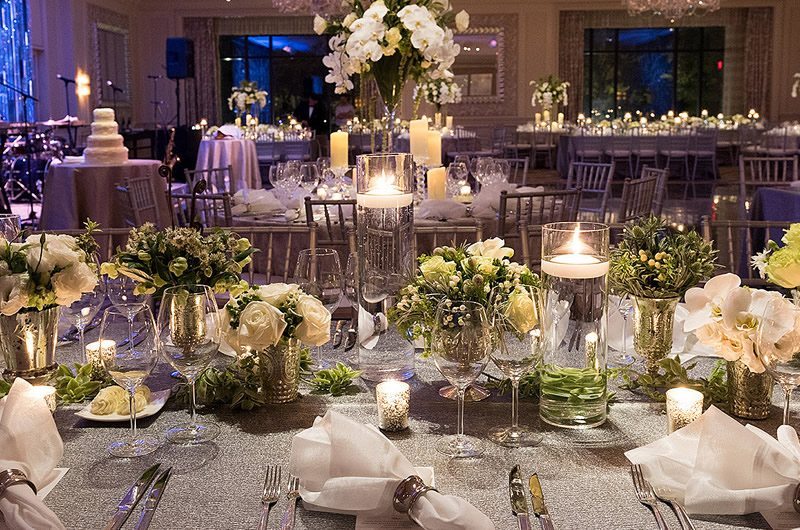 With expert event guidance couples can choose from an enviable selection of 16 unique venues that feature one or all of the following: outdoor views, outdoor space, natural light and/or architectural elements and dazzling chandeliers. In particular, the Aujourd'hui event space offers a captivating surround with floor-to-ceiling windows showcasing Public Garden views. Whatever venue you choose – a wedding pic on the iconic Four Season stairway overlooking the Public Garden is an absolute must!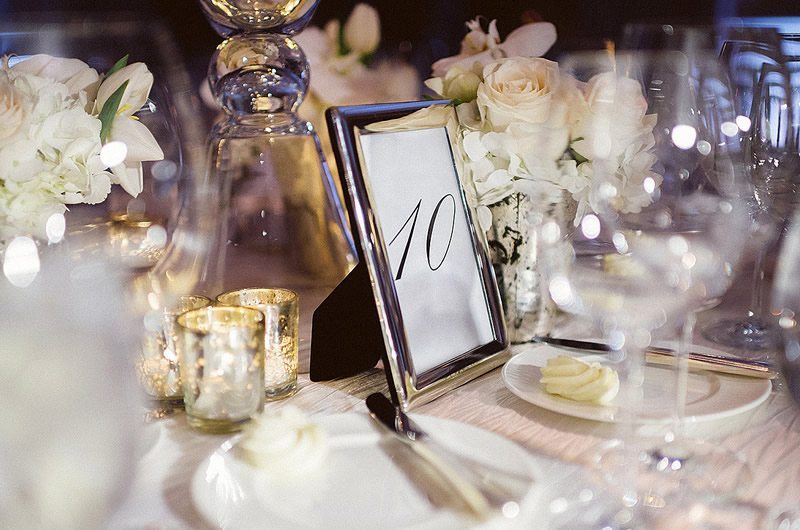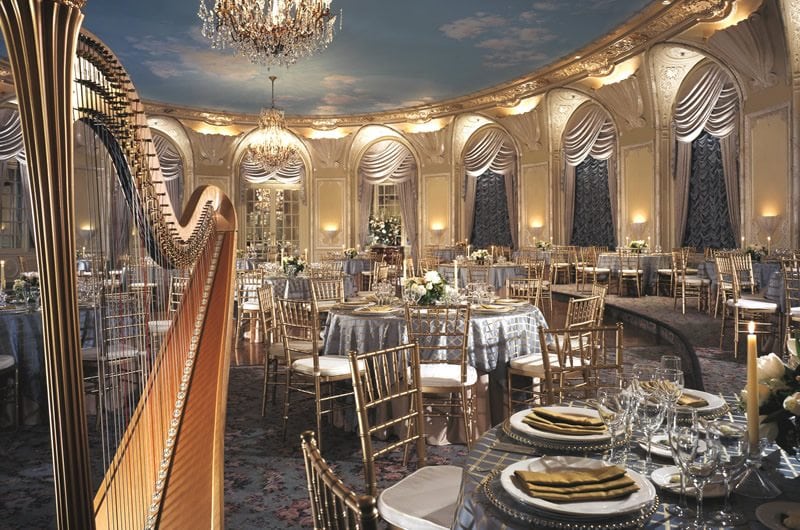 Additionally, there are wedding packages that may include complimentary wedding night accommodations. And, exclusive Honeymoon offers at Four Seasons properties around the world, are reserved specifically for couples married at Four Seasons Boston Hotel.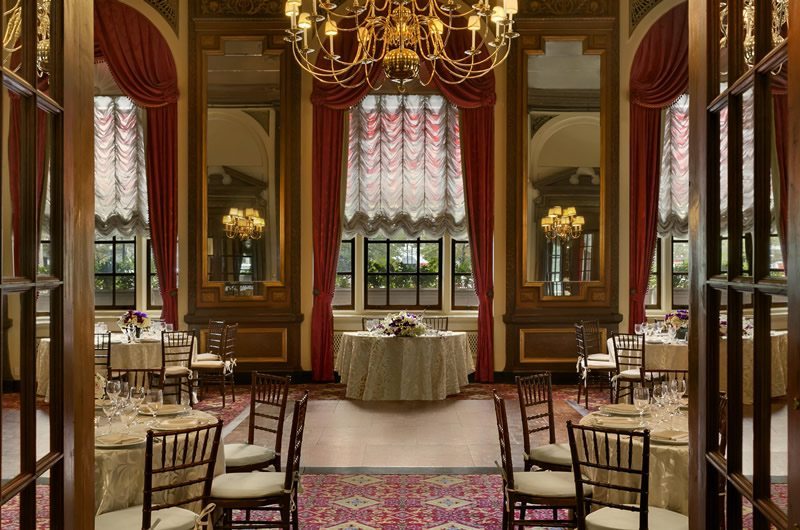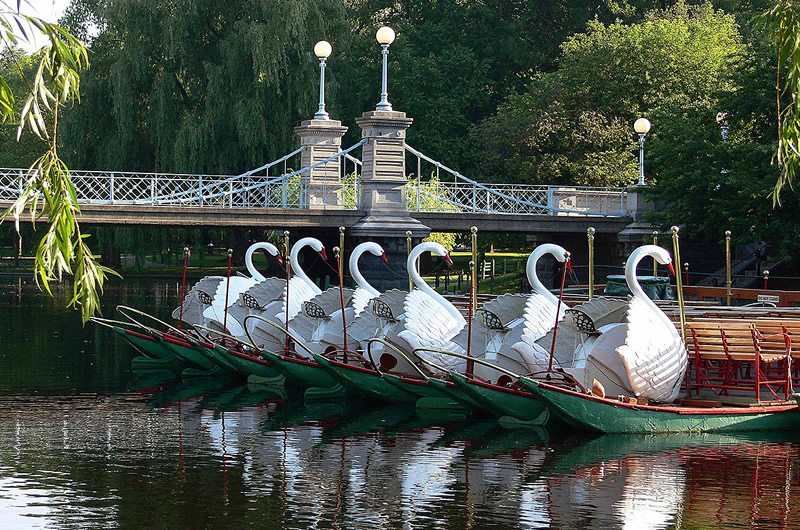 Whether your dreaming of a posh and grand affair or an elegant and intimate ceremony – the Four Seasons Hotel Boston will tailor your momentous occasion to celebrate your individual personality and love and will surely end in a star-filled night to remember.