Your Gateway to Love
By Sherra Meyers
Get Acquainted
Overlooking the mighty Mississippi River and ideally positioned in the downtown entertainment hot bed of St. Louis, Missouri the Four Seasons Hotel offers brides-to-be an unrivaled resort-style experience.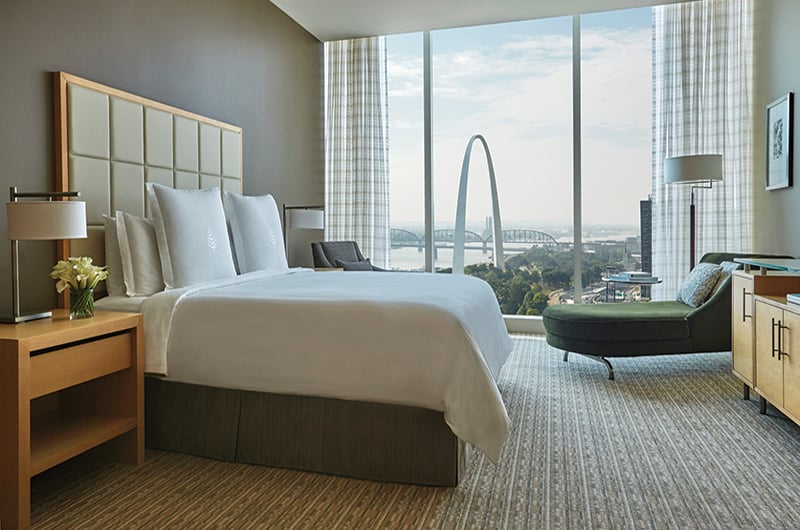 Here's the Scoop
The lobby has a heavenly scent that gently lingers through the air and prepares your senses for the luxurious hotel experience that is synonymous with the Four Seasons brand. From there, we felt as though we were strolling the marble halls of a curated art gallery setting the sets the stage for what was to come. Floor to ceiling windows at every glance, rooms with plush linens, bath essentials by L'Occitane en Provence (including Almond Shower Oil), are just tastes of all the posh amenities on-site. You'll be drawn to the rooftop pool with sweeping views of the city and local landmarks.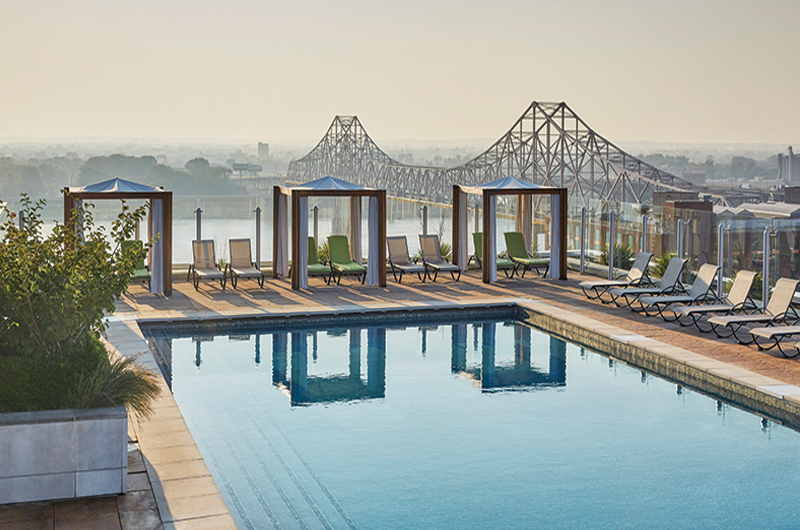 Get the Dish
Cinder House is home to the James Beard award-winning Chef Gerard Craft, where the bar is a gathering hot spot and guests enjoy innovative cocktails, local and craft beer and an extensive wine by-the-glass menu alongside light fare. The dining experience offers wood-fired meats, vegetables and fish that are aromatic of international seasonings.
For those wanting to adventure outside of the hotel, IMO's Pizza has been a St. Louis staple since 1964 is a must try. When Ed & Margie launched the eatery, they were one of the first pizza joints to offer delivery!
For something sweet, check out Ted Drewes Frozen Custard. It all started when Ted Drewes made frozen custard for a Florida carnival in 1929. His St. Louis location opened in the 1930's and has been a local favorite since.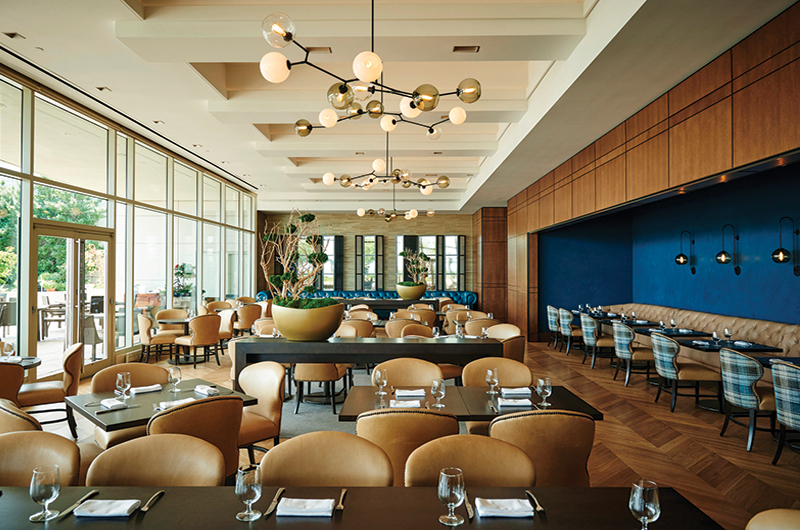 Out and About
The list of things to see and do throughout St. Louis are extensive but topping the list should be a visit to the Gateway Arch. Built in 1965, the Arch stands 630 ft. high, making it the tallest man-made monument in the USA! If you don't suffer from claustrophobia, there's a short, four-minute ride to the top providing boundless views.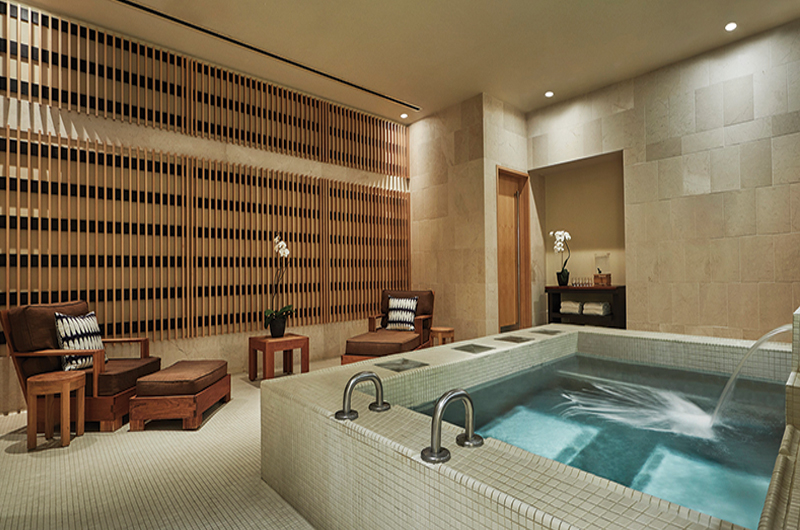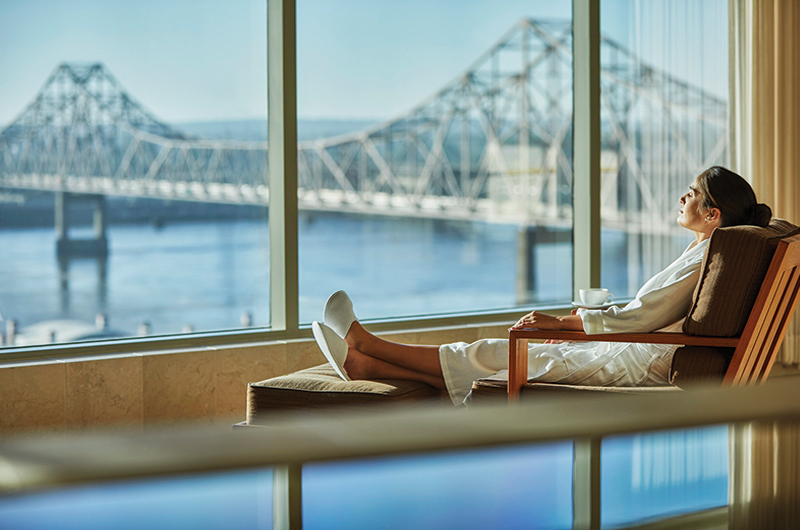 Big Day Details
The Four Seasons event planners offer impeccable service and the staff will leave you only to worry about what color lipstick to wear down the aisle. Venue options include the outdoor terrace with the gleaming Gateway Arch as a backdrop and the cathedral of windows perched indoors overlooking the Mississippi River. The Ballroom is unmistakably on brand with stunning crystal, cylinder-shaped light fixtures that create custom effects to fit your theme. All wedding packages can be tailored to put the finishing touches on your special day.