Innisbrook Golf and Spa Resort: A Floridian Oasis
By Rebecca Heine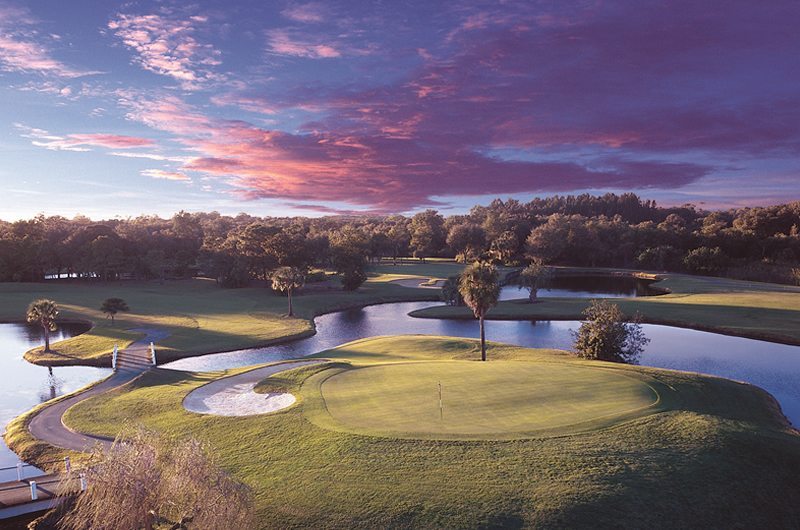 GET ACQUAINTED
The sprawling property of Innisbrook features 28 lodges, 6 pools, 72 holes of championship golf, and much more – all designed to blend seamlessly into its tropical surroundings, allowing guests to luxuriate in a sense of seclusion. Home to the world-renowned Copperhead Course, host of the PGA Tour's annual Valspar Championship, the Salamander Golf and Spa Resort offers the ultimate golf resort experience – and for those who prefer the "resort" over golf, the Salamander Spa offers hours of holistic restoration at the hands of some of the world's most sought-after spa therapists.
It is the heart and soul of Salamander Hotels and Resorts to not simply offer an "escape" for the weary traveler, but to provide an immersive, inspiring experience that leaves you feeling empowered and encouraged, reconnected to an enriched life. It is this philosophy that makes Innisbrook so distinctive and sets the Salamander Spa apart – not just a place of wellness, but a destination for discovery, growth, and transformation.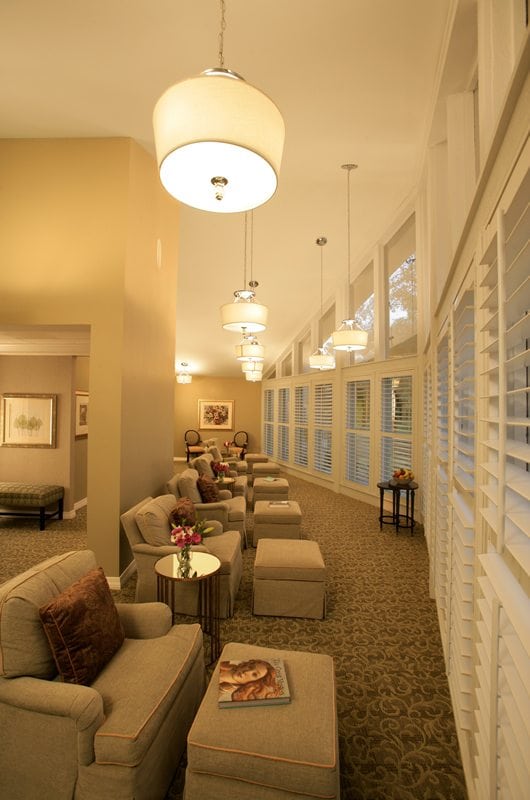 WE SIMPLY ADORE
The Salamander Spa – nature-inspired in both atmosphere and services, it's the perfect place to rejuvenate and refocus.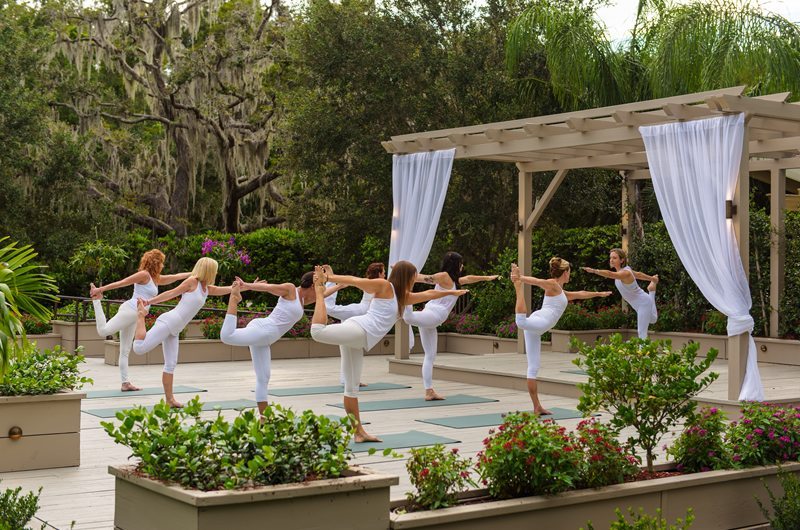 NOTE TO SELF
With 900 acres, it's easy to get overwhelmed – but the resort has shuttles running all over the property, so you'll never get lost.
January to April is the high season for Innisbrook, and they book up fast! Plan ahead if you're hoping for a tropical winter getaway.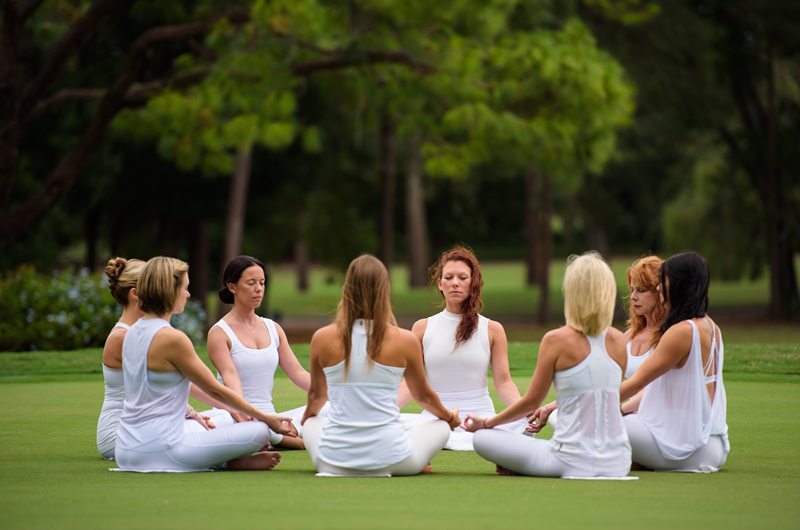 OUT AND ABOUT
The Golf Institute offers instruction for beginners and pros alike, so anyone can tackle the four championship courses at Innisbrook.
Plenty of on-site activities, even for the non-golfer: tennis, biking, nature trails – even fishing in Lake Innisbrook.
Just short drives from the resort are some of Florida's finest beaches, including Honeymoon Island Beach and Caladesi Island. You can also check out Tarpon Springs, home of the historic sponge docks and a thriving Greek community.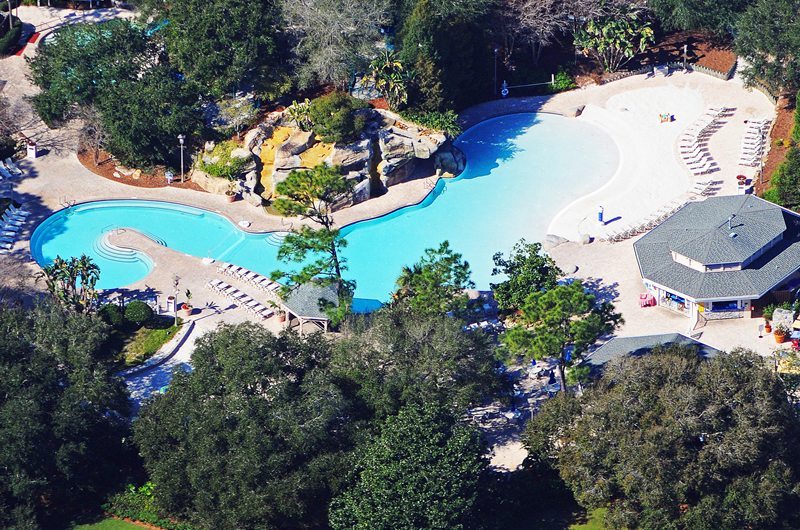 BIG DAY DETAILS
There are plenty of location options for the Innisbrook bride, from a convention center that can accommodate up to 2,000 guests to the intimacy of a lakeside venue.
The Salamander Spa includes a full-service salon; treat yourself and your bridal party to a relaxing pre-wedding morning of manicures, massages, and hair and makeup services.
Trust the talented chefs – they can create a completely customized menu that fits your wedding with culinary perfection.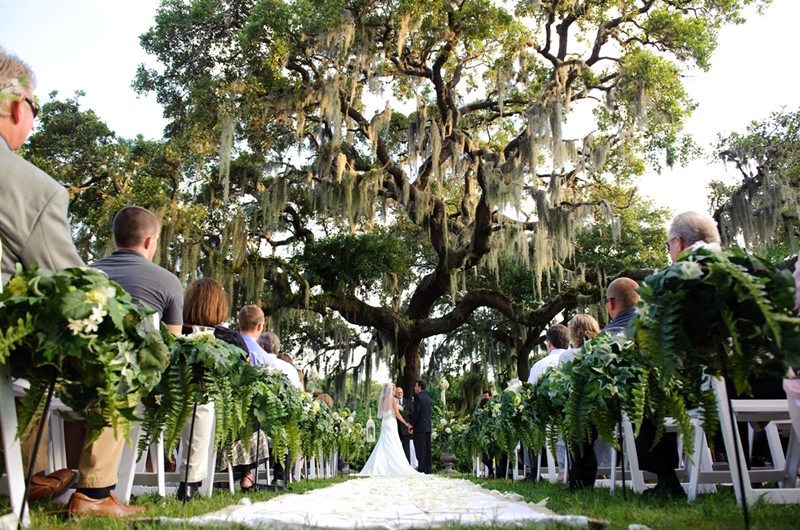 HERE'S THE SCOOP
Nestled in the muggy heart of Tampa Bay lies the Innisbrook Resort, the emerald oasis of the Sunshine State. With 900 lush acres, including four championship golf courses, Innisbrook offers a luxurious getaway with amenities for any couple.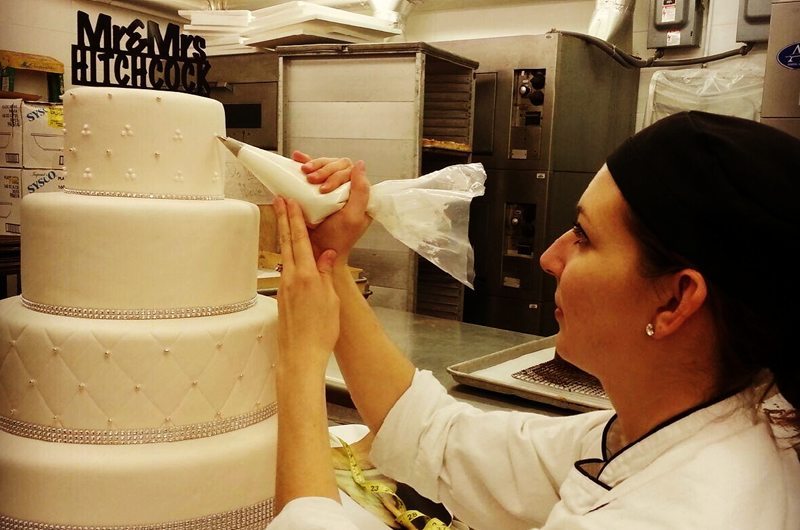 For the golfers, there are 600 world-renowned acres to play, including the very Copperhead course that hosts the Valspar championship. For the explorers, there's a small wildlife preserve and nature trail within the resort – perfect for biking or a peaceful afternoon walk. Or, for those you prefer the more adventurous route, a short drive off-site takes to Empower Adventures, the only zip line course in Tampa Bay, which offers an unparalleled aerial view of the Mobbly Bayou Wilderness Preserve. Active couples can keep themselves busy with eleven available tennis courts, or an afternoon fishing in Lake Innisbrook – you can even have the chefs prepare your catch for dinner. But it's the spa at Innisbrook that truly shines as its newest and brightest jewel.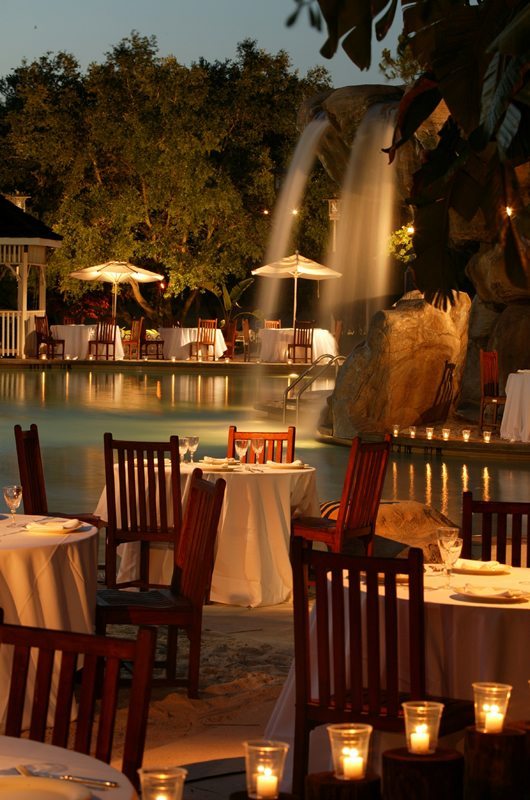 The Salamander Spa, continuing from its flagship location in Middleburg, Virginia, offers a boutique-style retreat that relaxes and rejuvenates. The spa's 12,000 square feet are surrounded by a screen of Florida foliage, offering a sense of seclusion to guests enjoying the beautiful new backyard terrace. The spa offers the signature services for which Salamander is famous, along with ELEMIS BIOTEC services straight from London, all-natural Zents essential oils and aromatherapy, and Eminence Organics products.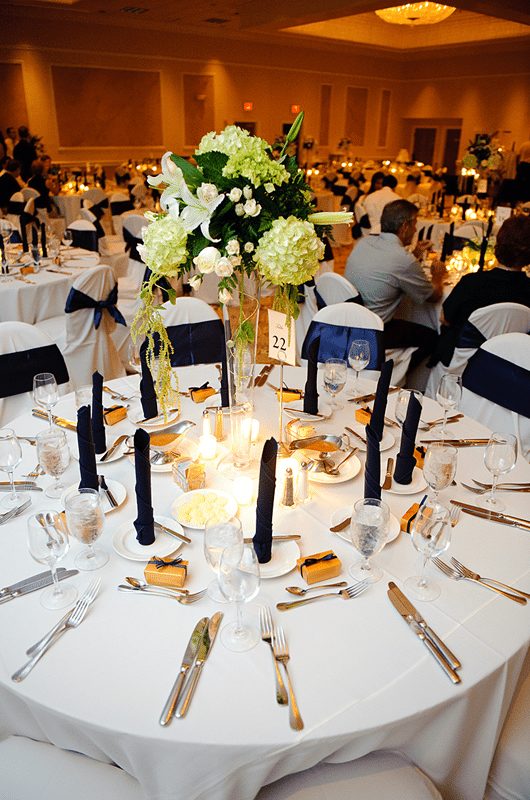 It's easy to lose yourself in the peace and beauty of the spa, from the incredibly talented therapy professionals to the Zen relaxation room that overlooks the Copperhead course. The spa even boasts a full-service salon for nail and hair care, so you can look your best before heading out to Packard's Steakhouse for a romantic dinner.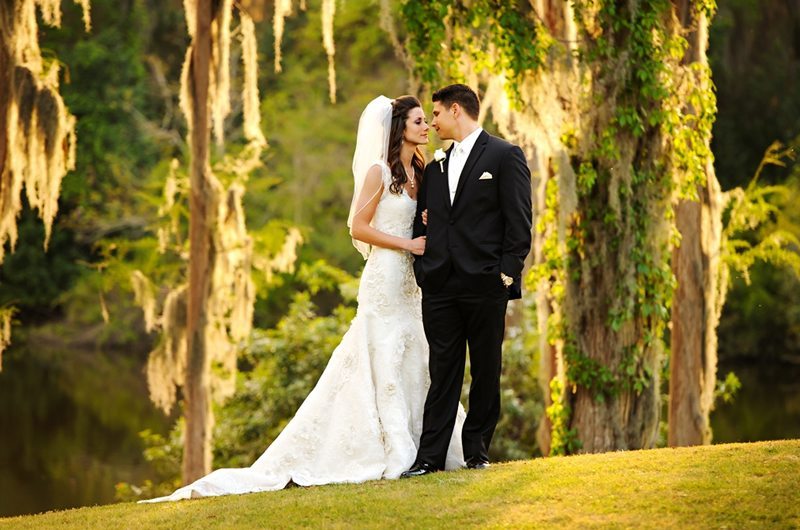 There's so much to explore at Innisbrook, it's a destination that will call you back time and again. Not just a relaxing getaway, Innisbrook will leave you feeling inspired and enriched, reinvigorated and ready for the next adventure.