Happily Ever After in the Heart of Virginia
By Rebecca Heine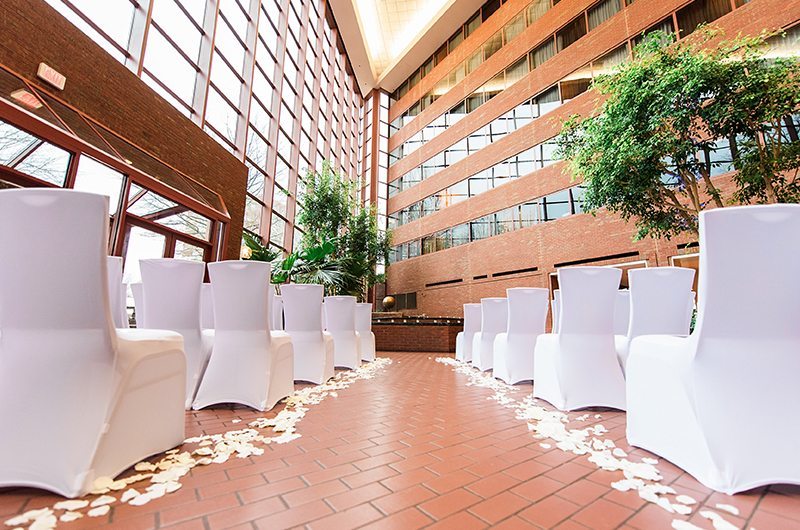 GET ACQUAINTED
Named "The Best Hotel in Charlottesville" by the local community, the Omni Charlottesville Hotel offers a beautiful blend of casual comfort and unforgettable elegance.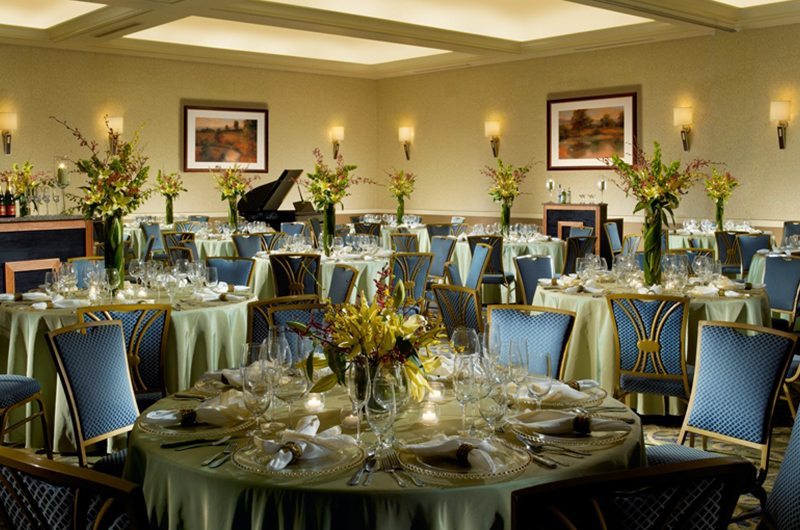 WE SIMPLY ADORE
The atrium – seven-story glass windows, a bubbling fountain, and abundant greenery make the Omni's atrium the perfect spot for an intimate ceremony and breathtaking photos.
The location – the atrium doors open directly out onto the historic downtown pedestrian mall, with a wide array of shopping, theaters, and restaurants.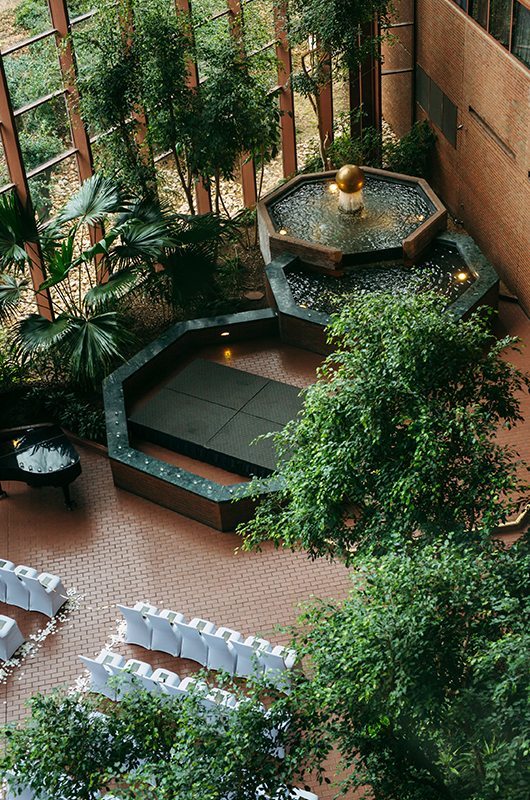 NOTE TO SELF
The Omni Charlottesville rave reviews and incredible location make it a popular spot, and the hotel isn't able to hold a venue space without a signed contract in place. Plan early if the Omni Charlottesville is your dream!
Keep in mind when budgeting that couples have to meet a food and beverage requirement to receive a complimentary room at the hotel for your wedding night.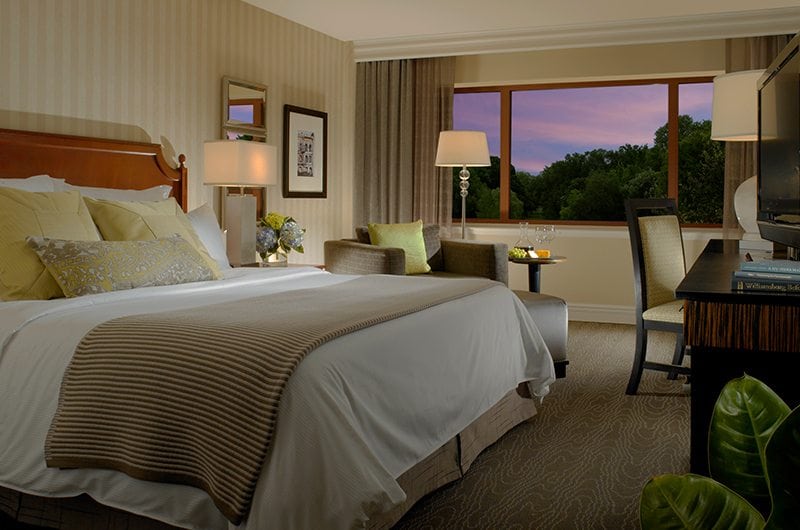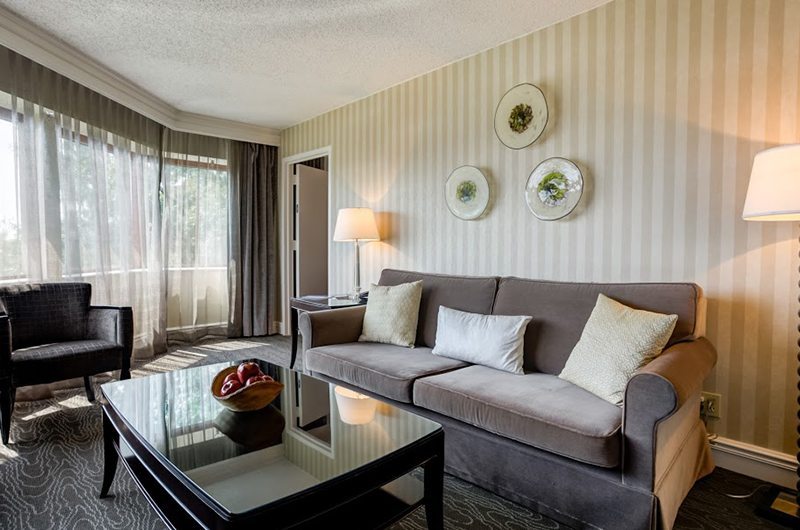 OUT AND ABOUT
The downtown pedestrian mall features more than 120 shops and 30 restaurants in restored and renovated historic buildings; you can spend days exploring without ever leaving the mall.
The surrounding county boasts some of the finest wineries, cider works, and breweries in Virginia, perfect for an afternoon outing with your wedding party or a romantic getaway as a couple.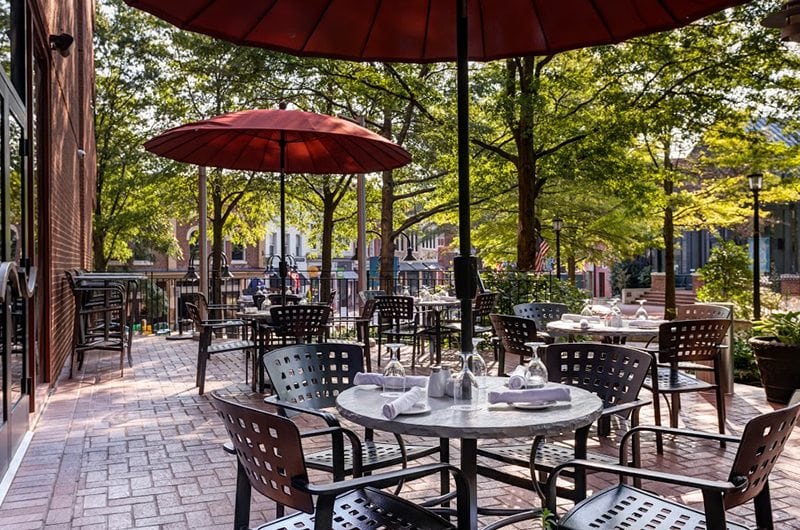 GET THE DISH
Omni's on-site restaurant, the Pointe, offers casual dining with a sophisticated flair – its cool ambiance and phenomenal food make it ideal for hosting events or just a quiet, romantic evening.
The Citizen Burger Bar embodies our favorite things about Charlottesville – satisfying comfort food with gourmet flair, all locally sourced and served with a local craft beer.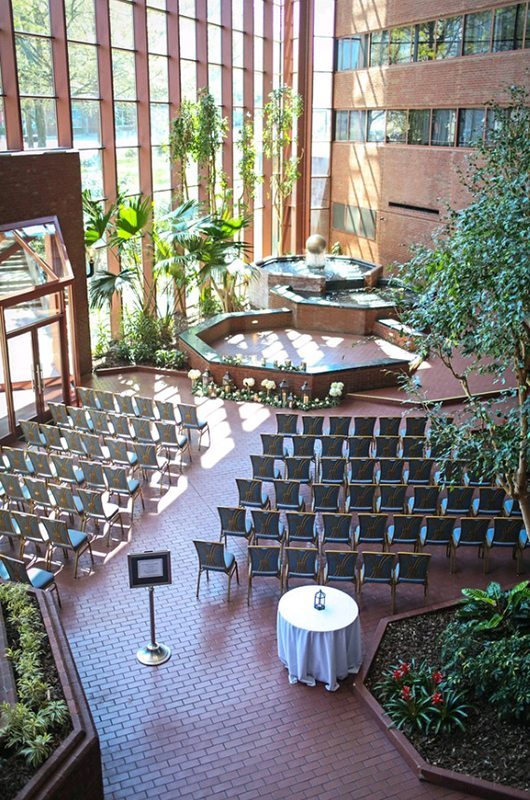 BIG DAY DETAILS
Whether your guest list numbers 10 or 400, the Omni Charlottesville has a venue for you. From the grand Jefferson Ballroom to the intimate Preston Room, the Omni can provide the perfect setting.
The fantastic atrium is the perfect backdrop for your ceremony and splendid photos – and the Omni will provide security to keep tourists from crashing your big day.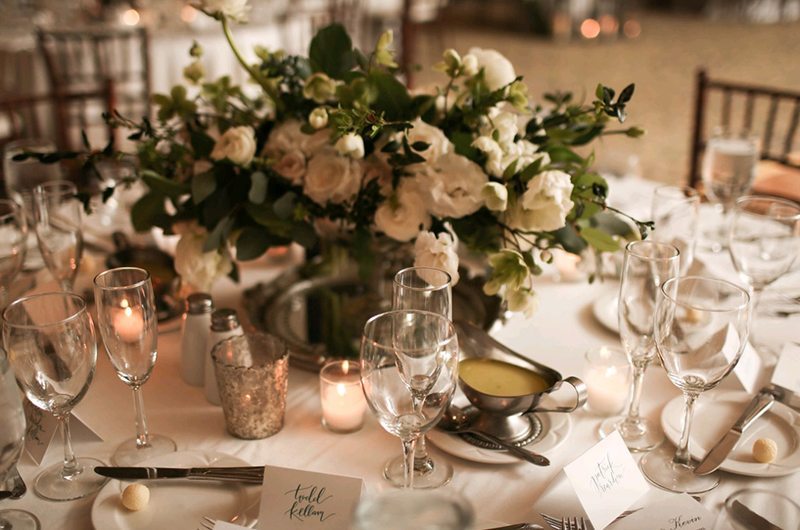 HERE'S THE SCOOP
The Omni Charlottesville Hotel blends the unique culture of Charlottesville with modern elegance, creating a luxurious, welcoming atmosphere. Stepping into the cool, lush atrium with its seven-story glass windows and bubbling fountain, you immediately feel pampered and relaxed. With the addition of the elegant, gourmet Pointe restaurant in the atrium, the Omni is the perfect place to host a full weekend of adventure and romance.
Whether you're looking for a unique destination wedding venue or a romantic honeymoon getaway, the Omni Charlottesville Hotel can provide an unforgettable experience in the heart of Virginia.
For additional information visit www.omnihotels.com/hotels/charlottesville.