Girls Just Want to Be Pampered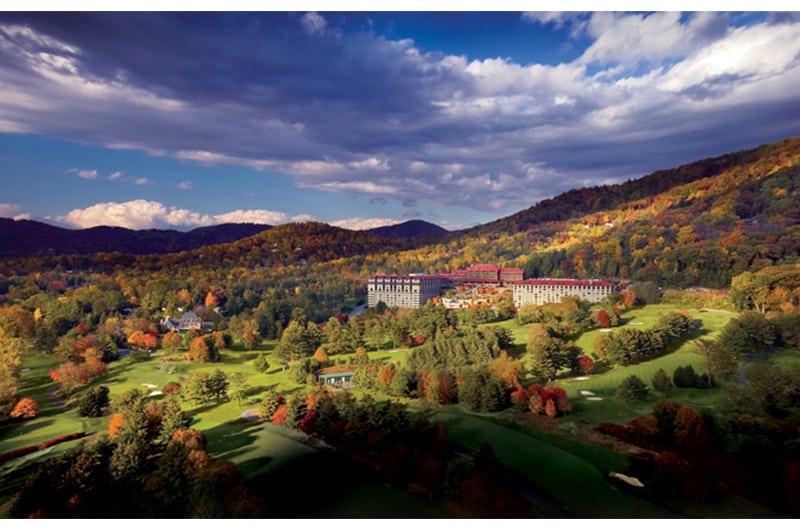 GET ACQUAINTED
Asheville is known for their booming IPA craft beer scene, the eclectic River Arts District and downtown galleries and museums and not to forget the laundry list of outdoor adventures of the Smoky Mountains. But the one main attraction that always lures me back to Asheville is the Omni Grove Park Inn & Spa!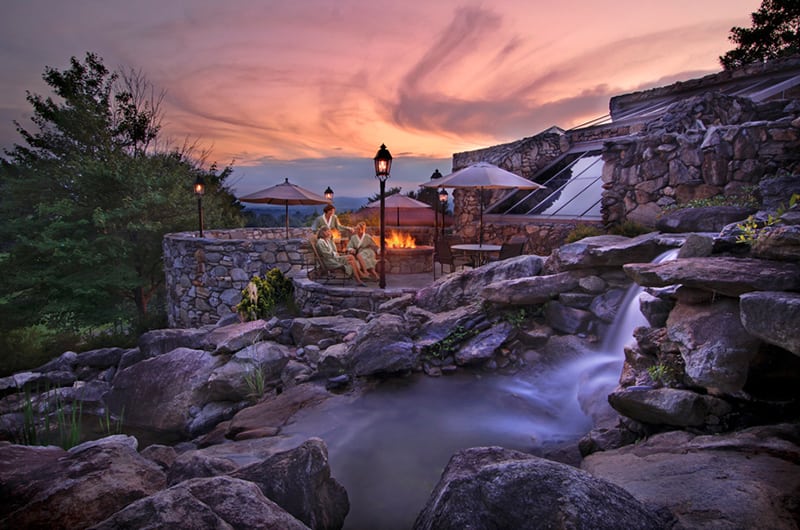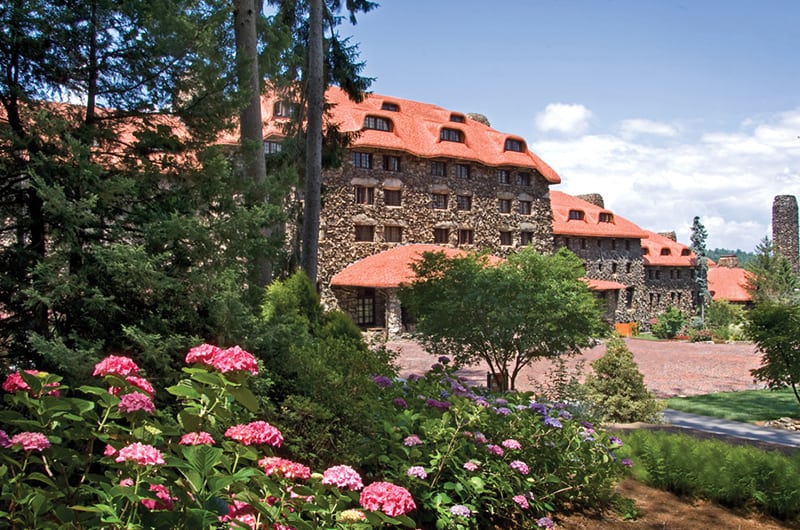 For a most memorable and pampering retreat for all your bridal attendants – the Omni Grove Park Inn & Spa will deliver. It's so much more than having a treatment for a couple hours, like most spas – it's an all day spa experience!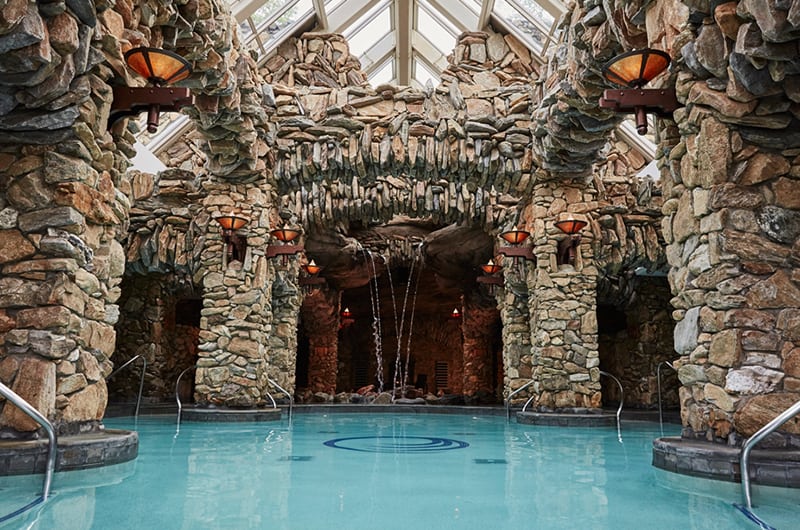 GET THE "SPA" DISH
During your Spa time, the Spa Café will help keep you in step with light and healthy yet deliciously satisfying options from smoothies to wraps and salads, so you can truly indulge in a full day at the spa without having to leave.
NOTE TO SELF
Always make spa treatment and day pass reservations prior to arrival – as they do limit the number of guests and they book up quickly
Rooms on the club level include daily access to the spa. Spa treatments are an additional cost.
If you book a service – you have all-day access to the spa the day of your service
Not interested in a service? Not to worry – you can purchase a spa day pass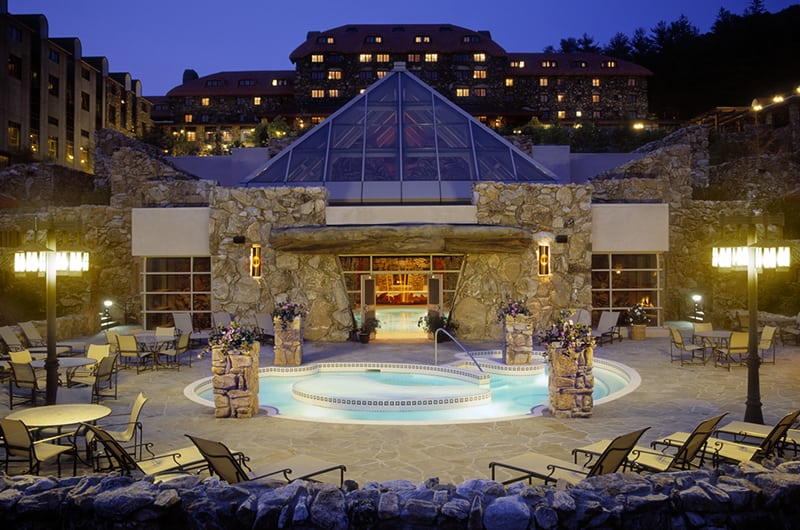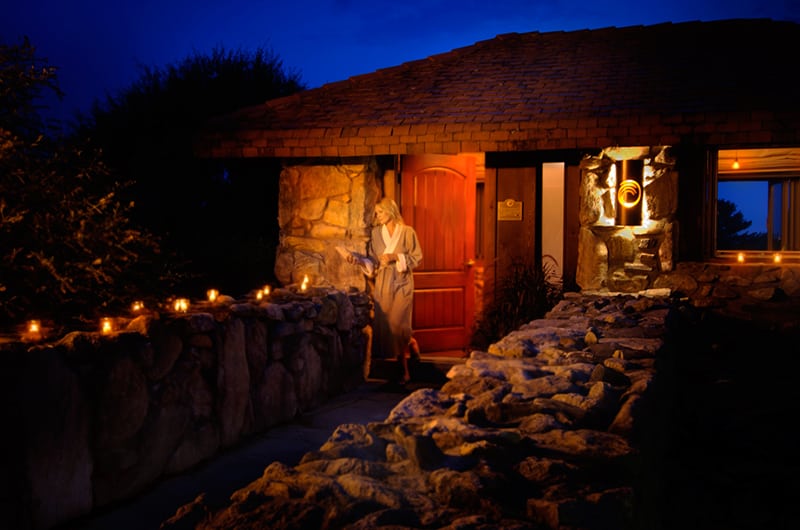 HERE'S THE SCOOP (Plan to Spend the Day)
Meet at the spa late morning. For those that like to stay fit – workout classes and even tennis clinics are available at the hotels adjoining sports complex. Treat yourself to a recovery smoothie from the Spa Café then prepare to let your mind and body enter into a Zen-like, state-of-mind. Get checked in, get your locker and slip into your swim suits and robes and venture into the water area to enjoy twenty water features while taking in the stunning architecture of the cavernous rock walls, arches and tunnels. Feel the stress melt away while showering yourself under therapeutic waterfalls and submersing under a blanket of 6,500 fiber-optic stars while being lulled to underwater music in the mineral lap pool. Head into one of the quiet rooms and lounge in one of the over-sized lounge chairs, wrapped in a cozy blanket with a cup of tea.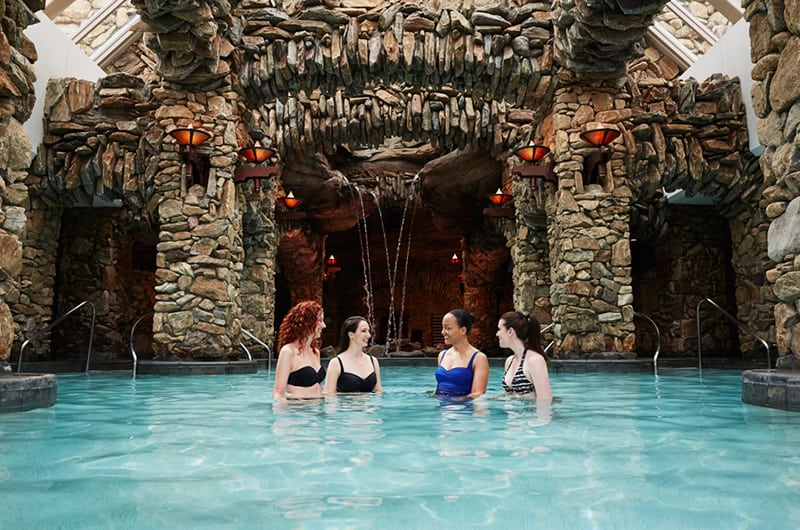 If possible, plan your treatments around the same time to meet for an en-robe lunch! There is a private all-female outdoor area with fire-pits and tables with umbrellas for added shade. Have lunch served here and enjoy the backdrop of the Smoky Mountains.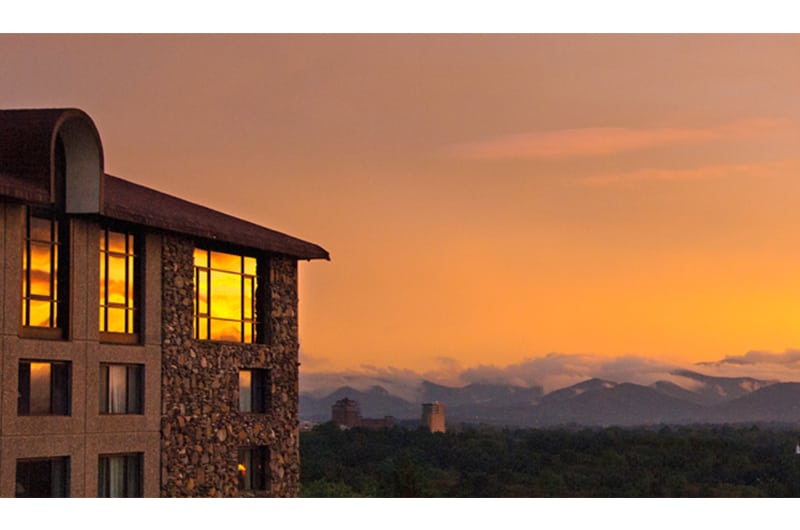 Return back to the water area and indulge in the contrast pools, inhalation room and eucalyptus-infused steam room to further your Omni Grove Park Inn & Spa experience. Finish off the day by the outdoor pool with cocktails poolside before showering and hitting one of the four hotels restaurants for dinner, if your not too relaxed and pampered!
By Sherra Meyers