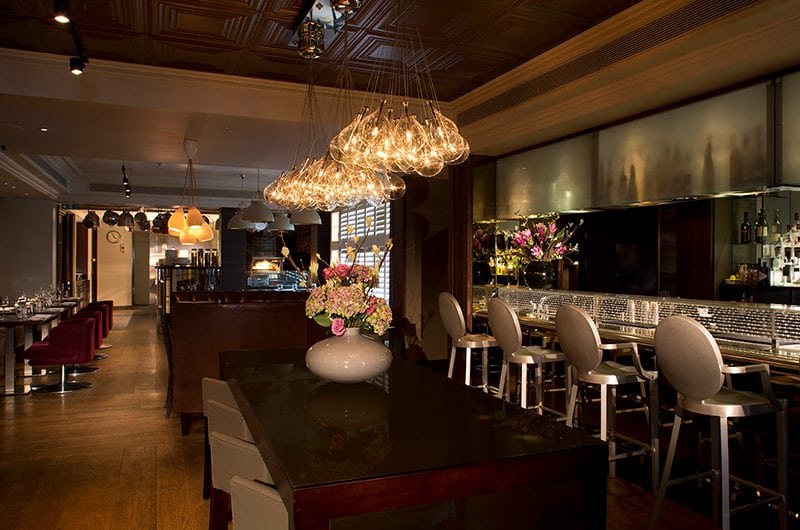 With the Royal Wedding just a few short months away (seriously, May is right around the corner), finding a hotel in London is getting harder and harder. If you are already in the U.K. or are planning to trek across the pond to join in on the festivities, time is of the essence. Thankfully, The Arch London is offering a Royal Wedding Promotional Package to all their guests during the month of May.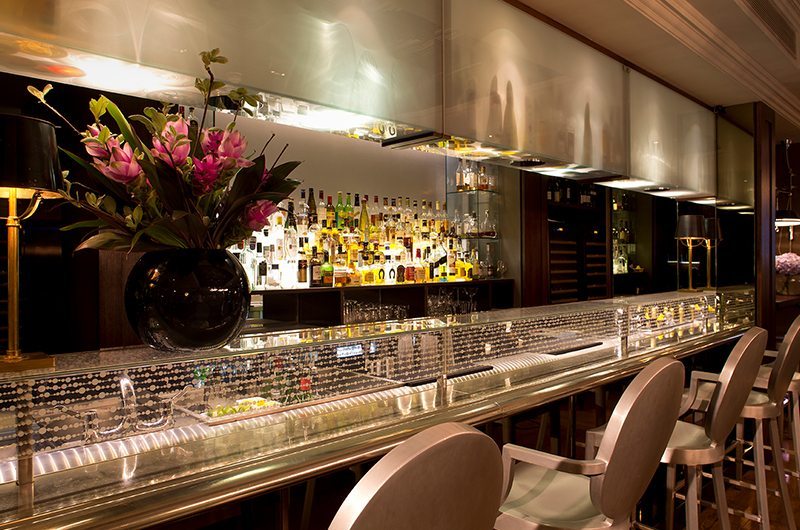 The Arch London is a fabulous, five-star hotel offering a boutique-style layout with luxury accommodations so you can enjoy the best of Britain in style and join the excitement for the big day.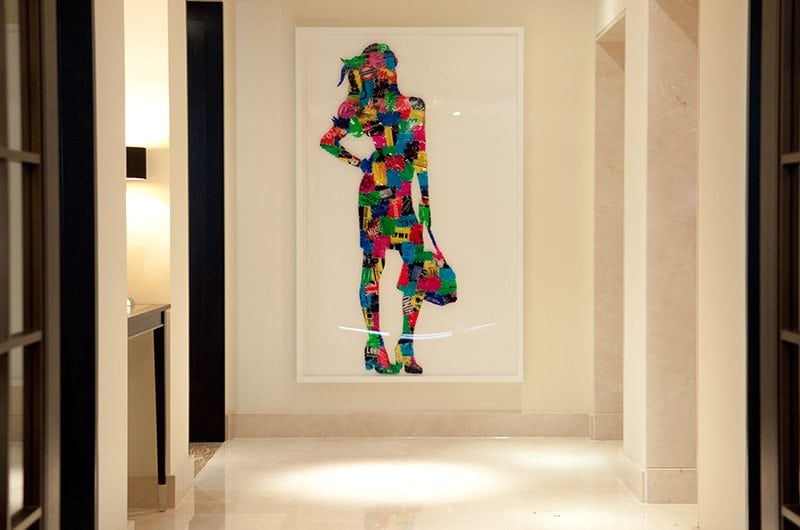 Their two-bedroom suite features a large entertainment lounge, extravagant bedrooms and private courtyard, with a contemporary kitchenette.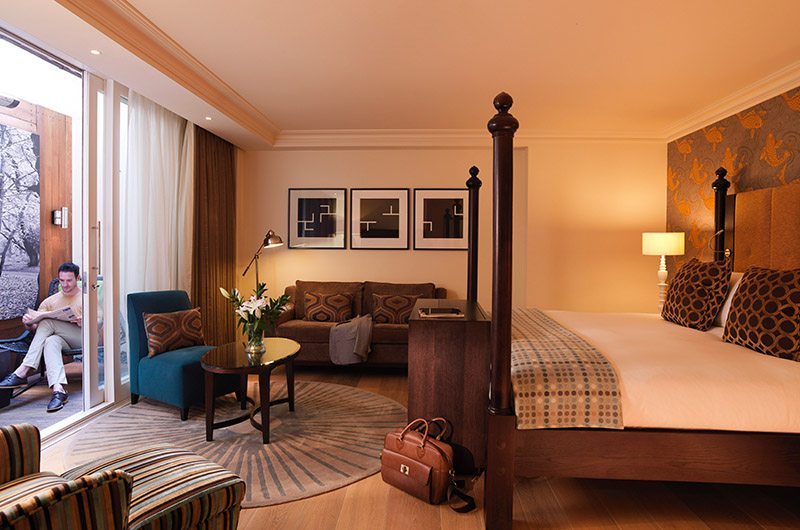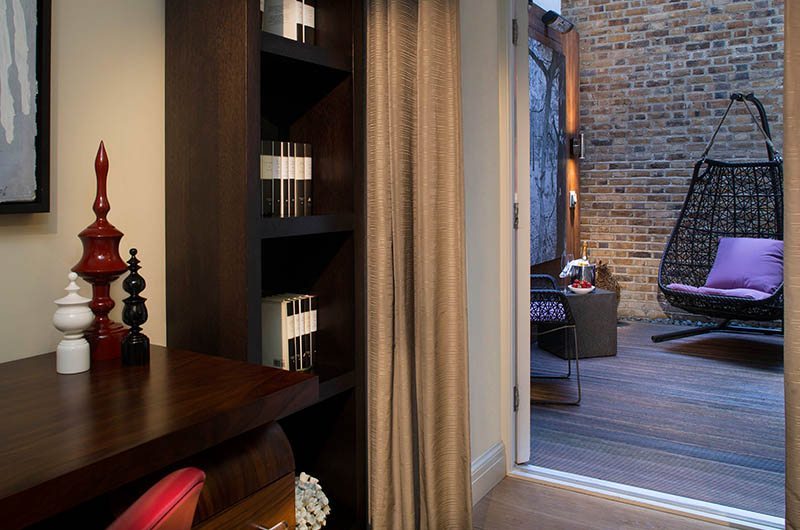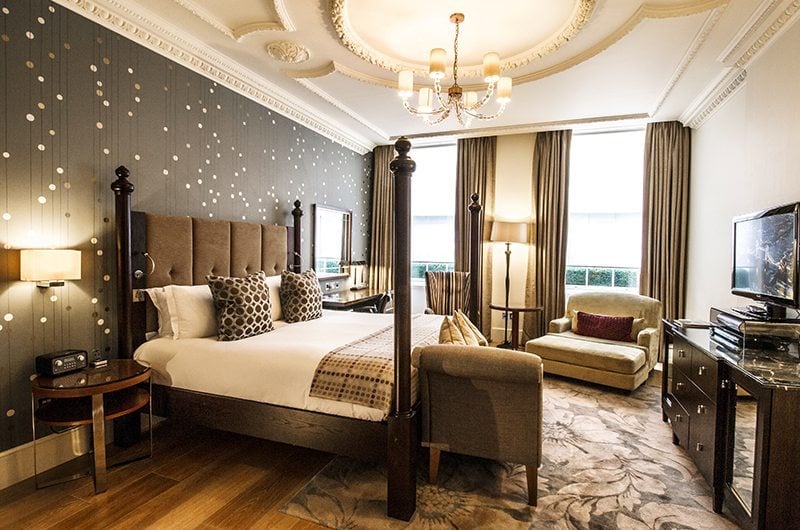 They will also treat you to a delicious three-course meal in their creative Hunter 486 Restaurant and Bar, champagne breakfast, and a quintessential British classic, afternoon tea with a Royal Wedding twist.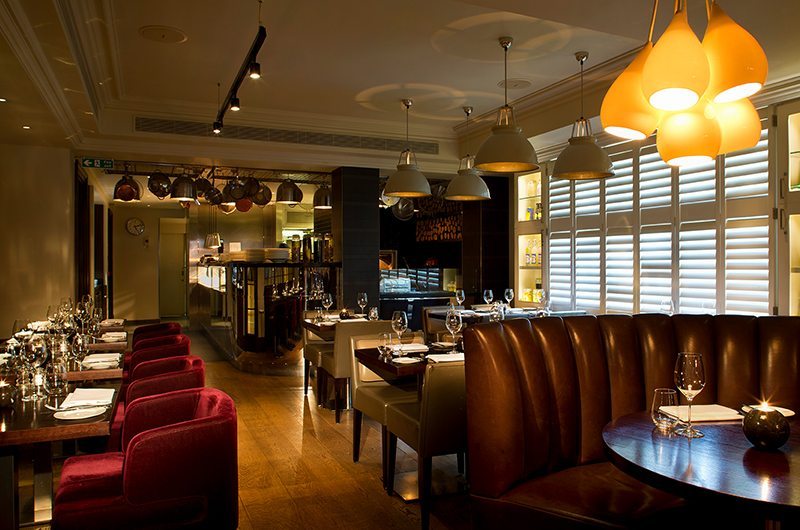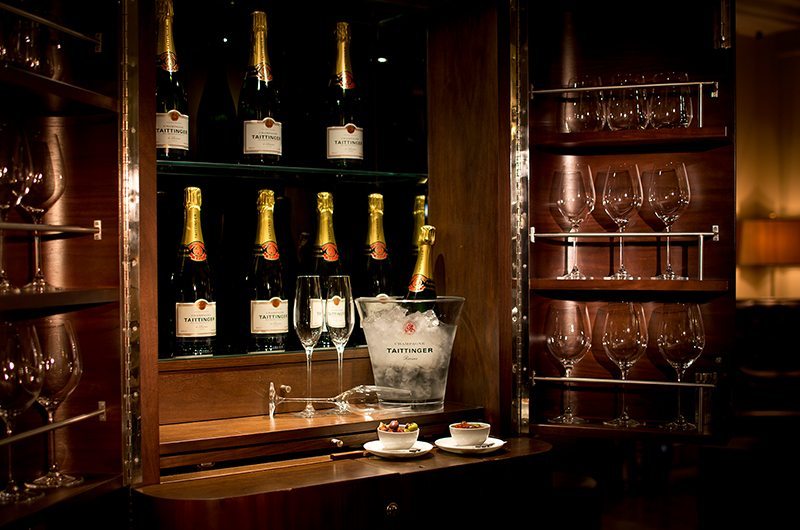 It doesn't finish there, though. Guests will be treated to a tour of Windsor Castle, the venue for Harry and Megan's Wedding Day, home to Her Majesty The Queen and over 900 years of royal history. A fascinating day out!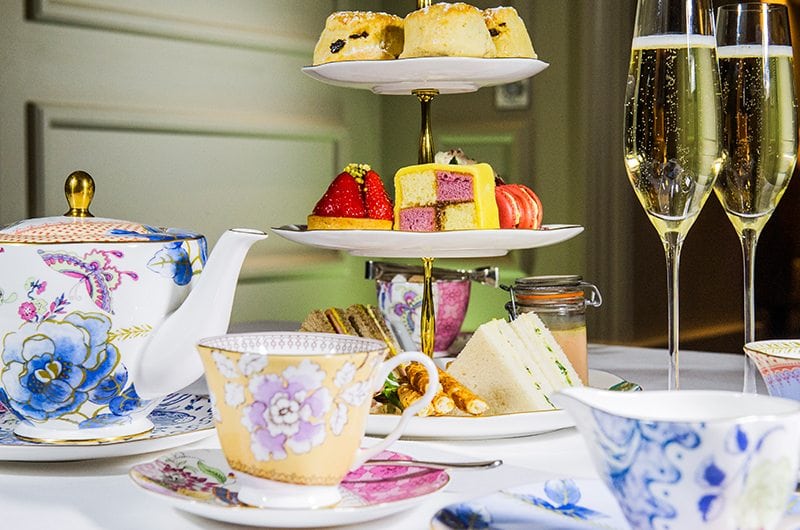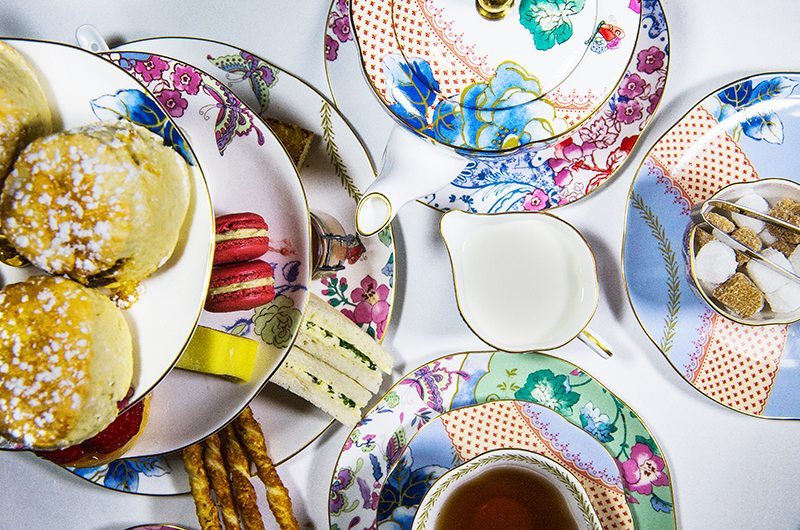 Finally, The Arch London will arrange private airport transfers within the package as well as a £100 Fortnum & Mason shopping voucher – the ultimate destination for unique gifts, elegant wines and famous teas and coffees. A shoppers paradise!
For more information or to get started booking your five-star Royal Wedding experience, please call 0207 724 4700 or email them at reservations@thearchlondon.com
£3900 per room for a two-night stay
Available for May 2018 exclusively
Subject to suite availability
Photo Credit: The Arch London