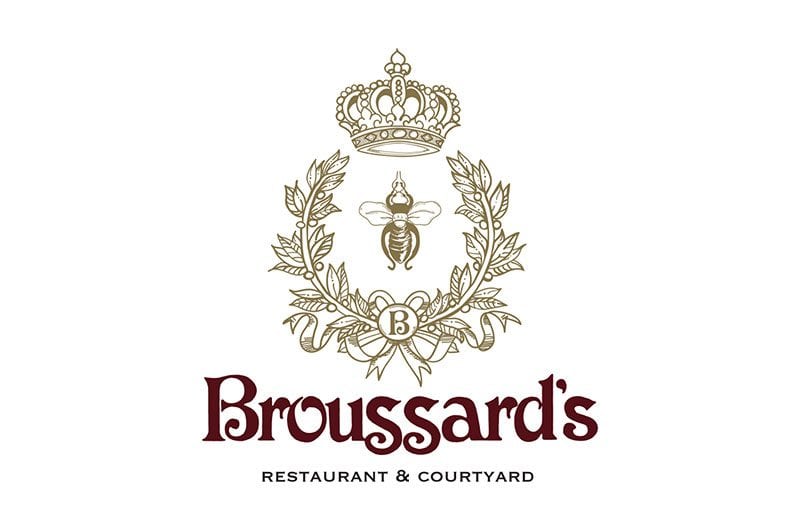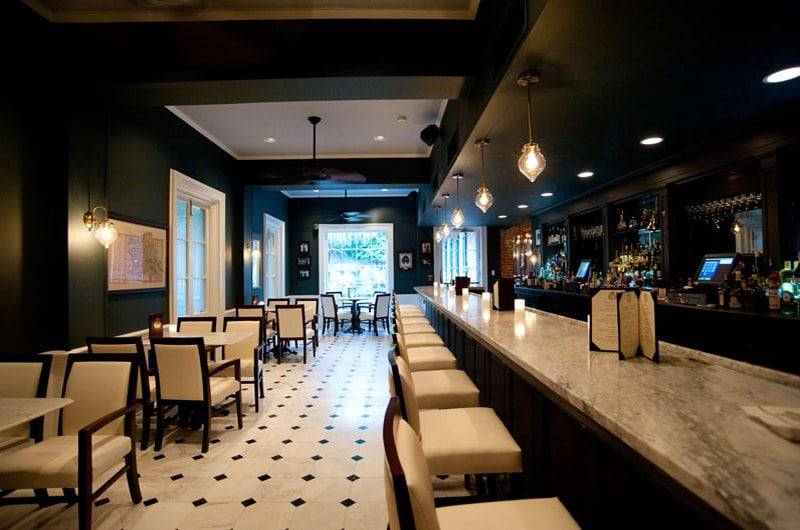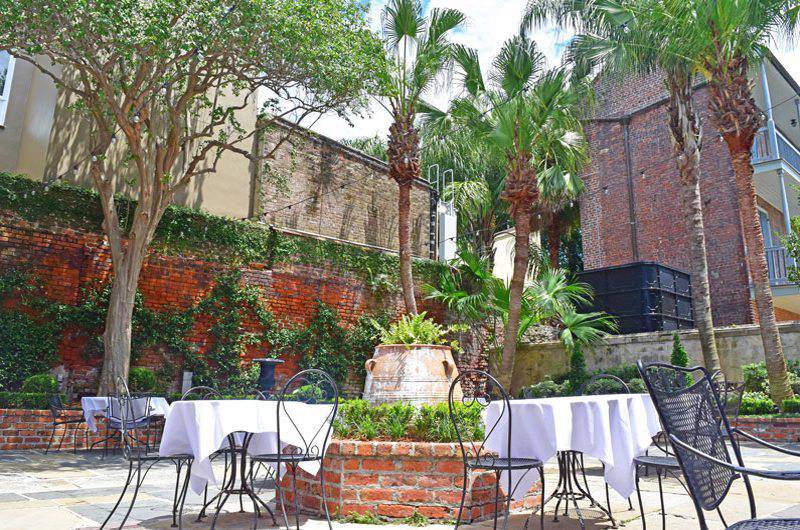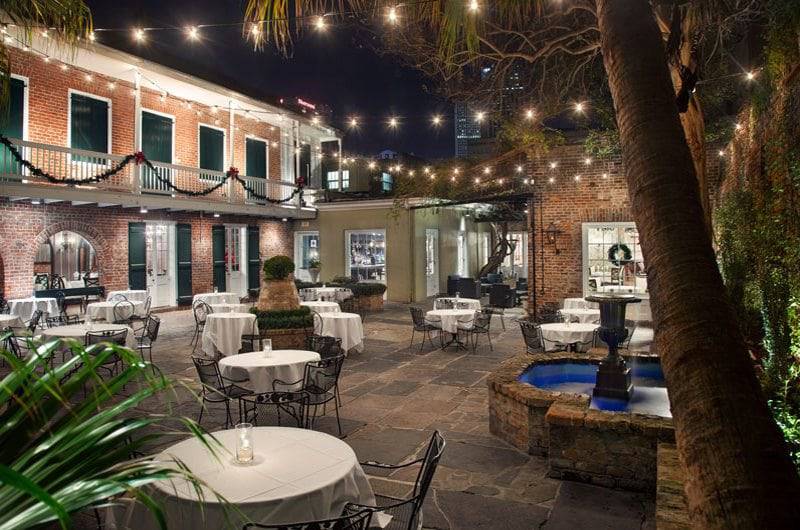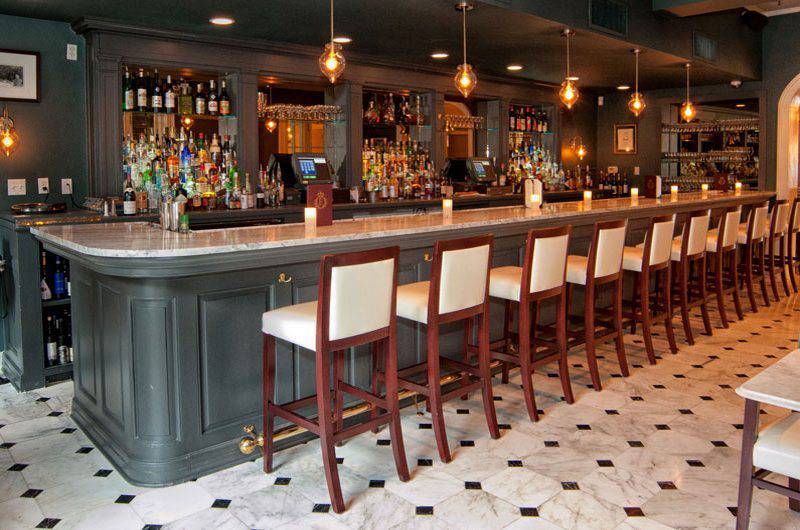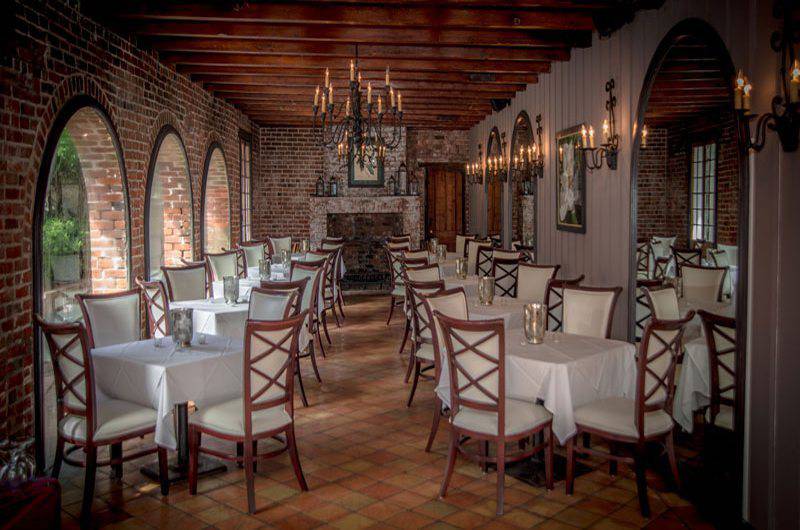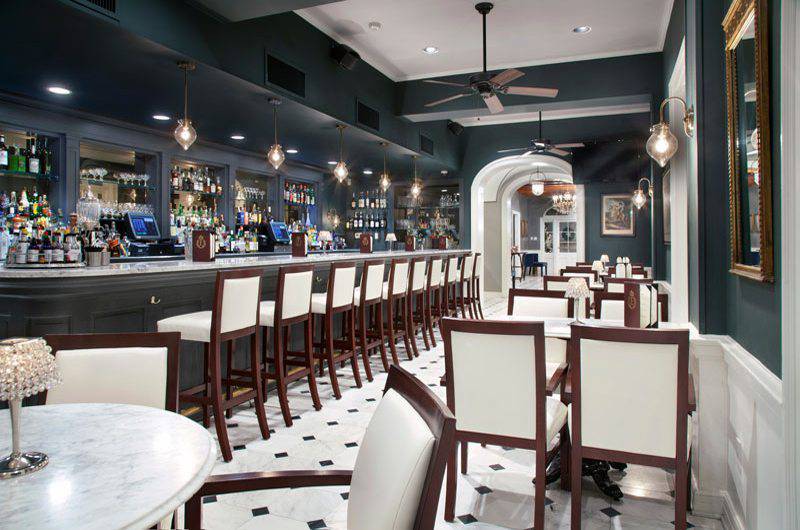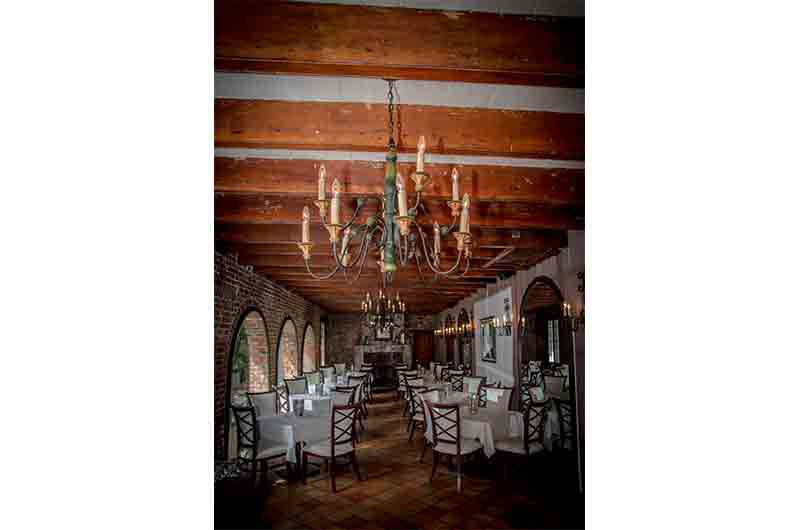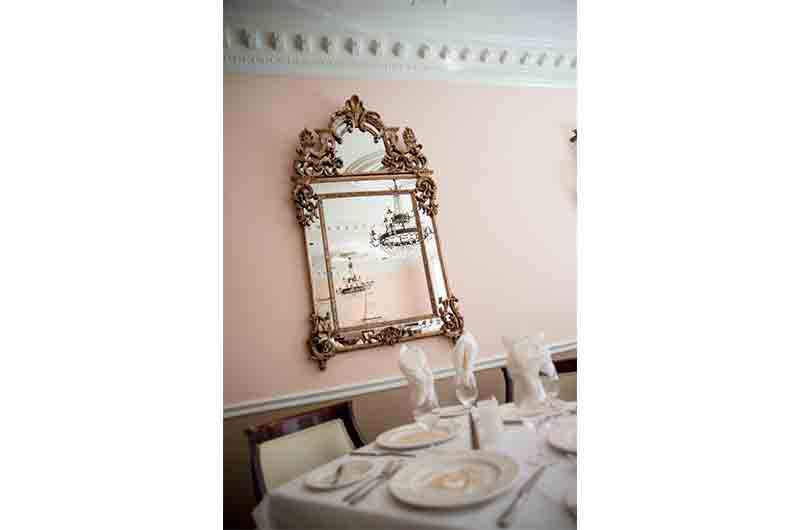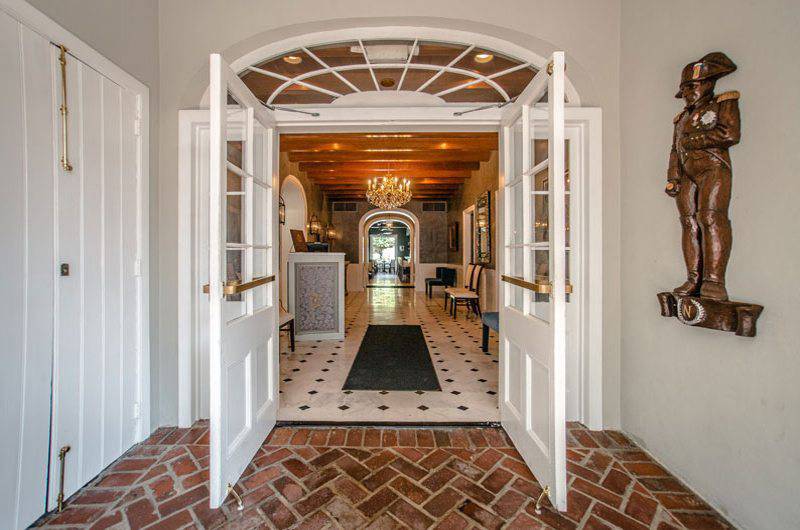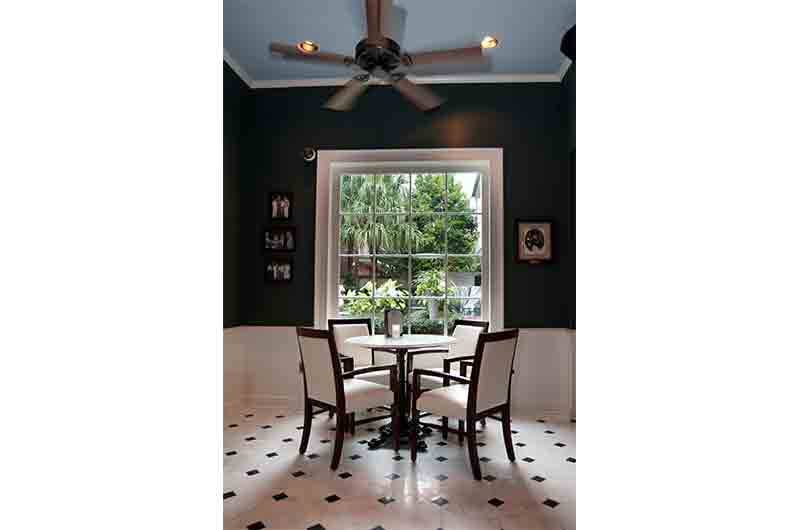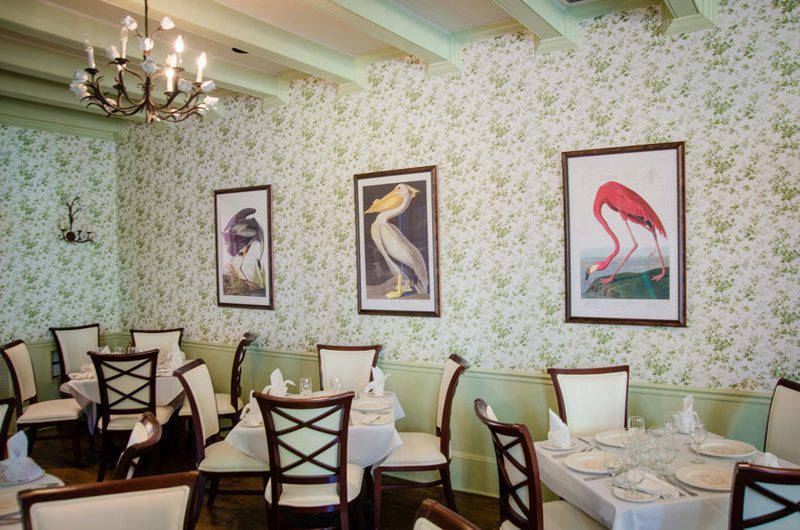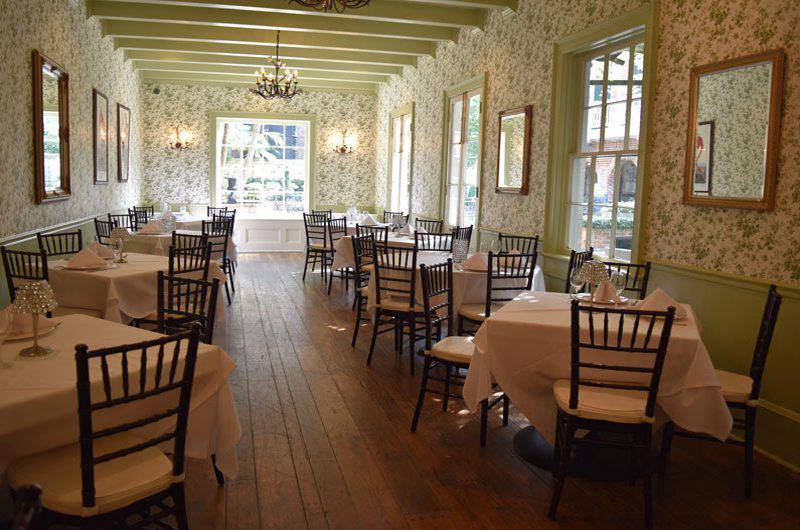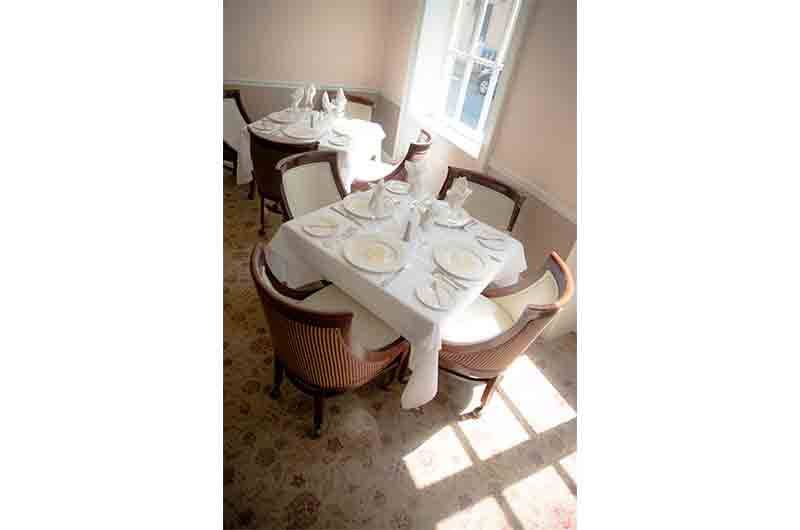 Broussards Restaurant and Courtyard bar Indoor area seating
Broussards Restaurant and Courtyard Seating outdoor dining reception
Broussards Restaurant and Courtyard feature grid image
Broussards Restaurant and Courtyard Bar Pub Stools
Broussards Restaurant and Courtyard Square Tables draped in white linens arched brick windows
Broussards Restaurant and Courtyard Bar Room White tabletops
Broussards Restaurant and Courtyard Dining Area Arched Brick Windows
Broussards Restaurant and Courtyard Indoor Dining Room Ornamental Mirror
Broussards Restaurant and Courtyard Venue Entry Napoleon Statue
Broussards Restaurant and Courtyard Private Dining Area Table
Broussards Restaurant and Courtyard Reception Dining Area with Paintings
Broussards Restaurant and Courtyard Green Room Dining Area Seating
Broussards Restaurant and Courtyard Dining Area Tables













Located in the heart of the French Quarter, Broussard's dates back to 1834 and is the perfect location for a charming and romantic wedding. New Orleans, Louisiana, has a rich history that many flock to for destination weddings. Broussard's offers a beautiful courtyard that sits under hundreds of twinkling string lights. Traditional New Orleans eats combined with the venue's historic bones make Broussard's the perfect Louisiana venue.
The wonderful culinary staff at Broussard's offer a wide variety of options when it comes to what you and your guests will eat. They can provide passed hors d'oeurves, food stations, and action stations with chefs preparing the particular item or carving meat.
Broussard's also offers individualized tastings for each couple to customize their menu to their unique taste. While they will provide a sit down dinner, they specialize in "reception style" as they say in New Orleans (or buffet style for those of us not from the area.)
While Broussard's does not have a bakery on site, they kindly allow couples to have their wedding cake brought in from outside and do not charge a cutting fee.
The romance and intimacy of the wedding courtyard mixed with the New Orleans delicacies make Broussard's an amazing spot for your New Orleans wedding. With greens climbing the historic brick walls and a fountain that sits in the center of the dimly lit courtyard, this venue exudes all things romance. Weddings at Broussard's appear to be locked in time, a time of beautiful food and places that will be sure to stun and impress the guests of your big day.