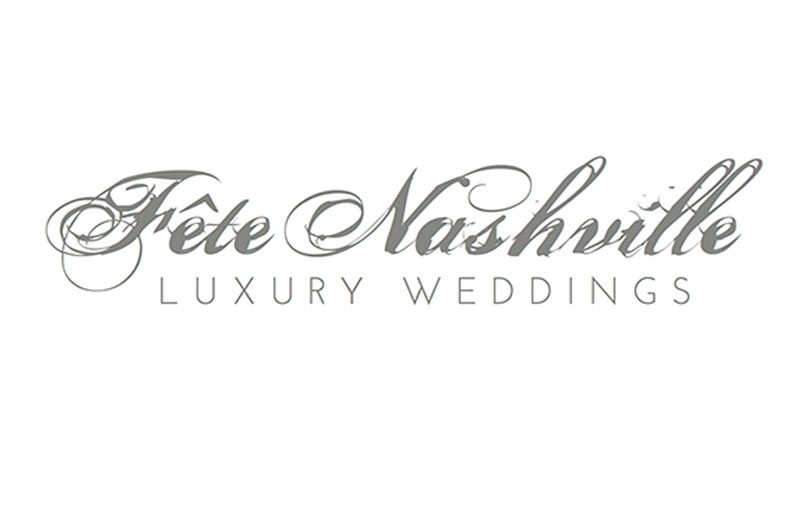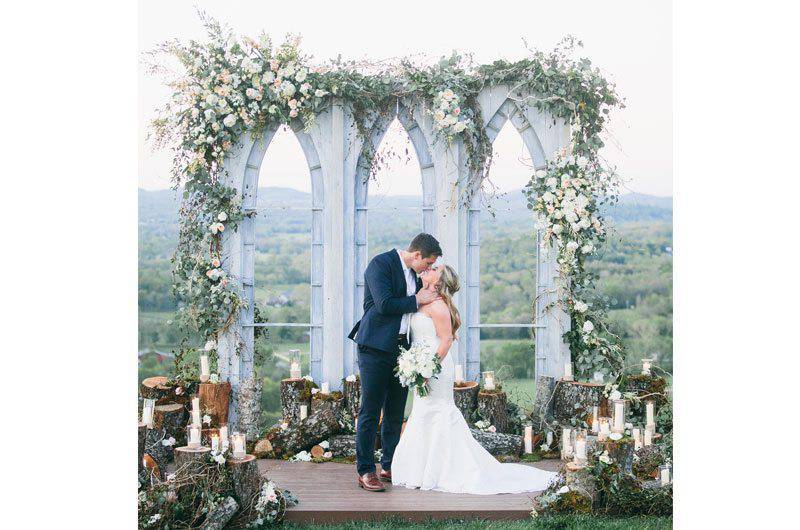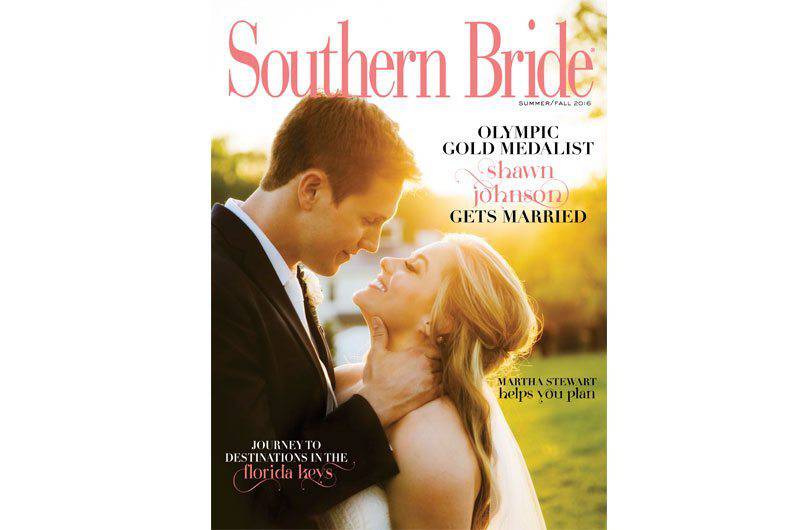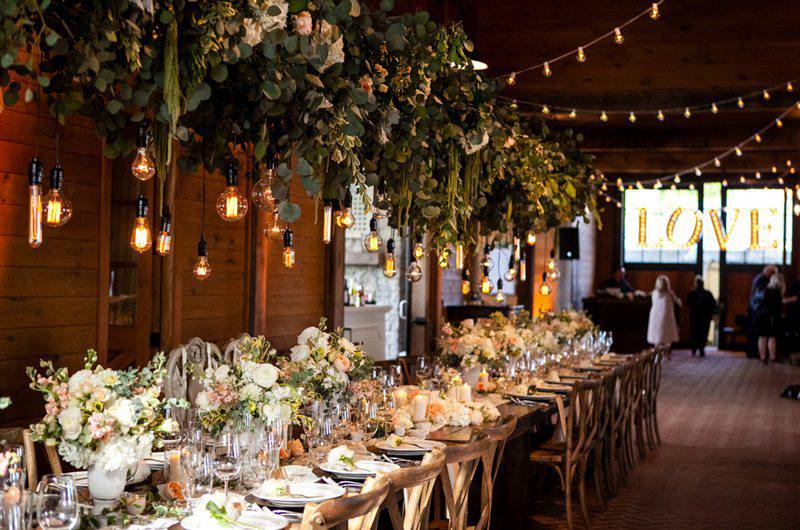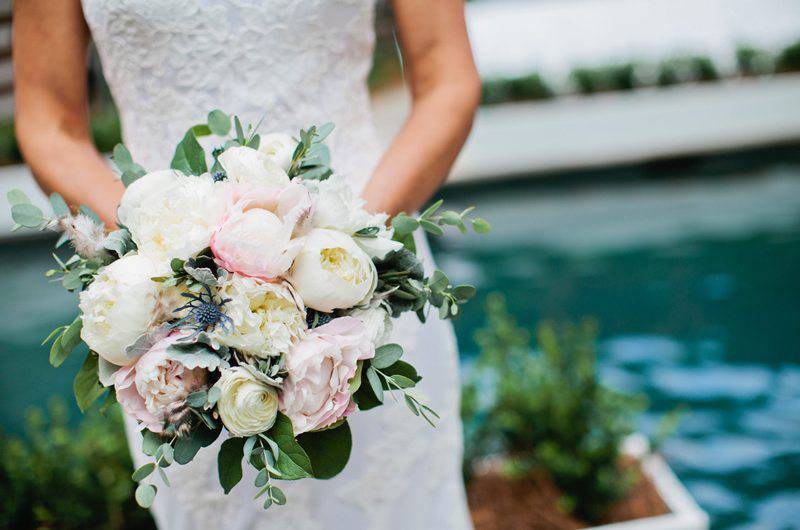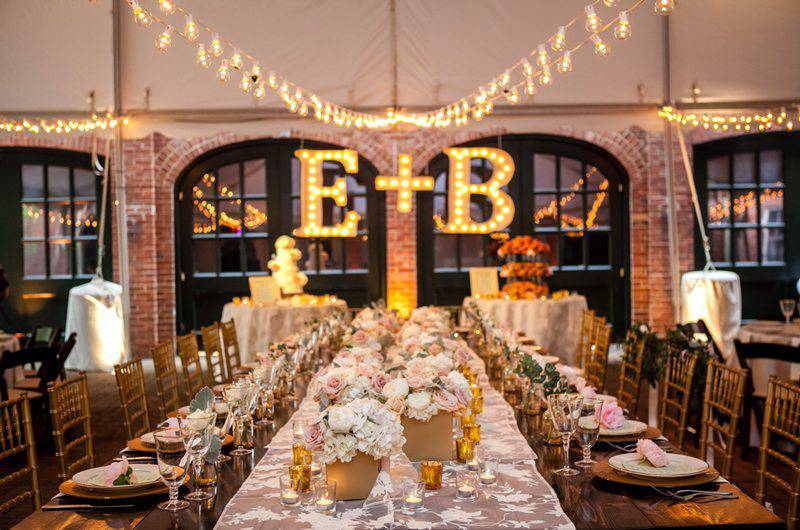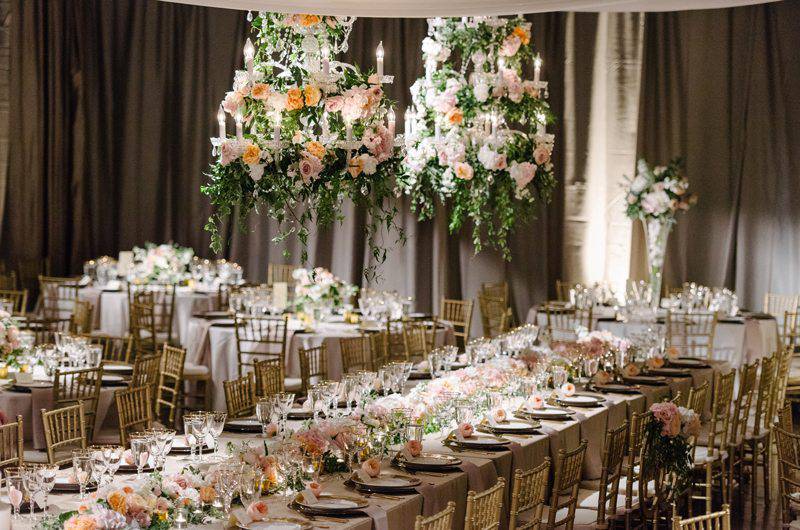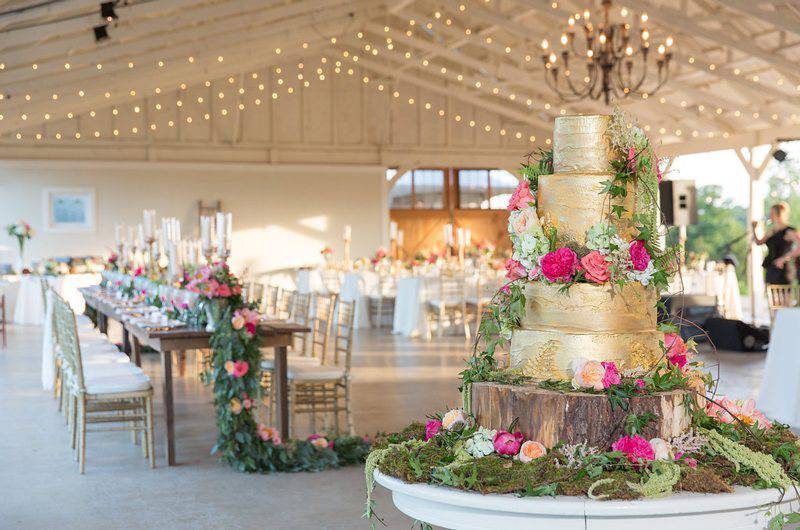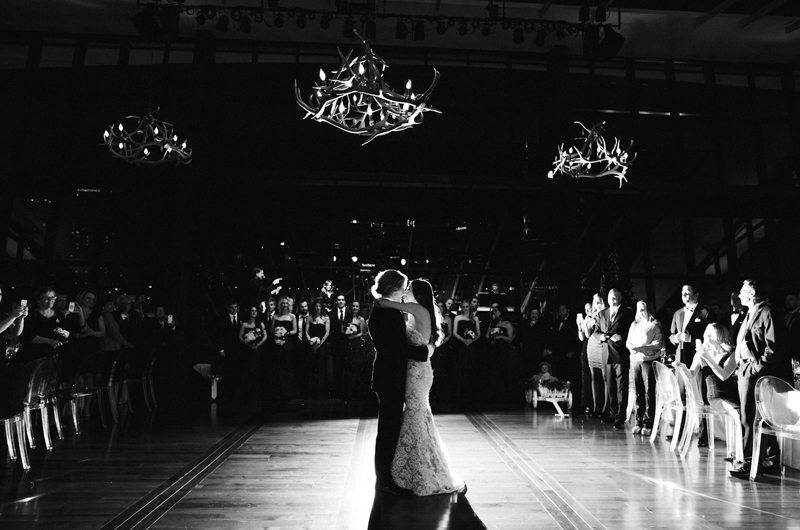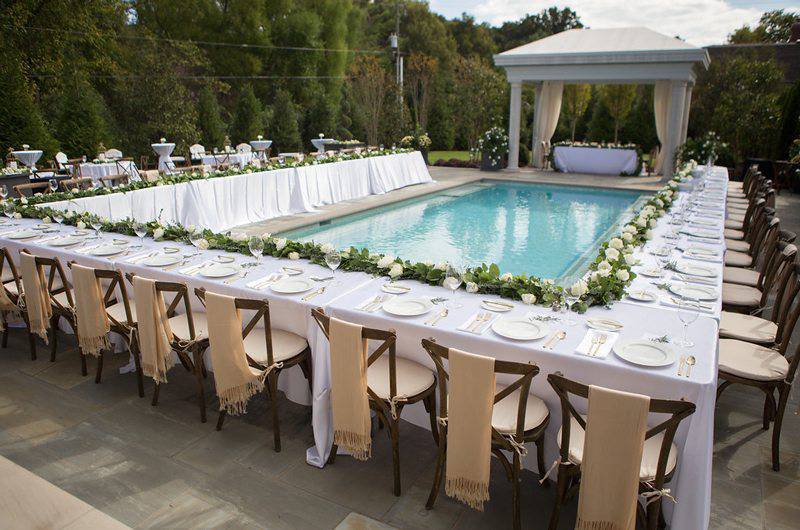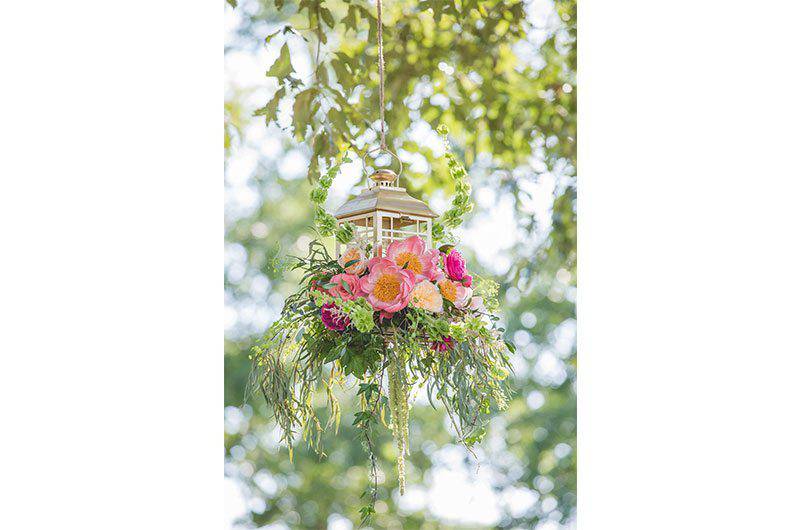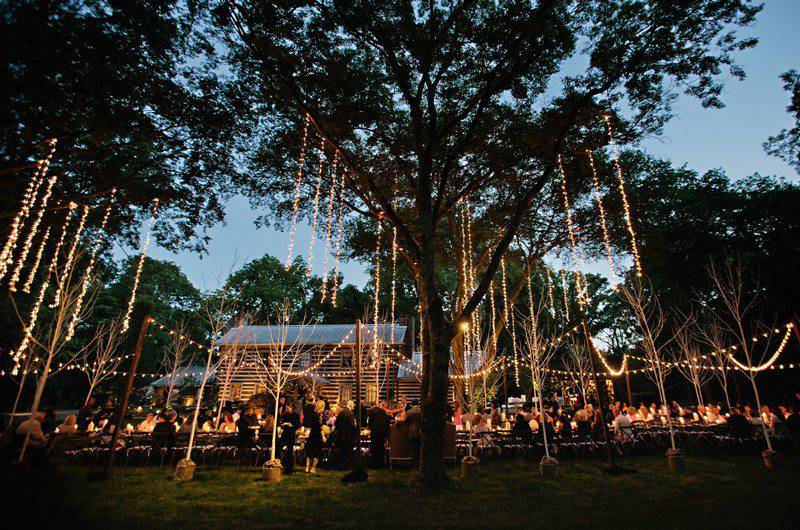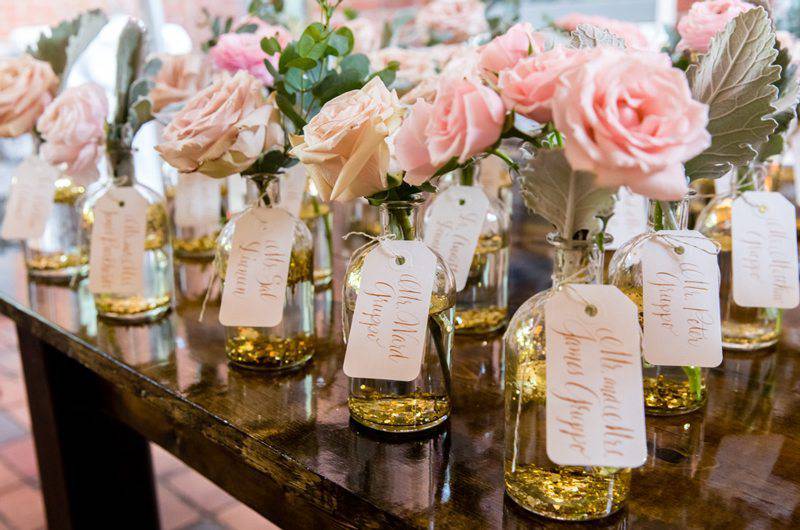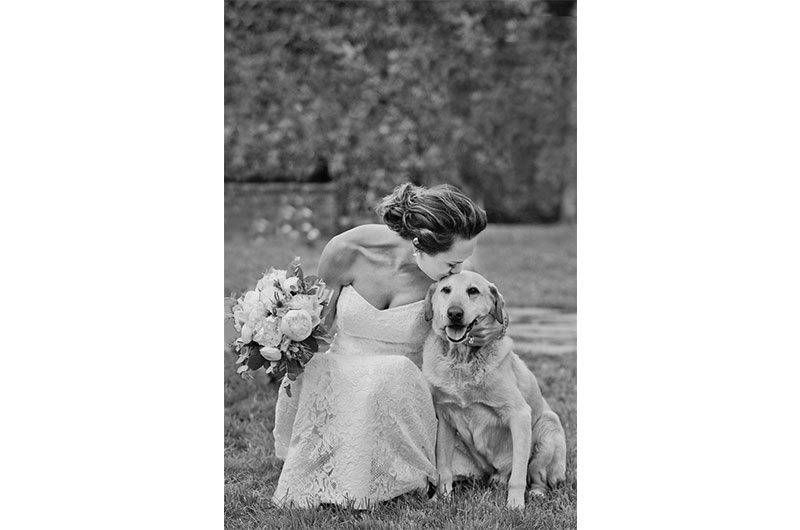 Fete Nashville shawn johnson groom kiss bride
Credit: Wild Native Photography
Fete Nashville southern bride cover
Credit: Wild Native Photography
Fete Nashville table setting hanging eucalyptus arrangements with handling lights
Fete Nashville reception hanging lights E and B
fete nashville reception hanging flower arrangement with candles
fete nashville reception wedding cake gold with bright magenta roses covered reception
fete nashville first dance black and white photo
Fete Nashville outdoor venue feature grid image
fete Nashville flower lantern
fete Nashville outdoor lights hanging from trees
fete Nashville placeholders rose in filled glass jar
fete Nashville bride and dog black and white












Founded by Sara Fried in 2009, Fête Nashville is a multi-award-winning luxury wedding planning company known for delivering sophisticated, elegant and personalized events. Our weddings are published in wedding magazines and blogs, locally and nationally, including Southern Bride, Martha Stewart, People, Town & Country, Vogue and Brides.
Notable accolades include Winner of The Knot's 'Best of' Wedding Planner award in 2012, 2013, 2014, 2015 & 2016, and The Knot's Wedding Planners Hall of Fame.
Fête Nashville was featured in Brides UK magazine for their Favorite 50 Wedding Planners in the World.
Fête Nashville ranked 2nd for city of Nashville, 2nd for state of Tennessee and 12th worldwide by nationally acclaimed Wedding Industry Experts.
Our roster of clientele includes sports and entertainment celebrities including the NFL, a Major League Baseball player, a Dancing with The Stars Winner, an American Idol winner, a NY Times Best Selling Author, a gold medal Olympian, musicians, singer-songwriters, music industry executives, CMT executives, a beauty queen, reality TV stars, the CIA, and international royalty.
We've been fortunate to work with Rascal Flatts, Montgomery Gentry, Lonestar and planned weddings for the managers of Toby Keith, Zac Brown Band, and Big & Rich.
Featured In These Real Weddings: