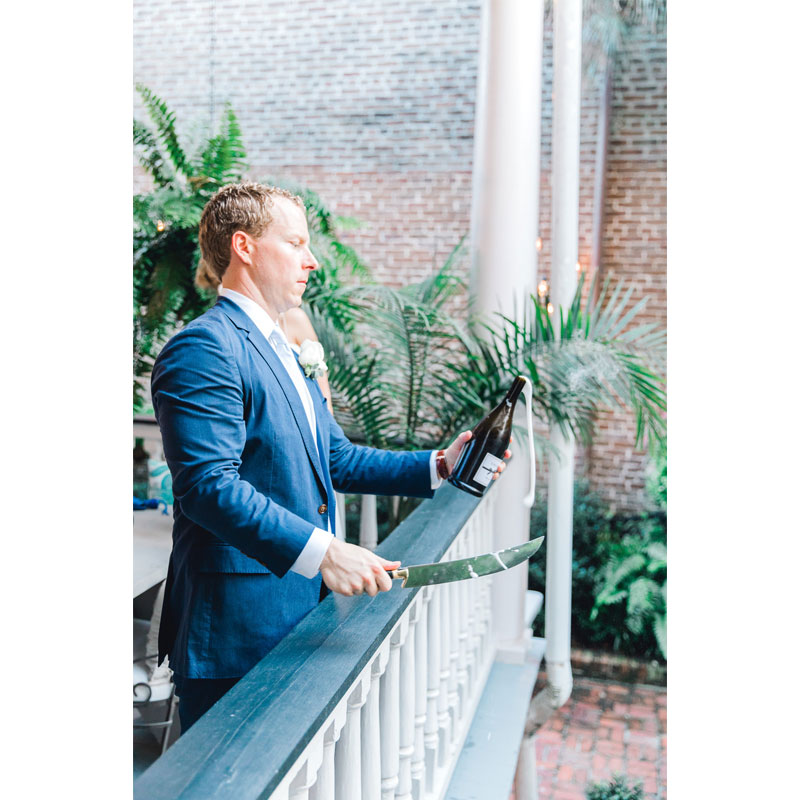 Wanting to happily engage your guy in the #weddingplanning process? Here are some quick tips to ensure the planning is an exciting time for both of you!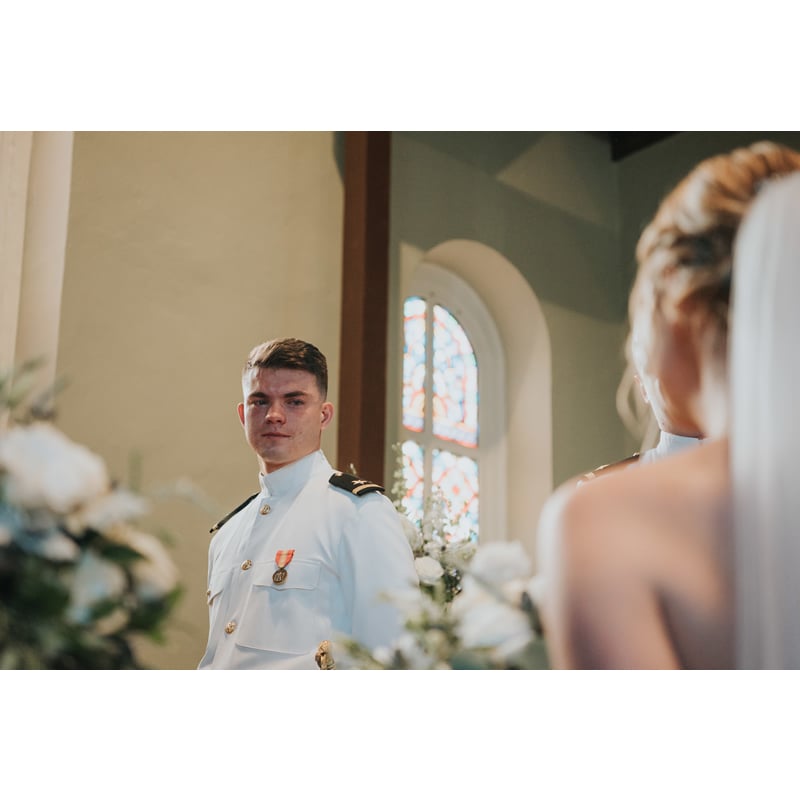 photographer: Clara Mellown Photography
1. Give Him Options.  Create a list of your favorites – favorite venues, bands, caterers, etc. and then let him make the final decision. This way, you're sure to like whatever he ends up choosing!
2. Have Your Groom Pick Details to Match His Personality. Whether you personalize the wedding by filling your vows with inside jokes or dancing to his favorite song at the reception, ask your groom what special details will make the day unique to him.
3. Budget Together. Start your marriage out the right way with open communication from the beginning. Create a spending strategy together for the wedding – it will be great practice for the rest of your marriage!
4. Visit Vendors as a Couple. Schedule vendor meetings during a time when you can go as a couple to learn about what the vendor has to offer. This way, you're both on the same page when it comes to your big day.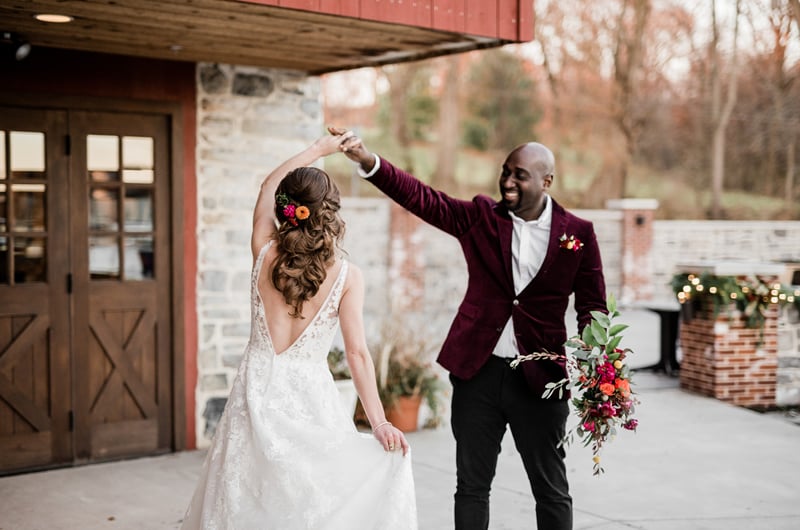 photographer: April Elizabeth Photography
5. Create the Seating Chart together. Double up on coffee (or something stronger) as you and your groom set out on this project. From keeping rivaling relatives at bay to seating friends together, you'll be happy to have his reassurance on this.
6. Bring Him to Register. Bringing the groom to create a registry is a win-win. You are sure to get everything you need for a new home together, and you can even make a fun date out roaming the stores or scouring the internet!
 7. Planning the Honeymoon. The honeymoon is your first big trip as a married couple and is something your groom should have a say in. Let him give destination ideas and if you're feeling really adventurous let him plan the trip!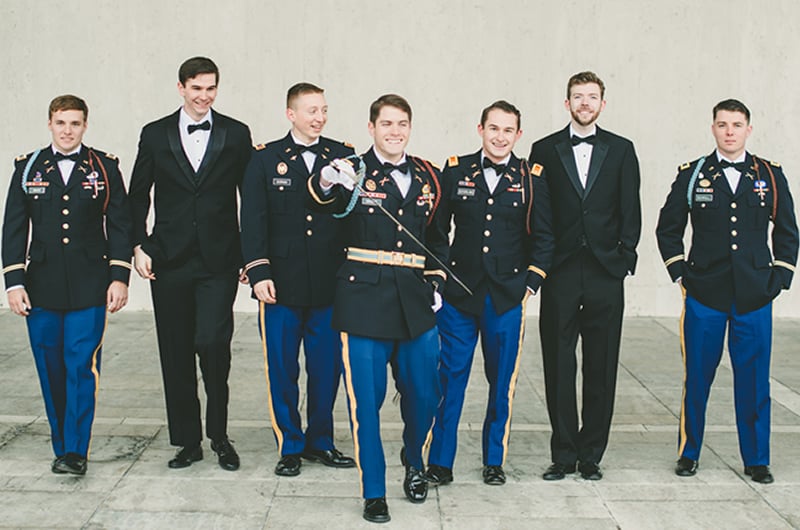 photographer: Kate Spencer Photography