With more than 2.6 million weddings occurring in America each year, brides are looking for that dress- the one they've been dreaming about for ages. And although many are spending thousands on a dream dress, there's still a lack of accessibility, limited inventory, designs, sizes, high markups and few customization abilities. Oftentimes, their dream dress remains just that: a dream. But that's not the case with Anomalie!
Just in time for engagement season, Anomalie, the bridal brand that lets brides of every size customize their own wedding gowns, will simplify the dress search by launching its new DressBuilder — an online platform that provides brides with the means to build their dream wedding dress from scratch literally.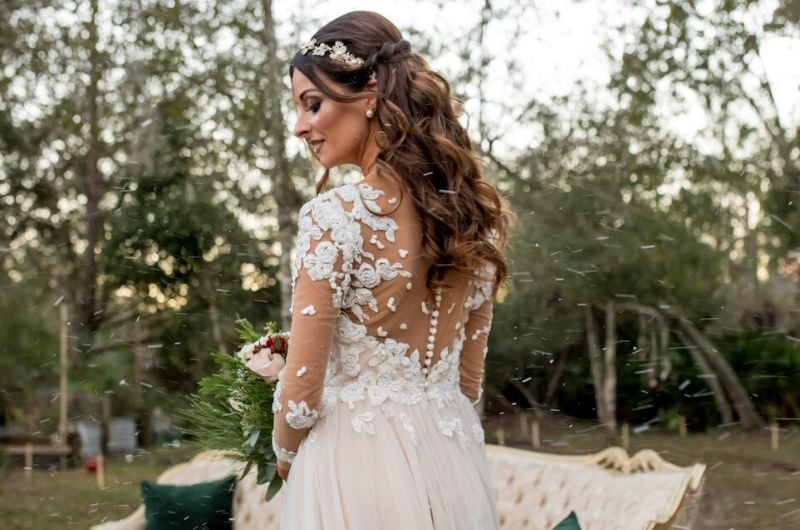 This new feature gives new brides of all sizes (00-30+) four billion potential dress options plus new tools to customize their dream wedding dress. The process is simple – after a few questions, Anomalie creates a custom sketch for the bride within minutes, and customers can work with in-house stylists to bring their final dress to life.
With the world's largest selection of wedding dresses online, Anomalie's DressBuilder simplifies the wedding dress shopping experience while also solving all pain points for brides, by offering unlimited customization, unlimited sizing and by giving brides the tools they need to discover and create their perfect wedding dress. That means no more disappointing trips to overly-expensive wedding boutiques that will charge you an arm and a leg for a dress that hundreds of other brides also bought. With Anomalie, the creation process is in the hands of the bride with help from a real stylist who is there to support the bride every step of the way.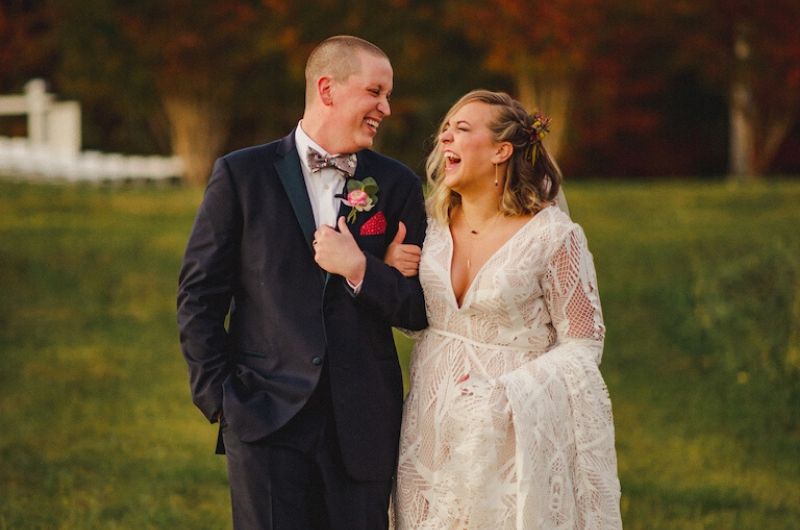 The brand's dress building process combines mind-reading technology with seasoned in-house stylists and access to some of the best workshops in the world to help the bride's dress come to life. Anomalie co-founder and CEO Leslie Voorhees-Means has a background in engineering and project management for huge companies like Nike and Apple, and it was this experience that allowed her to found a company that could fully support a bride through this anxiety-inducing experience. Leslie knew firsthand what shopping for a wedding dress entailed, and she started Anomalie with the mission to make sure that the bride — not the company's wallet — came first.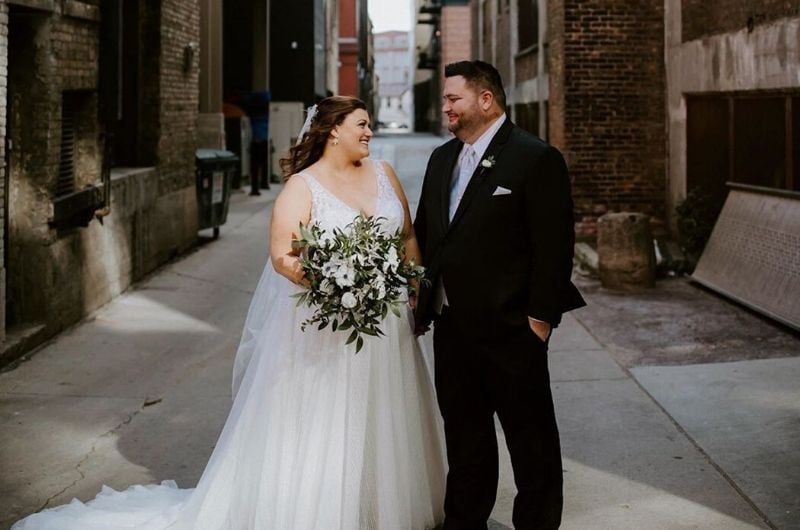 "When I made the first Anomalie dresses for myself and friends, I quickly realized that there is a limited number of "building blocks" that make up a wedding dress," said Leslie. "Our team has poured over 30,000 hours of dressmaker knowledge into the DressBuilder to make creating your custom wedding dress as easy as possible. This has been a mammoth undertaking, and now we've created one of the most useful wedding planning resources that makes the bride's experience so much more enjoyable."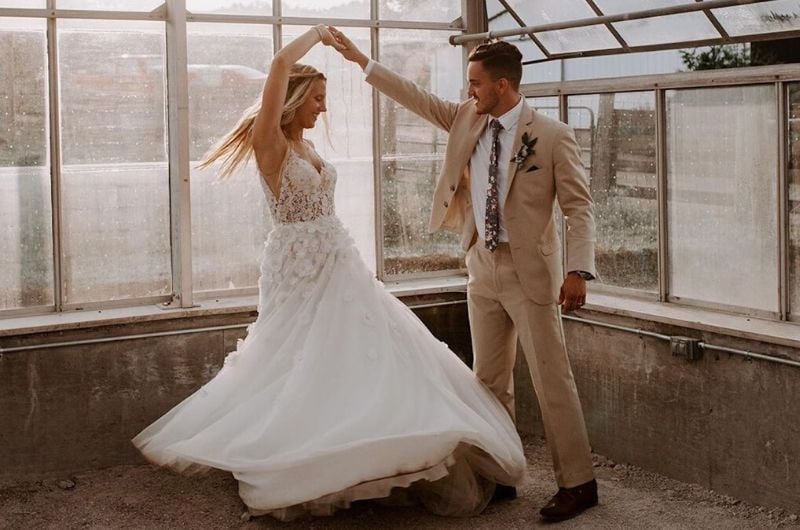 You can build your own wedding dress too, just check out Anomalie's new DressBuilder at dressanomalie.com/mystyle.
Images provided by (from top to bottom): Danielle Nicole Photography, Cameron Flaisch Photography, Kaley Rae Photography, Riley Elizabeth Photo