Planning a wedding can be overwhelming and finding the perfect venue to reflect the personality and interests of the couple can be close to impossible. For brides who are true animal lovers and are looking for beautiful venues, we've compiled the top spots in Texas that don't only stun with their beauty, but also provide the perfect furry and feathered mascots to incorporate into the big day.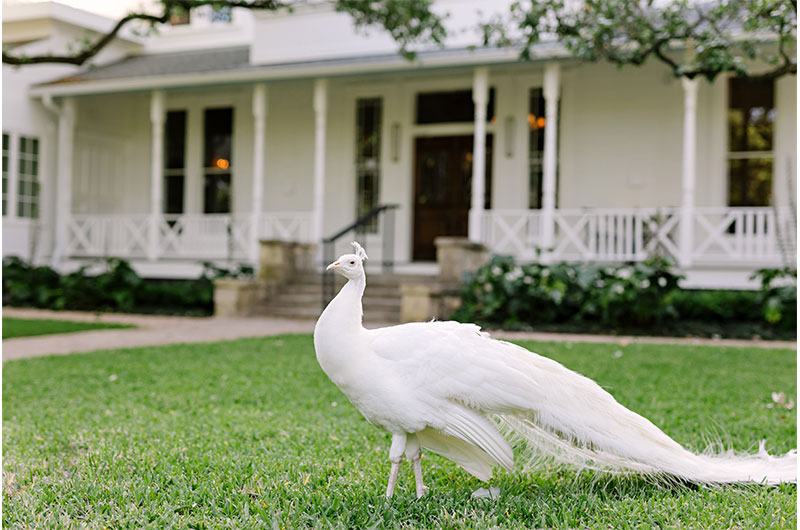 Green Pastures | Austin
Nestled within majestic live oak trees where peacocks have roamed for decades lies the Green Pastures estate, a 19th century Victorian home that dates back to 1893. Since transforming into a restaurant and venue in 1946, Green Pastures has become an iconic celebration site for Texans for years. After a restoration of the property in 2017, the space is now home to four stunning event spaces and on-site, Southern-inspired restaurant, Mattie's, making Green Pastures a desirable spot for weddings & bridal festivities. Enchanted with elegance and charm, the white-feathered and regal peacocks are the picture-perfect additions to the big day.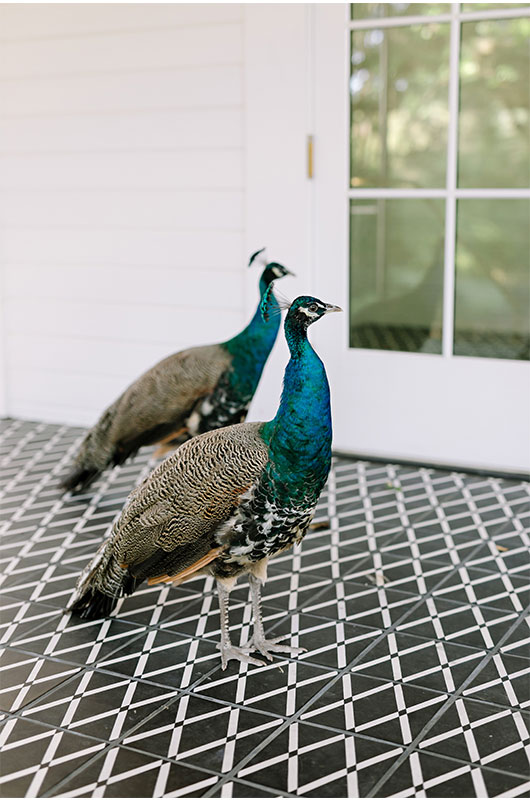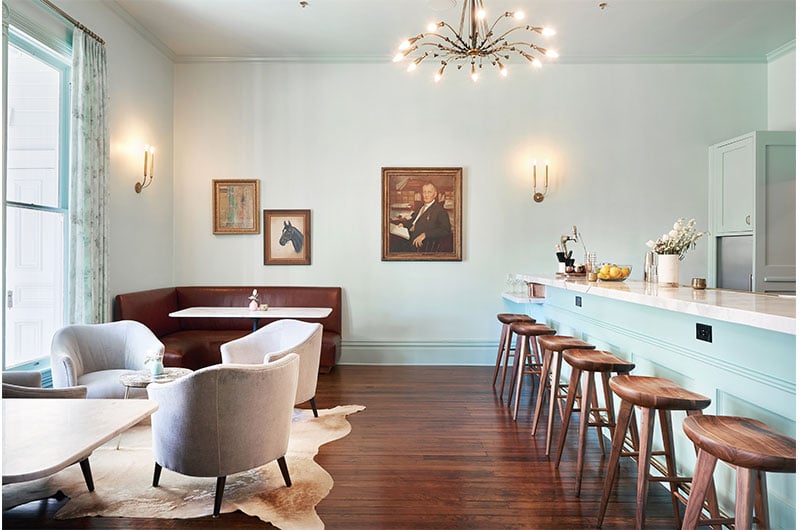 Camp Lucy | Dripping Springs
In the heart of Texas Wine Country lies Camp Lucy – a premier wedding and special event venue with luxury accommodations and on-site restaurant Tillie's. In addition to their truly elegant venues, each with its own special features and impeccable design, Camp Lucy also provides special furry guests. Located within a Palace near the Whit's Inn venue live five Huayaca Alpacas – a little something extra for brides to incorporate in their wedding or engagement photos and a cute surprise for guests.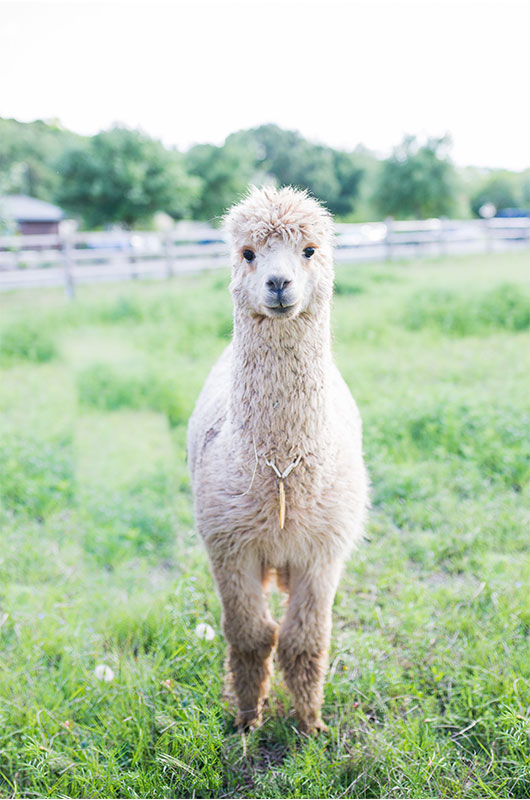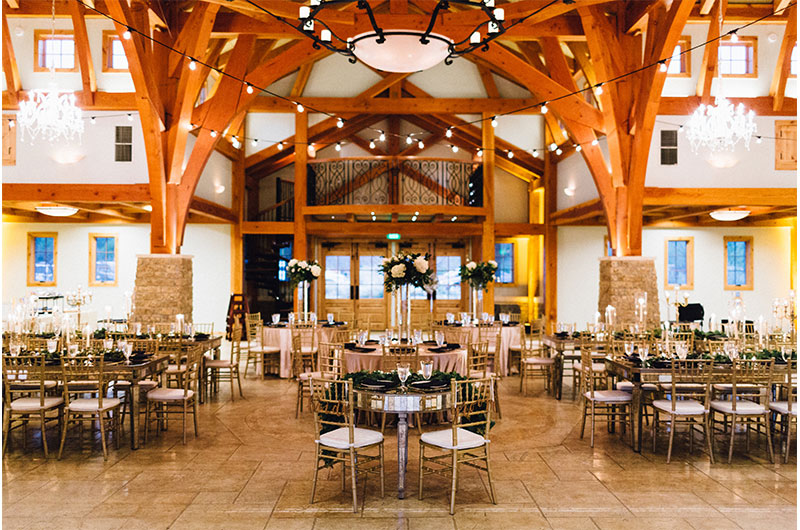 Mustang Waters Ranch | Johnson City
Situated on 1,000 acres in the Texas Hill Country where wild Black Hawaiian Ram, Fallow, Deer, and Auoda play lies Mustang Waters Ranch. In addition to their guest accommodations and "glamping" capabilities, the ranch is home to unique amenities like a horse barn, hiking trails, their Sunset Ridge, and a conference center which can hold up to 300 people.