Wine Country Texas-Style, 4 Venues = 4 Distinct Portfolios – Fredericksburg
September 11

-

September 12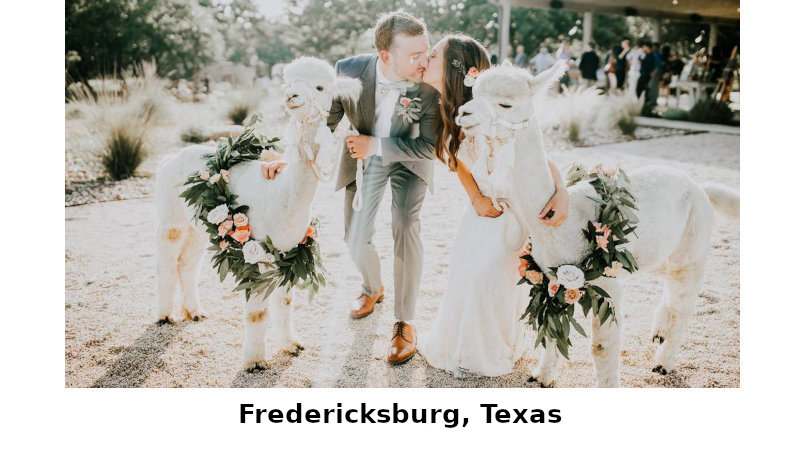 Join Styled by Southern Bride on a Destination Wedding shoot in Fredericksburg, Texas.
With more than 100 wineries and tasting rooms, a multitude of restaurants, and cozy guesthouses and B&Bs, it's no surprise that Fredericksburg has been labeled one of  "America's Most Romantic Small Towns" by CNN Travel and was named one of the "13 Most Romantic Small Towns" by Reader's Digest, making it a hotbed for destination weddings.
Four of the Most Sought-After Venues = Four Distinct Portfolios
TWO DAYS OF SHOOTING
Monday, September 11 & Tuesday, September 12, 2023
This will be a "Styled Challenge" Photo shoot
The Styled Challenge is a competition between design teams for the BEST overall design, meaning you get elevated design spaces to shoot.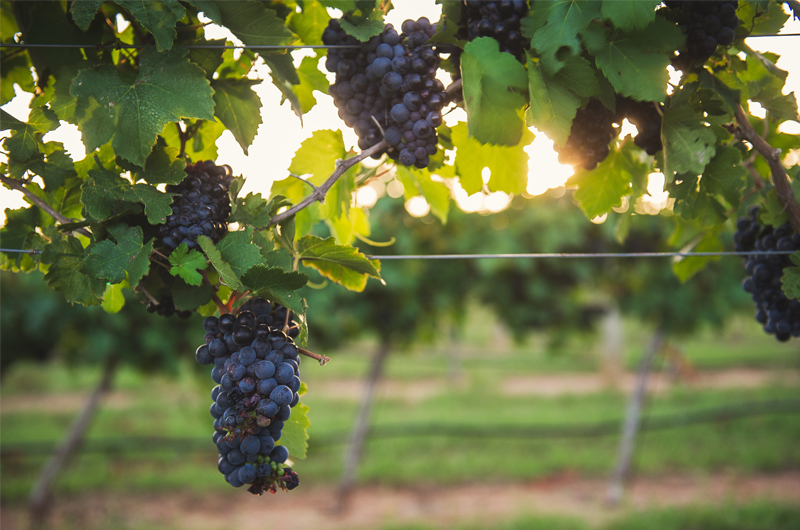 The shoot will take place over the course of two days in Fredericksburg, TX, located
an equal distance between Austin and San Antonio, making access convenient.

WHAT YOU CAN EXPECT:
Four unique on-site locations with courtesy transportation provided between all venues.
You will have 4 hours of shooting for two consecutive days. (choose between AM & PM)
Models will be provided at each location
Guaranteed small groups
Wrap cocktail party on Tuesday, 9/12/23, at the end of the day (specific time TBD)
AM Session – will be from 8:30 am – 12:30 pm. (times can slightly shift)
PM Session – will be from 1:30 pm – 5:30 pm. (times can slightly shift)
ADD-ON: Compete for BEST photographer and be featured in Southern Bride Magazine.
ADD-ON: 1-hour Starlight Workshop.
PRICING: 
Includes Monday 9/11/23 & Tuesday 9/12/23
AM Session – $950
PM Session – $950
Add-Ons:
Best Photographer – Competition: $200
Starlight Workshop: $200
Below are the FOUR locations you will be shooting:
SWALLOW'S EVE
Swallow's Eve is located in the heart of Texas Hill Country, only three miles from downtown Fredericksburg. There are several unique spaces at Swallow's Eve, with the ability to create a Texas blank canvas for any design.  THE BARN – a luxury Texan barn with modern, industrial amenities. OPEN AIR CHAPEL – a unique backdrop of architectural features and sweeping natural landscapes. FIRESIDE COURTYARD – a quintessential Texan backdrop for any outdoor soiree. STONE PATIO – Sleek and timeless, the stone patio offers stunning views and a romantic atmosphere.
CONTIGO RANCH FREDERICKSBURG
Contigo means with you in Spanish, and for generations, the purpose of Contigo has been to create an atmosphere where people and nature flourish together.
Our property includes five restored historic cabins, ten modern cottages, a horse barn for events, and a 6,000-square-foot event hall and patio. We believe that what makes the ranch truly special is not what we've created but the land itself. We hope you'll enjoy our pasture trails, scenic overlooks of the Texas Hill Country, pond for fishing and bird watching, a diverse gathering of wildlife, and the dark night sky just as much as you appreciate the modern facilities in our event spaces, cabins, and cottages.
LA BONNE VIE RANCH
La Bonne Vie Ranch lies nestled on 200 acres of pristine Texas Hill Country beauty just a short drive from downtown Fredericksburg, TX. The unspoiled pastoral property features grape vineyards, a tranquil stream, and majestic views. The Ranch harmoniously blends the rustic rural environment with luxury facilities for a formal wedding. The unsurpassed privacy and tranquil Hill Country setting meticulously perfected within this ecological sanctuary provide lavish entertainment for your guests and family.
HOFFMAN HAUS
Hoffman Haus is a luxury bed and breakfast, a bespoke event venue, and lodging in the heart of Fredericksburg, Texas, and only steps from Main Street. This boutique B&B is reminiscent of the Pioneer days dating back to the late 1800s, with all of today's modern amenities and new build. The charm and sense of place make the Hoffman Haus special. The entire property is the ultimate for a complete wedding buyout where the couple can exclusively share their wedding with their family and friends.