Southern Bride is blessed to be part of such a thoughtful and caring industry. All the different players that come together to curate couple's special days, are also coming together to provide support for their local + virtual communities as well as brides-to-be who have had to postpone wedding plans. Check out the list below for a round-up of how various Southern Bride partners are doing their part in the wake of COVID-19.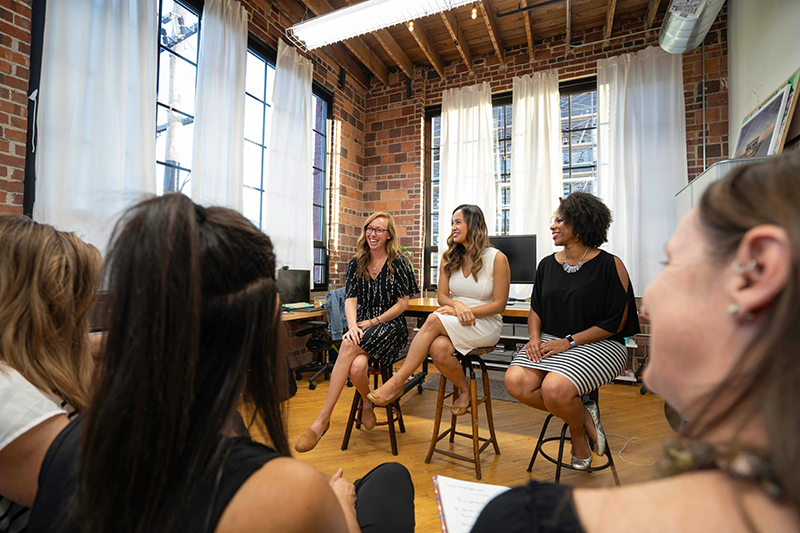 Afloral
Encouraging everyone to "rest, reset, and redesign"! Give your home a little love while stuck inside and be on the lookout for special, pop-up discounts.
Central BBQ
Now offering local deliveries within a certain radius for orders of $25 or more (plus a $5 delivery fee) so Memphians can continue to eat well while staying home.
Cedar Hall
Spreading positivity and good vibes to all with beautiful images of previous wedding designs.
Heartwood Hall
Offering virtual smiles and silly dance moves – join them in the fun!
Emily Holmes Weddings
Exemplifying how to continue practicing religious beliefs while social distancing as well as brainstorming ways to show community support and love.
Marina Inn at Grande Dunes
Walking outside and watching sunsets is the best form of medicine.
Sissy's Log Cabin
Offering clients curbside pick-up and delivery for those who need jewelry repaired or want to do some shopping.
Clinton Presidential Center
Making difficult decisions to shutdown operations so employees and visitors remain safe and healthy.
Russell Lands on Lake Martin
Taking new sanitizing procedures seriously!
Low's Bridal
Making the difficult decision to close down retail locations for two weeks so everyone can stay safe and healthy. Office staff will continue to check orders, answer questions, address concerns, and ship urgent packages to brides.
Salt Style & Events
Sharing Spring vibes with a picture of a lovely floral bouquet and reminding followers that it's okay to be sad.
Royal Sonesta New Orleans
Offering a full take-out menu from in-house restaurant, Desire Oyster Bar, so New Orleans can access quick and tasty meals.
Be sure to continuously check our Blog page for more updates, tips, Q&A's, etc. all about COVID-19.