Victoire and Matthew Kumalo initially met on the first day of their freshman year at Indiana University taking a placement test. It wasn't until many weeks later, that Matthew's sister officially introduced them at a party where they hit it off. For three years they would eat together at food courts, study together, and talk for hours in person and even while they were at their respective homes. As their feelings grew stronger and their love blossomed, Matthew asked Victoire to be his girlfriend in 2011.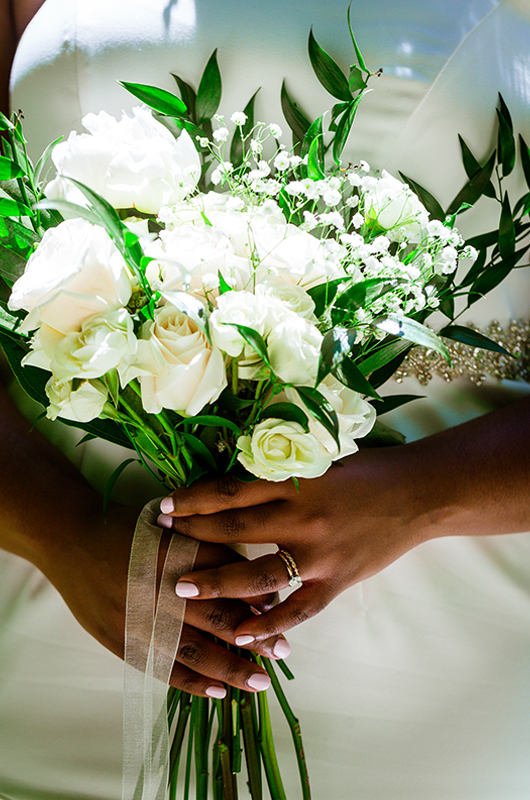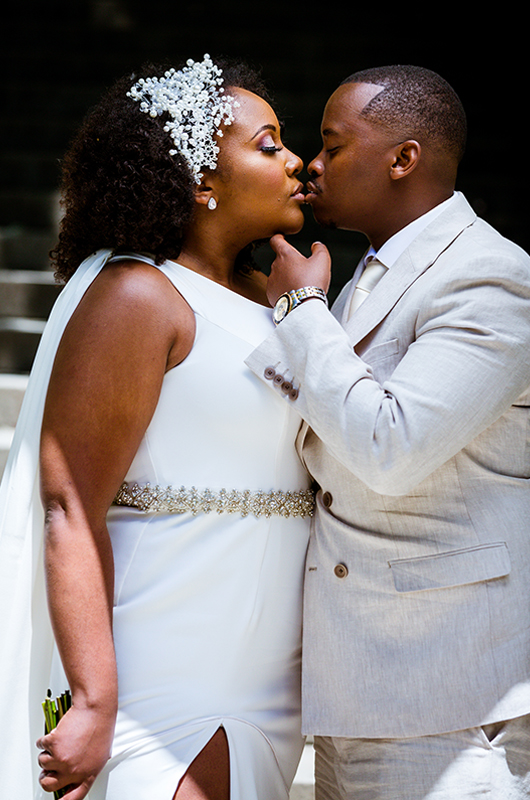 Fast forward to February 24, 2017, while Victoire was living in Chicago attending law school, Matthew would visit on the weekends. That morning they both got up and went through their usual routine but that day Matthew had a strange request. He asked Victoire to stop for a stroll in Millennium Park. When they approached 'The Bean' at the park, they stopped to take pictures and while they were doing so, Matthew got down on one knee. The whole proposal was filmed on video by a stranger and it was amazing because it was very intimate, thought-out and simple. It was perfect. They spent the rest of the day popping champagne and Facetiming family and friends to share the good news.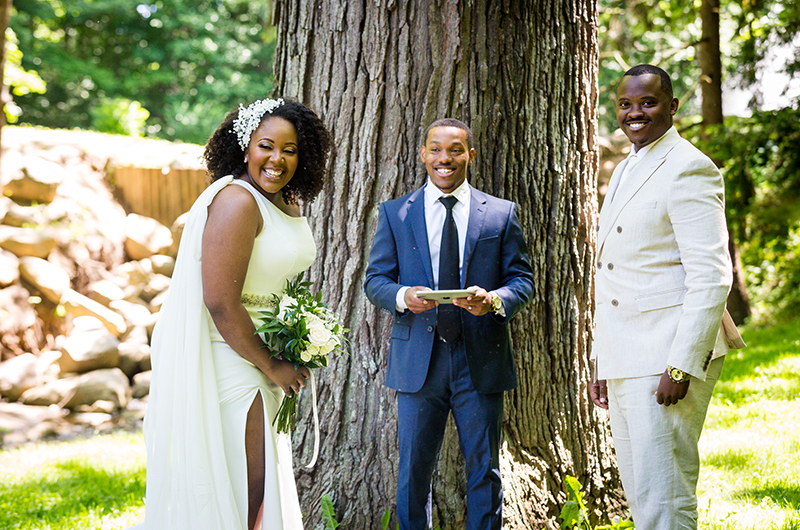 Originally, they wanted an over-the-top African American fusion wedding filled with lots of food, music, dancing, drinking, and intimate conversations. It was going to be a huge wedding at a mansion on a beautiful estate with 250+ guests, combining Matthew and Victoire's large group of family and friends. The wedding colors were ivory, gold, and green and black-tie optional attire. However, due to COVID, they had to change their plans. After many conversations, they decided to make the most of it and start anew with a different vision and vendors. It ended up being the most beautiful day imaginable and something that they had never dreamed of. The result was an intimate, private, garden wedding surrounded by less than 20 of their closest family members and friends, while the rest of the guests attended virtually, via Zoom. They still plan on having a large reception in 2021 while celebrating their first anniversary with everybody.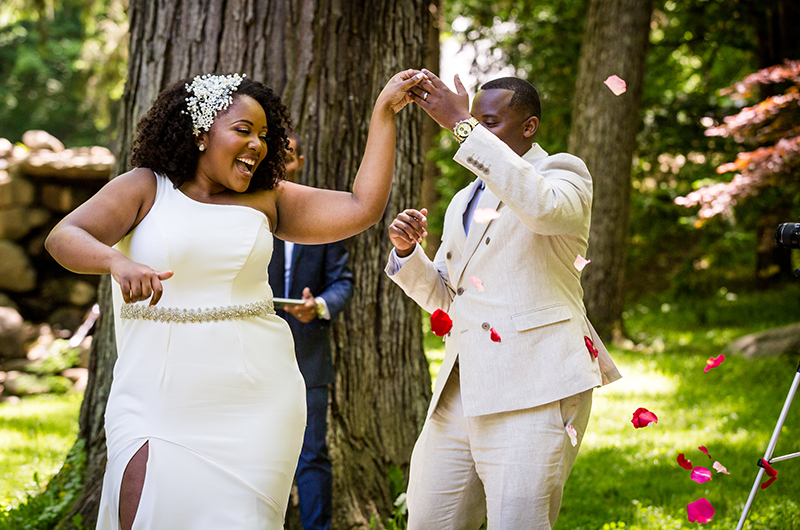 The big day was such an extraordinary experience and more special than anyone could have imagined. Because Victoire and Matthew got married at a botanical garden, they didn't have to stress over the décor or seating. Following the ceremony, the reception was held at Victoire's mother-in-law's home and everyone enjoyed delicious food that all the mothers and aunts cooked. It was a time filled with joy and love and Matthew and Victoire were able to focus on each other. This was a unique experience that will be remembered for years.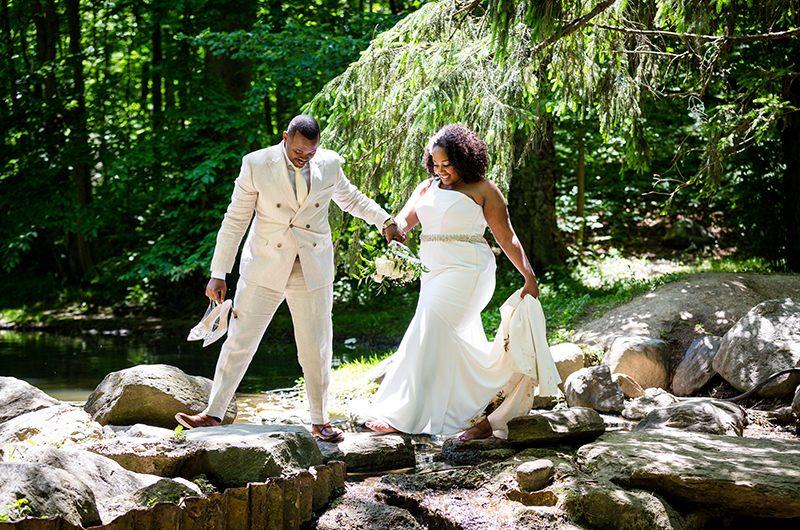 Victoire and Matthew had a mini-moon planned at a lake house for a quiet getaway for a few days but with the wedding coinciding with the racial justice protests, they weren't able to leave the city. Adhering to the strict travel restrictions and curfews, they opted for a 3-day stay-cation. It was just what they needed amidst the chaos going on. As soon as they can travel safely, they plan on going on a relaxing and extravagant honeymoon.