Austin, Texas
February 19, 2024 @ 8:00 am

-

5:30 pm

CST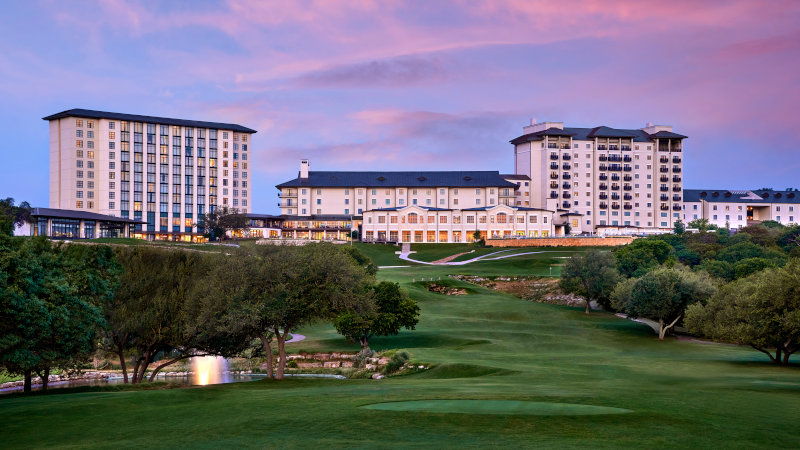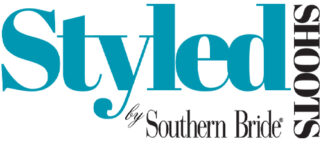 Join Styled SHOOTS by Southern Bride for a Styled Shoot and Workshop Event at the Omni Barton Creek Spa and Resort in Austin, Texas.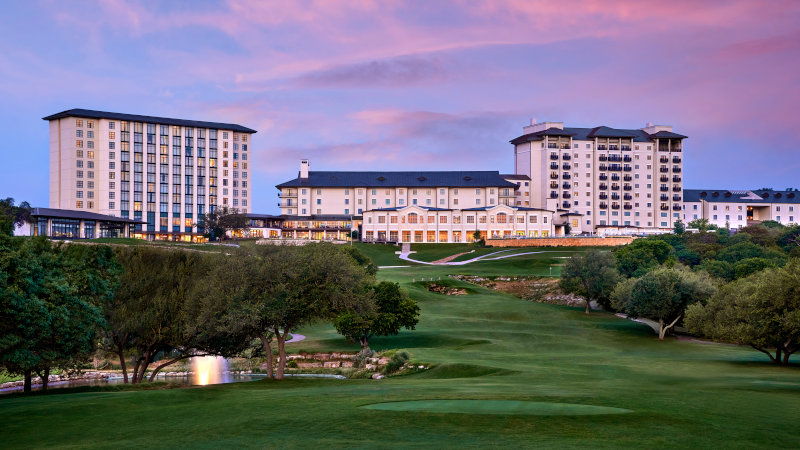 The Styled SHOOTS team traveled to Austin to tour the beautiful Omni Barton Creek.  Tucked into the Austin, Texas Hill Country, Omni Barton Creek Resort & Spa is the ultimate wedding retreat.
Our goal is to curate a high-end yet diverse selection of design spaces that will build your portfolio in a way that provides many different looks from Austin.
Ranked among the best resorts in Texas – Top 5 Resorts in the Southwest Conde Nast Traveler and Top 5 Resorts in Texas Travel + Leisure World's Best Awards 2022.
Three Distinctly Different Designs at One Luxurious Property
Includes Educational WORKSHOPS and "THE WRAP" Networking and Design Awards Ceremony
Monday, February 19, 2024
8:00 am – 7:30 pm
THIS PHOTO SHOOT WILL BE PART OF "THE STYLED CHALLENGE"
The Styled Challenge is a competition between design teams for the BEST overall design, meaning you get elevated design spaces to shoot!
WHAT YOU CAN EXPECT AT THE EVENT
(3) Unique design spaces at one luxurious property for photographers to shoot
Each design space will include (3) stylized theme-designed areas and a flat lay, designed by some of the area's most sought-after wedding designers and their teams – they will be competing for the BEST design in The Styled Challenge – you will see these talented teams get uber-creative with elevated designs
You will have 90 minutes of shooting at each design space
Models will be provided at each design space
Transportation will be provided where needed
Guaranteed small groups of no more than 12 at each design site, which will be divided into smaller groups of 4
(2) Complimentary Educational Workshops to learn from industry professionals – Details coming soon
After the shoot, join us for "The Wrap Party" and Design Awards Ceremony to meet the designers and network with fellow wedding industry professionals – specific time TBD
Times:  8:00 am – 7:30 pm
PRICING:  
EARLY REGISTRATION PRICE:  $850

Styled SHOOTS Event ONLY – $850 (A SAVINGS OF $150!)
Styled SHOOTS + Hotel stay (details below):  $1,100 (A SAVINGS OF $150!)
(1) Night stay in choice of a Deluxe 1 King Bed or Premium 2 Queen Beds
Basic Internet Service
Local, Toll-Free & Credit Card Phone Access
Unlimited Fitness Center and Steam Room Use
In-Room Coffee & Tea Service
Daily Newspaper
Pool Access
Complimentary Self Parking – you may valet for an additional fee of $40 per night
REGULAR PRICE STARTING JANUARY 16, 2024:  $1,000
Styled SHOOTS Event ONLY – $1,000
Styled SHOOTS + Hotel stay (details below):  $1,250 – special room block rate available through January 26, 2024
(1) Night stay in choice of a Deluxe 1 King Bed or Premium 2 Queen Beds
Basic Internet Service
Local, Toll-Free & Credit Card Phone Access
Unlimited Fitness Center and Steam Room Use
In-Room Coffee & Tea Service
Daily Newspaper
Pool Access
Complimentary Self Parking – you may valet for an additional fee of $40 per night
Designer Storyboard Themes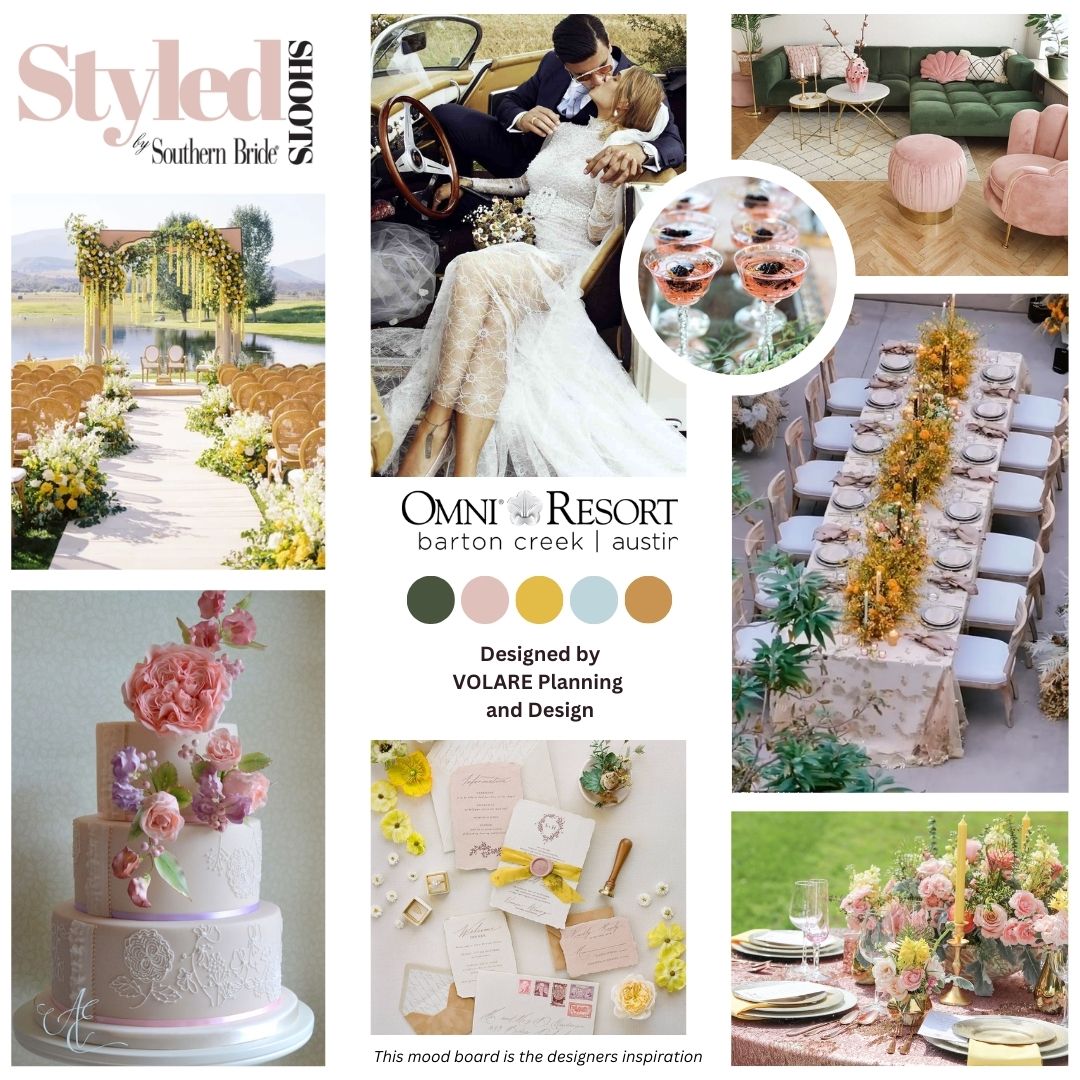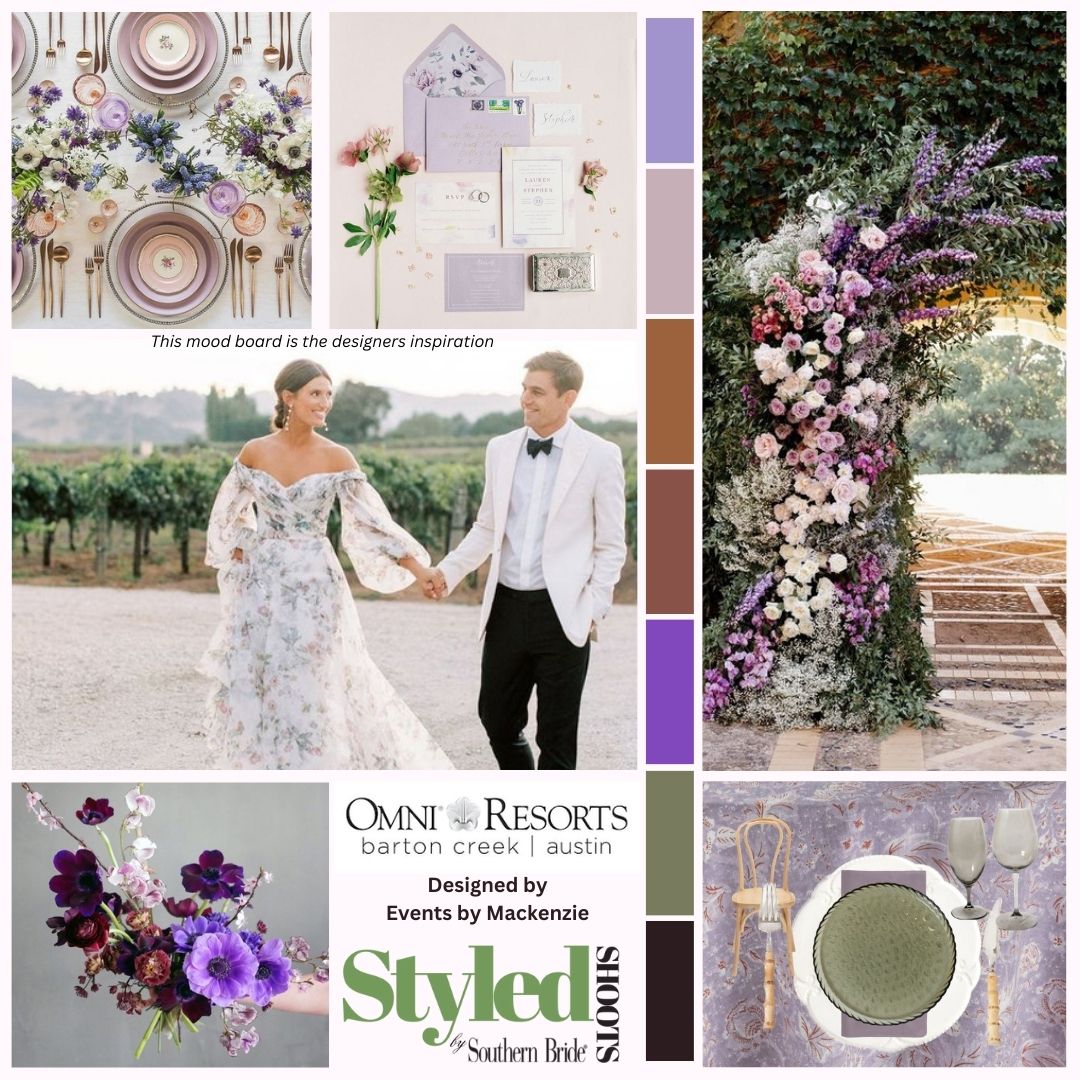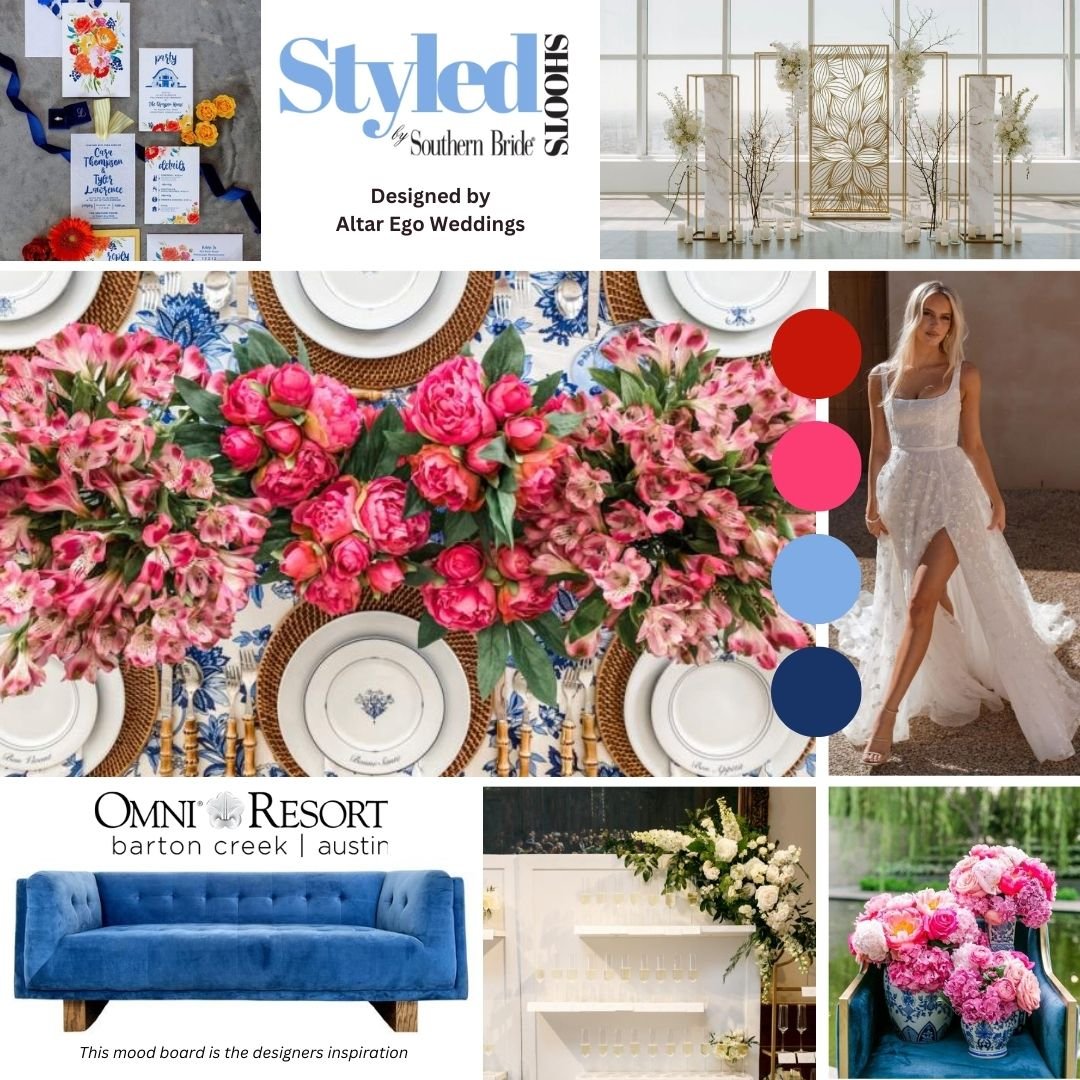 Complimentary Educational Workshops
Workshop #1
"LET'S GET SOCIAL:  A SOCIAL MEDIA WORKSHOP" WITH SOUTHERN BRIDE'S SOCIAL MEDIA MANAGER – BAILEE ROSS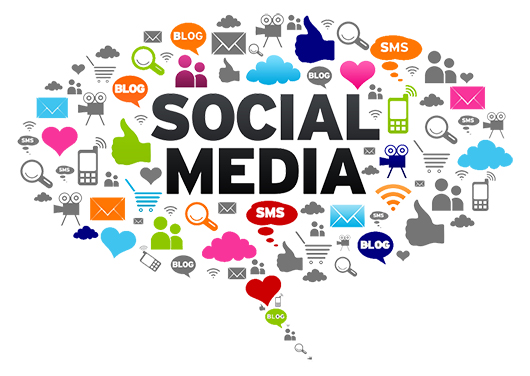 8:00 am – Monday, February 19, 2024
45 to 60 minutes
Are you a wedding photographer ready to grow your business through the power of social media? Join us for an immersive and interactive workshop designed exclusively for the creative minds behind the lens. Whether you are a seasoned pro or just starting your online journey, we will discuss the latest Instagram and TikTok features and strategies needed to thrive in the ever-evolving world of social media marketing that will best showcase your work and attract your dream clients.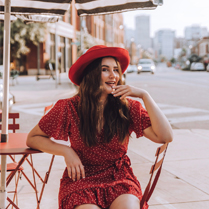 Workshop Highlights:
Track Trends to Boost Your Business: Learn how to identify the latest digital challenges and trending audio to create captivating and shareable content that showcases your unique style and personality, reaches new clients, and leaves a lasting impression.
Master Instagram Features: Unlock the full potential of Instagram Stories, Reels, and IG Lives to engage and grow your audience.
The Power of Collabs: Unveil the benefits of Instagram collaboration posts with your clients, other wedding vendors, and photographers
Maximizing your Analytics & Insights Data: Delve into the world of Instagram analytics to make data-driven decisions, track progress, and refine your strategy.
Open Q+A
With a background in graphic design and photography, Bailee Ross has been Southern Bride's lead on all things social media since 2020. From visual to written content, she has helped businesses and nonprofit organizations set apart their brand in the digital marketplace and expand their audiences. Though she's got the frequent travel bug and is currently kicking her boots up in the greater Boston area, but Bailee's heart will always be in her home state, Tennessee, where she graduated from the University of Memphis.
Follow Bailee on Instagram: @baileejross
Workshop #2
"Marketing Yourself to the Right Clients" A Chat with Wedding Industry Professional Jessica Frey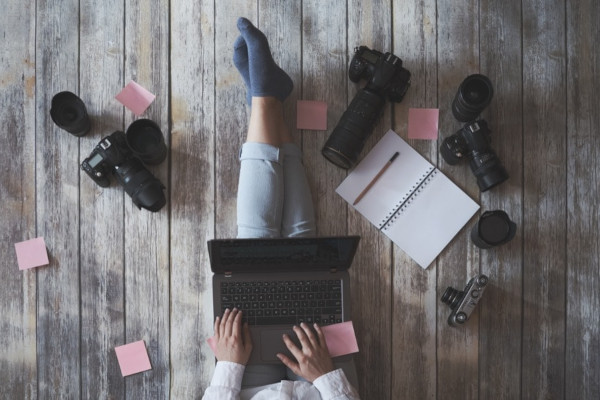 9:45 am – Monday, February 19, 2024
45 to 60 minutes
As creatives there are so many different directions we get pulled in that require our attention to guarantee a successful business. Marketing yourself to the right clients and using your time, energy, efforts and resources effectively is key to a long-lasting business.
Join us and learn from the world-traveled photographer and inspiring, Jessica Frey.  With a BBA in Marketing and 15 years of experience as a professional photographer, Jessica is excited to share tips and advice on how you can best market yourself and your work efficiently to the right clients.
Topics to include: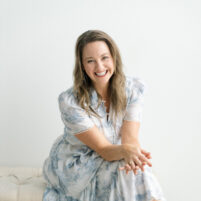 The importance of networking correctly and avoiding cringe moments
Where to find collaborative vendors
How to best market yourself
Where to market yourself
How to leverage your personality to get quality leads and business
Changing markets: How to start over
Q&A
Jessica Frey is an award-winner, Texas Hill County-based international wedding photographer. She has been photographing couples around the world and has owned a profitable, international photography company for 15 years.  With a degree in Marketing from Texas A&M University, has mentored over 50 wedding photographers through 1-1 mentorships and workshops.  We are so excited to welcome Jessica at Styled SHOOTS by Southern Bride in Fredericksburg!
Exciting Add-Ons Available
Best Photographer Competition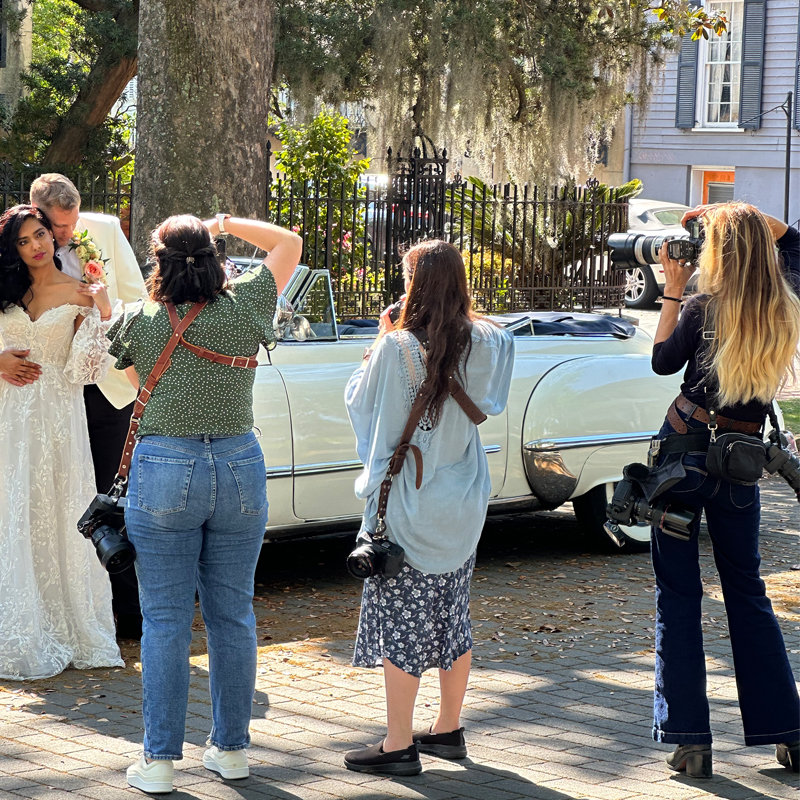 ADD-ON: $95
Compete to win a feature in Southern Bride Magazine, and on SouthernBride.com, and our Southern Bride social media properties including Instagram.  A Value of $1,200.00
There will be (3) winners, one from each design space. As an accolade, each will be awarded an official Styled SHOOTS by Southern Bride BEST Photography Badge.
The winning photographers will be announced 4-6 weeks after the event via social media.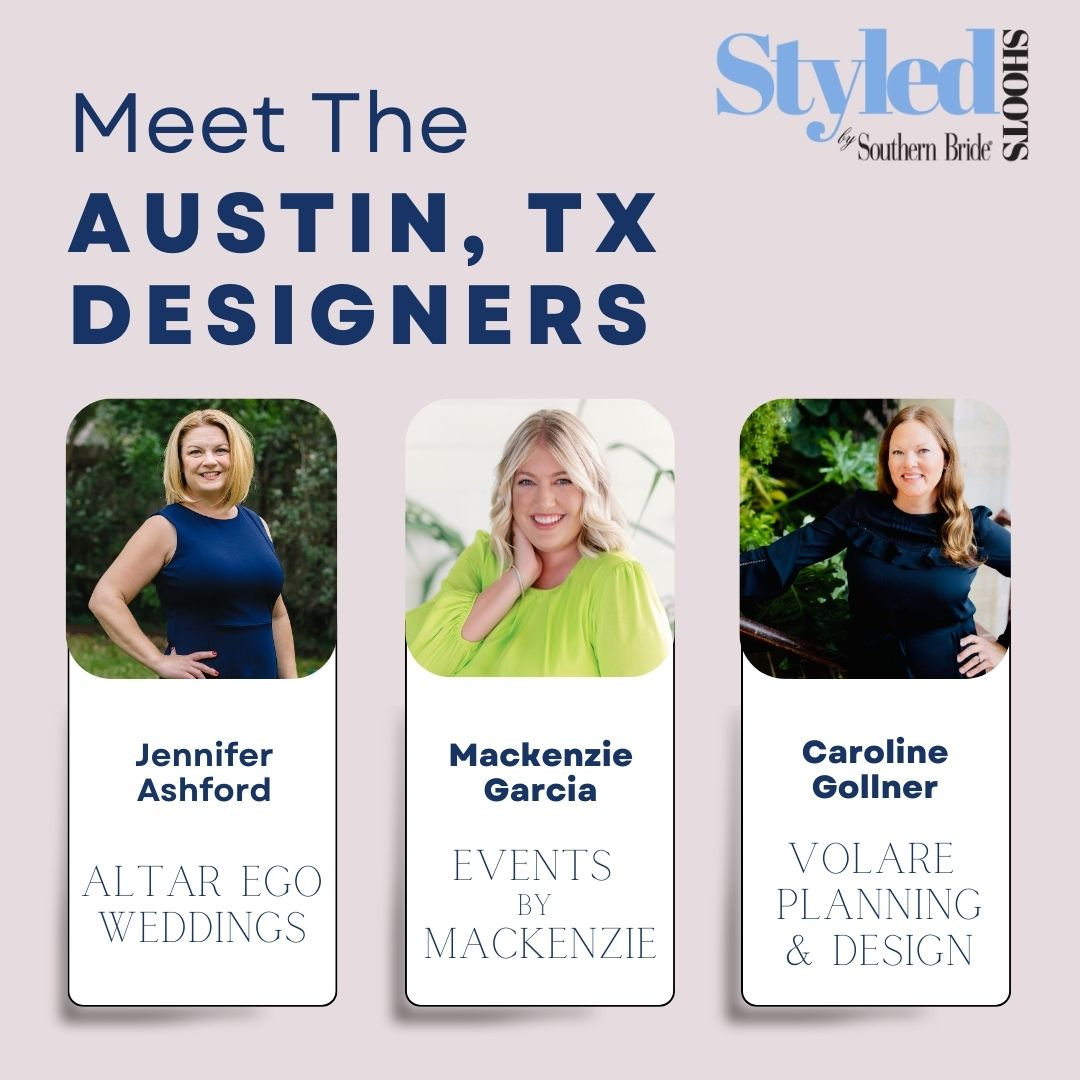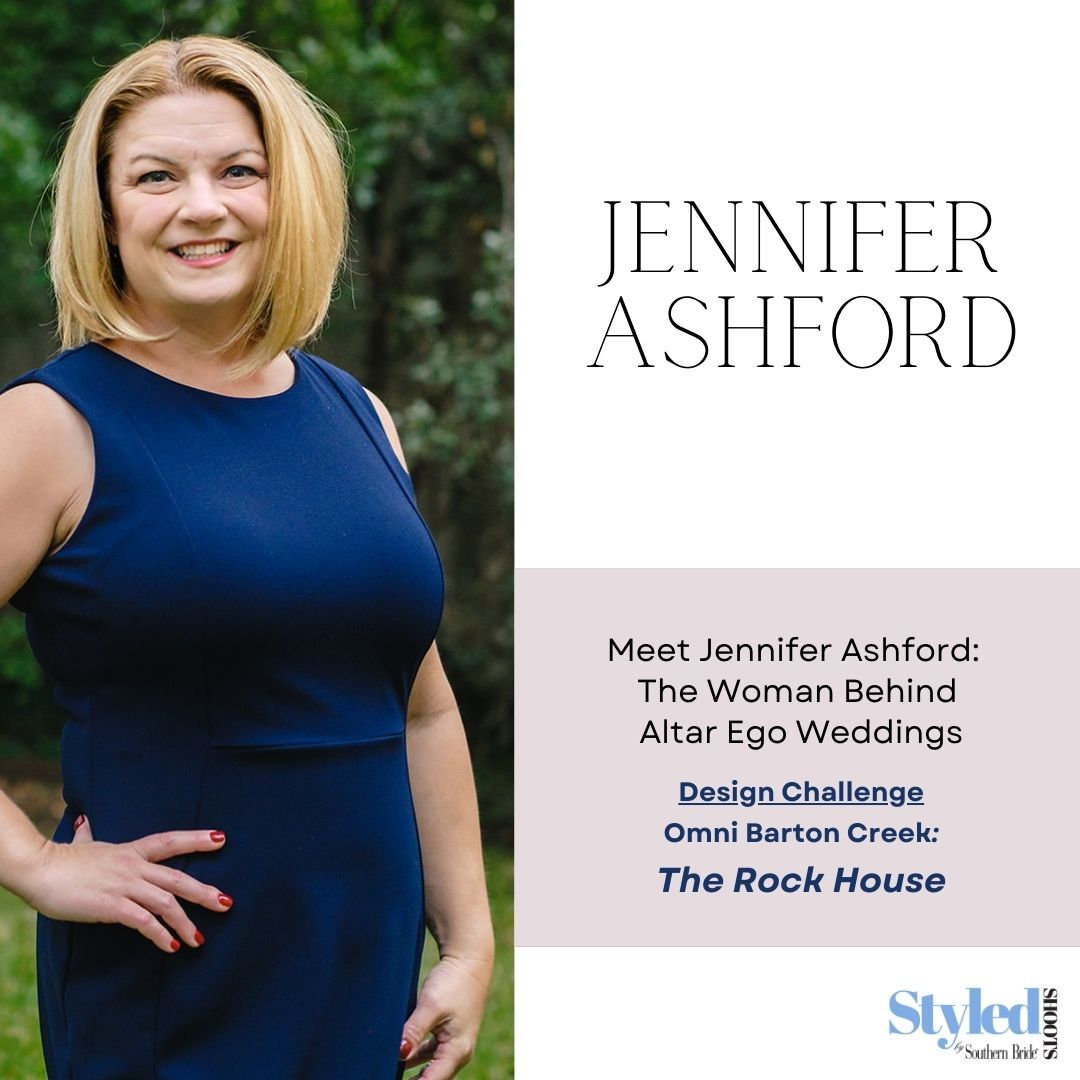 Jennifer Ashford, owner of Altar Ego Weddings in Austin, brings 17 years of experience in wedding planning and design. Known for creating a joyful, stress-free planning process, she emphasizes realistic expectations and personalized designs that reflect each couple's unique style. With an MBA and CWP designation, Jennifer has earned awards for her exceptional wedding designs and is a trusted professional in the industry, consistently recognized by WeddingWire and The Knot.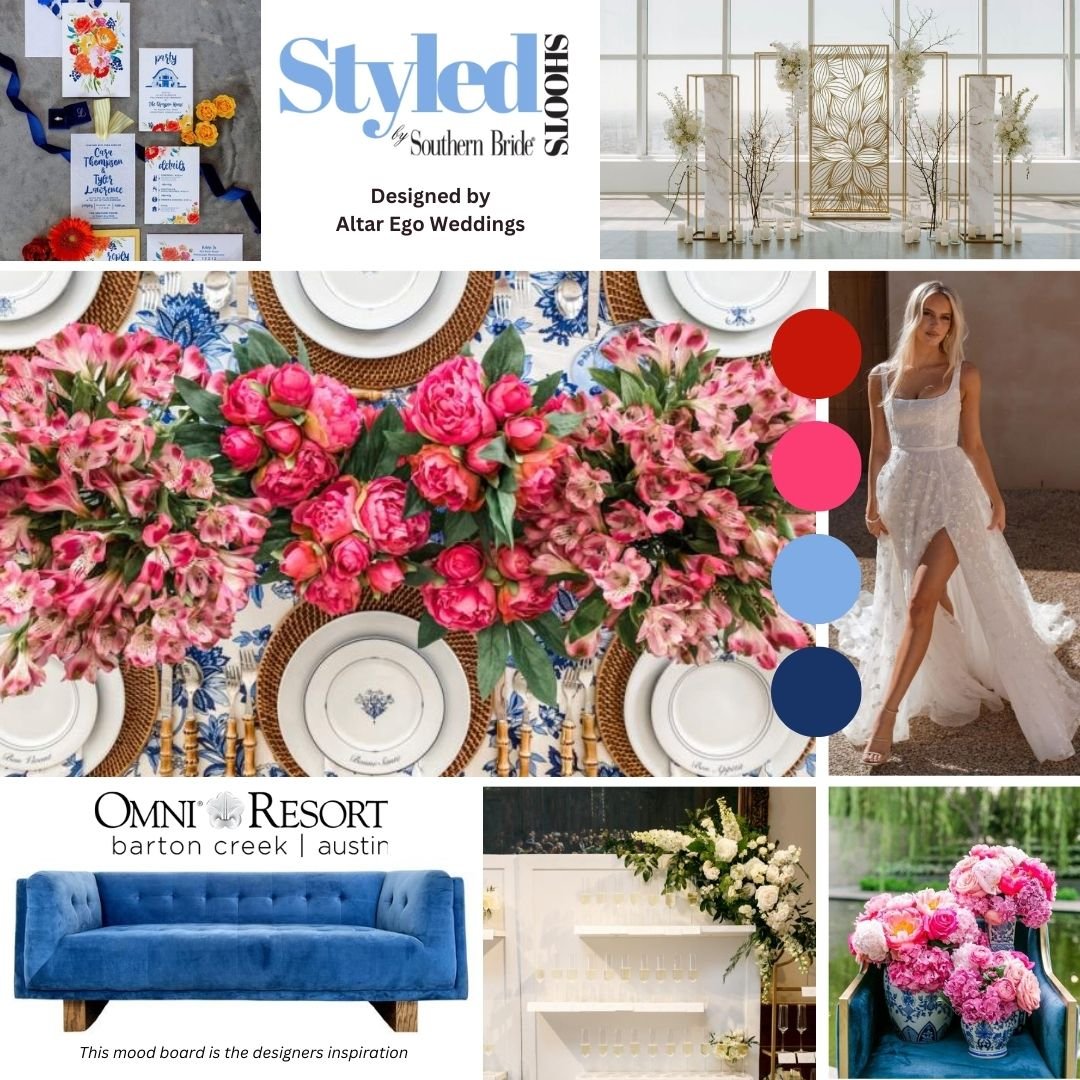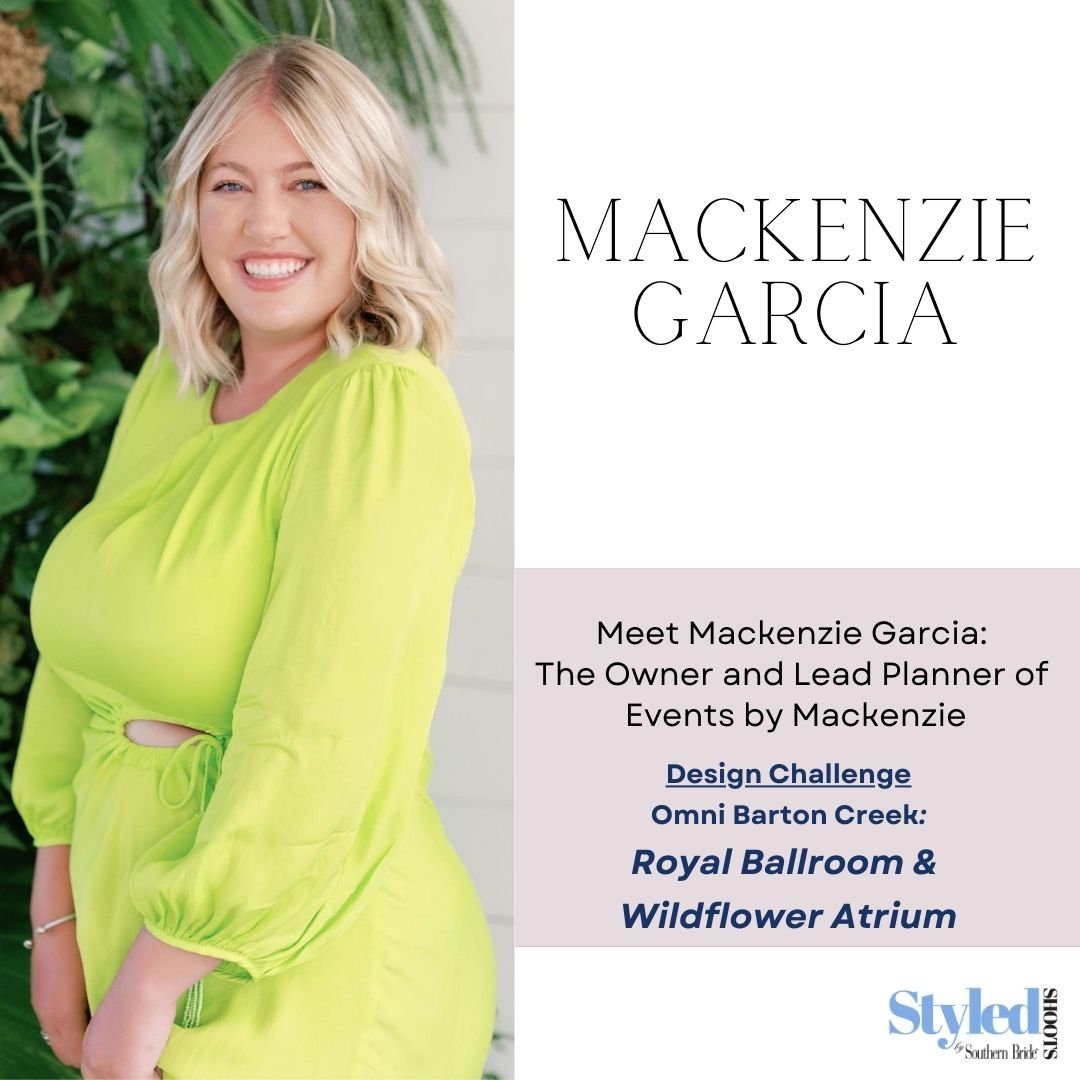 Mackenzie Garcia, an award-winning wedding planner based in Austin, Texas, discovered her true passion for event coordination after her own wedding. Recognized for her exceptional attention to detail and creative vision, Mackenzie has become a sought-after professional in the industry. In 2022, she received the prestigious ILEA Best Planner award and was acknowledged as the Best Planner of the year by The Knot and WeddingWire, solidifying her reputation as a leading wedding planner with a genuine love for creating unforgettable experiences.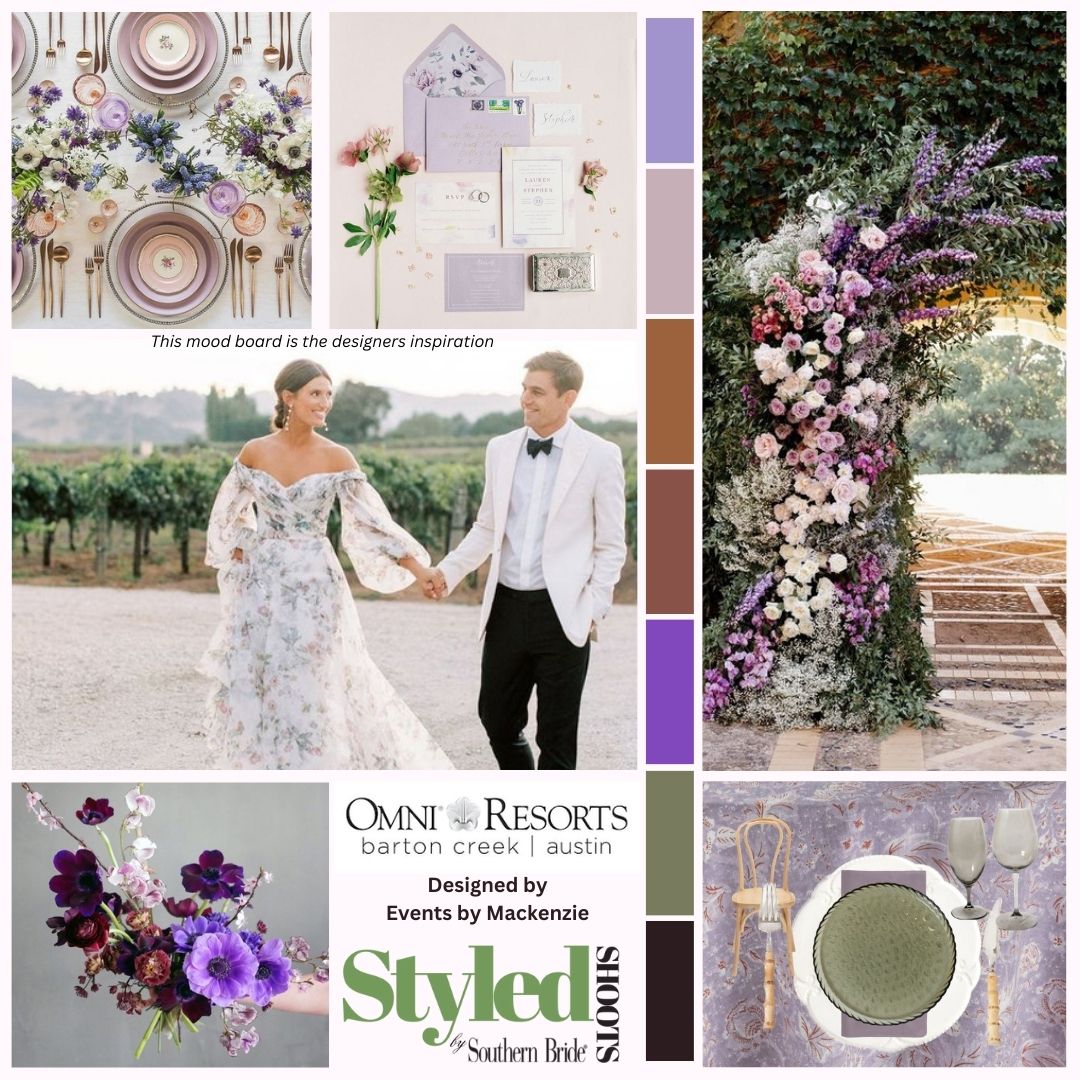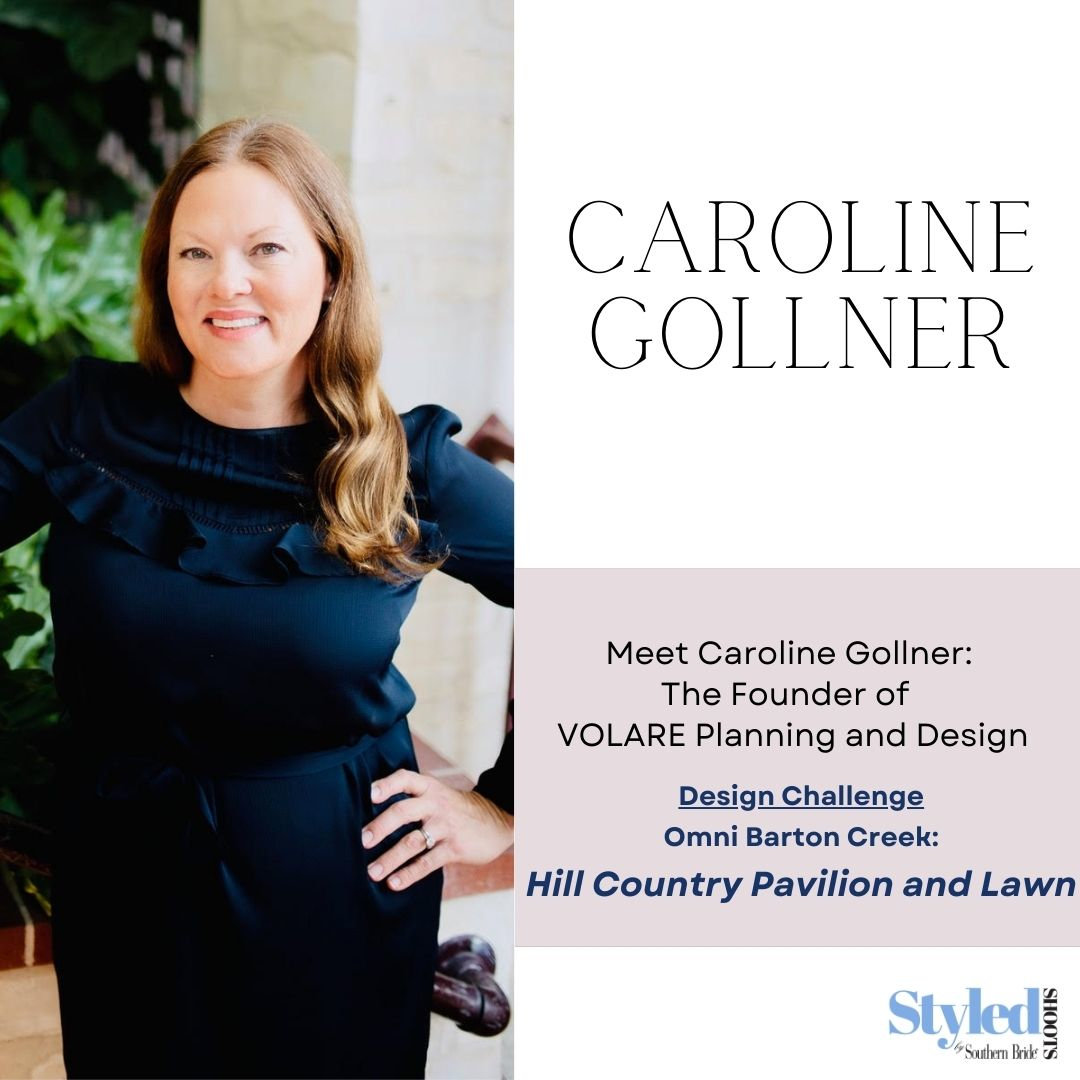 Caroline, a passionate wedding and event designer, discovered her love for weddings in south Georgia. With a diverse background in journalism, art, design, bridal fashion, fine dining, teaching, and interior design, she brings a unique perspective to her craft. Deeply appreciating the connections with her clients, Caroline is honored to create memorable life events with a blend of tradition, artistry, and personal touch.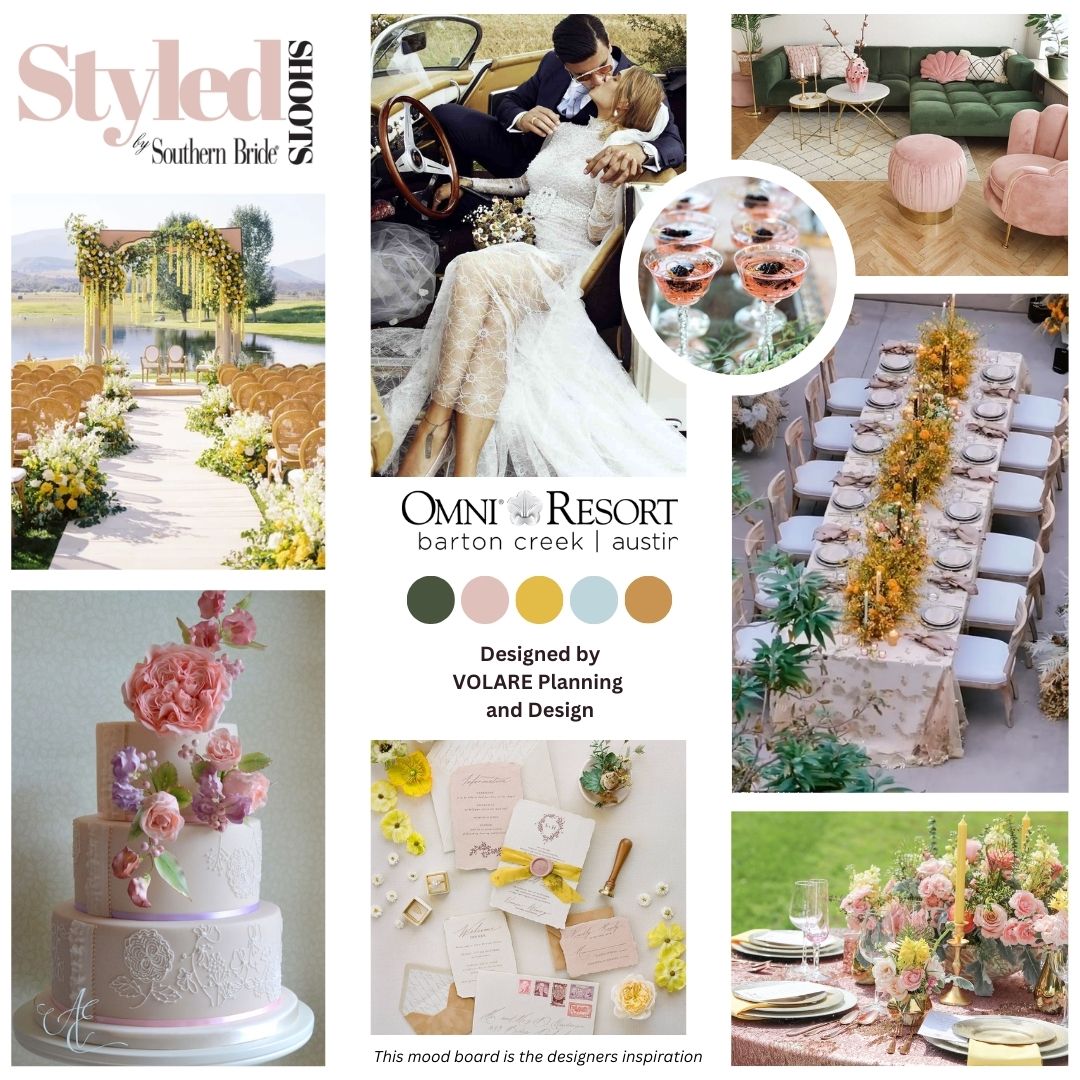 Below are the THREE design spaces we will be shooting at Omni Barton Creek:
Hill Country Pavillion and Lawn
Nestled in the base of the Hill Country with windows that can be opened up to create a true indoor/outdoor space, the Hill Country Pavillion and Lawn provides the perfect setting for an elegant wedding reception. The observation deck displays stunning views and seamless access to two sweeping event lawns, perfect for cocktail hour in the Hill Country.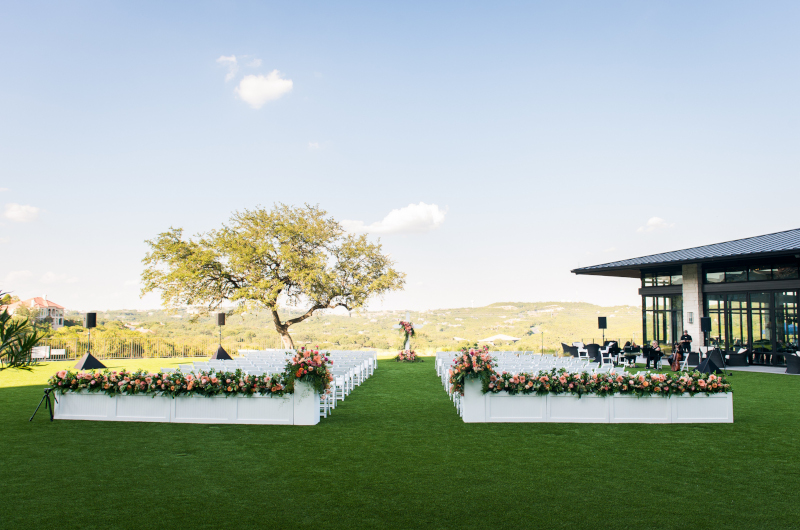 Royal Ballroom and Wildflower Atrium
The elevated and elegant Darrell K Royal ballroom offers Hill Country views in a refined space.  The Wildflower Atrium is the perfect space for an intimate wedding ceremony or reception. This space's serene ambiance is accented with herringbone wood floors and floor-to-ceiling windows that frame the surrounding Texas Hill Country.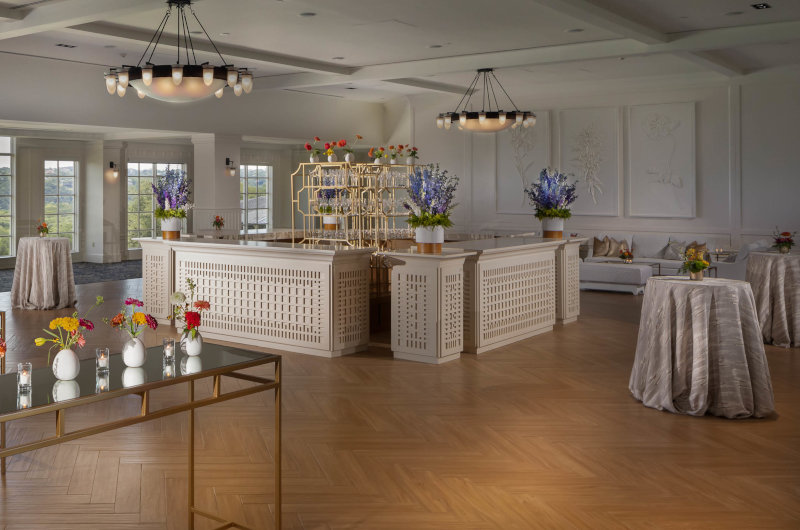 The Rock House
Secluded in the rolling hills of the Fazio Canyons golf course, the Rock House is off the beaten path surrounded by nature.  With sweeping oak trees, bubbling streams, and a sprawling lawn, The Rock House is a picturesque location.