Cakes to make your mouth water…
Check out this delicious list of seven cakes featured in our 2017 editorial that we are still drooling over.
1. Classic White Cake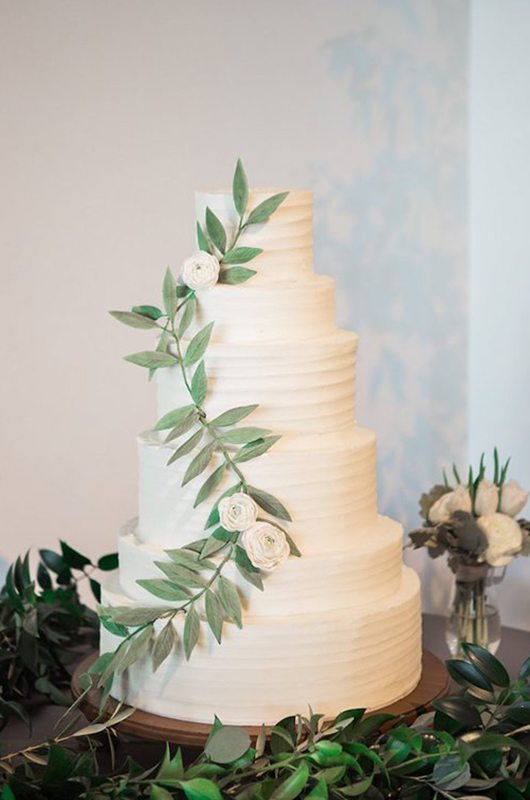 We're all about a classic white cake, so the second and third cake in this post have us drooling. Simplicity is something we don't really see in many weddings nowadays, and going back to the idea of a plain white cake (which can still be absolutely stunning) is a good way to keep your reception from being too OTT.
2. Naked Cake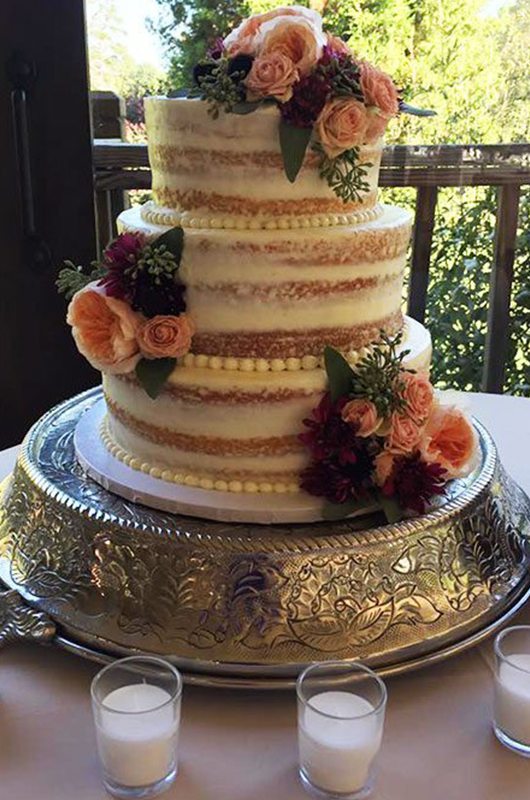 We also really love the naked cake in this post, and naked cakes are becoming pretty popular right now.
3. Tower Cake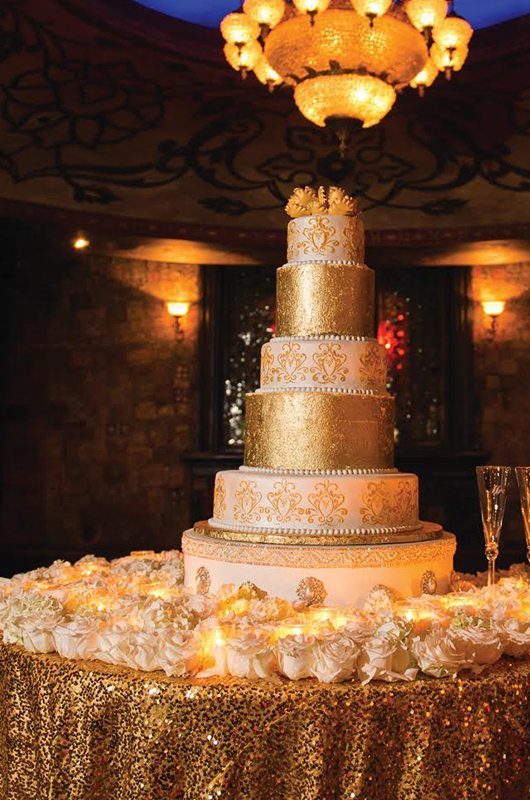 The INSANE tower of a cake from this post is totally stunning. We don't even think we could attempt to eat all of it.
4. Flowery Cake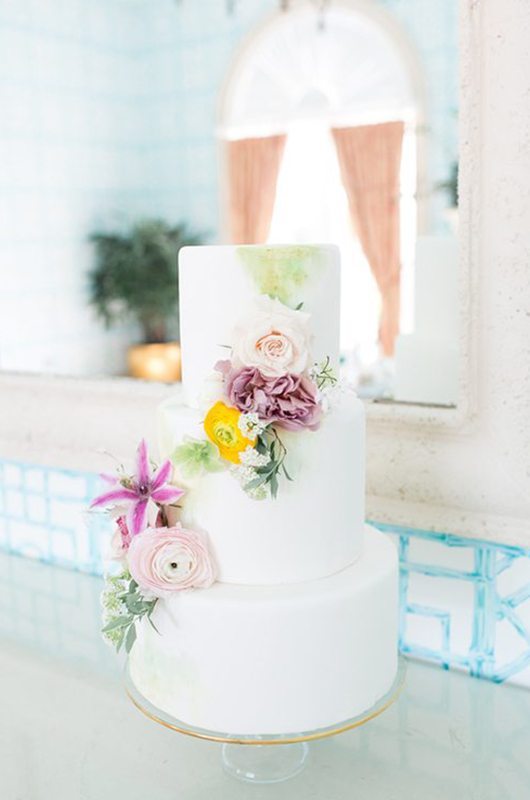 The cake from this post is absolutely beautiful. We love that it isn't super humungous, and while the cake itself is quite simple. The flower adornments add a pop of color that blend with the theme beautifully. 
5. Winter Wedding Cake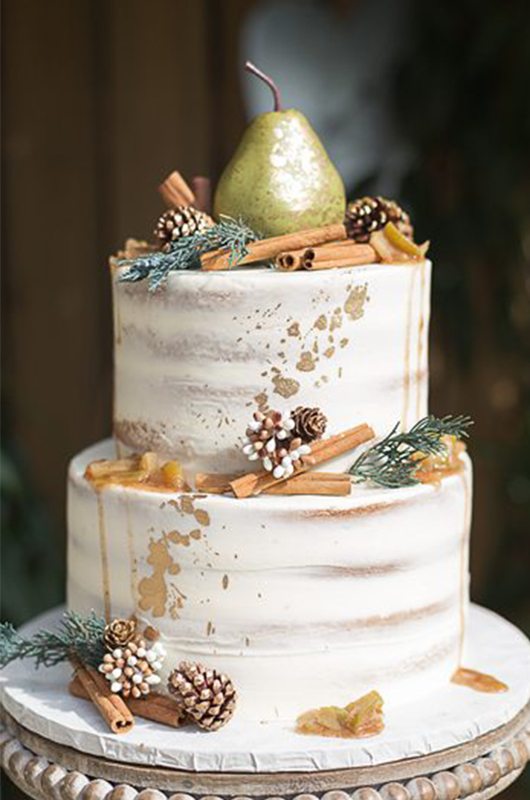 The cake from this 12 Days of Christmas wedding is gorgeous. I love the pear and cinnamon details because that's kind of different but still beautiful and classy.
6. Naked Wedding Cake Pt. II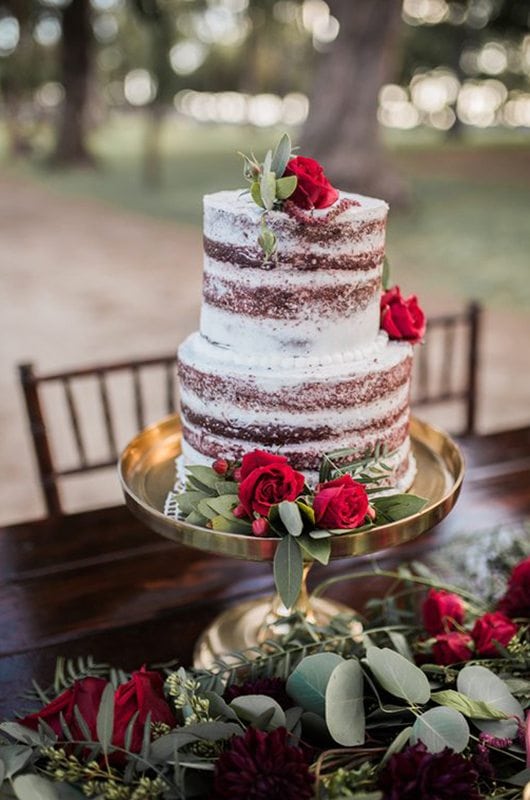 Another beautiful naked cake from this Christmas wedding that incorporates the colors of Christmas, but not in a tacky way. 
7. Unique Wedding Cake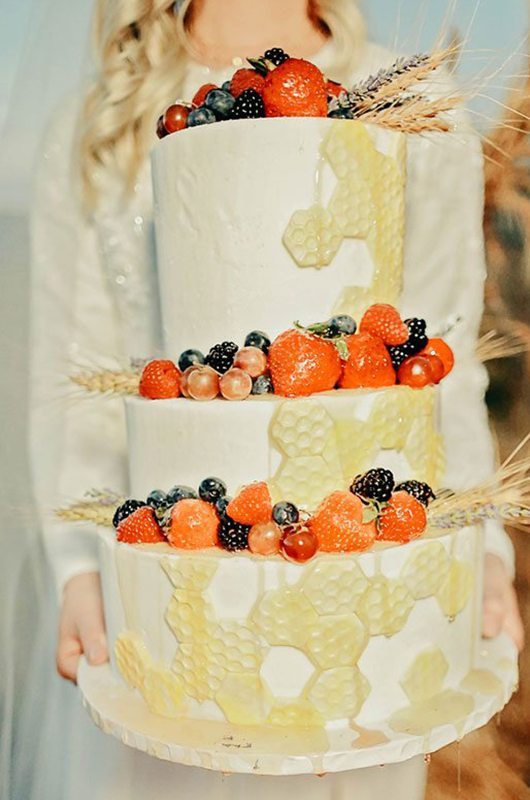 The cake from this post is really unlike any I've ever seen. I love the honeycomb details, and from what I can tell the cake is actually dripping with honey. It's beautiful and fit right in with this couple's theme.
As a bonus cake (or honorable mention), I love the cake from this wedding because it's so beautifully simple, and I also just love that Wuthering Heights quote. I think even if not included directly on the cake, that's a beautiful quote to include in a wedding in some form.