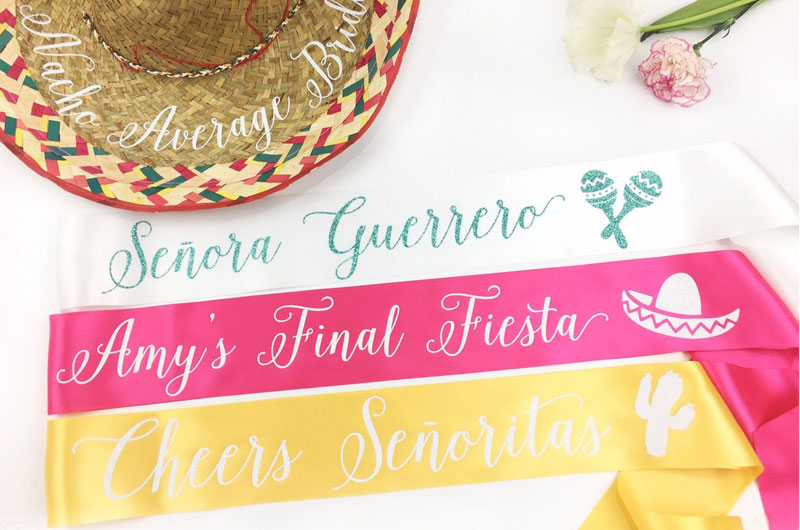 Shades of Pink Boutique is a novelty studio based in the greater Houston, Texas area that offers unique and elegant presents for all of life's momentous occasions.
The store specializes in wedding presents and has made a name for itself in the industry by providing popular, new items that can be used throughout the entire nuptial affair from engagements and rehearsal dinners to receptions and honeymoons. Classy sashes, elegant robes and personalized beach hats are just a few of their best-sellers. And though they're constantly researching the hottest new wedding trends to keep their store feeling fresh, the team ensures that each item is just as much a "keepsake."
For those who don't live in the Lone Star State, you'll be happy to know Shades of Pink Boutique offers services worldwide.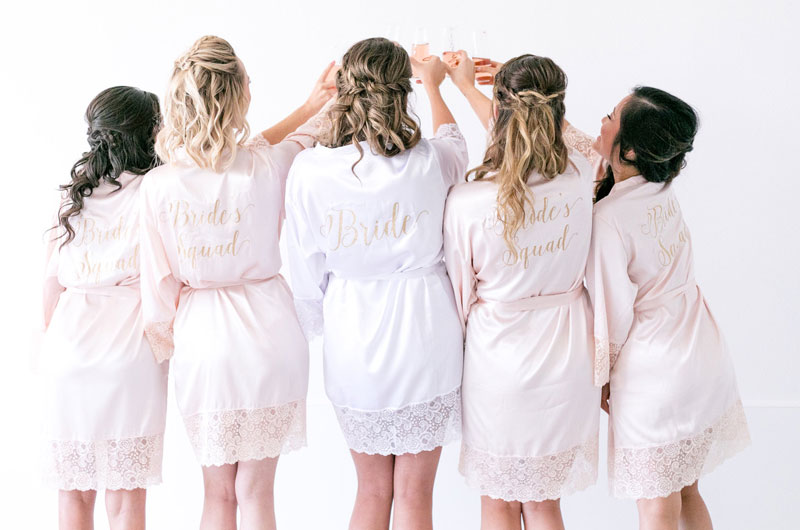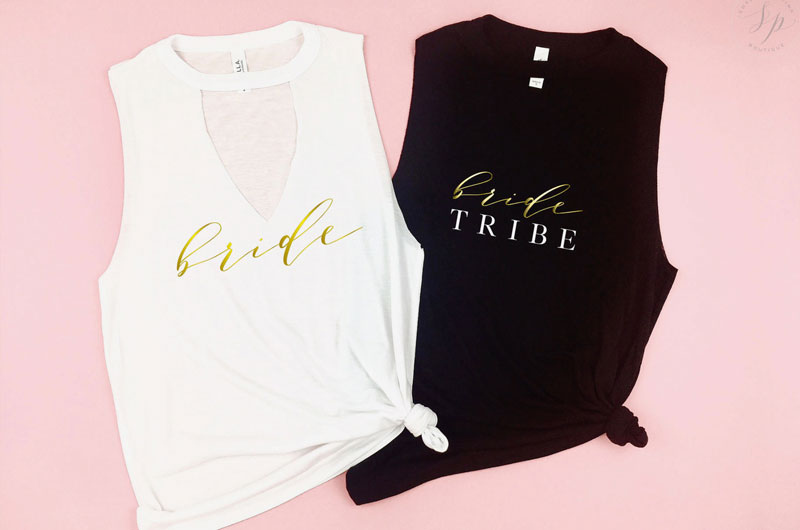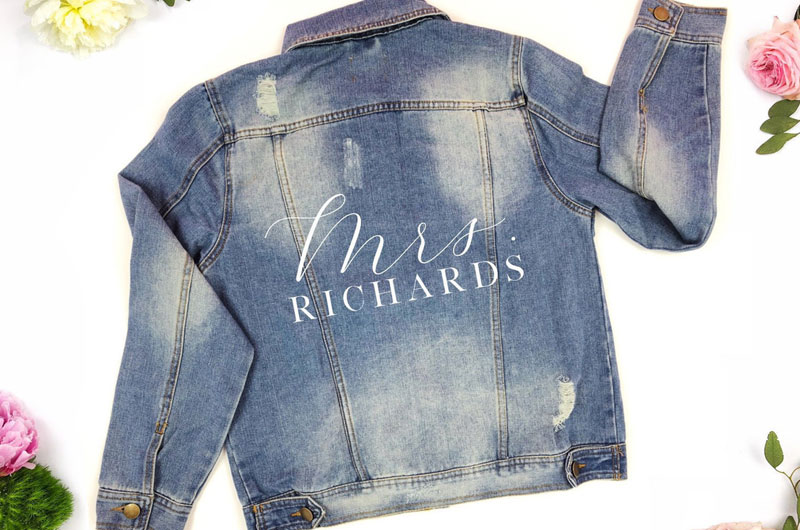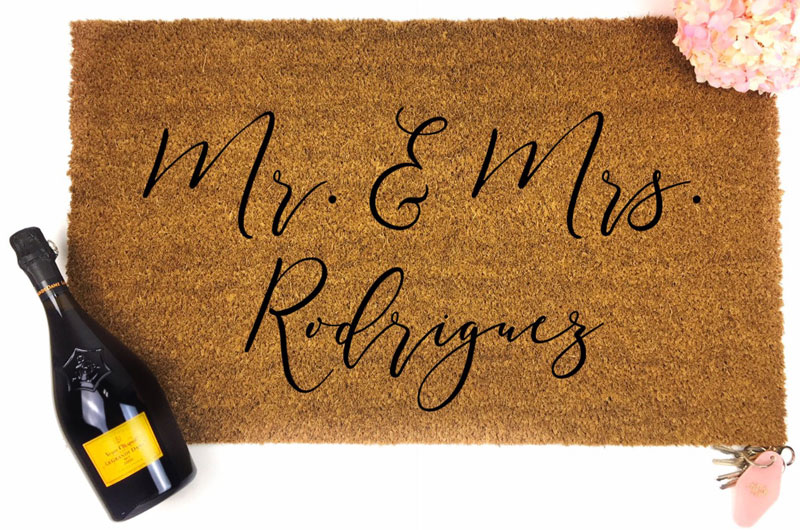 images provided by Shades of Pink Boutique