In Fall 2018, Keltrin and Kiera became acquainted through Kiera's sister, India, and Keltrin's best friend, Tony. They were both in college at Southern University and A&M College in Louisiana. The spark between them was instantaneous! They would laugh, have fun, take adventures, and worship God together. They quickly learned that they encouraged each other's goofiness and that they were a match made in heaven.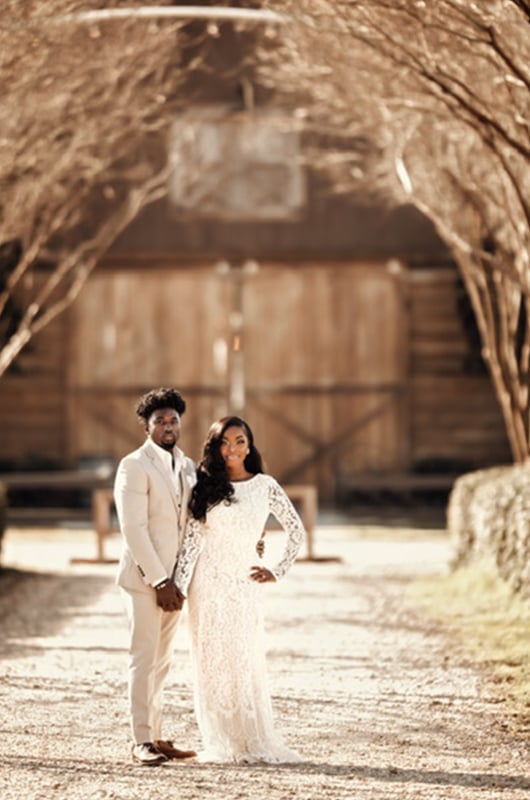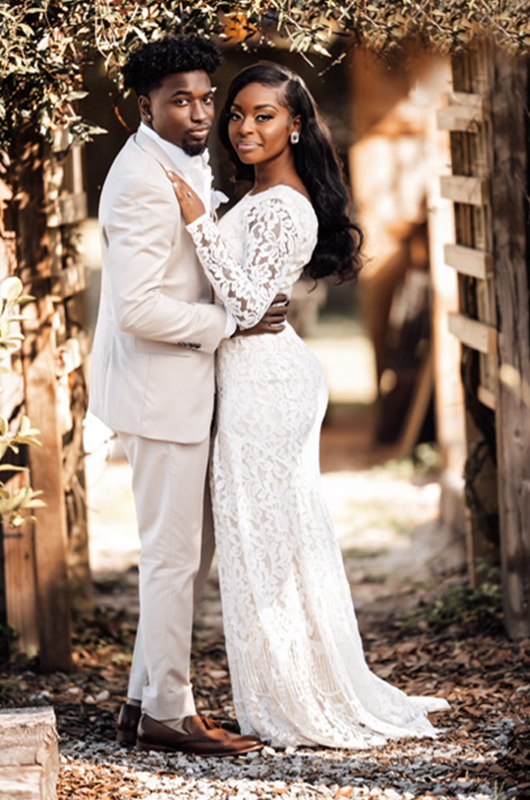 Not long after they met, on October 8th of that same year, Keltrin invited Kiera to his parent's house to ask her to be his girlfriend. Kiera said "yes," with one stipulation: he had to meet her parents before she agreed to fully commit. Kiera officially agreed to be his girlfriend three days later, which is how they found themselves in a beautiful relationship that is still going strong to this day.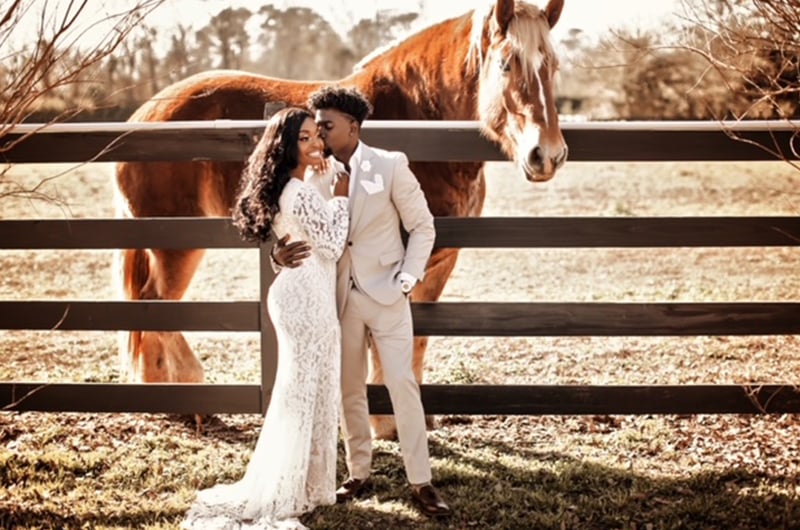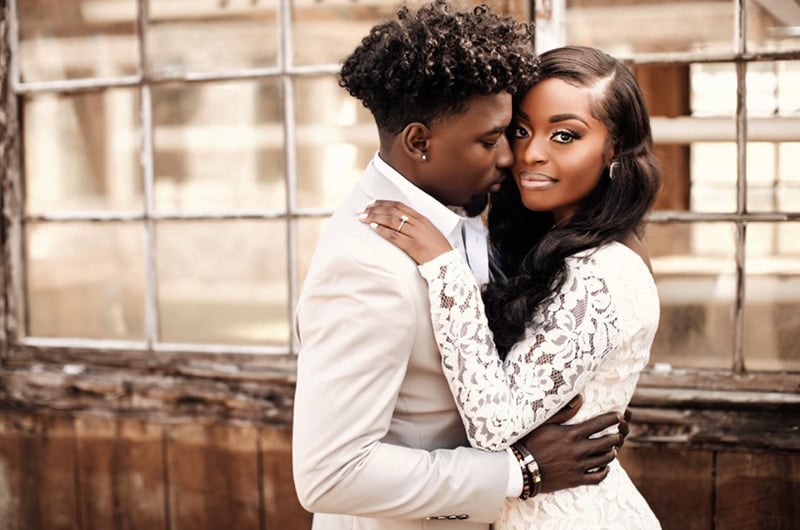 On a summer day last year, Keltrin suggested that they do something big for their two-year anniversary and planned a getaway to Los Angeles, California. This was their first time traveling on a plane together and visiting California. They saw all the popular sites like Malibu, Beverly Hills, the Santa Monica Pier, and the Walk of Fame. Kiera thought that Keltrin was going to propose while they were in L.A., but Keltrin had another idea up his sleeve. He knew how meaningful it would be to have Kiera's family present when he got down on one knee.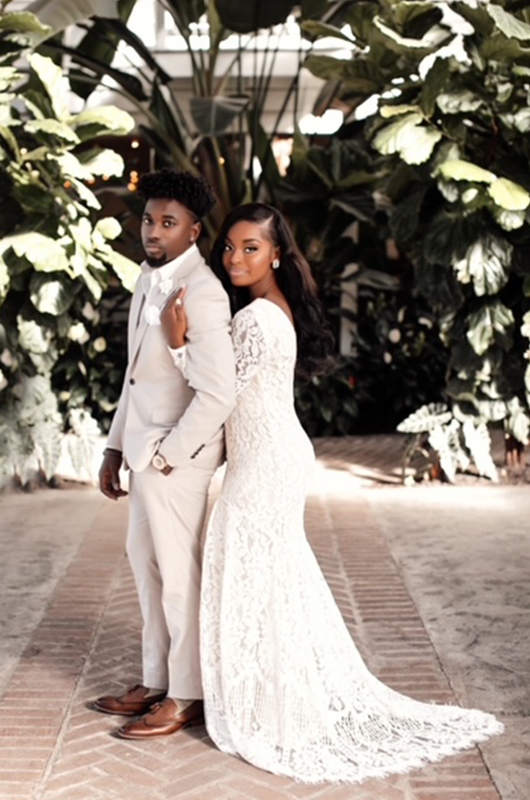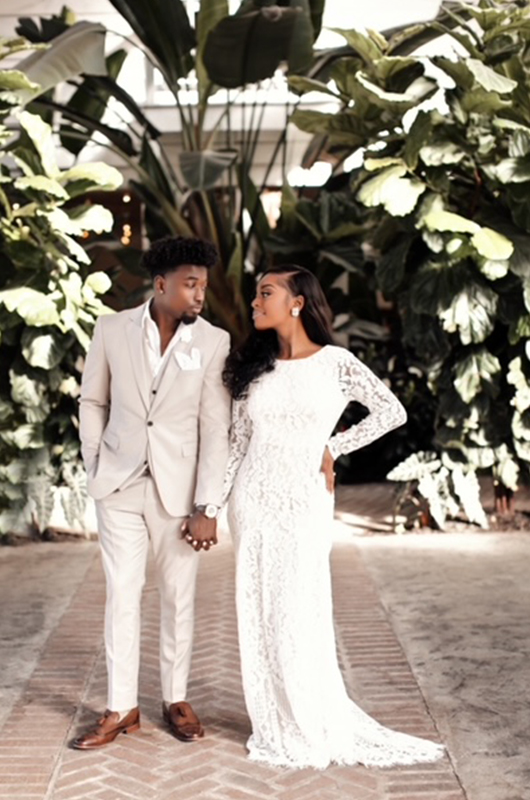 The day after they arrived home from their trip, Keltrin had reserved a private room at the Capitol City Grill in Baton Rouge and invited both of their families. There was almost a snag in the plan; however, Kiera was having a tough day at work and no longer wanted to go out that night. Thankfully, her coworker Mrs. West, who is now her Matron of Honor, convinced her to get herself together and go out to dinner. On her way to get ready, Kiera accidentally locked herself out of her house and had to go to her grandmother's house to grab a key. While doing so, Kiera saw that her family was also preparing to go out that night, which made her suspicious that a proposal might be happening! When they arrived at the restaurant, Kiera's suspicions heightened as the hostess led her and Keltrin to the double doors in the back. As soon as the doors opened, she and Keltrin's entire families both yelled, "Surprise!" Before she knew it, Keltrin dropped down on his knee and proposed. Kiera immediately said, "yes," to become his future wife!