Give Lovely Bridesmaid Boxes are the perfect way to ask your girls to be a part of your big day.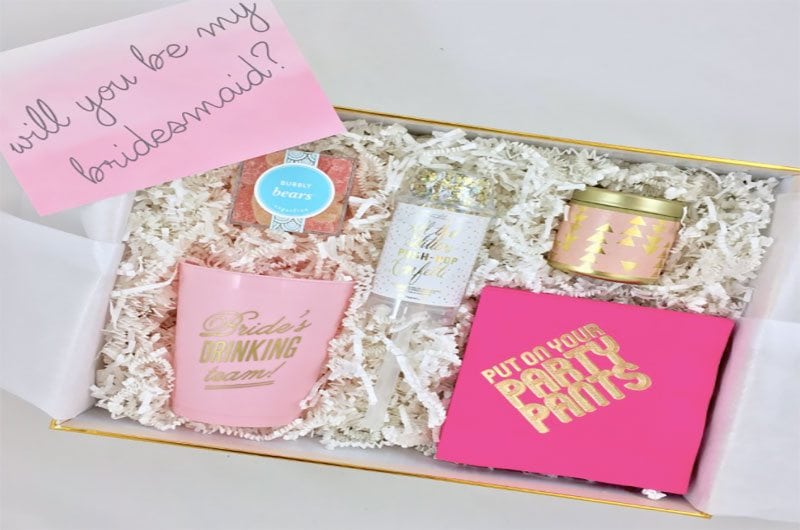 Asking your best gals to be in your bridal party is probably one of the most important decisions in the wedding planning process, but how you ask them can also be equally as important. You obviously love these girls since you're asking them to be a huge part of your big day, so why not make asking them extra special by gifting them with her own personalized gift.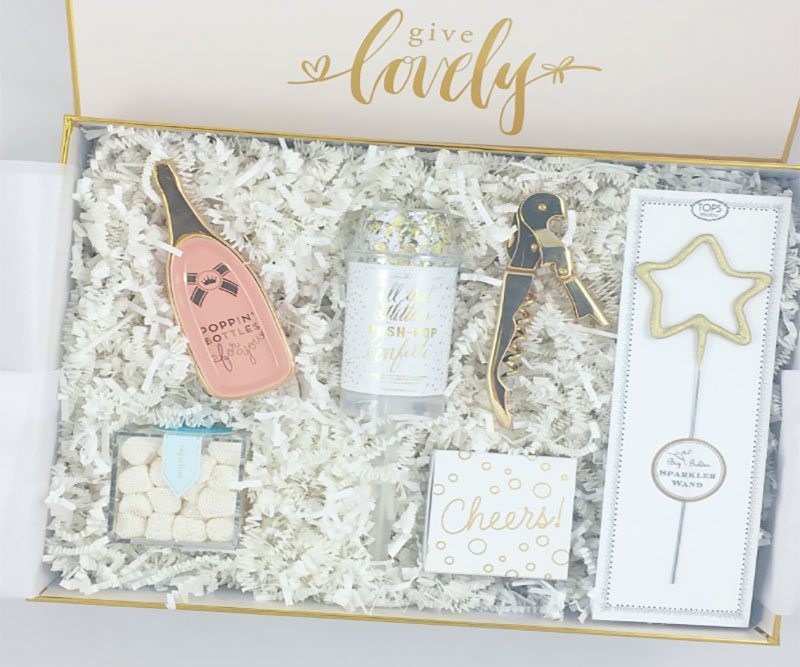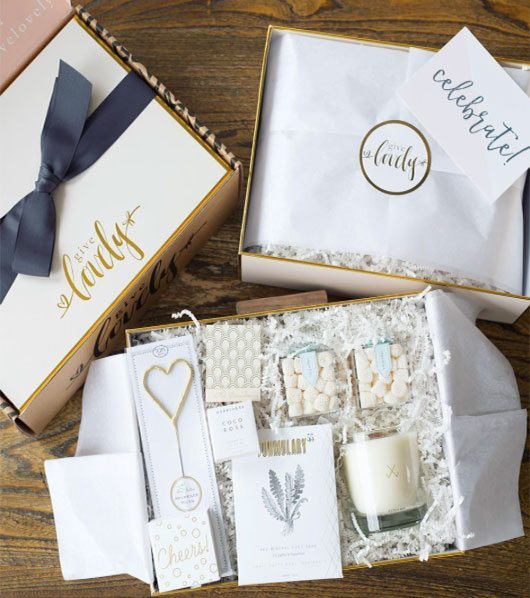 Still looking for cute bridesmaids dresses? Check out our bridesmaid fashion page for loads of cute looks.