This week, we are thrilled to bring you the wonderful wedding planner, Shindigs by Sheril. Sheril resides in Memphis, and has recently planned a beautiful wedding for one of SB's own! Born in Alabama, she knows all about what it takes to plan the perfect southern wedding.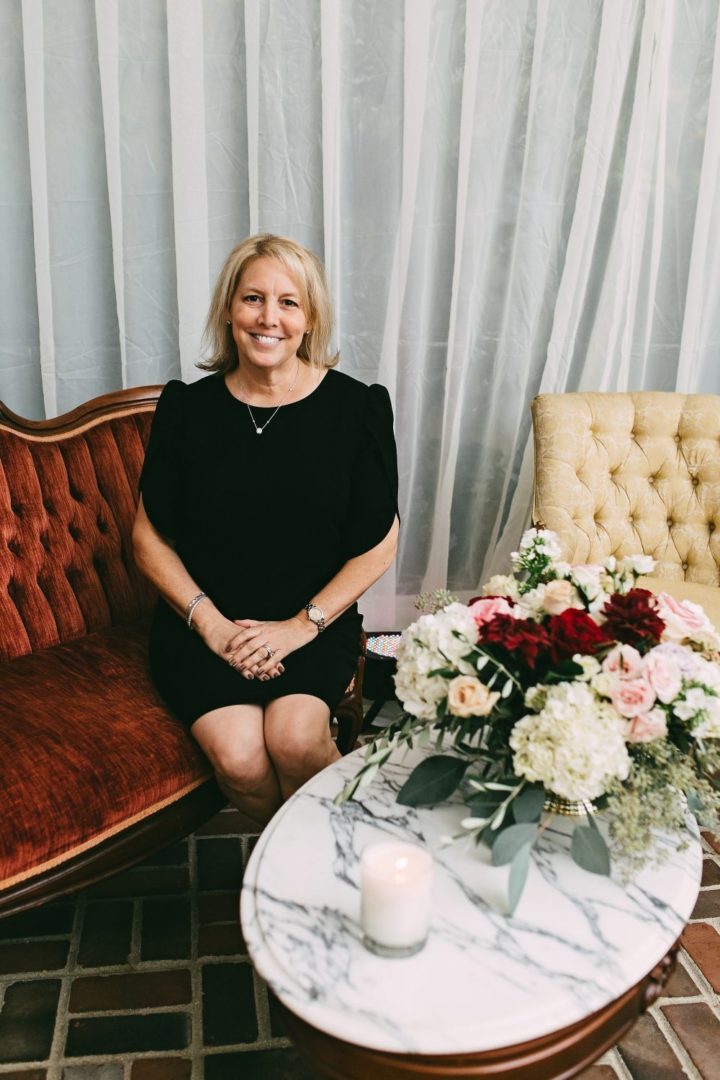 Sheril got her start in wedding planning unexpectedly when a friend asked her to coordinate her wedding at the Cadre. Her art and graphic design degrees and eye for creativity made her the perfect pick, and now, 12 years later, she is one of the best! She has designed weddings, receptions, showers, parties, and rehersal dinners. We can assure you she'll work closely with you and your soon-to-be hubby to ensure you get the wedding of your dreams.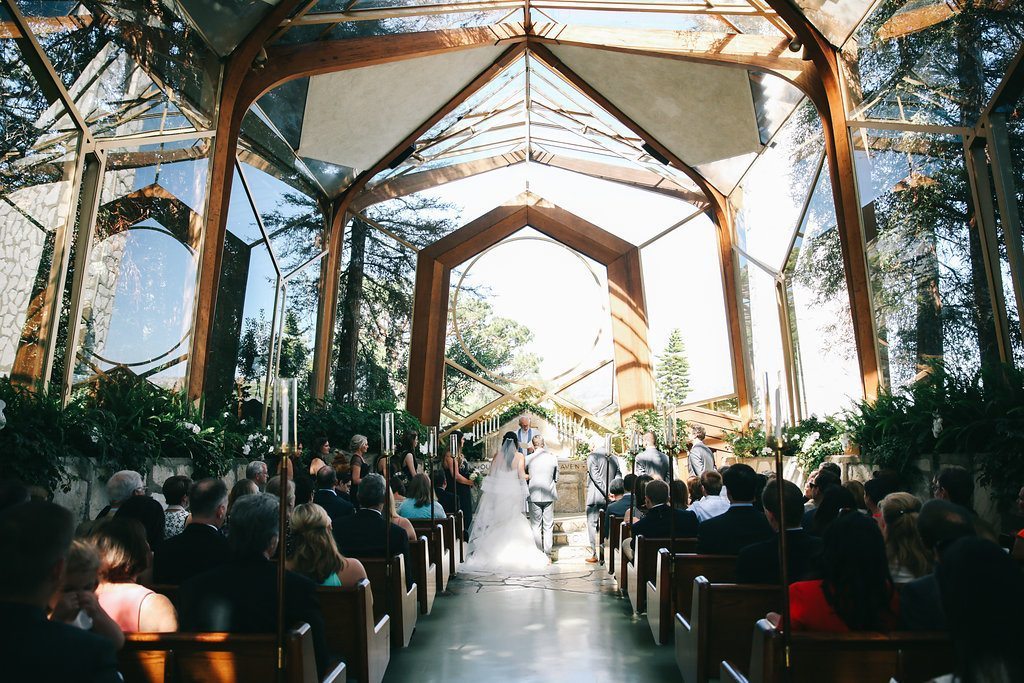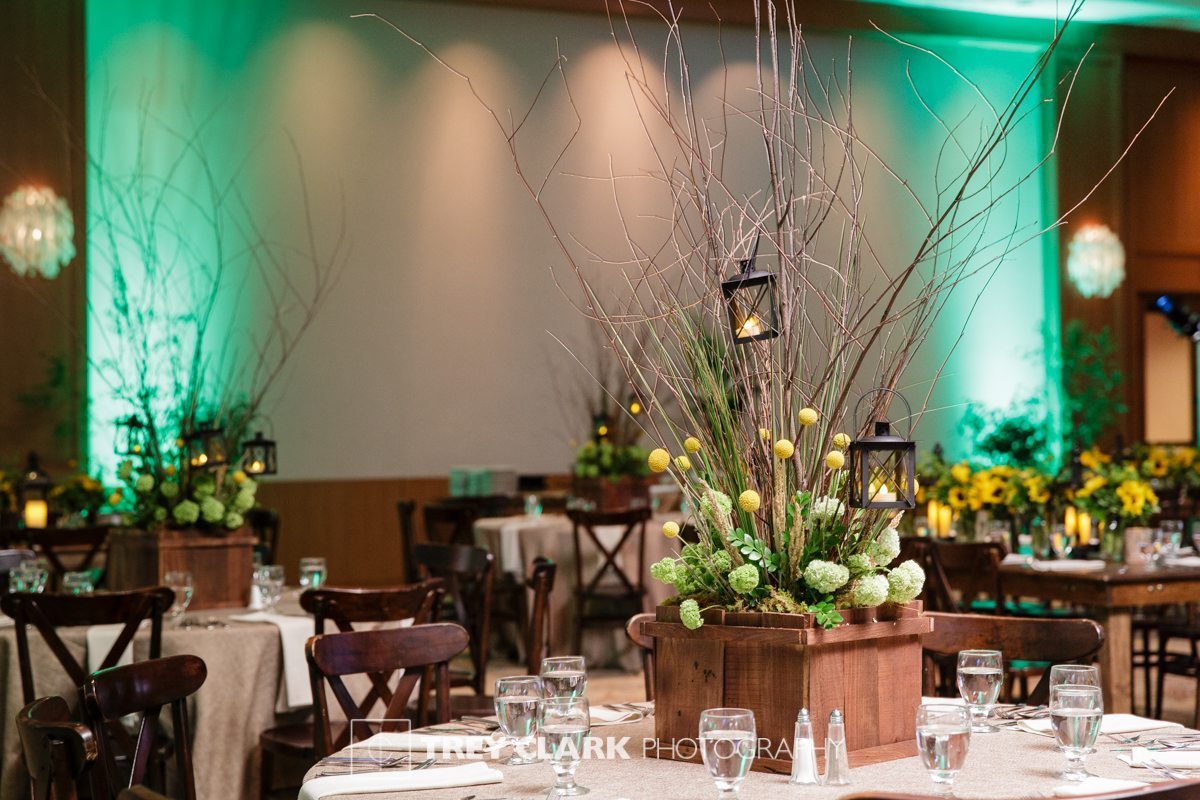 Sheril is a one-woman team, with the help of her vendors and a group of worker bees to assist her on the day-of. However, during the planning process, she will be your go-to-girl for anything you may need. Her packages are flexible to fit each bride's wedding day, because she thinks every bride deserves to have a wedding planner on any budget. Not to mention, she offers discounted rates when you pick her to plan your rehearsal dinner as well!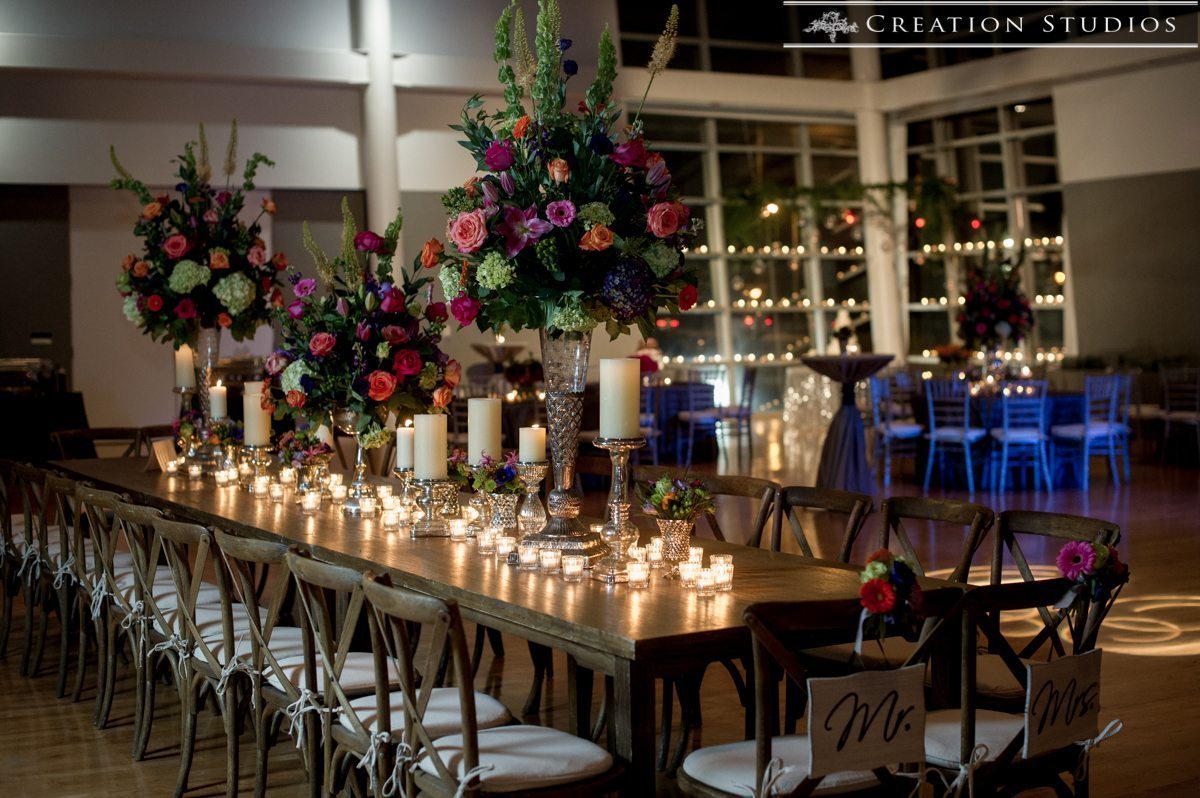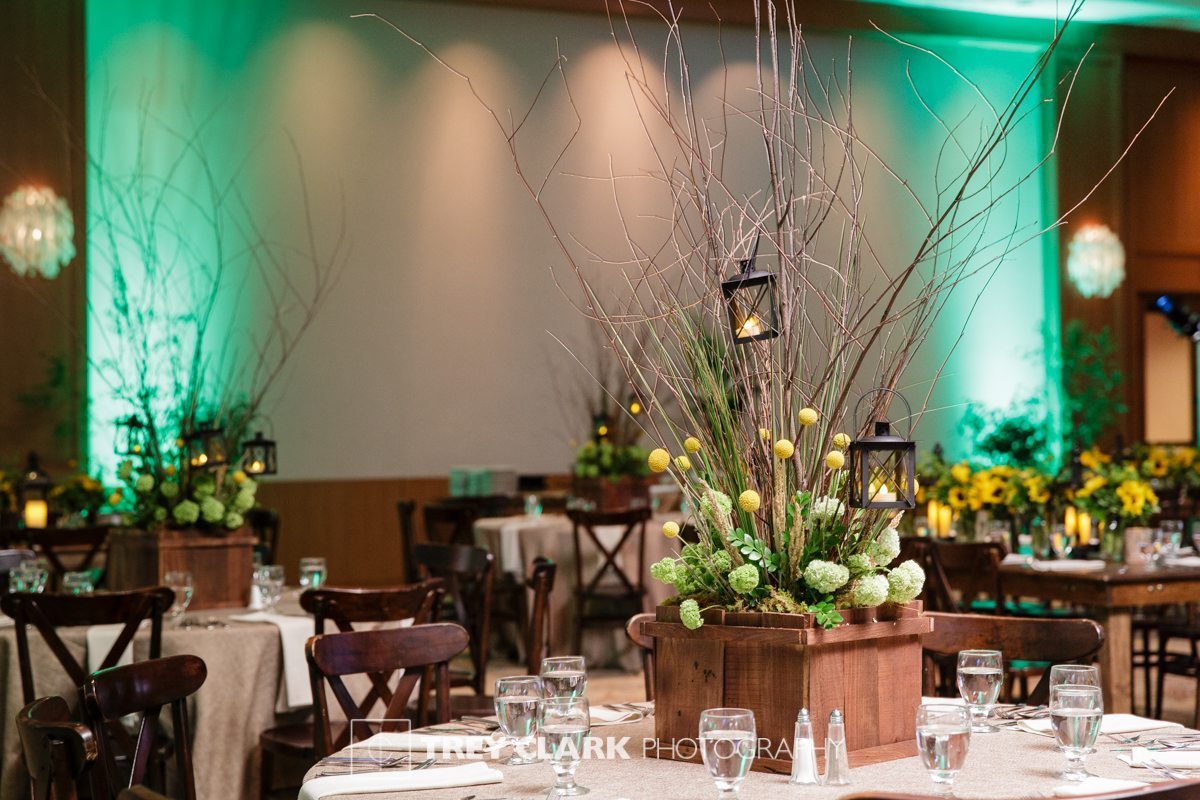 What we love most about Sheril is her devotion to the bride! She's available 24/7 to answer all your wedding planning questions (yes, even those three-in-the-morning texts). She is experienced and strives to make sure the process is smooth and stress-free for not only the bride, but also the whole family. She specializes in mother-daughter relationships, making the planning process and the big day even more special for brides and mothers-of-the-bride.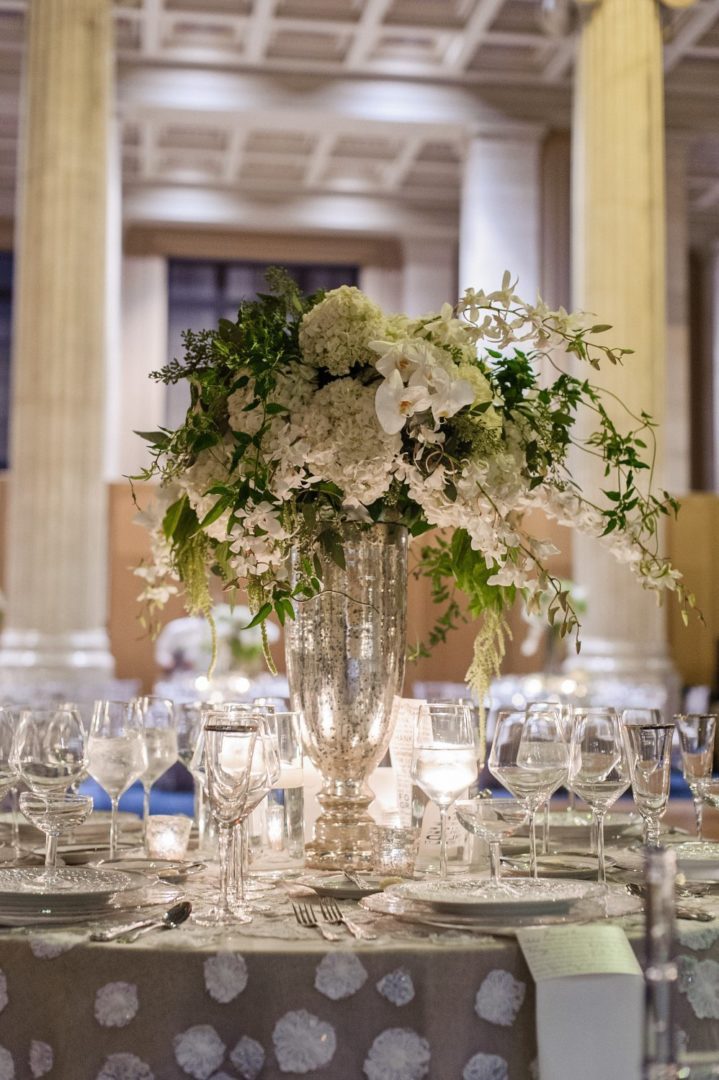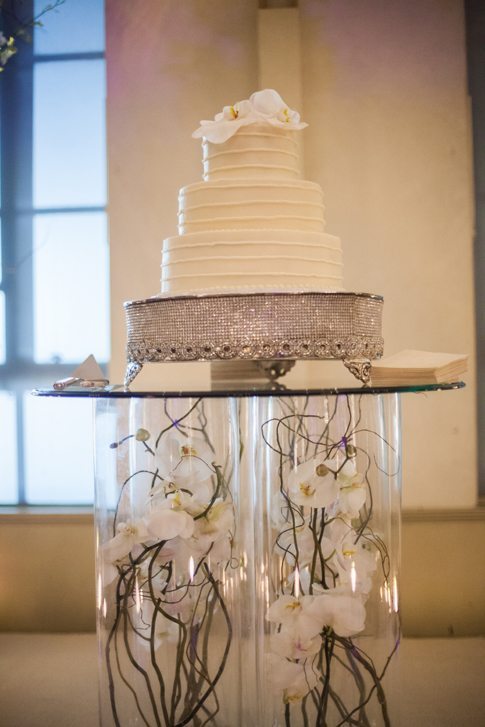 In love? We certainly are! Sheril recommends starting the planning process as soon as there's a ring, and can pull together a phenomenal wedding in a few months or a year, whatever your timeframe is! She tends to clients in Memphis, as well as across the country via phone, email, and home visits! A recent destination wedding in California was a knock-out!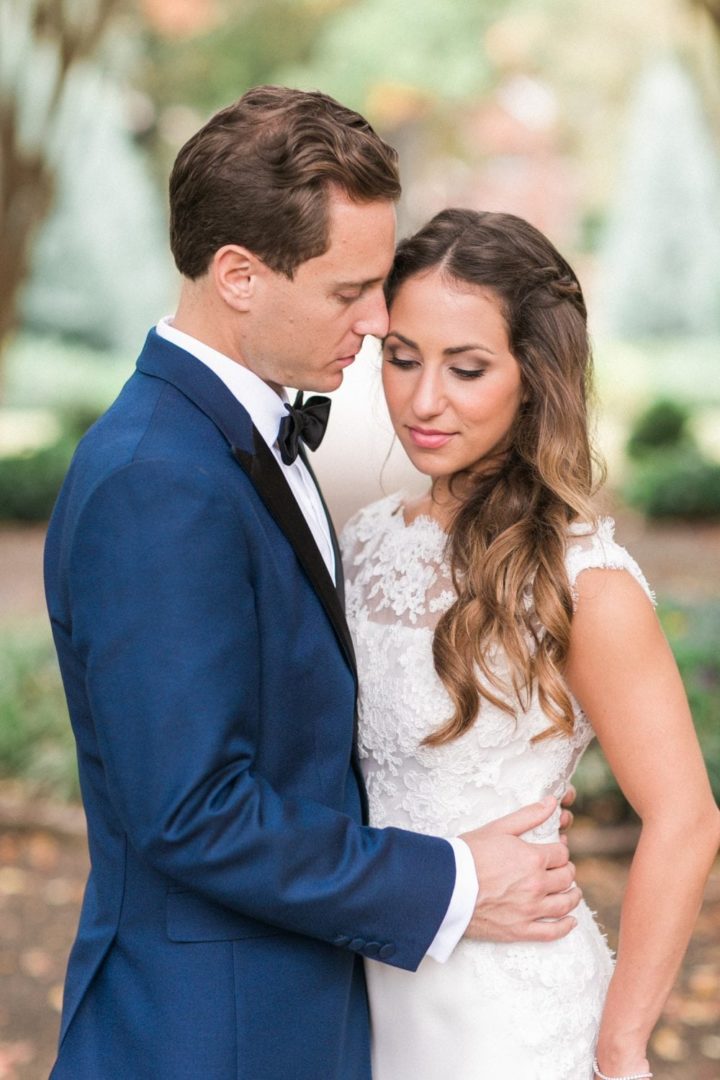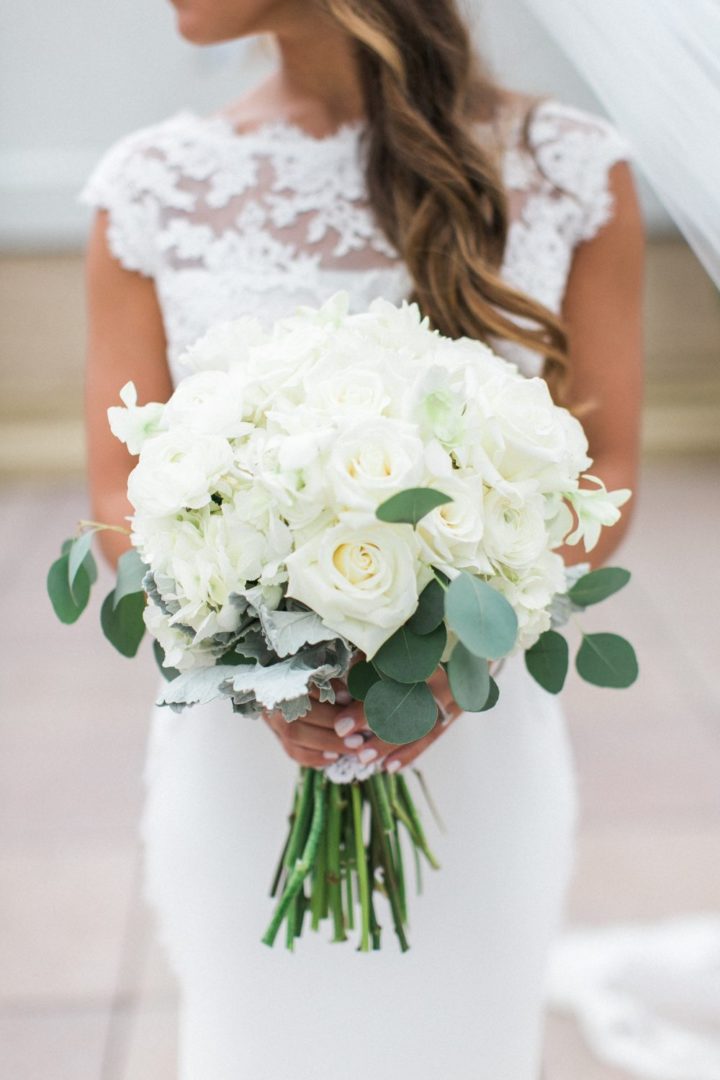 Her biggest advice to any soon-to-be-bride is to remember that a wedding is not a marriage. "Be happy with the one you love, and everything else will fall into place. The wedding will be a special memory, but it's just one of many, many more to come!"