Lowes Hotel
New Orleans, LA
By Sherra Meyers
Café Adelaide is a girl's most sacred gem tucked inside the Lowes Hotel on Poydras Street. Inspired after the late and famous socialite Adelaide Brennan, the vibe of the restaurant is modern and set for the hip to gather and indulge in serious drinks and eats. As Adelaide Brennan would have wanted everyone to have a cocktail in-hand, the restaurant follows that generous and hospitable gesture by offering .25 martinis at lunchtime (needless to say, a favorite lunch hotspot for travelers and locals). Not a martini fan? The mixologist in the Swizzle Stick Bar is constantly creating unique concoctions.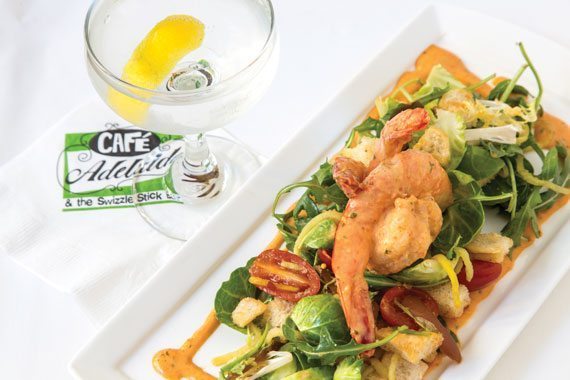 Chef Carl Schaubhut (formerly Commanders Palace) is a local and knows his Cajun fare. The menu is shared with American fare while merged with creative and mouth-watering Cajun cuisine. Chef Carl likes to shake things up and offers new menu items on a regular basis.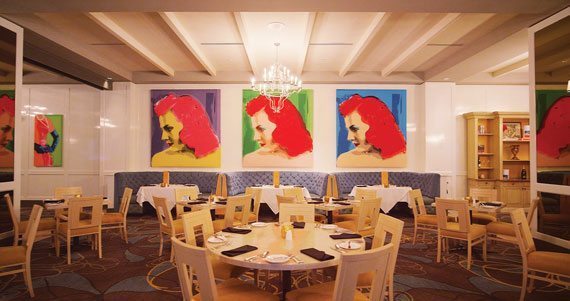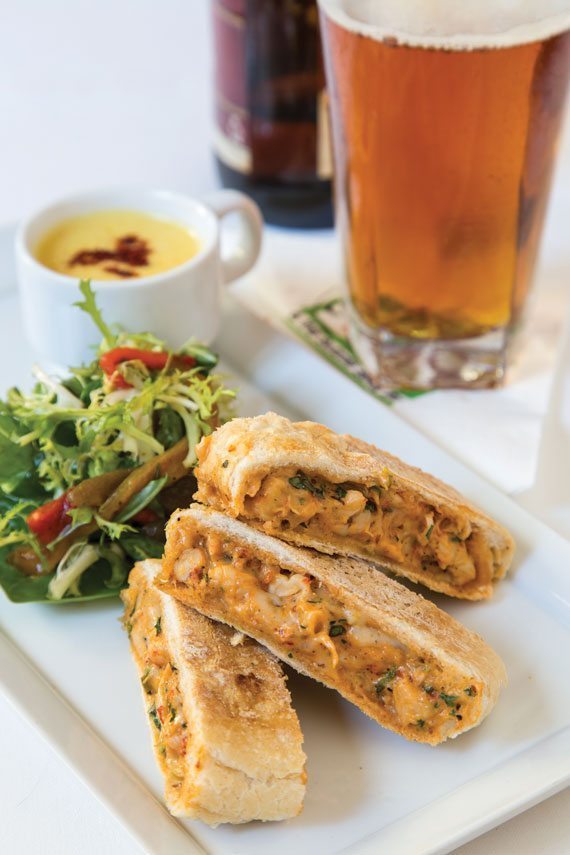 Café Adelaide is the perfect landing spot for you and your girls if your looking for a bachelorette lunch or dinner – if you have a rehearsal dinner and want a little more privacy, reserve their private party room – otherwise, enjoy the lively dining room filled with colorful pop-art.